29 Tech Companies in Santa Monica You Need to Know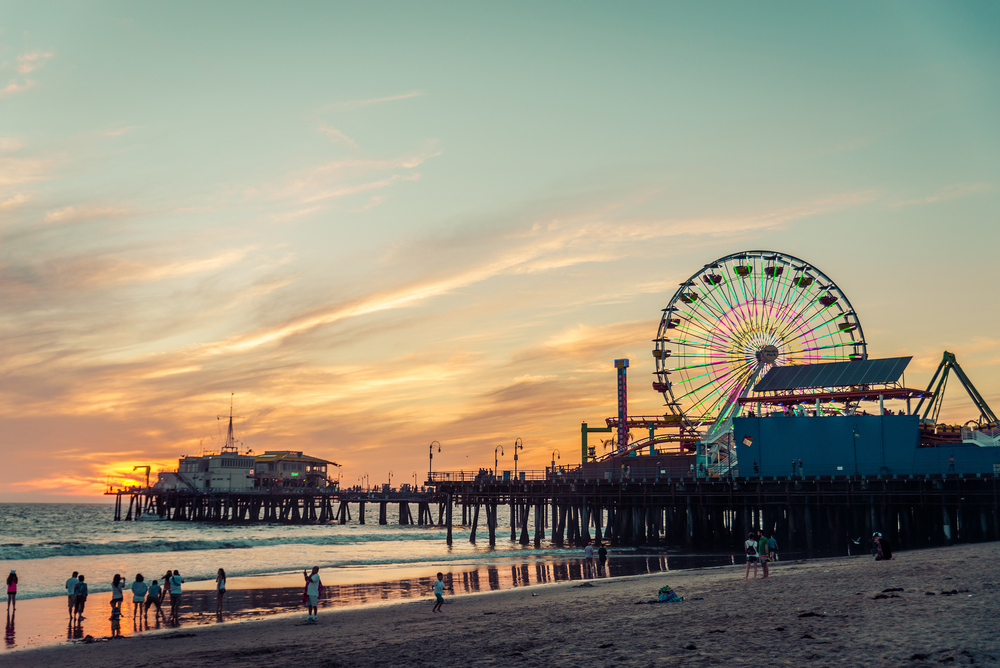 As the LA tech community has grown, it's clear that Santa Monica is the heart of what we call Silicon Beach. Now teeming with interesting startups, the area has solidified itself as a major player in the global tech ecosystem.
Here are 31 Santa Monica startups to keep an eye on: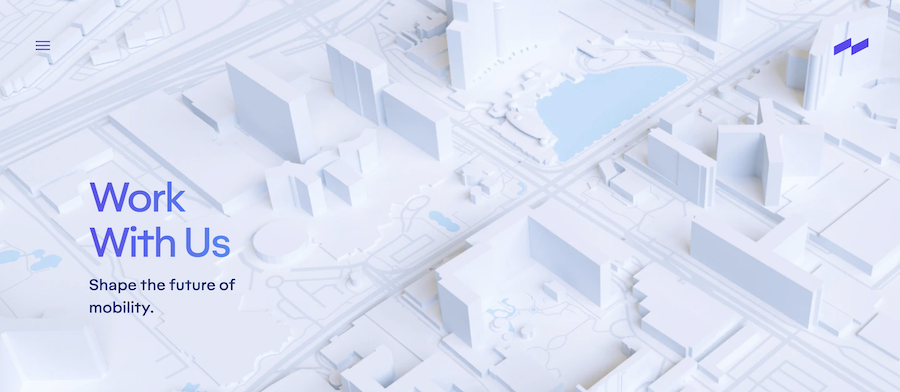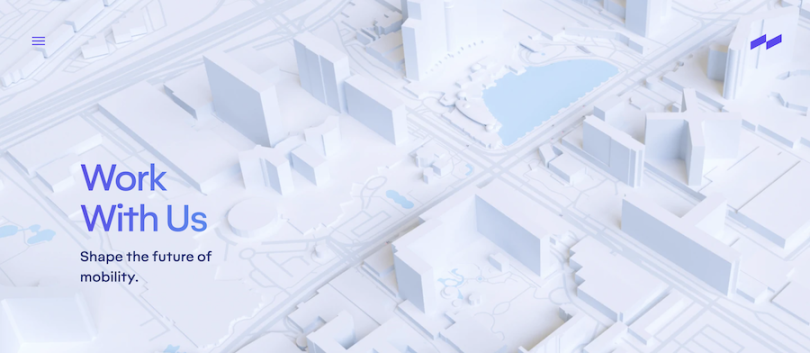 Industry: Automotive, Machine Learning 
A product of Hyundai Motor Group and Aptiv, Motional has become a leader in driverless vehicles. Combining AI and machine learning technology, Motional is building vehicles that learn as they accumulate miles and provide seamless driving experiences. The company has built up partnerships with Lyft and Uber Eats, laying the foundation for robotaxi fleets as it welcomes in the next chapter of transportation.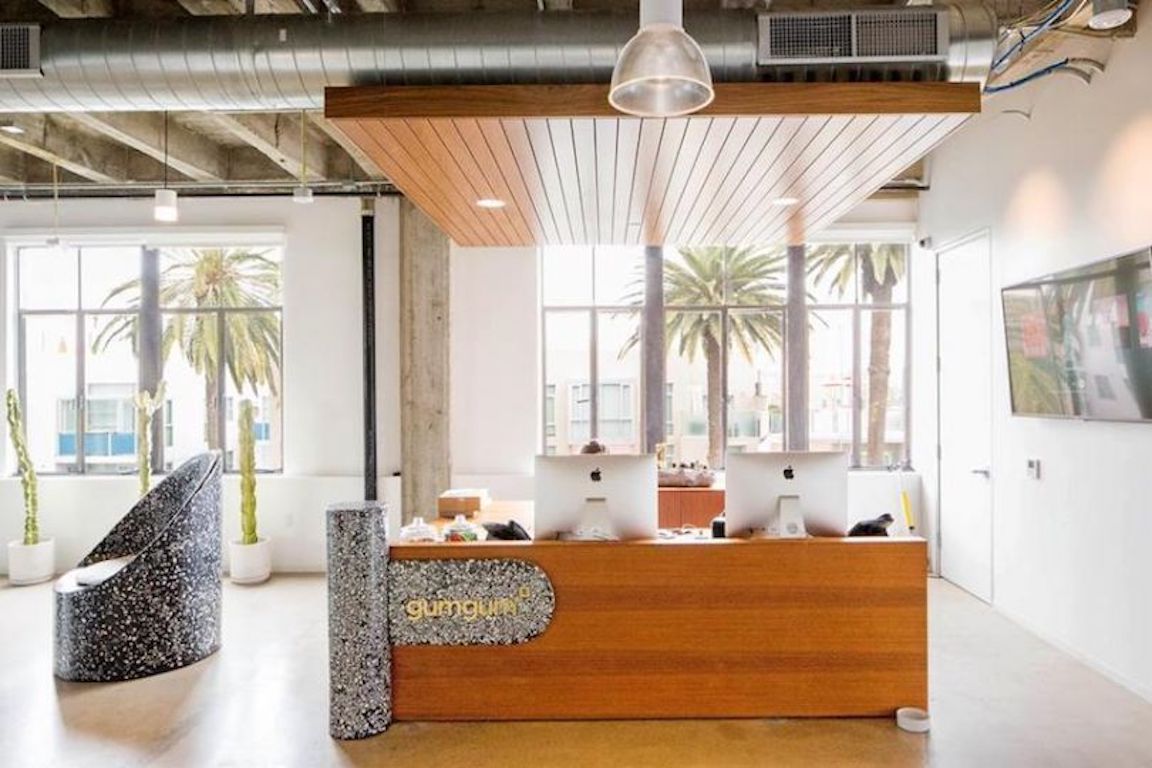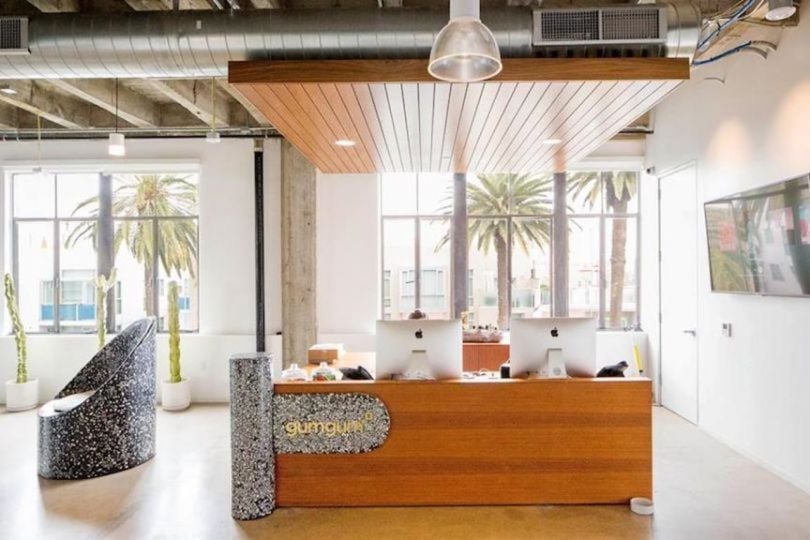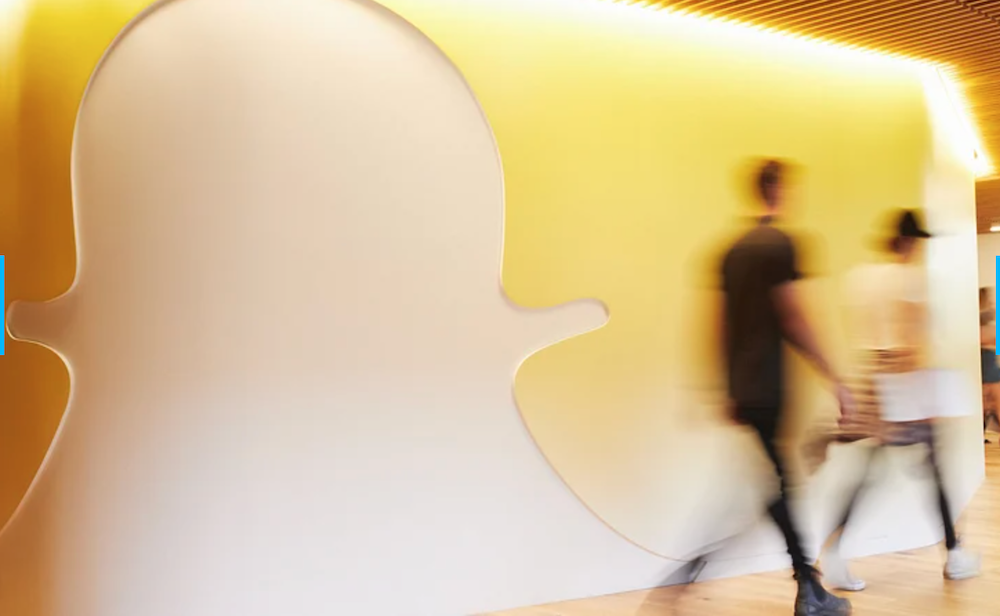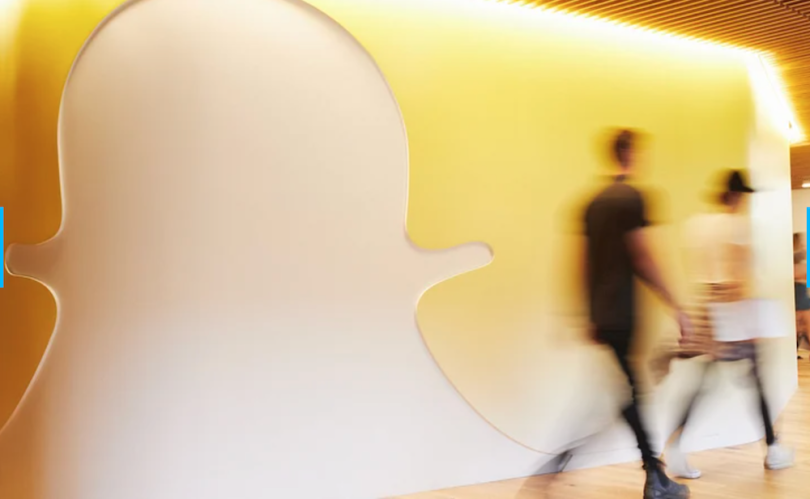 Industry: Social Media, Mobile
Snap Inc. helps more than 200 million daily users to tell their stories through innovative platforms. The publicly-traded company, which created social media giant Snapchat, helps users to create, film and share the world around them in unique and fun ways.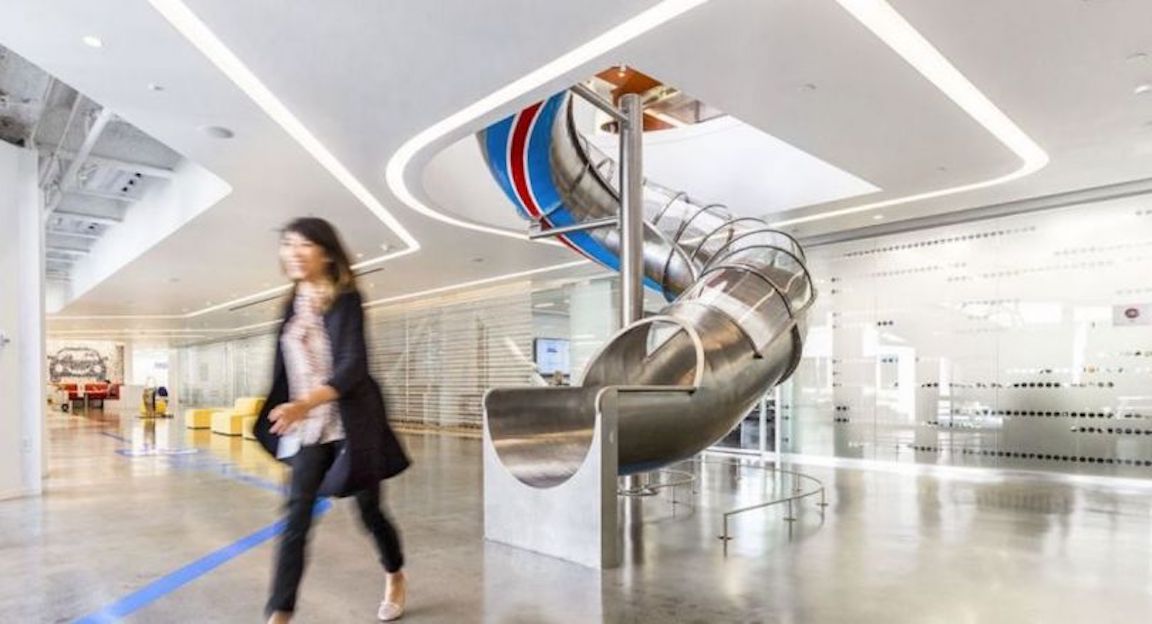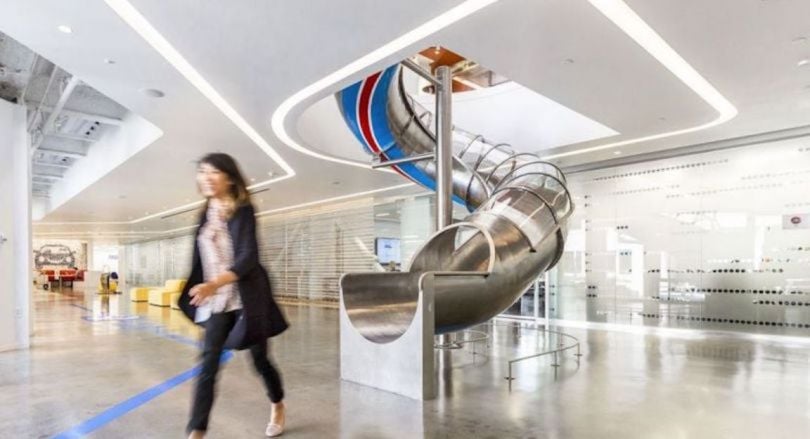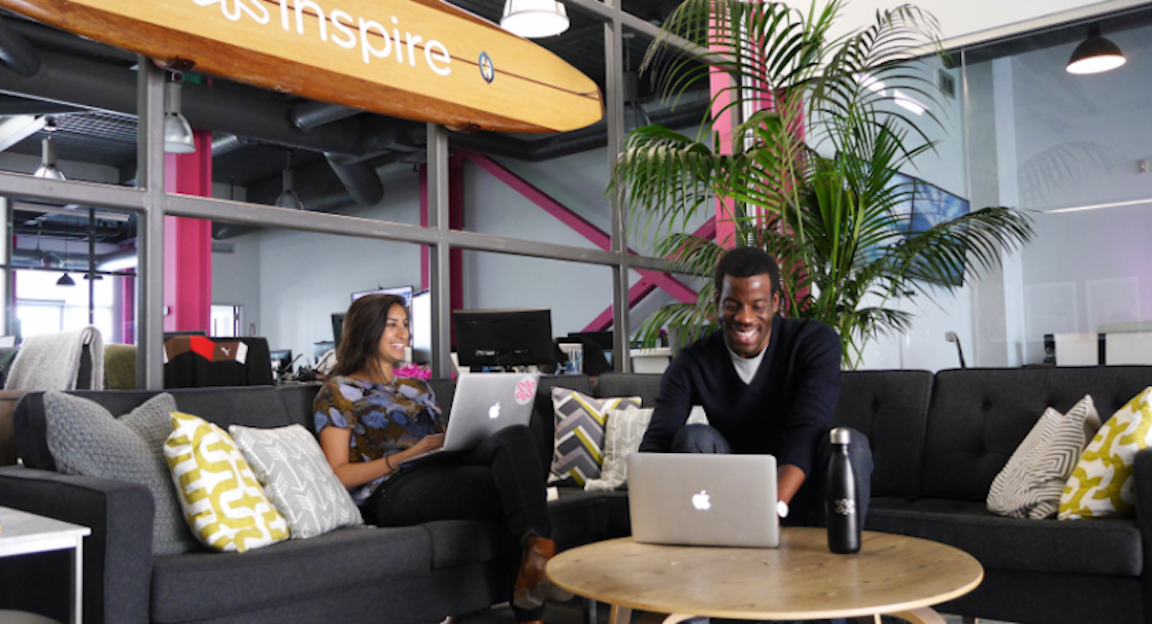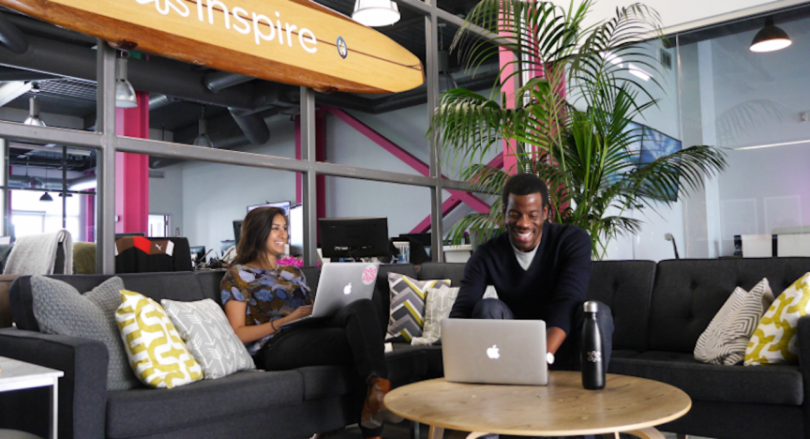 Industry: IoT, Greentech
Inspire makes clean energy approachable for everyone with personalized home subscription plans. Members can upgrade to smarter, cleaner homes through a combination of customizable clean energy solutions and smart home devices. Since 2014, the clean tech company has raised over $38 million in funding.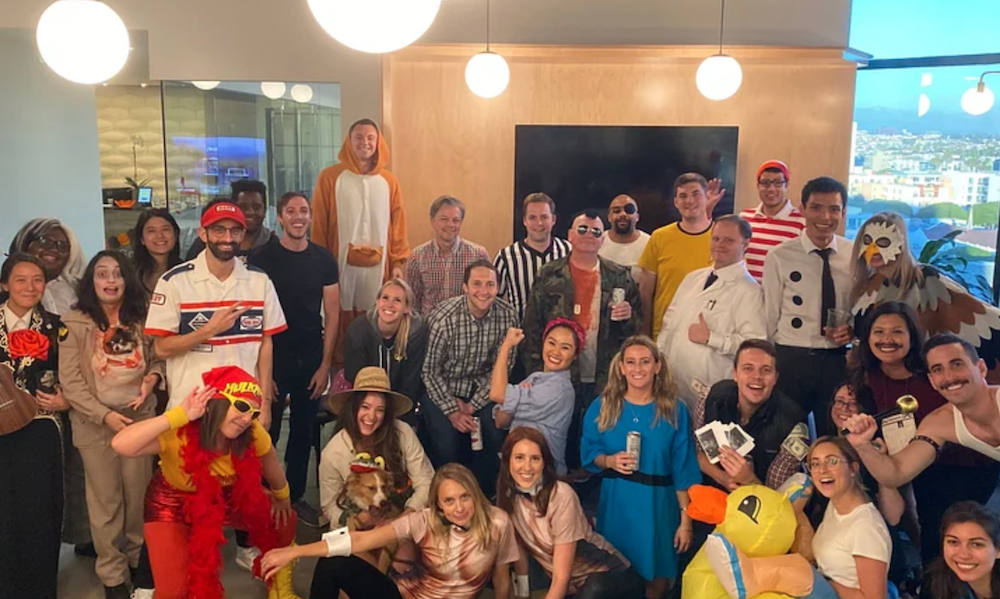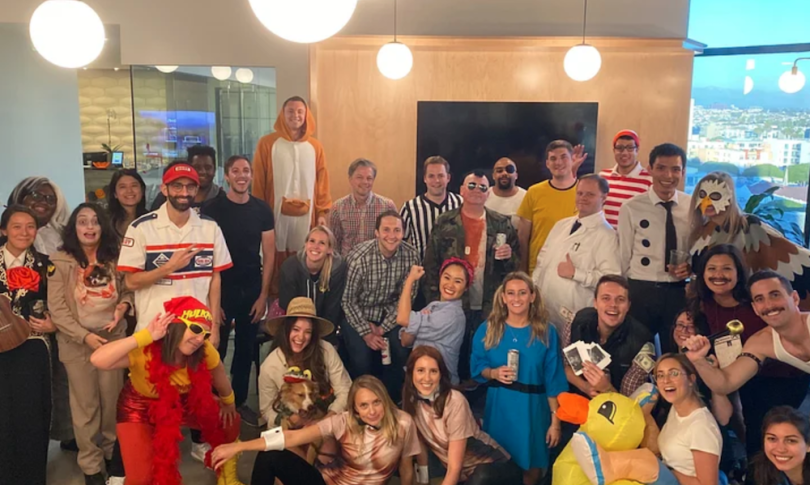 Industry: Healthtech
GoodRX saves users time and money by letting them compare prescription drug prices from local pharmacies. On top of finding the lowest deals in their area, users can also take advantage of GoodRX's coupons, which help to save users even more on everything from Lipitor to Omeprazole. GoodRX is accepted at thousands of pharmacies nationwide, including Walgreens and CVS.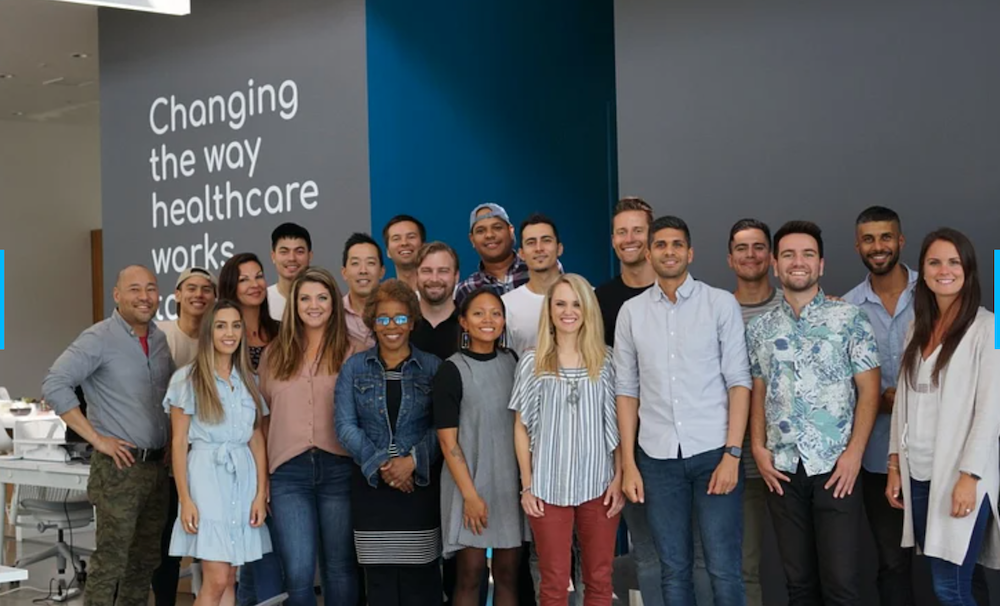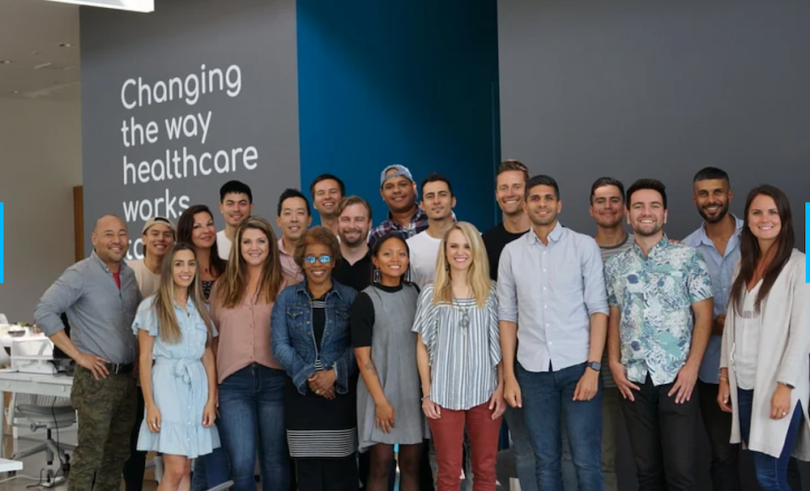 Industry: Healthtech, Software
Medely gives nurses and allied professionals the flexibility to book jobs and assignments on-demand. The company's platform allows medical professionals to browse jobs, book shifts and get paid quickly. It even allows nurses to search for per diem and travel assignments.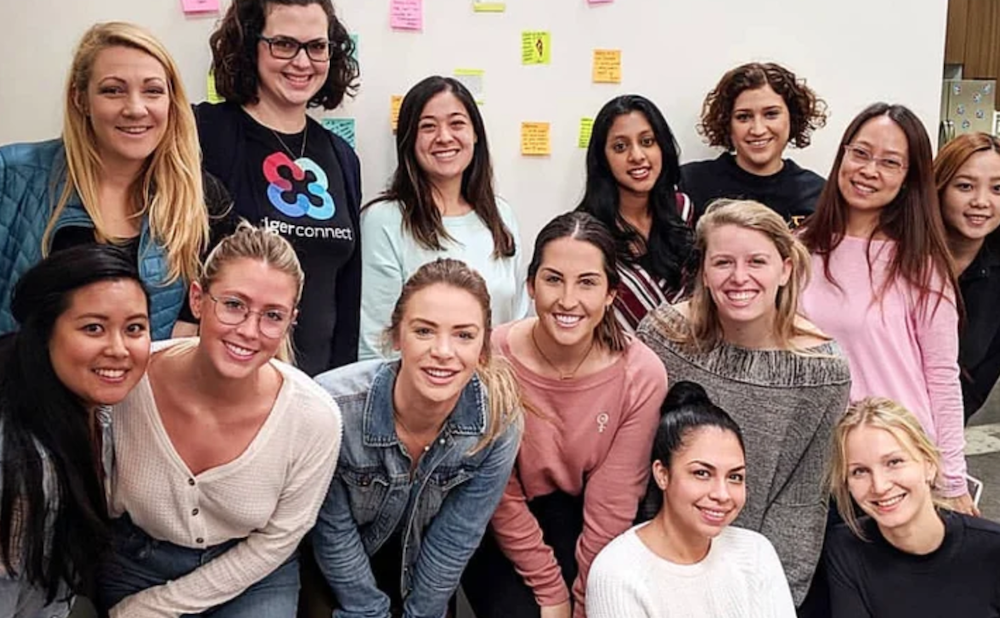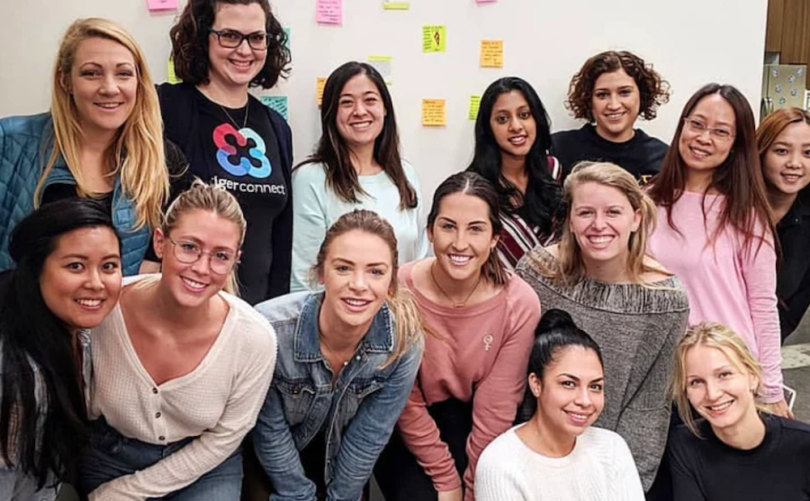 Industry: Healthtech, Cloud, Mobile
TigerConnect is a communication and collaboration platform for everyone involved in the healthcare process, from patients to nurses and even hospital executives. The platform is an all-in-one communication app that allows for secure and compliant voice, video and text chat. The messaging systems can be used by a doctor to communicate directly with a patient, by care teams in a hospital and even by entire health systems for mass communication.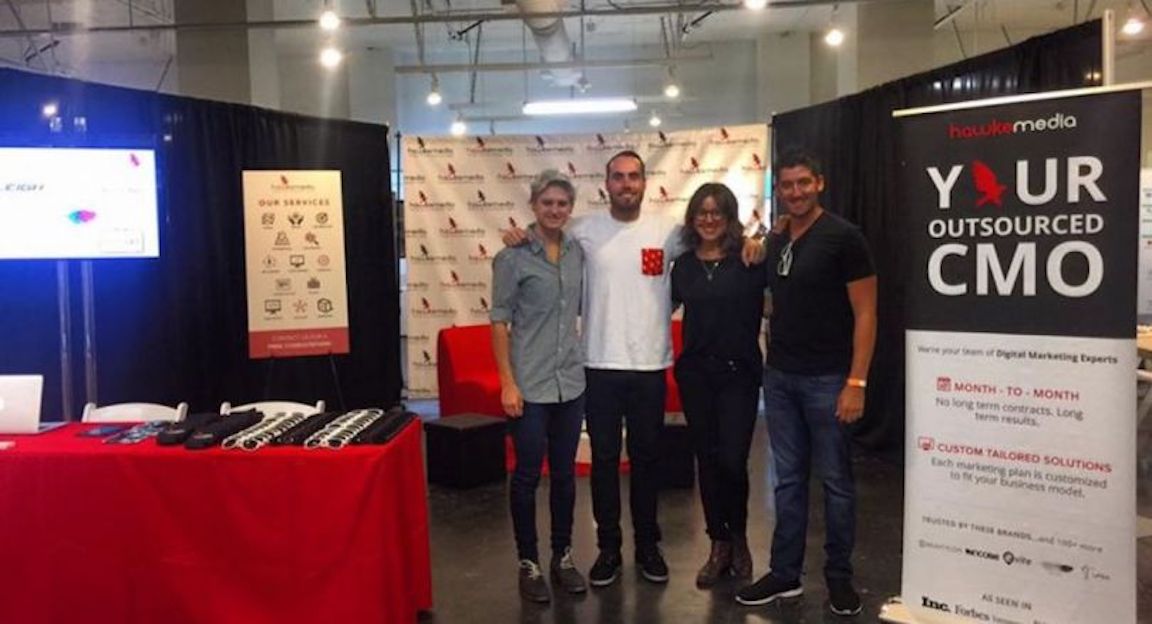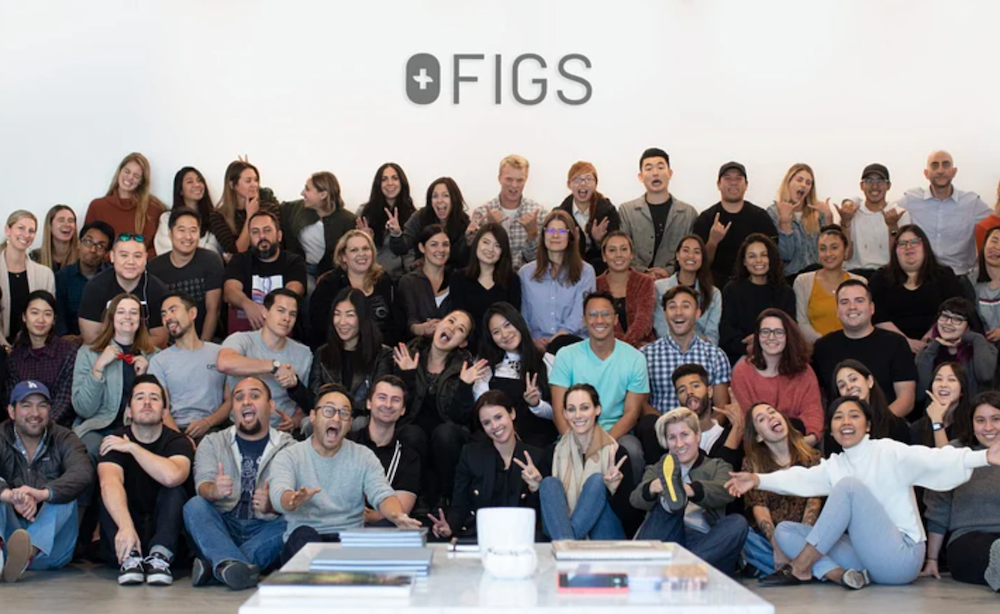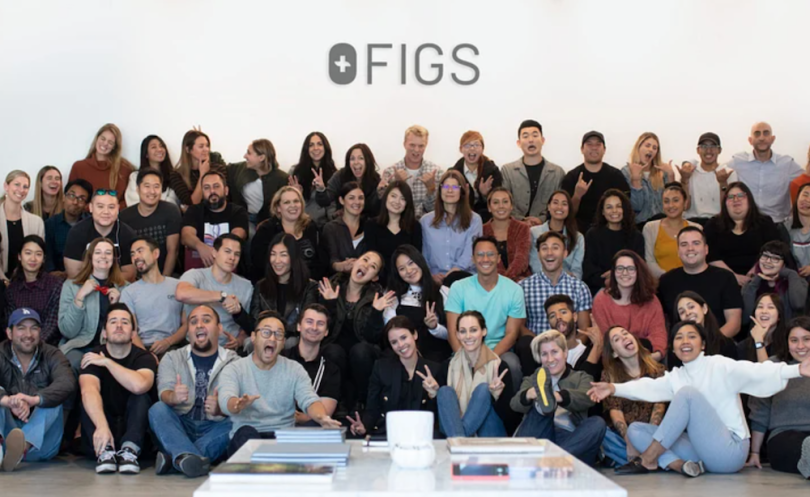 Industry: E-Commerce, Fashion, Healthtech
FIGS is a fashion-forward medical apparel company helping healthcare professionals to change the way they shop and dress. The company boasts an impressive lineup of fashionable scrubs in vibrant colors and styles, so medical professionals can look and feel their best on the job.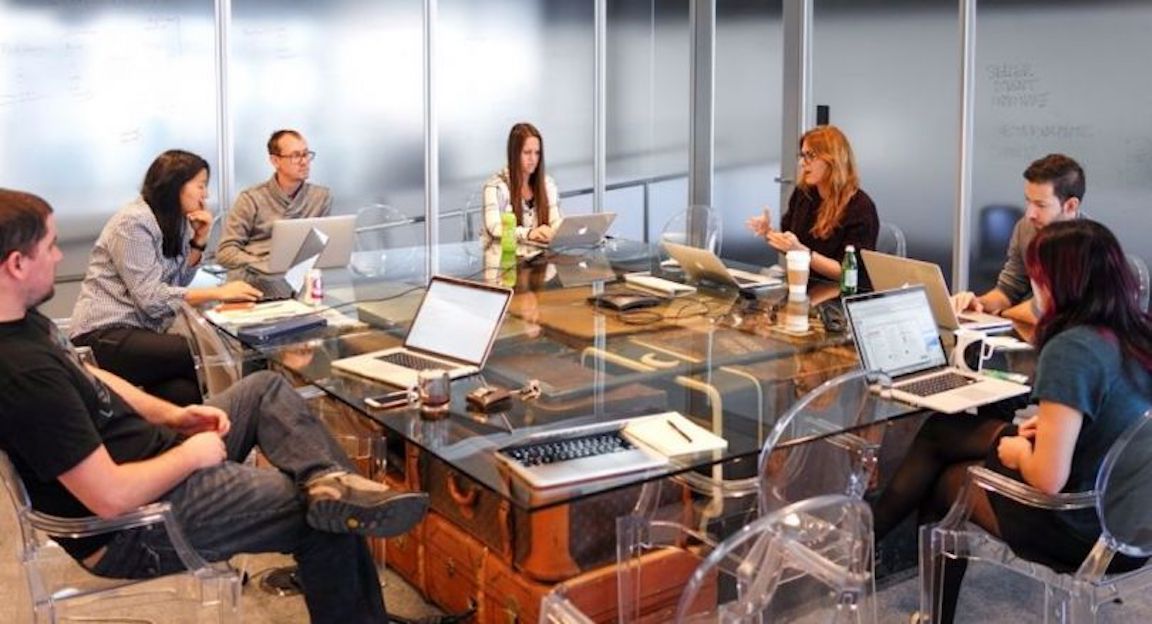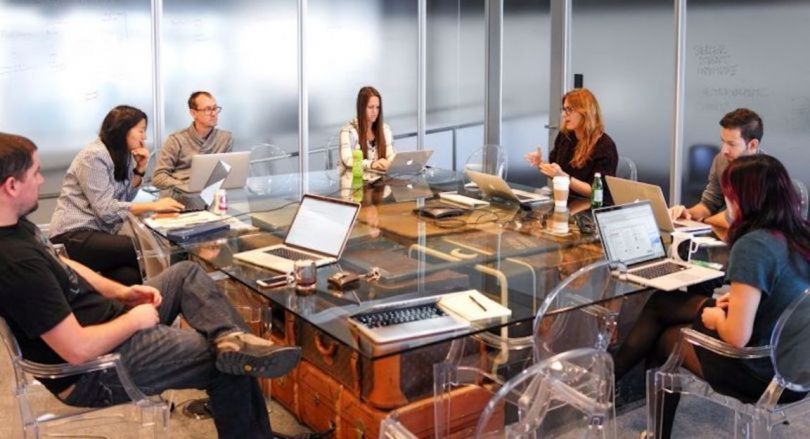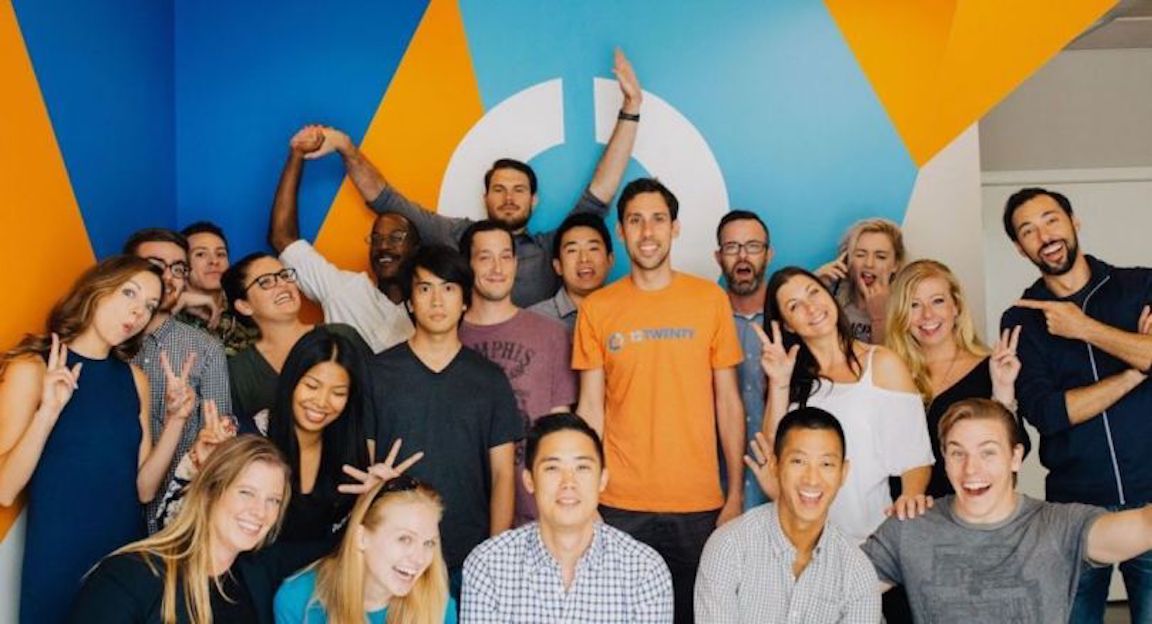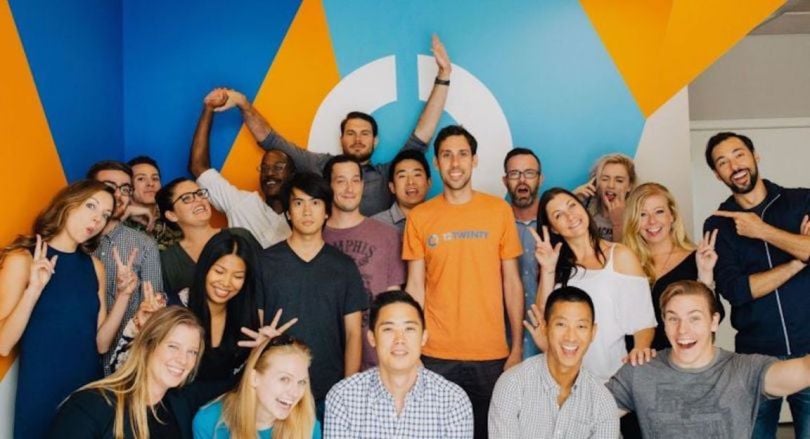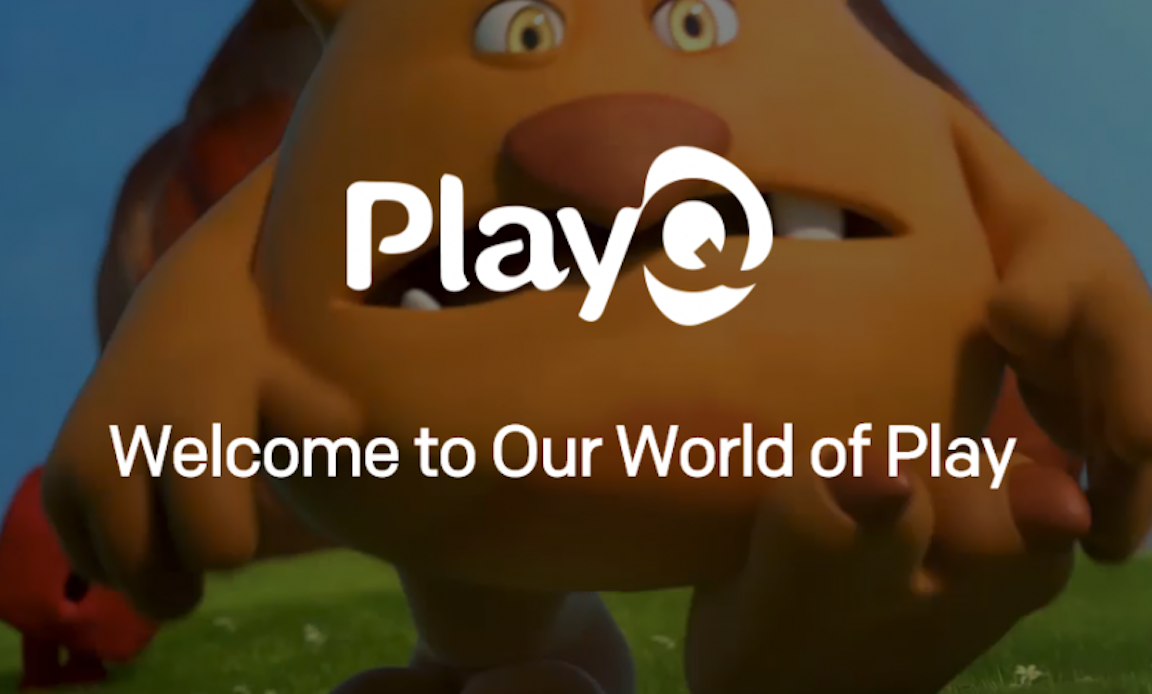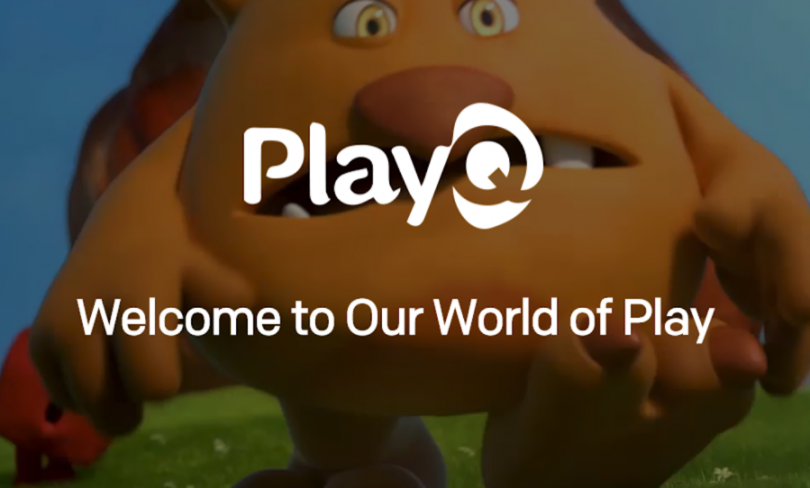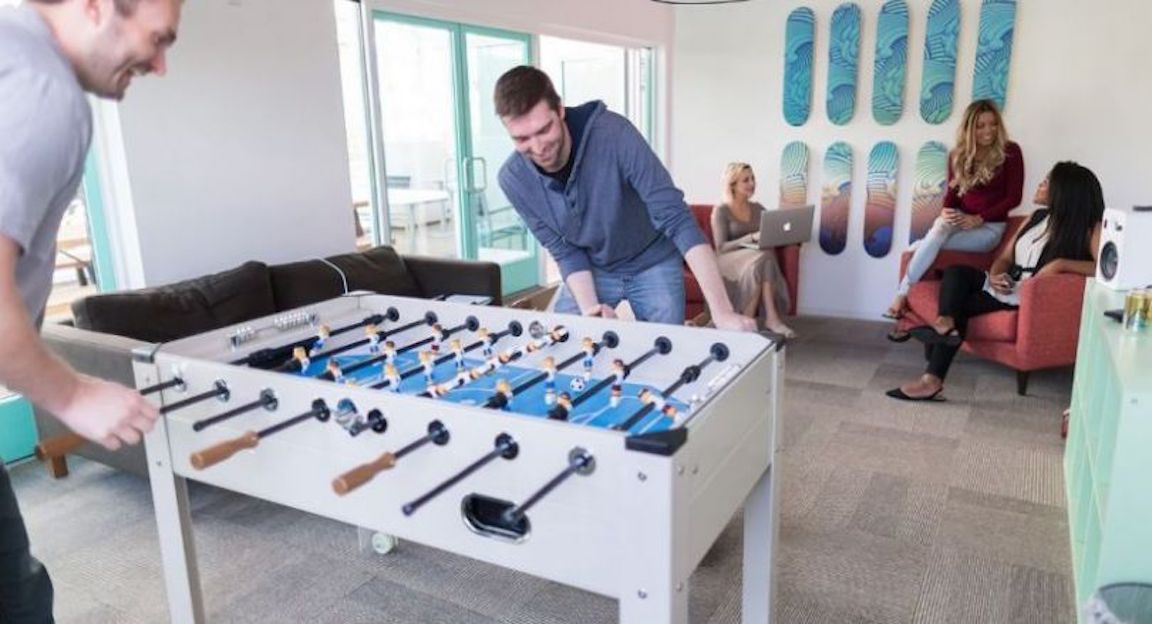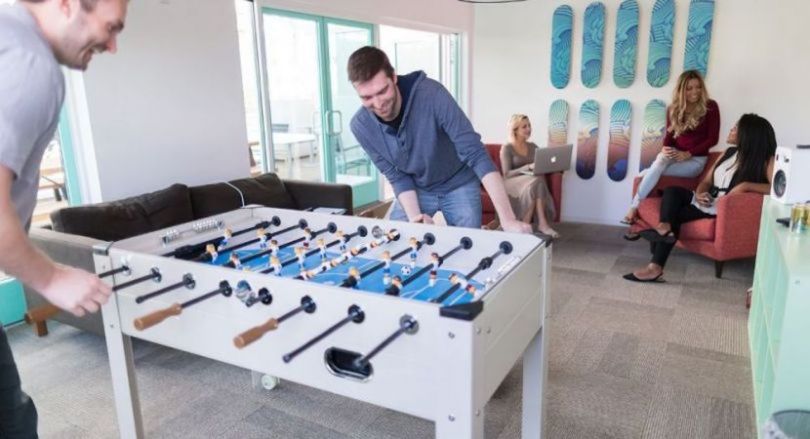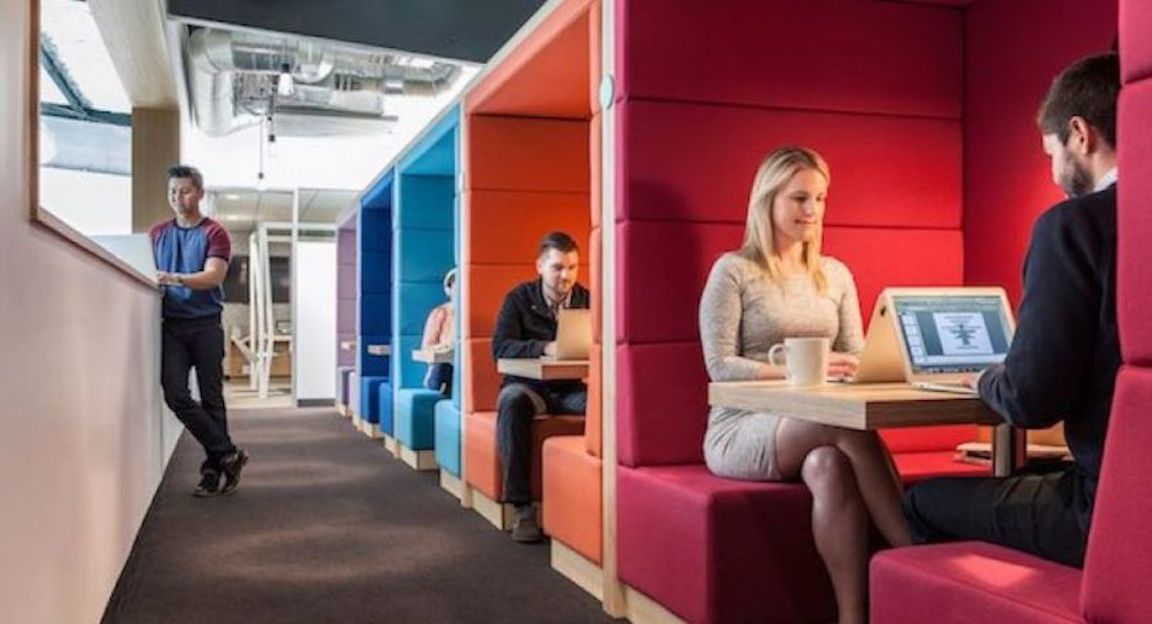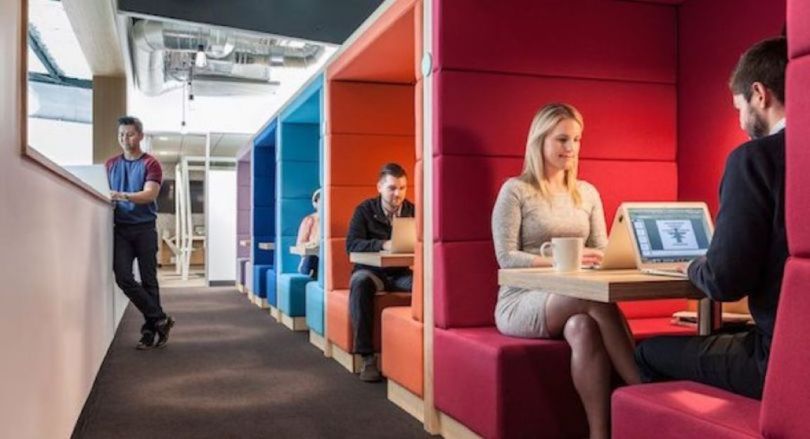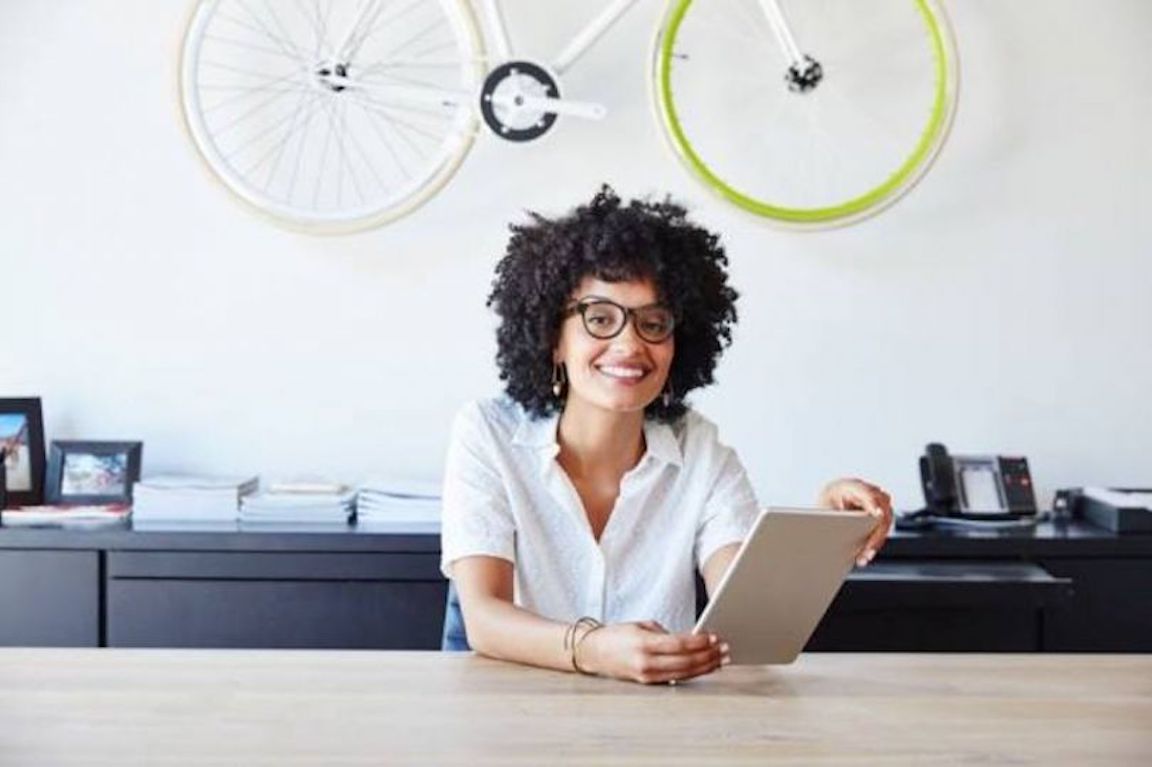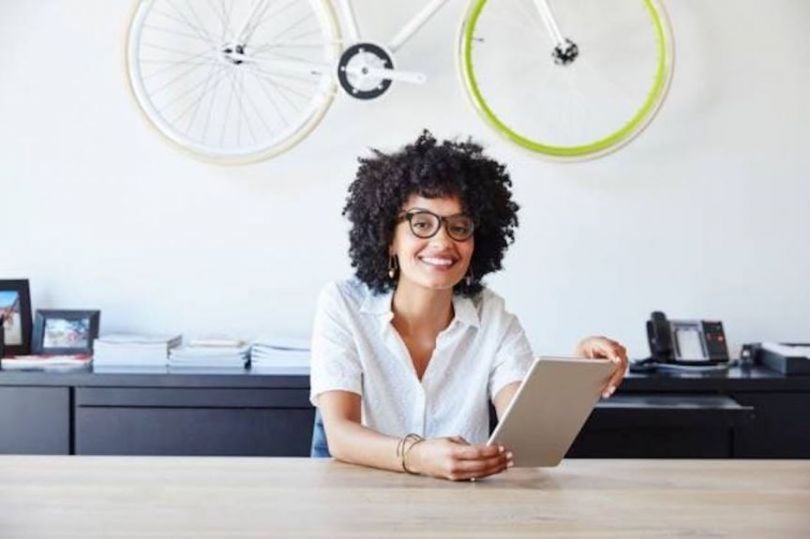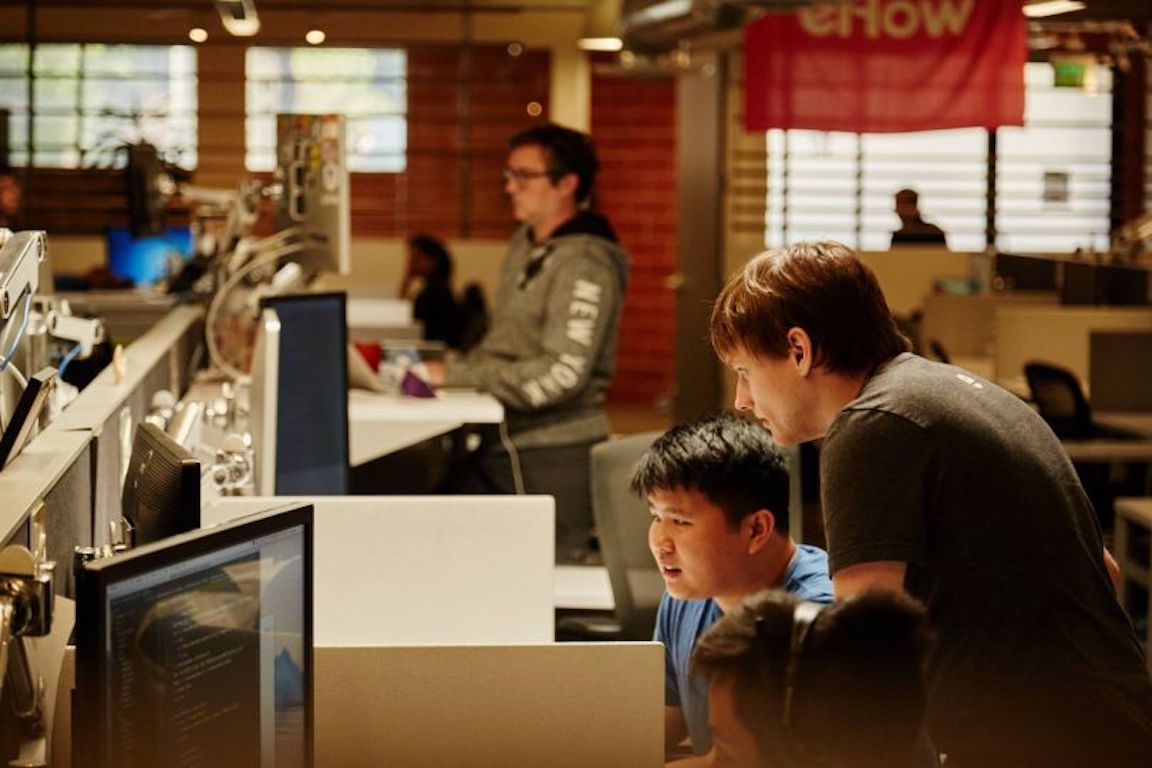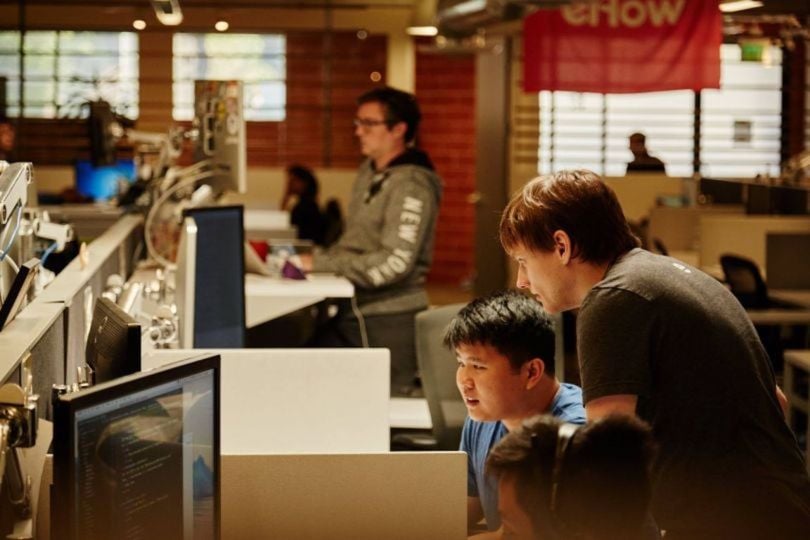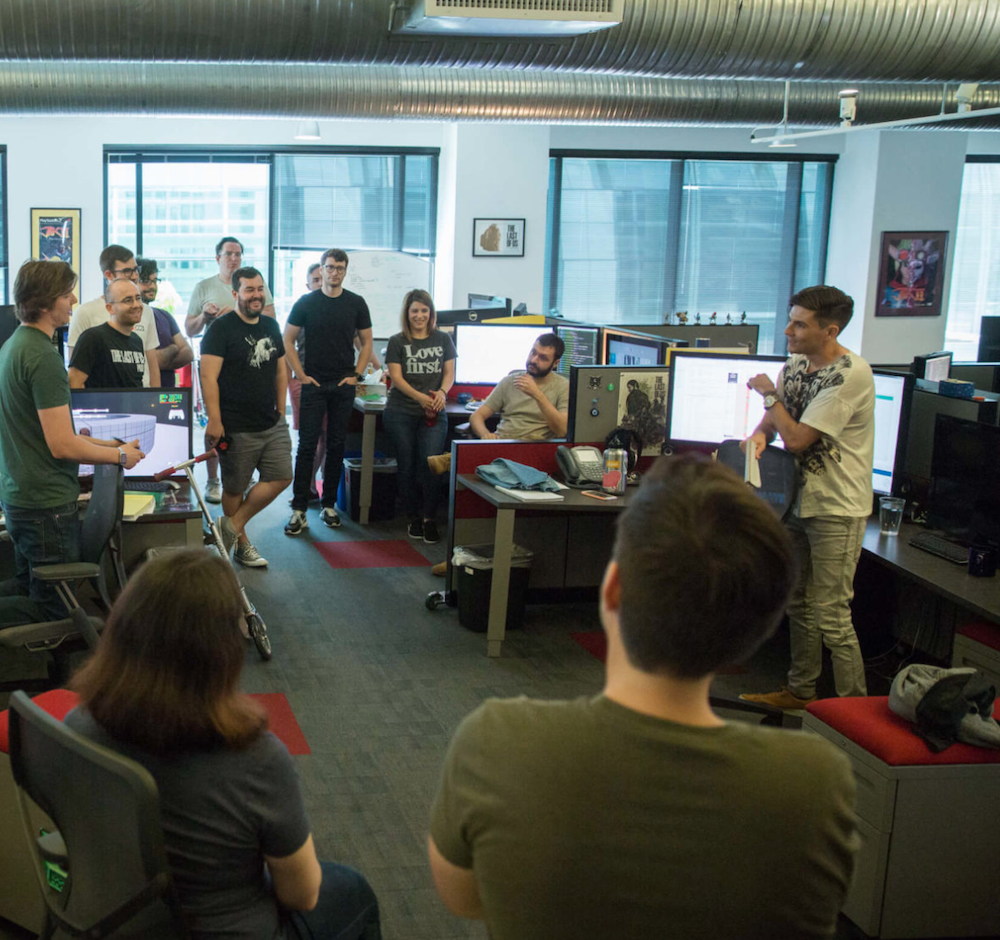 Industry: Gaming
Naughty Dog is one of the most well-known game developers in the world. With classic game series like Crash Bandicoot, The Last of Us and Uncharted under their belt, it's no wonder that Naughty Dog has been played by millions of gamers over the last thirty years.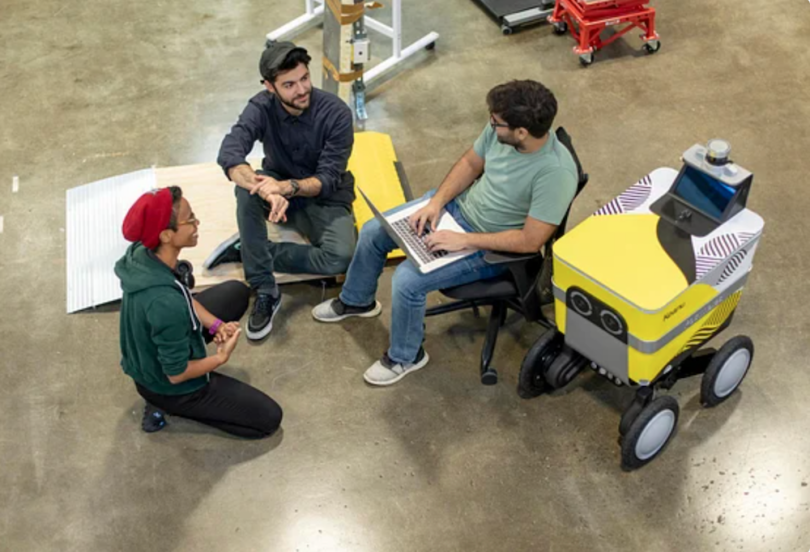 Industry: E-commerce, Logistics
Postmates is changing the way we order our favorite products. Through the company's app, users can find just about anything they're looking for from hundreds of local restaurants and convenience stores. With Postmates, you can get everything from burgers to batteries delivered to your door in under an hour.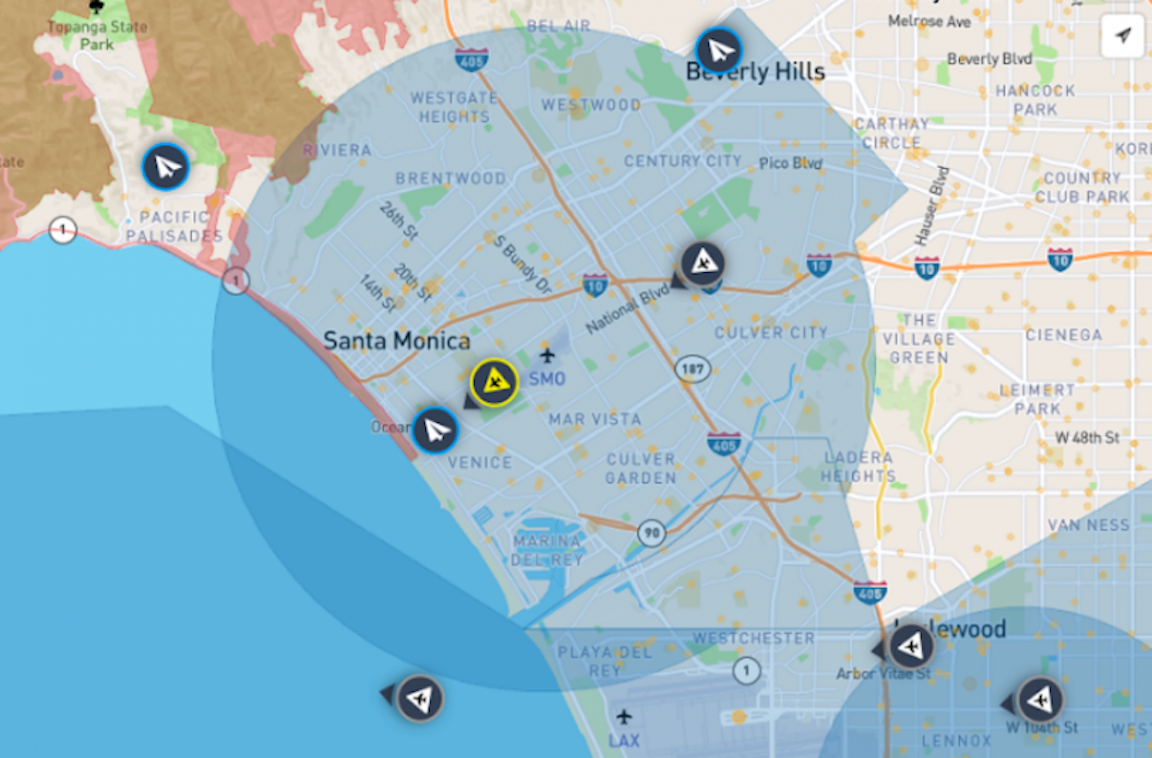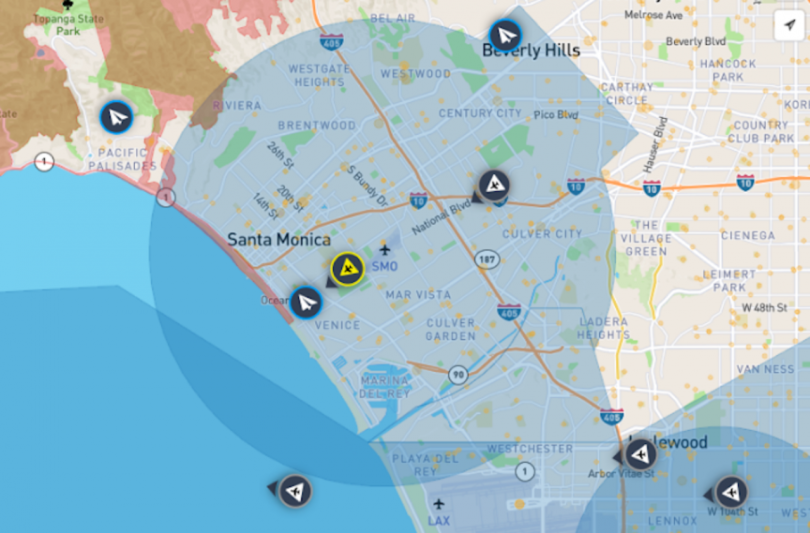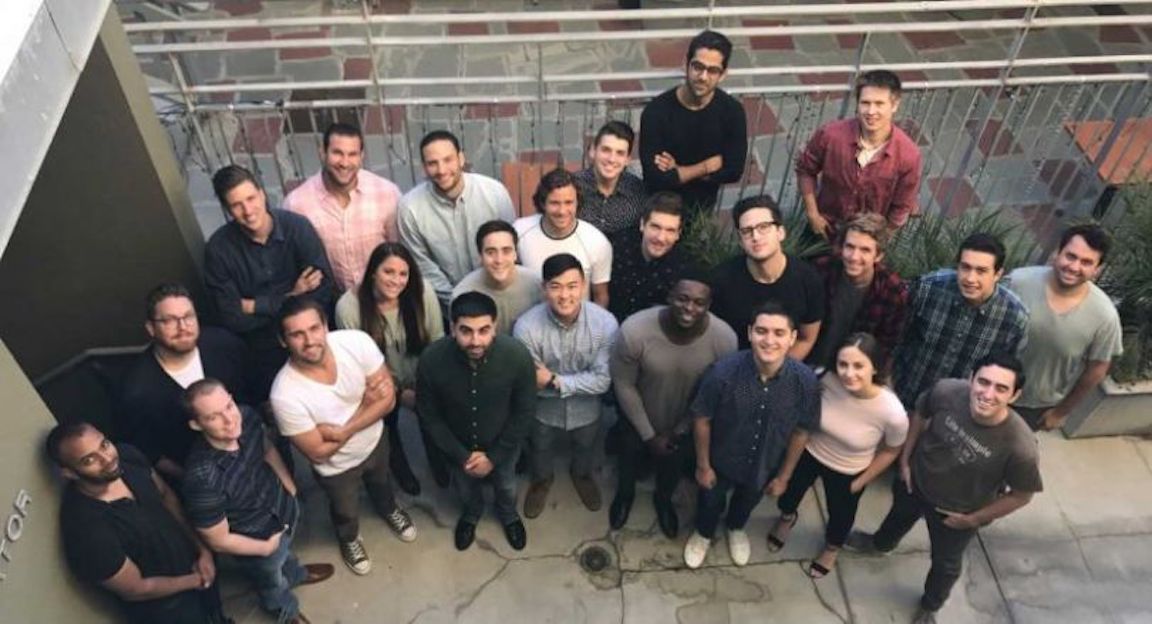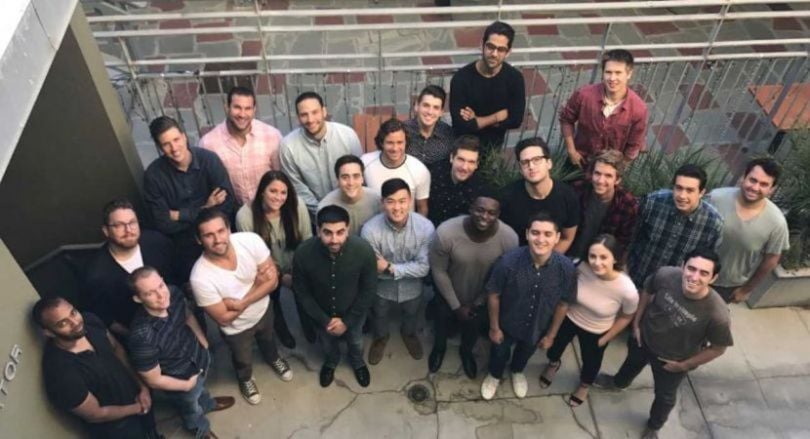 Industry: AI, Big Data, Software
PatSnap connects the international community to the most up-to-date Intellectual Property results. Companies looking to invent new products or look into burgeoning industries can refer to Patsnap's massive IP database to help streamline the innovation process. In addition to an office in Santa Monica, PatSnap boasts offices in China, Singapore and the United Kingdom.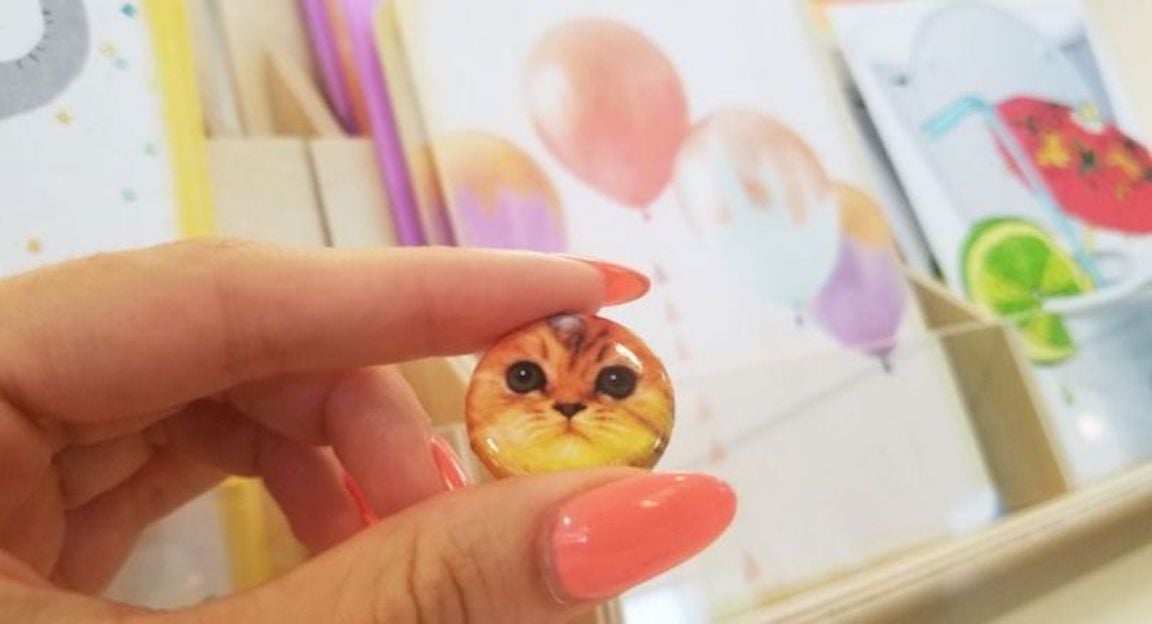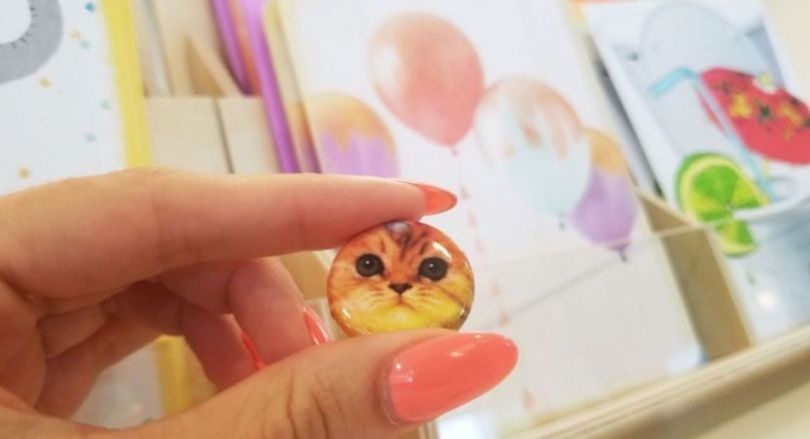 Industry: Digital Media, E-Commerce
The digital branch of Hallmark Cards Inc., Hallmark Labs brings their signature style to a 21st century audience. Hallmark Labs runs video subscription, eCard and print-on-demand services.