AdTech + Enterprise Web
Industry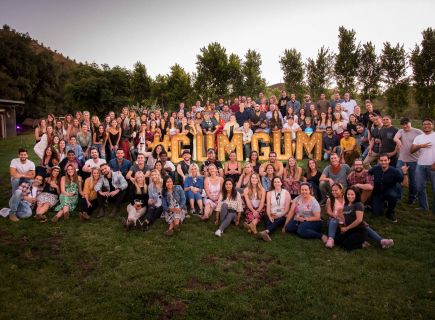 Hello, we're GumGum
GumGum is a technology and media company with a focus on computer vision and natural language processing. Our mission is to solve hard problems across media by teaching machines to see and understand the world. Since 2008, the company has applied its patented capabilities in the advertising, publishing and professional sports industries.
Why Work with Us?
GumGum is a truly global company with offices in the US, Canada, UK, Japan, Mexico and Australia, and employees from all corners of the globe. Our leadership team is approachable and integrated into the wider team. And as a company we are hands-on when it comes to employee growth, encouraging our teams to further expand their range of skills.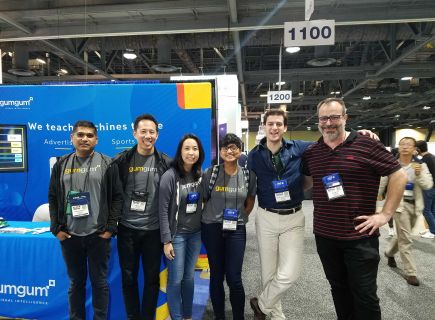 An Insider's view of GumGum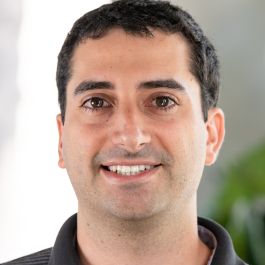 How would you describe the company's work-life balance?
What I have found most refreshing about the collaborative nature of the GumGum Sports team is the commitment to providing a fun non-work environment, as well. These activities, in combination with a generous and flexible PTO schedule, make the work-life balance at GumGum the best of any company I've worked for.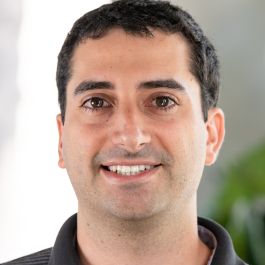 Guy Dotan
Associate Product Manager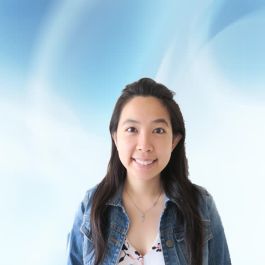 What's the biggest problem your team is solving?
One of the challenges our team faces is training a deep learning model with minimal biases. The goal is to discern between safe and threatening content such that brands are only aligned with brand suitable content. Our priority is to ensure that our data is diverse and representative resulting in a model that is more objective than subjective.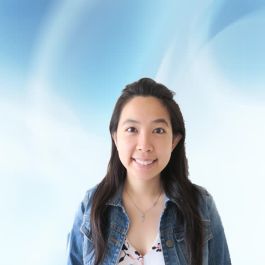 Iris Fu
Manager, Computer Vision
How has your career grown since starting at the company?
From Publisher Development Intern to Growth Marketing Manager, Global, GumGum has given me so much opportunity for growth internally and helped pave the road for my career. I've found my love for marketing through all these opportunities and I'm truly grateful to GumGum for it!
Maya Bitton
Growth Marketing Manager, Global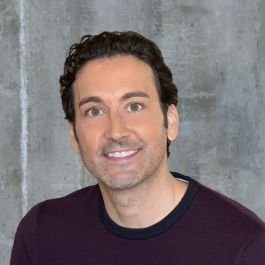 How do you make yourself accessible to the rest of the team?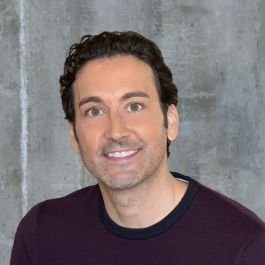 Phil Schraeder
CEO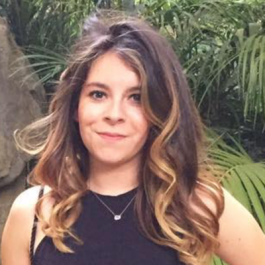 What unique initiatives do you have that encourage innovation?
Hackathon, one of my favorite events of the year, encourages team-bonding, collaboration and innovation by empowering employees to form teams, brainstorm product ideas and ultimately execute on those ideas over 3-days. This event has helped drive innovation & efficiencies in our business!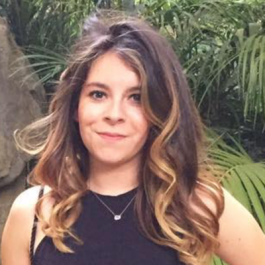 Vanessa Rivero
Employee Experience & Engagement Associate
Where we are
1314 7th St., Santa Monica, CA 90401
Every day at GumGum is different, which makes working here so fun. Things move quickly and there are many opportunities to work across a variety of projects, which means people get the opportunity to truly make an impact at every level.

Bayli Stefl

Senior Marketing Manager, Sports

GumGum, where passion and success collide. Collaborating with amazing people & having the freedom to do things the way you want makes for an exceptional working experience. Great snacks and plenty of dogs to play with, what else can you ask for?

Uday Pandya

Manager, AdOps

There's never a dull moment at GumGum. I get to create every day while working with really talented people. Some of my best creative moments have been here along with some of my best laughs. It's been a good time - mahalo!

Henry Nguyen

Lead Digital Ad Producer

GumGum is unmatched in the ad-tech space so as a consumer, I believe in the product. As a salesperson, this makes my job fulfilling. There is an abundance of intellectually challenging projects and positive feedback from clients about our offering.

Corie Kupferberg

Account Executive

GumGum is an exciting place to work because it's constantly on the move. It's a company that's always trying to innovate and create, regardless of the outcome. It's an environment in which you have to remain flexible in order to succeed.

Thomas Biestek

Senior Financial Analyst

At GumGum, I get to work with super smart people to solve interesting problems. What I love the most is the technology and scale we operate at.

Jason Mills

Director of Engineering
Jobs at GumGum
24 open jobs
Technology we use
Engineering

Product

Sales & Marketing
Java

Languages

Javascript

Languages

Python

Languages

R

Languages

Scala

Languages

Sql

Languages

Flux

Libraries

React

Libraries

Redux

Libraries

Caffe

Frameworks

Node.js

Frameworks

Spring

Frameworks

TensorFlow

Frameworks

MySQL

Databases

Looker

Databases

Google Analytics

Analytics

Hotijar

Analytics

Illustrator

Design

Photoshop

Design

Sketch

Design

Figma Blender Cinema 4D

Design

After Effects

Design

Sketch

Design

Tumult Hype

Design

Adobe XD

Design

Figma

Design

Blender

Design

Cinema 4D

Design

Asana

Management

Confluence

Management

JIRA

Management

Trello

Management

HubSpot

CRM

Salesforce

CRM

Splash

CRM

Ceros

CRM

Marketo

Lead Gen

Pardot

Lead Gen
Our funding history
Investors:

Upfront Ventures First Round Capital Individual Partners

Investors:

First Round Capital Crosscut Ventures Individual Partners

Investors:

Upfront Ventures New Enterprise Associates First Round Capital Individual Partners

Investors:

Upfront Ventures New Enterprise Associates First Round Capital Morgan Stanley Expansion Capital Individual Partners