We visit a ton of cool offices at Built In LA — it's a perk of the job. And, while (almost) all tech offices we visit are nice places to work, some are exceptional. Some have awesome kitchens, some have rooftop gardens to die for and others are just jam-packed with video games and booze. These are the spaces that stick out amongst the hundreds of offices we've visited this year.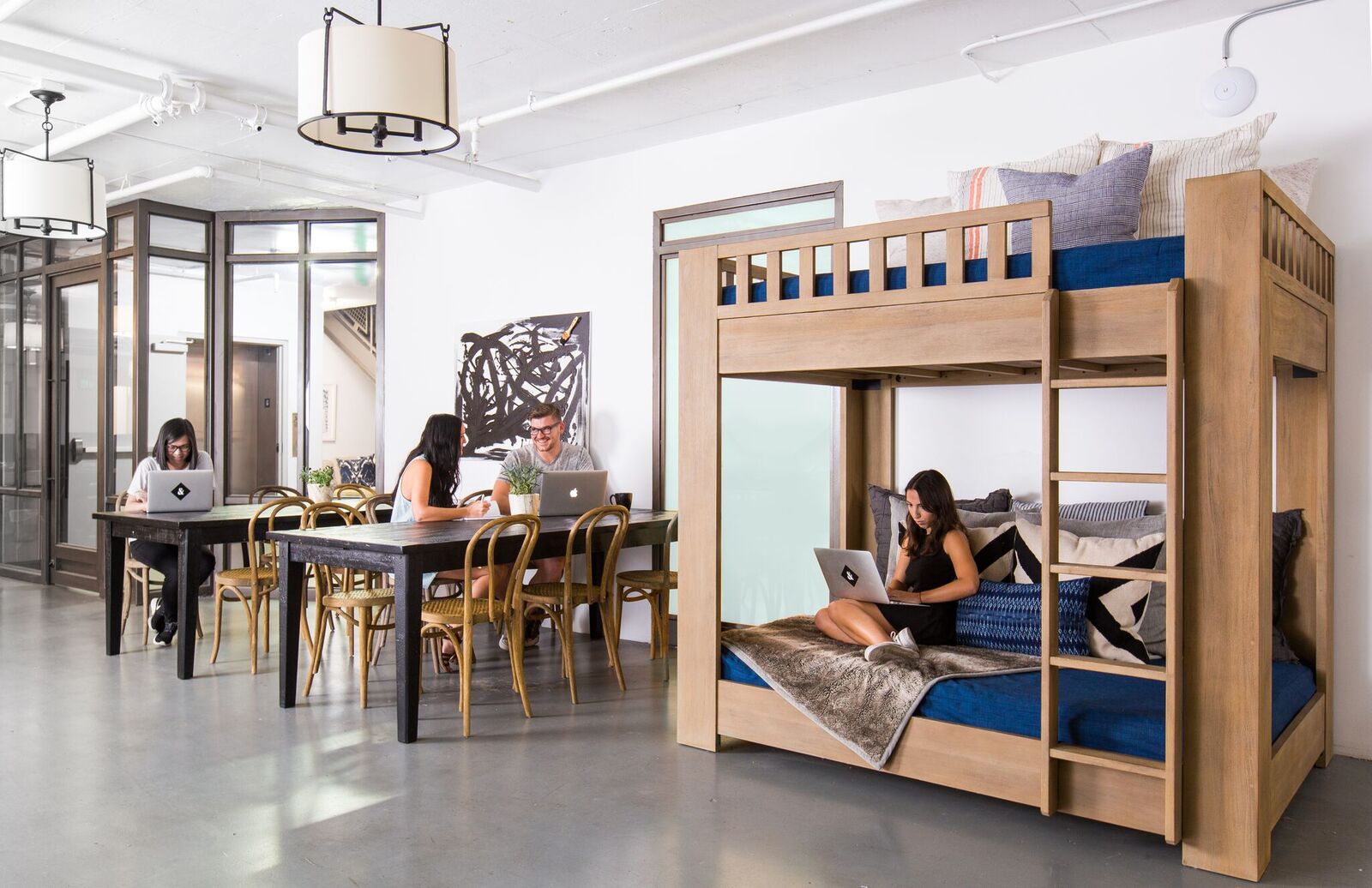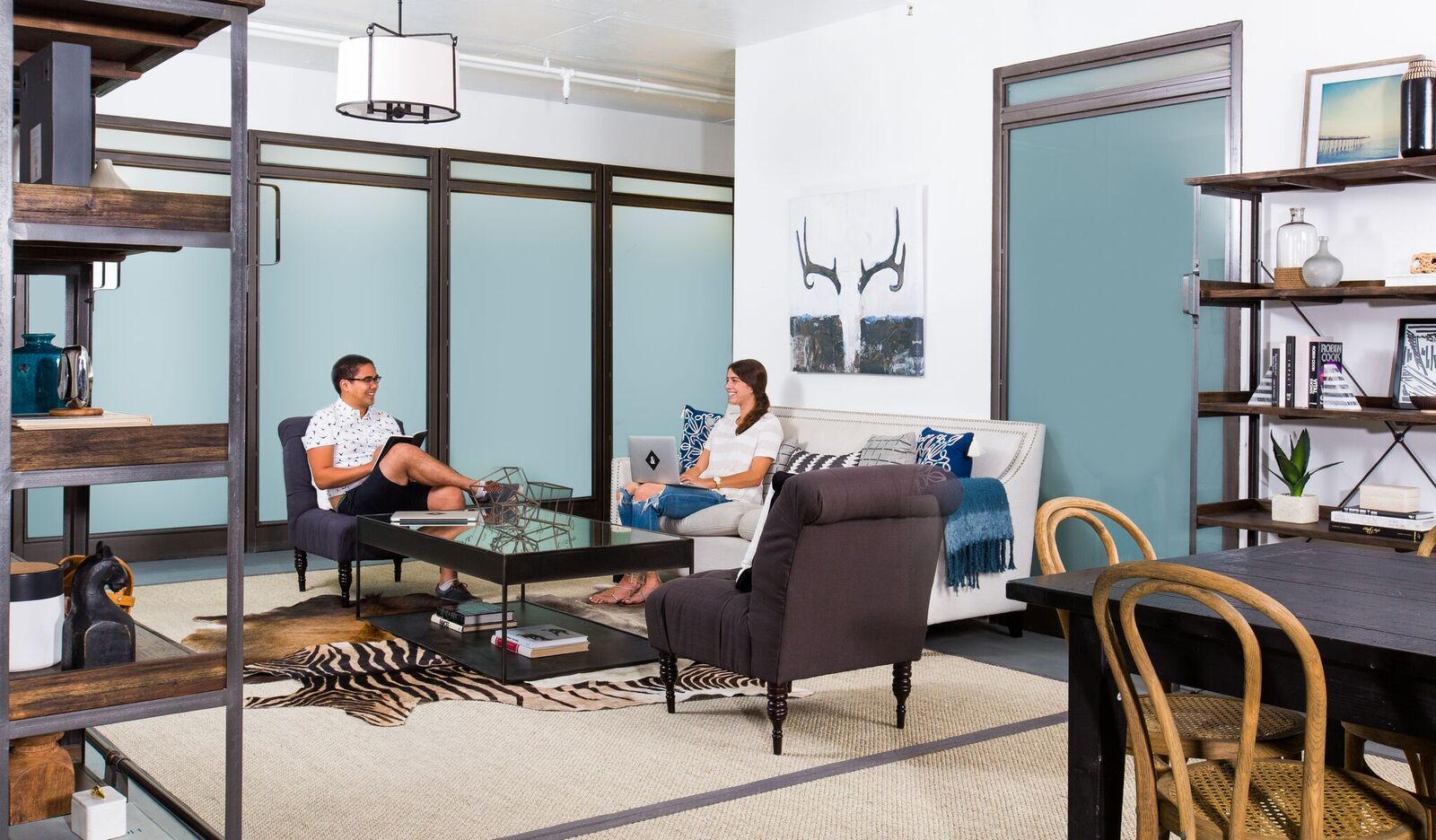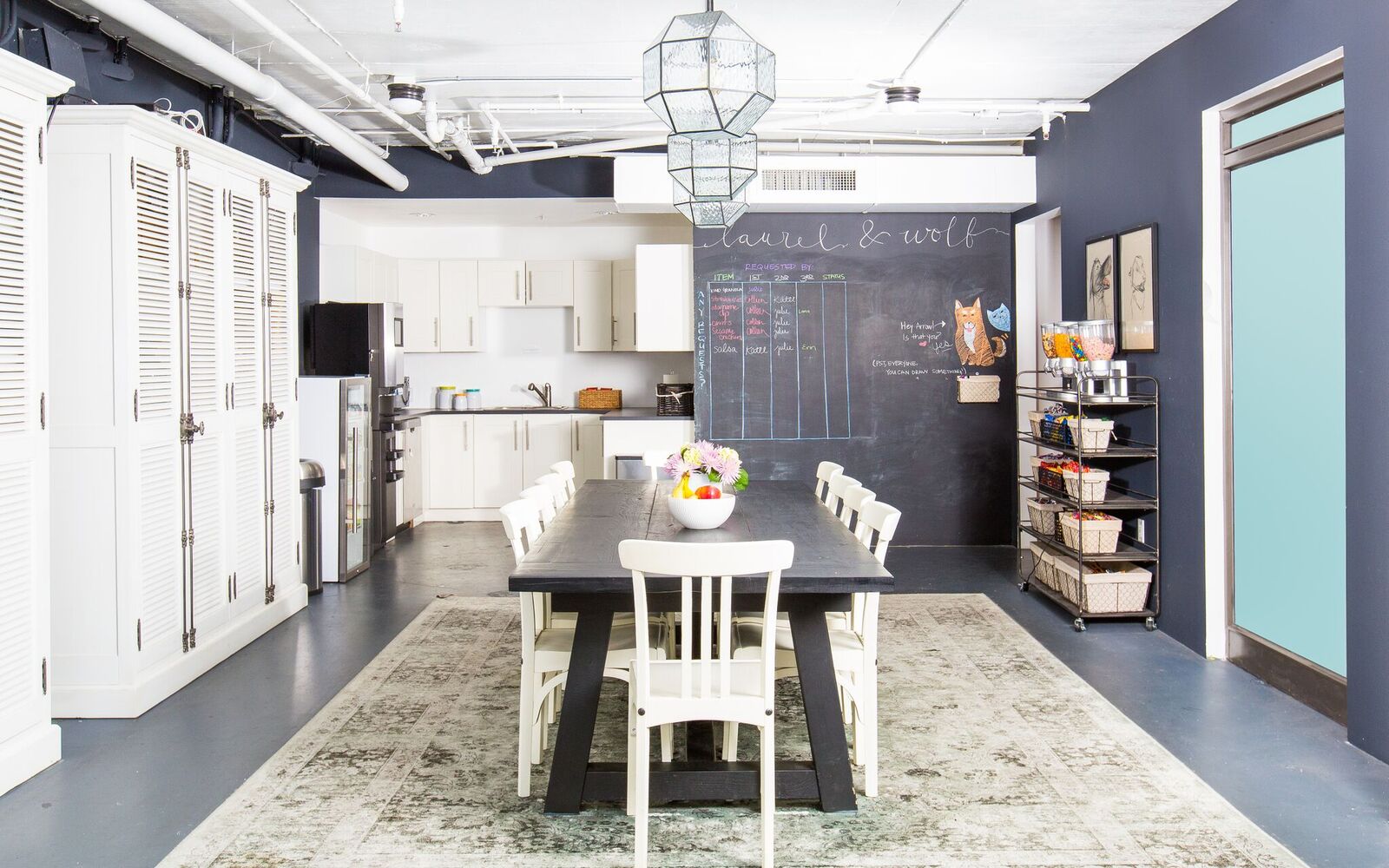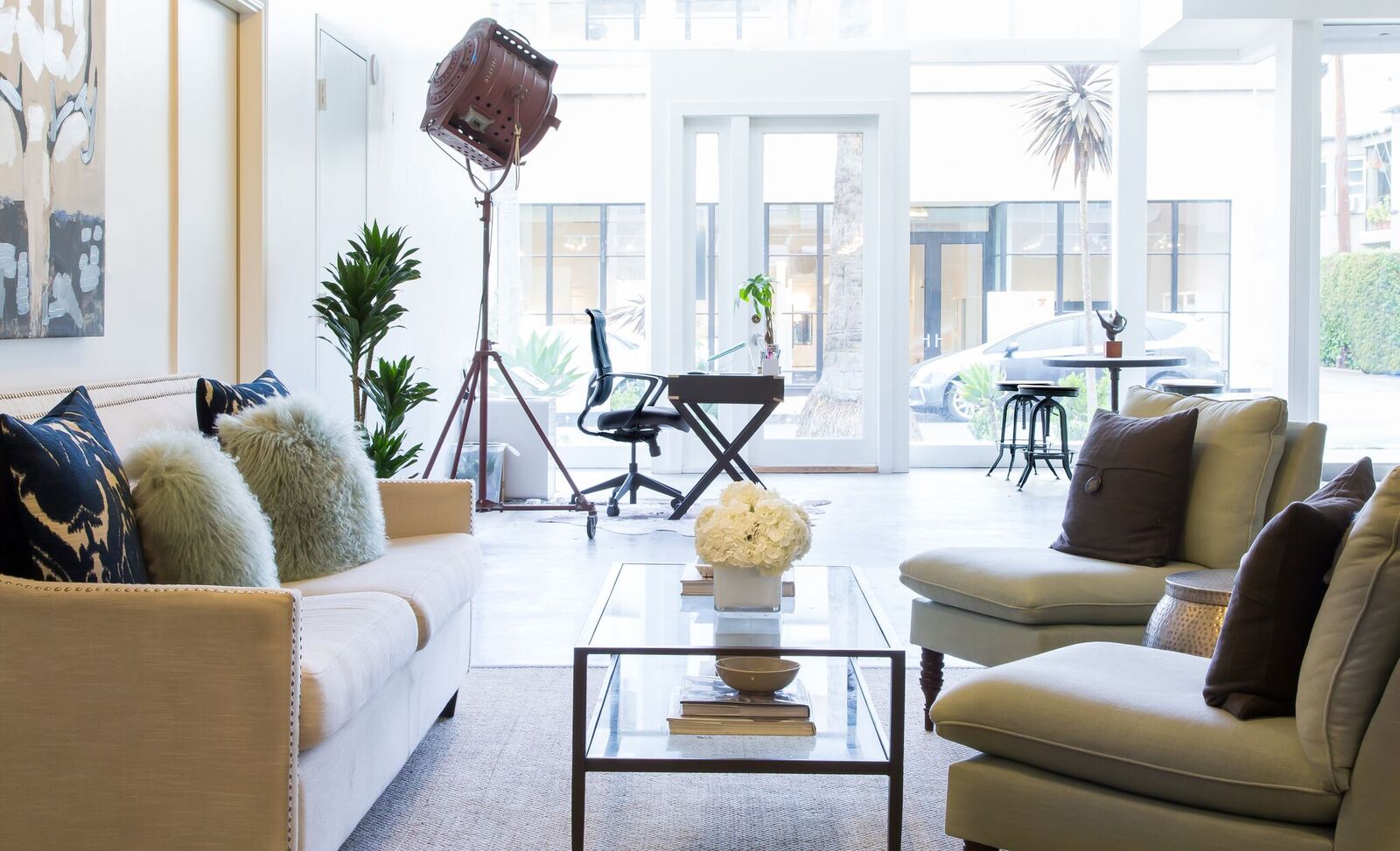 Location: West Hollywood
Located just off Melrose, Laurel & Wolf's comfy headquarters features bunk beds, a stocked kitchen, a rooftop lounge and — according to legend — a ghost. Though just two years old, the interior design startup already has more than $25 million in funding to date, in addition to their fancy office. Keep an eye out for their legendary networking events in 2017.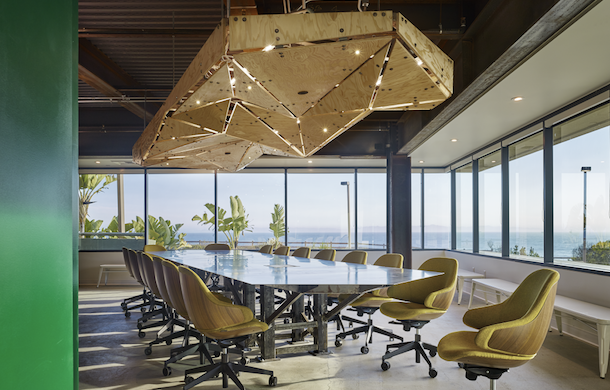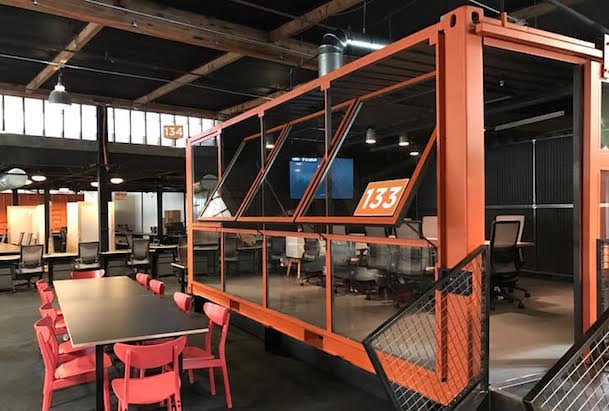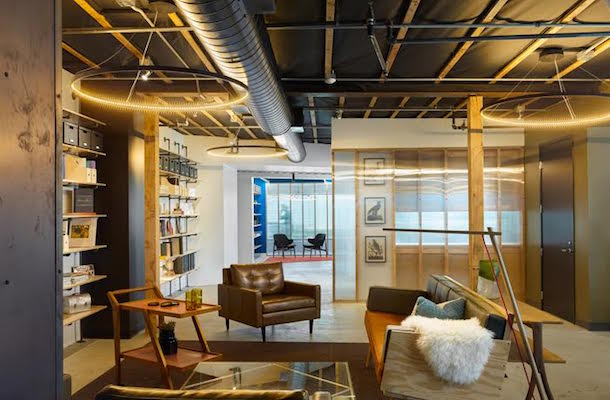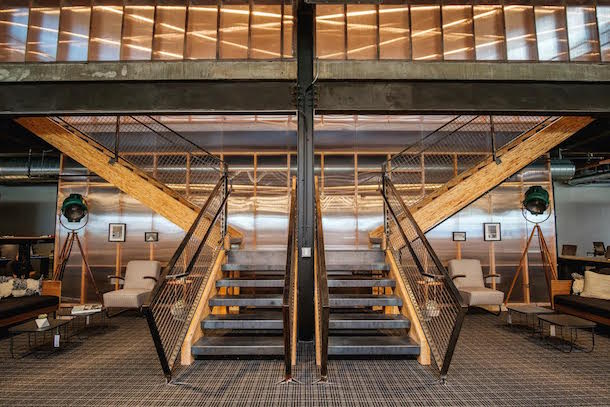 Location: Carpinteria
Procore, which recently joined the ranks of Southern California unicorn companies, has a palatial campus overlooking the ocean in gorgeous Carpinteria. The construction management software company offers its employees bikes, a dog-friendly office and the opportunity to catch a few waves before or after work. The company's unofficial mascot, Mufasa, might be the laziest entity on the planet, but he's certainly an integral part of the sales staff.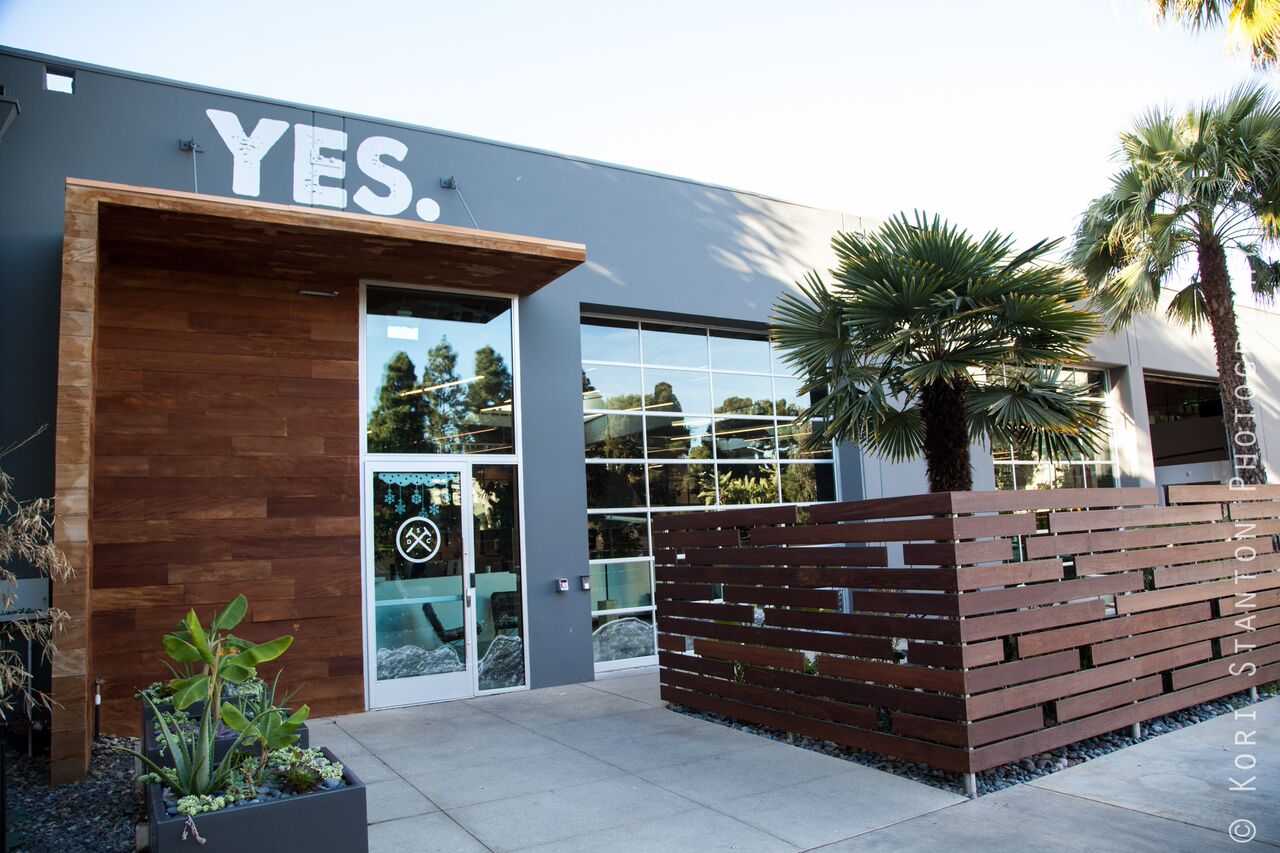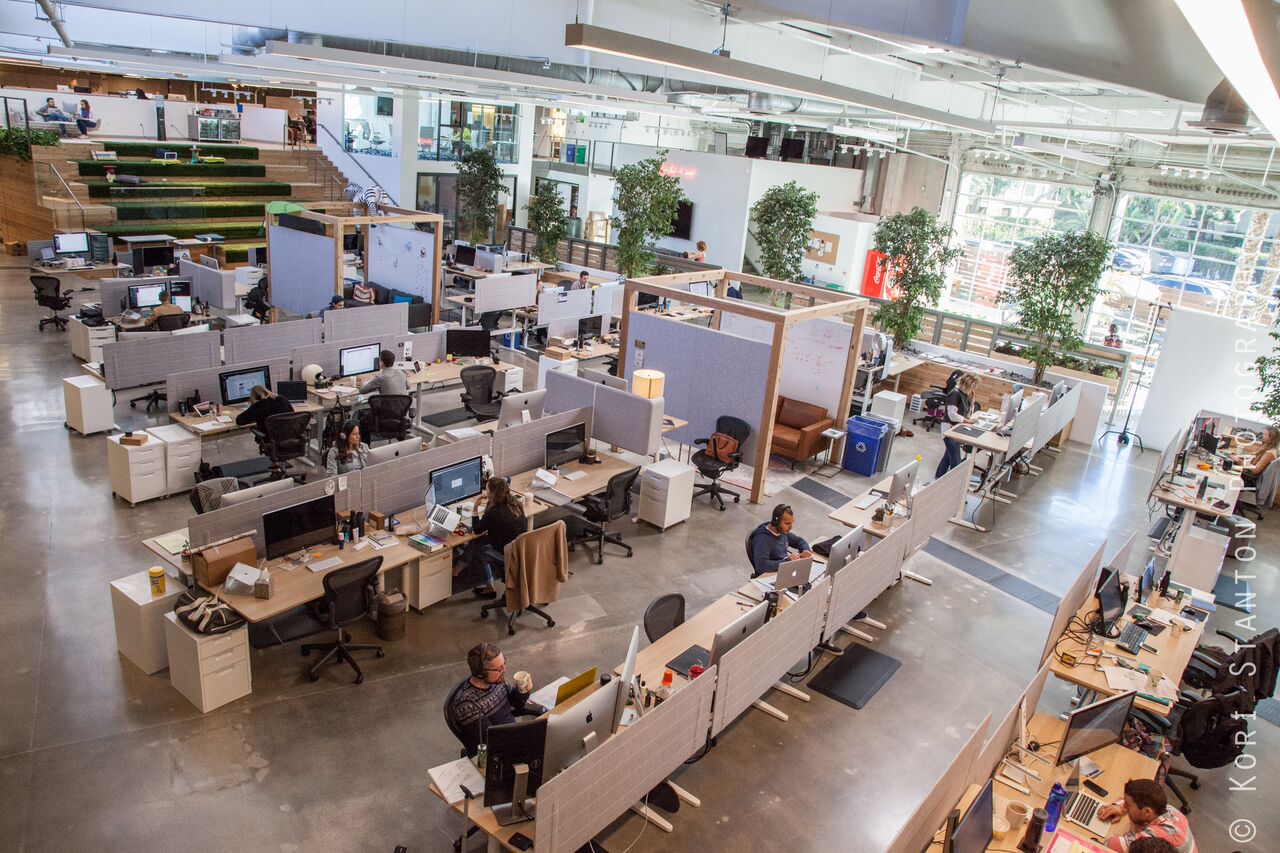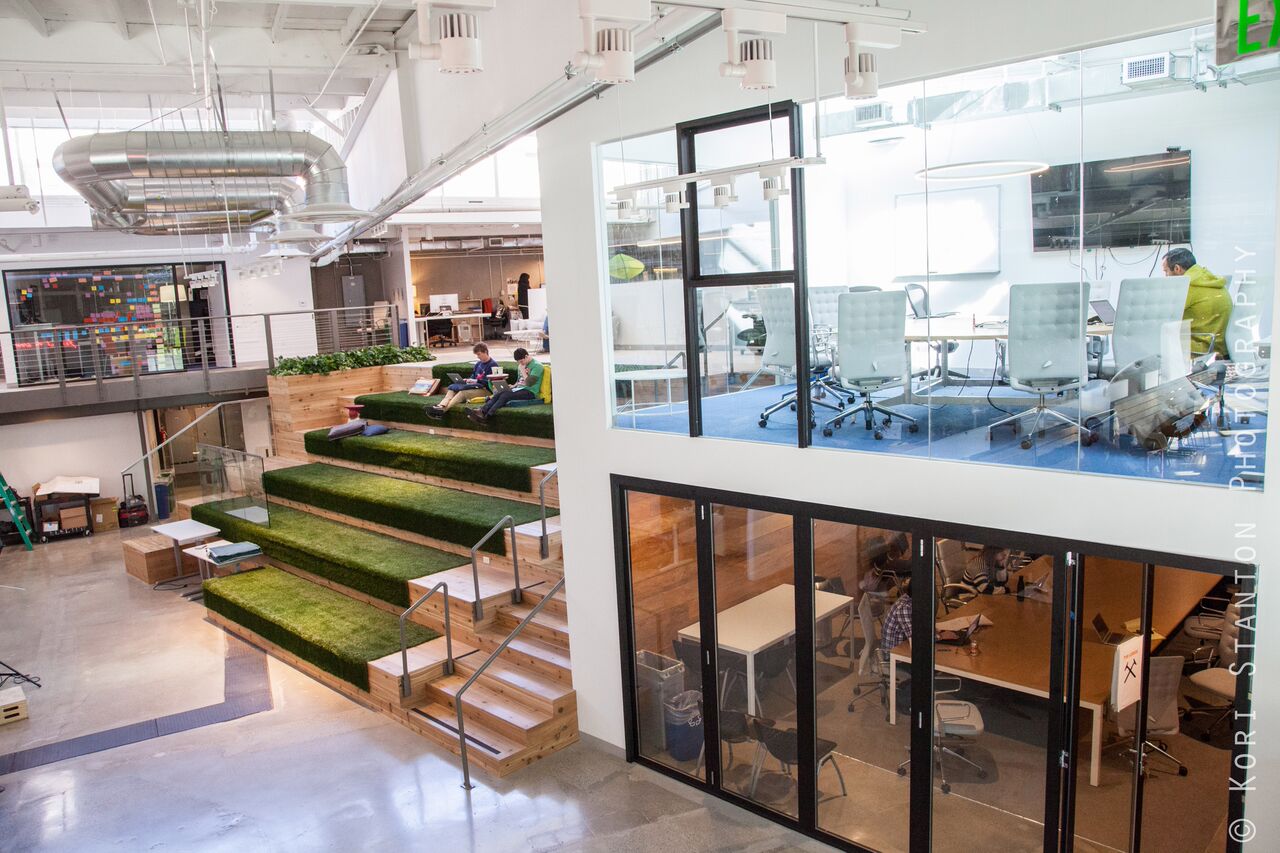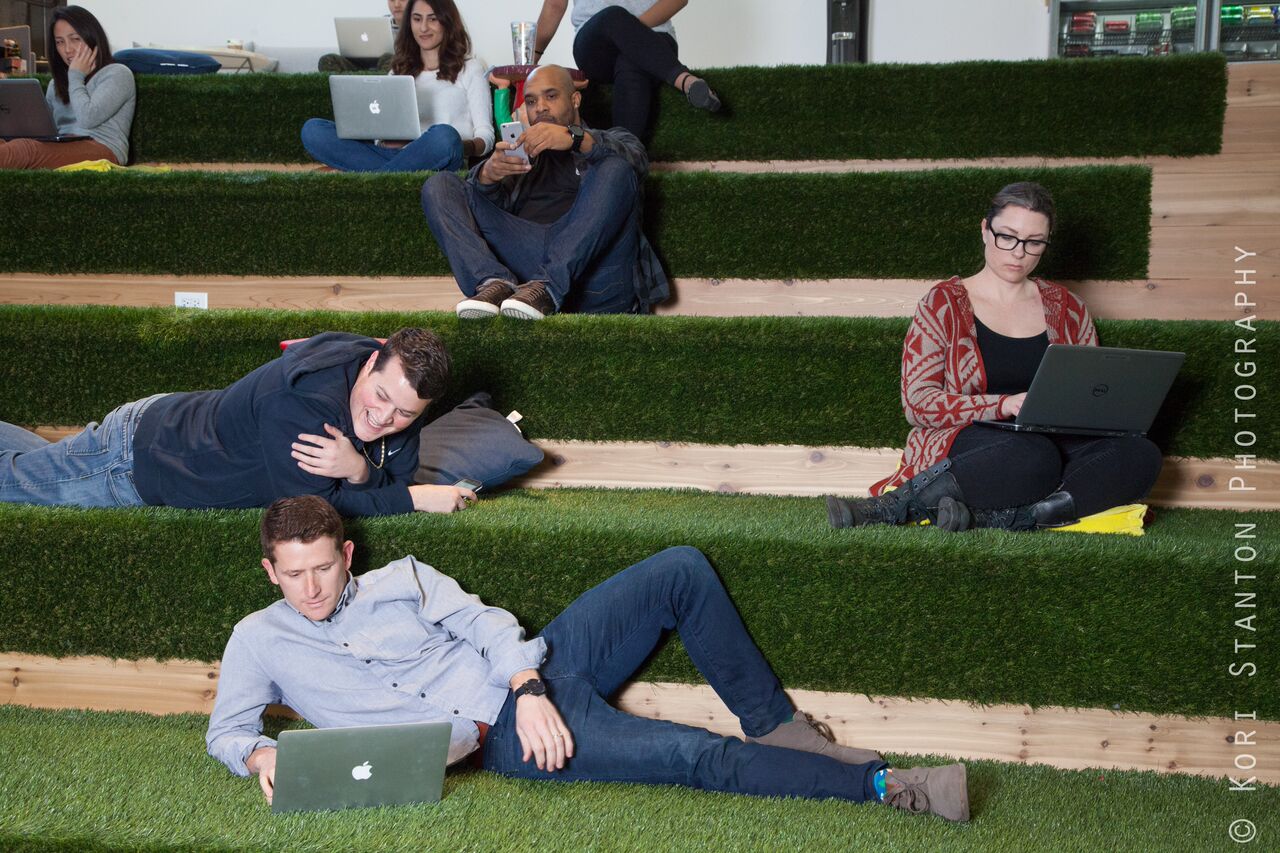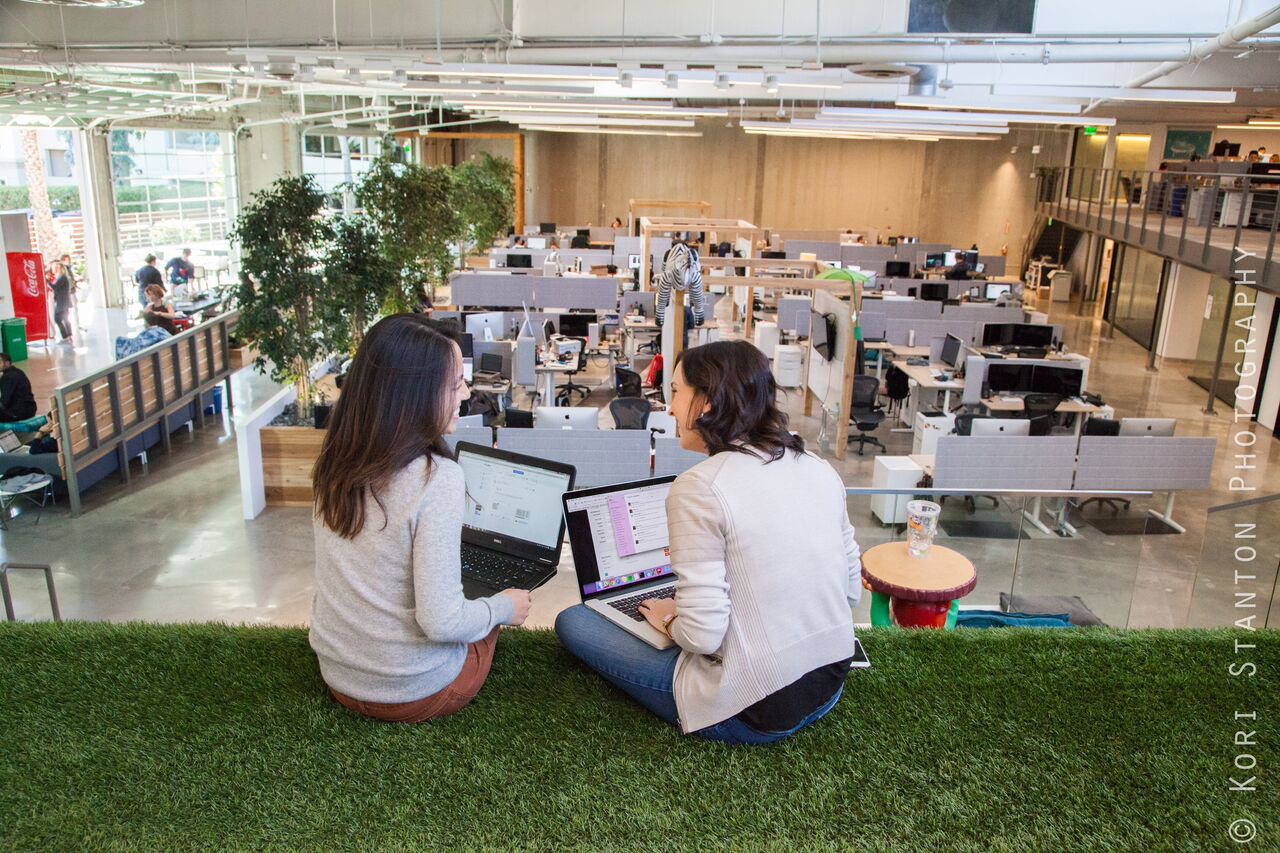 Location: Venice
Dollar Shave Club's meteoric rise as an e-commerce startup has positioned the startup as one of the cornerstone companies in LA tech. The company's headquarters definitely reflect that. With a two story grass covered hill, the startup's office was designed to help the team take advantage of the (mostly) gorgeous LA weather as much as possible.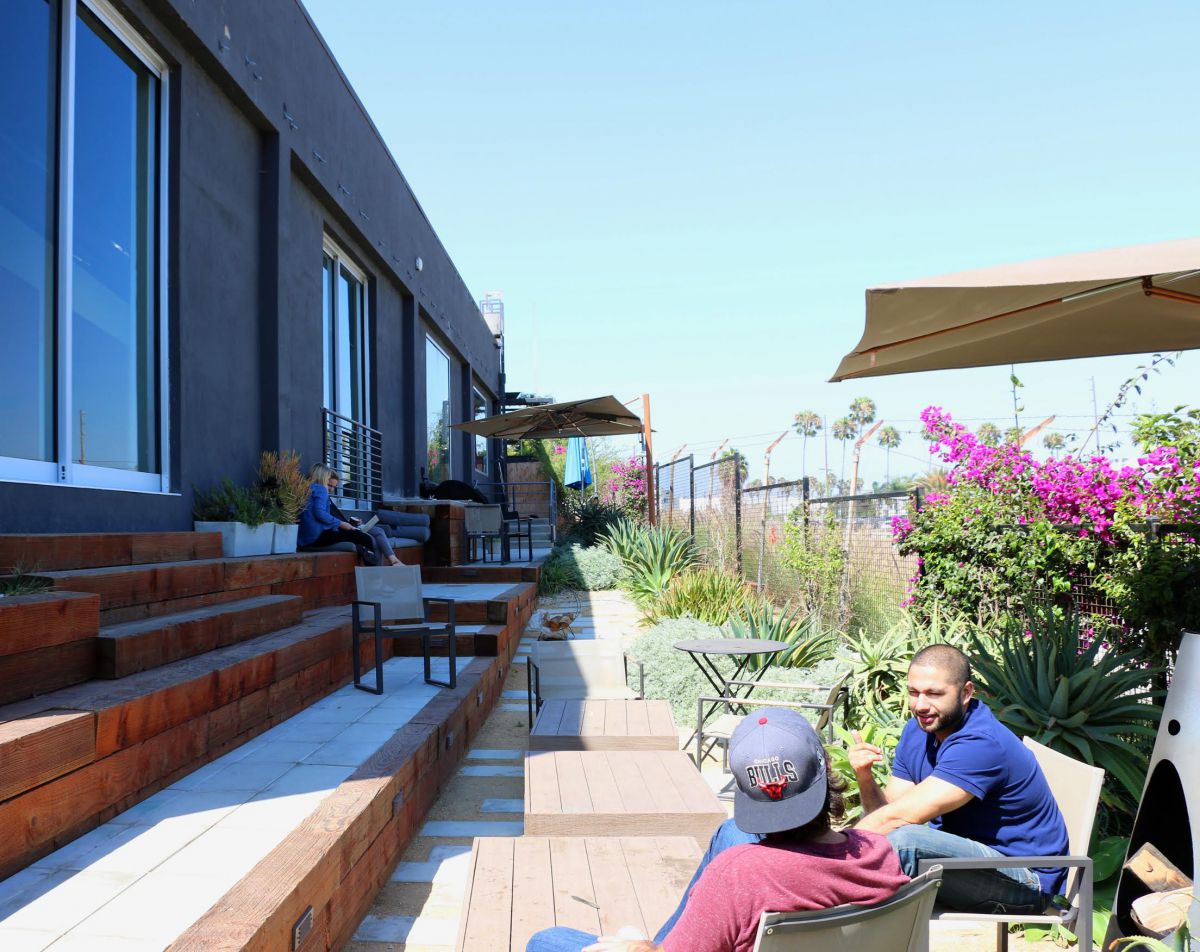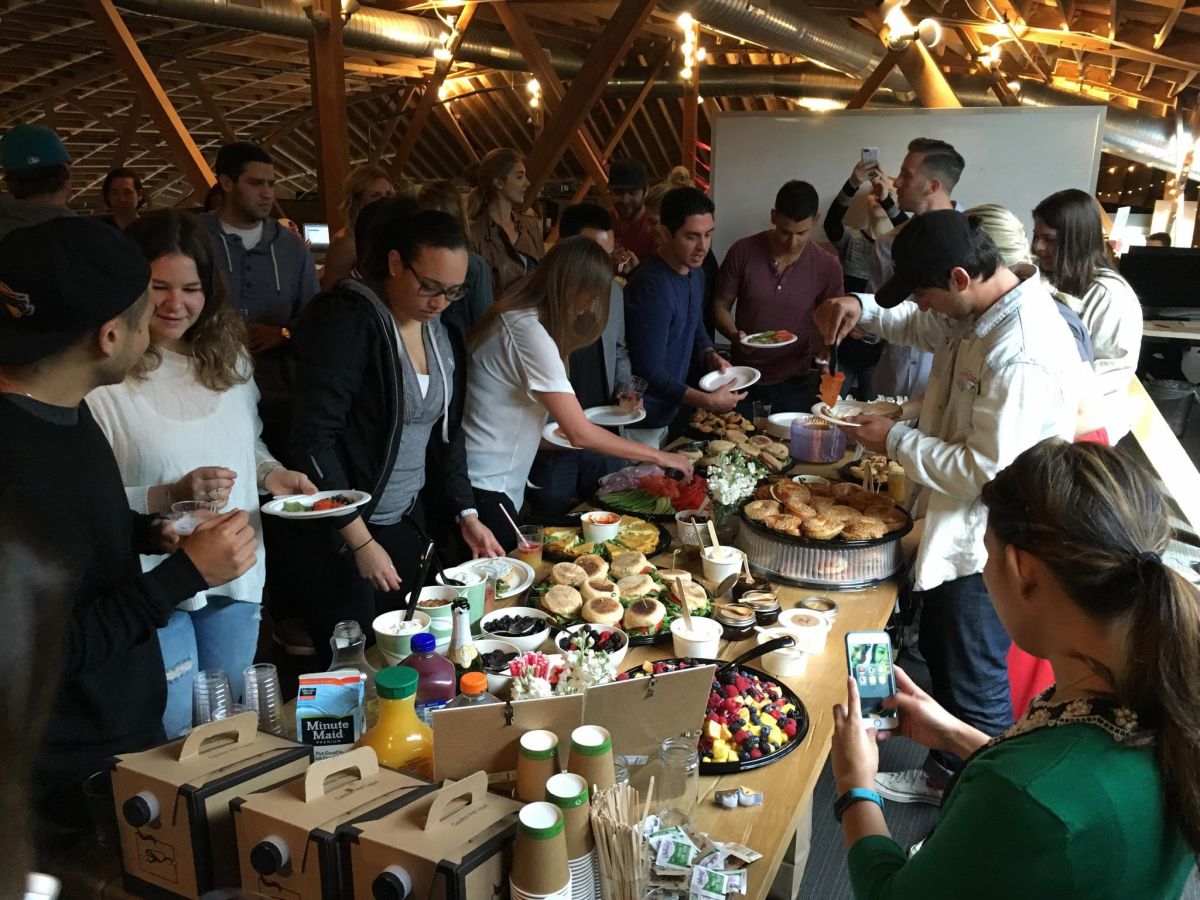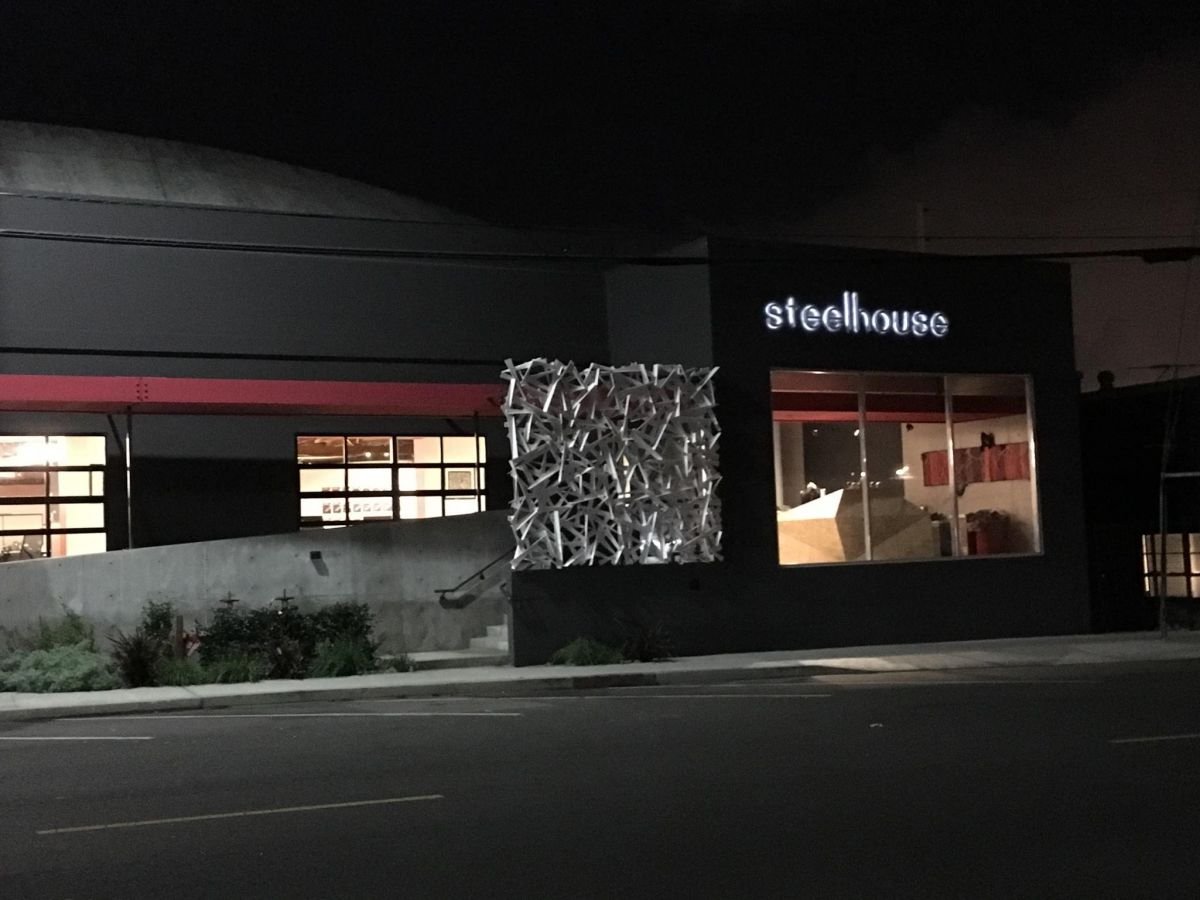 Location: Culver City
For Culver City-based SteelHouse, their 17,000 square foot headquarters is all about transparency. All employees are easily able to speak with each other from their respective desks, promoting good communication and making sure no one is left out. The facility also offers employees a number of places where they can go to decompress.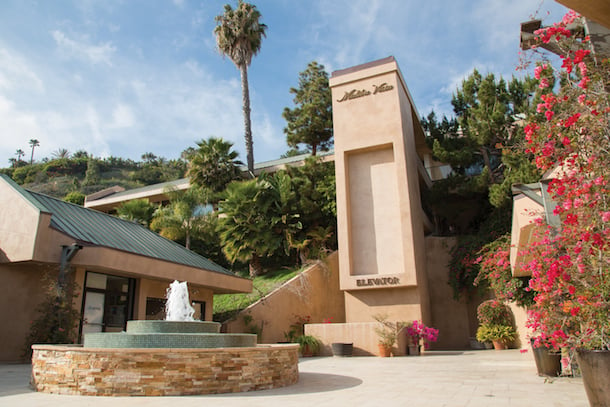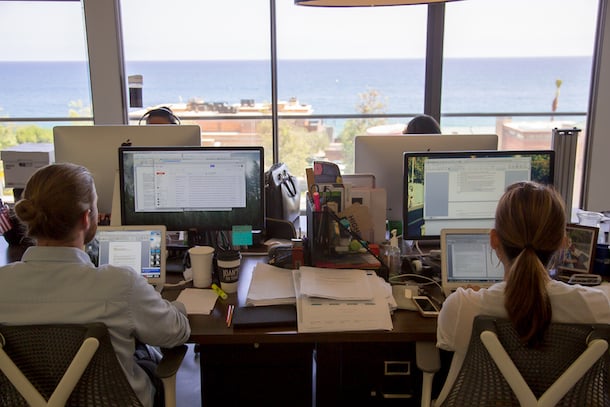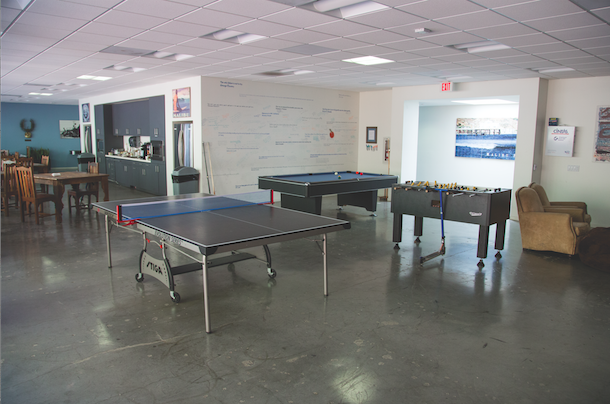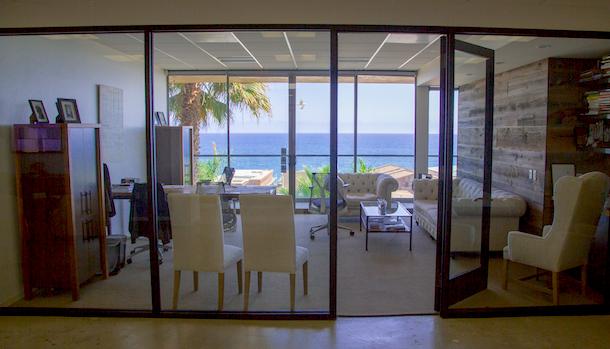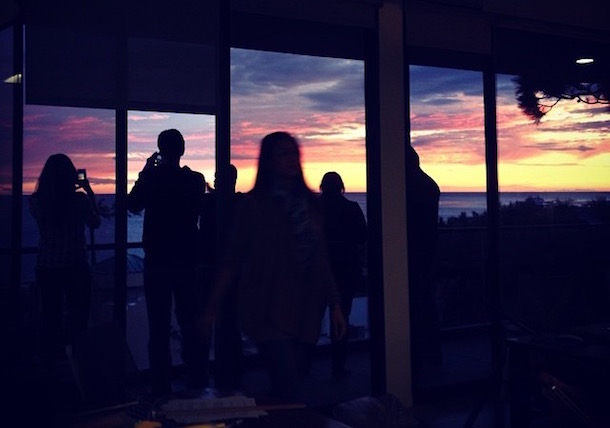 Location: Malibu
Dun & Bradstreet first opened its doors in 1841 (yes, before The Civil War), and the company's rich tradition was something the leaders knew had to be featured in the company's LA offices. Mixing the old with the new, the company's Malibu headquarters is part museum and part beach escape. D&B is all about local, too, and the office features artwork created in Malibu. The team even solicited the mayor, who runs a surf shop, to create Dun & Bradstreet surfboards.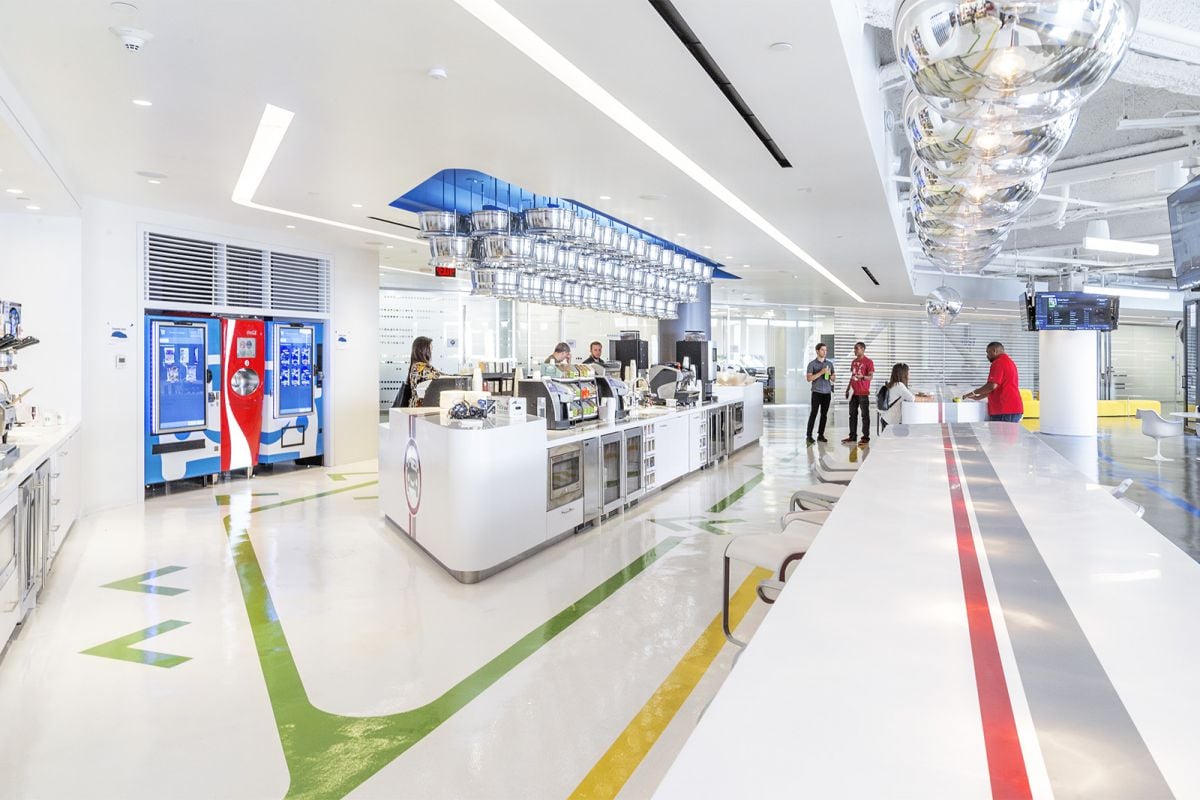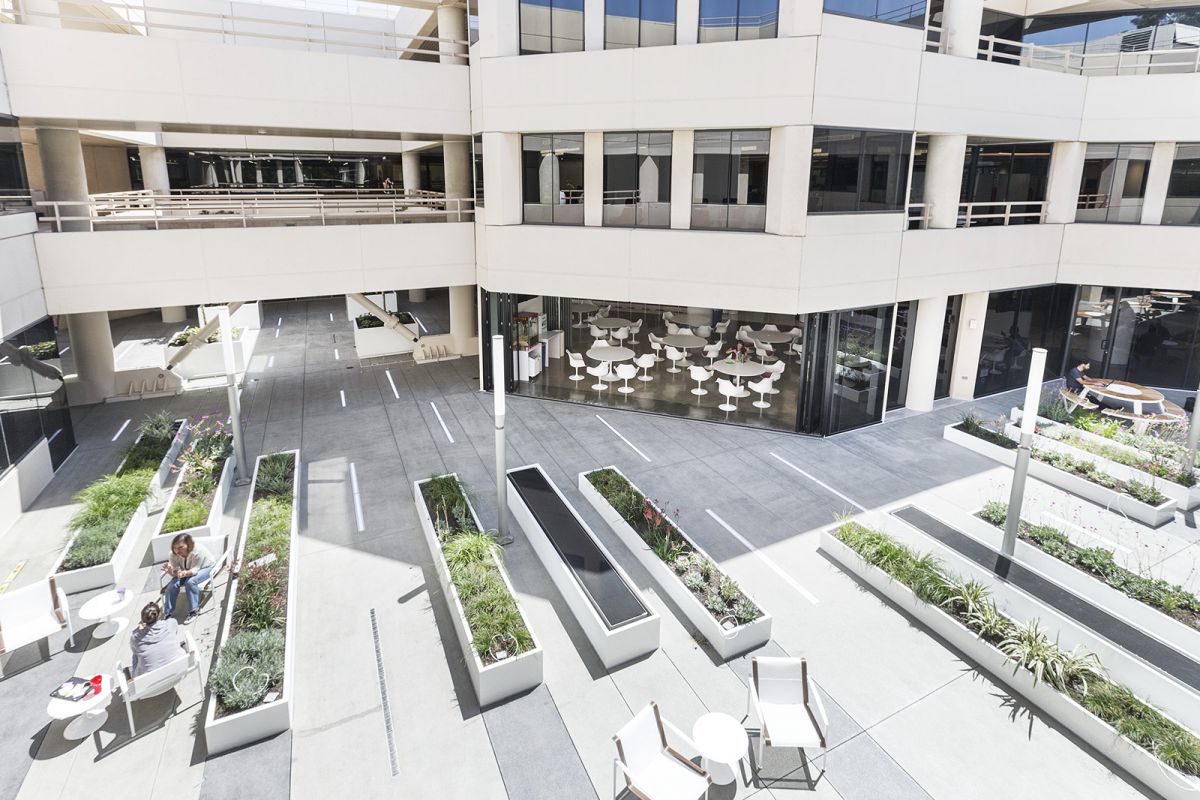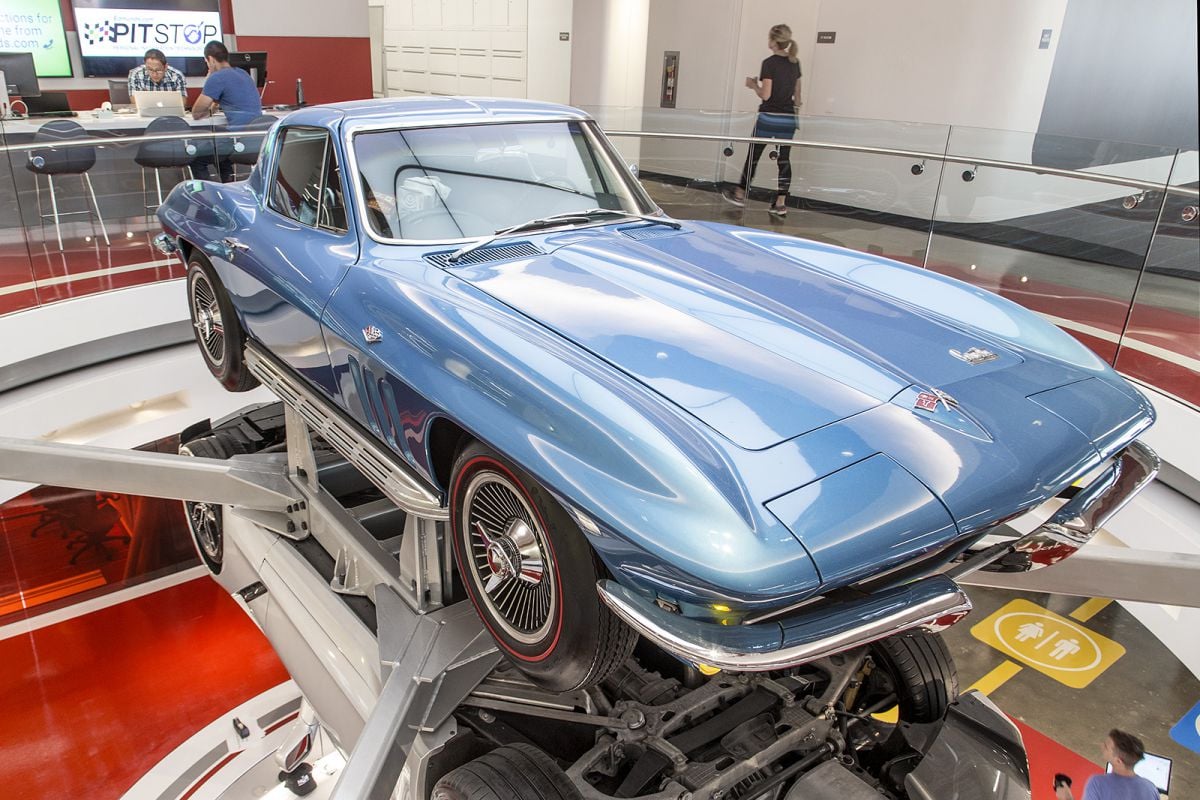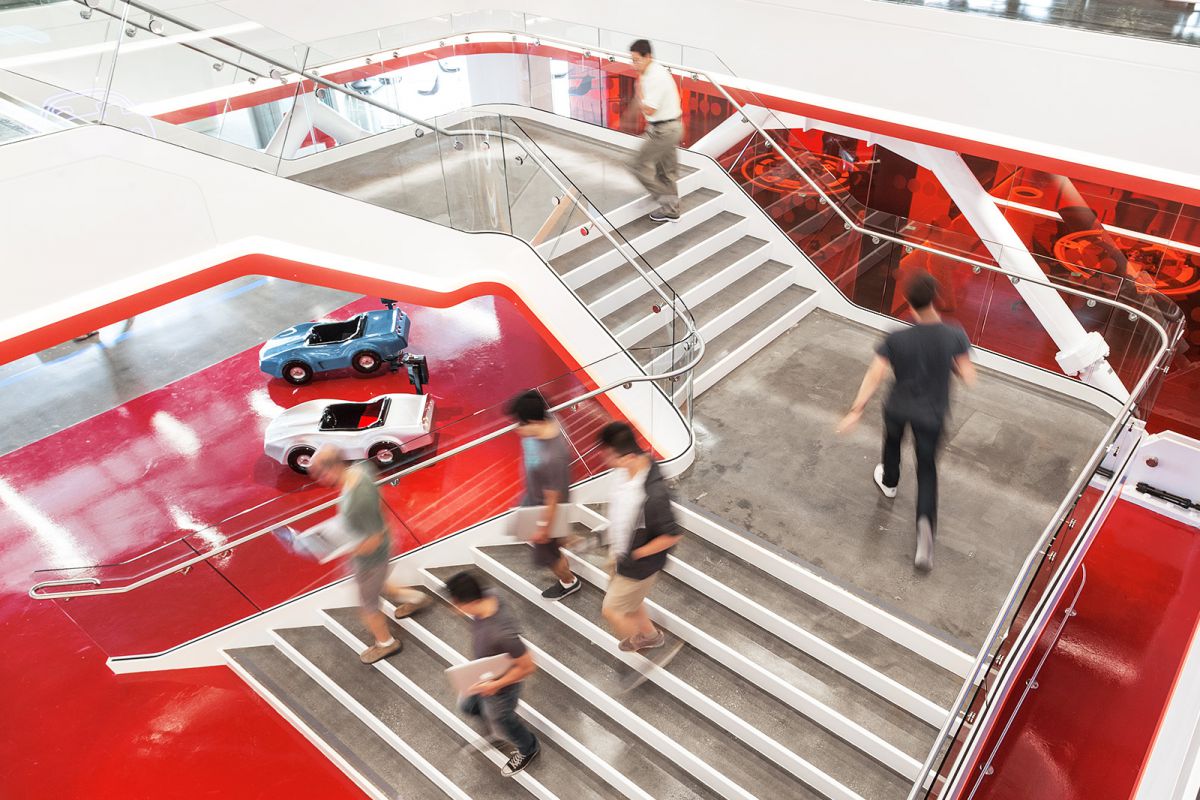 Location: Santa Monica
Edmunds.com is one of the pioneers of Silicon Beach, and the company's Santa Monica headquarters is quite representative of that. With 143,000 square feet (including a 10,000 square foot outdoor atrium space), the space might look more like a luxury resort, but its design is able to incorporate cutting edge design with the company's car-based roots.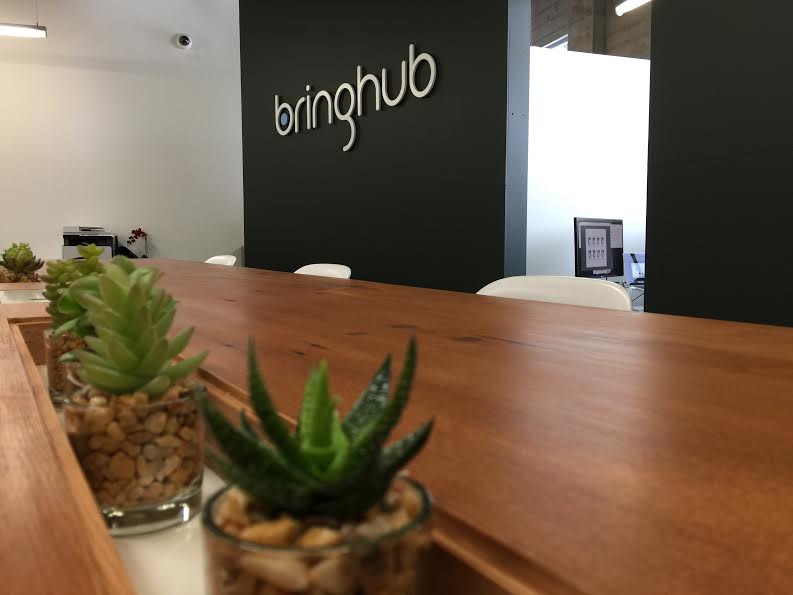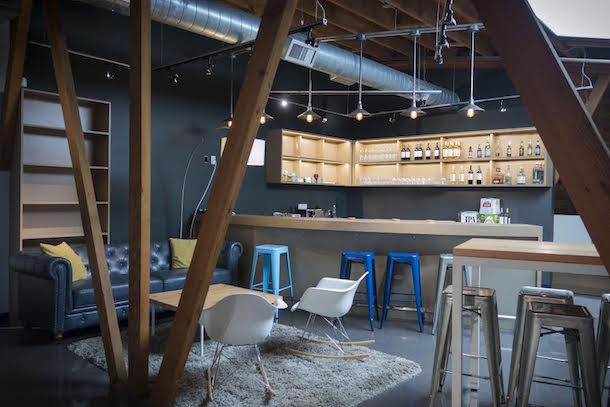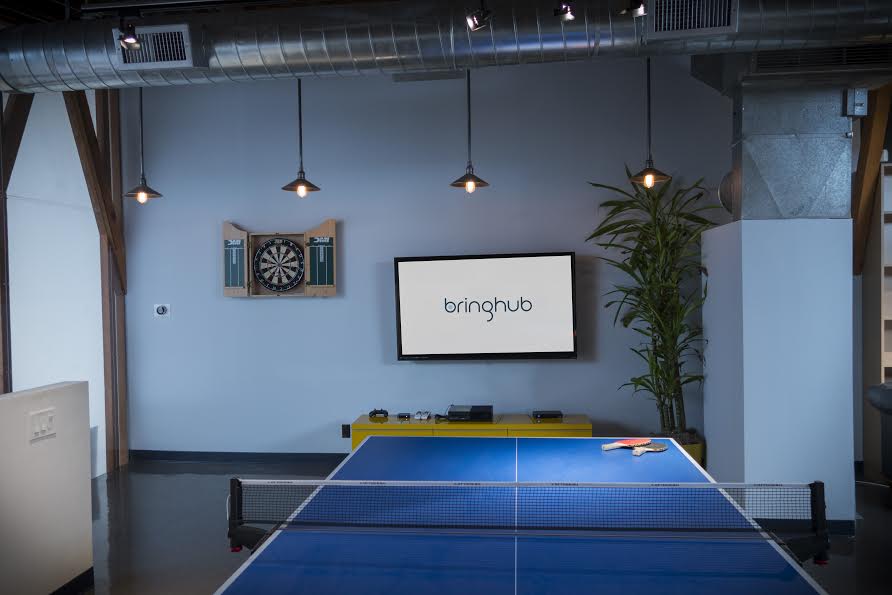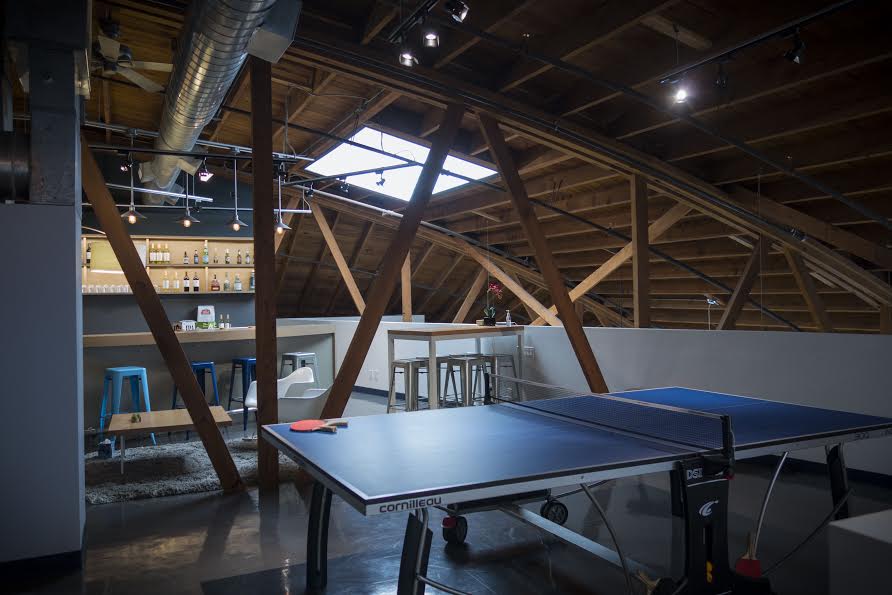 Location: Culver City
Founded in 2014, Bringhub develops a platform that allows content creators and marketers to integrate e-commerce into their work. The company's headquarters is actually a former liquor warehouse, and its upstairs bar and loft area makes the office a perfect spot for hosting events, and the team is sure to take advantage of it on a regular basis.