Not too long ago, drones had anyone and everyone wondering what the industry's potential was.
While verticals like AR and VR have skyrocketed to the forefront of everyone's mind, drone technology is quietly doing everything we believed it could when we first started seeing those four prop devices hovering around town. While the industry picks up steam, five LA-based drone startups are poised to represent Silicon Beach to the drone community.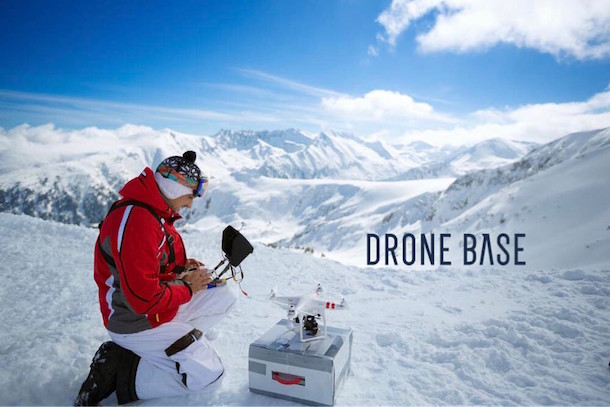 DroneBase offers an enterprise platform that connects businesses with a software that helps them manage their aerial imagery and video usage. In addition to the software platform, DroneBase provides businesses with pilots to capture everything, allowing the companies to then edit and distribute the content accordingly.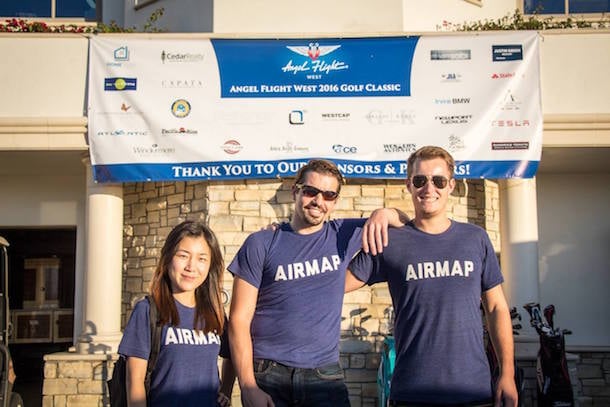 Anytime we hear about forest fires these days, there's inevitably mention of a drone getting in the way, causing firefighters to break off their efforts until they can guarantee that a drone won't come swooping out of the blue and getting in the way of a helicopter. This brings up a serious issue: how will drones, which are not all that small, be tracked to ensure public safety? AirMap is developing a potential solution to that. The Santa Monica-based startup has a number of APIs and SDKs that provide operators and networks with real-time information on a drone's activity. Their technology is implemented in millions of drones around the world.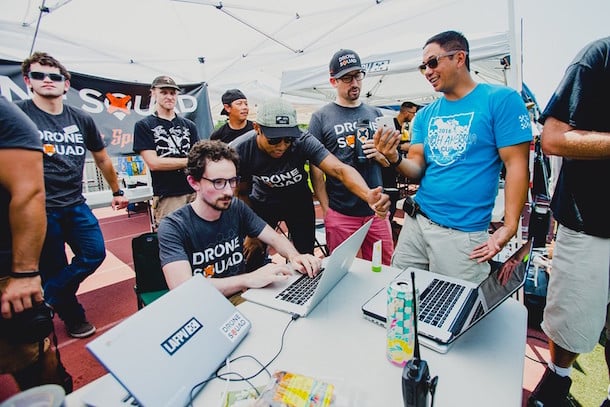 Drone operations aren't just all business. As more companies realize the potential of utilizing their strengths, there is still a component to the technology that speaks directly to the consumer: the fun factor. Drone Squad fosters the burgeoning civilian drone community by matching enthusiasts in more than 80 countries via a social gaming platform. The Pasadena-based startup's app lets users manage competitions and meetups all from a simple interface.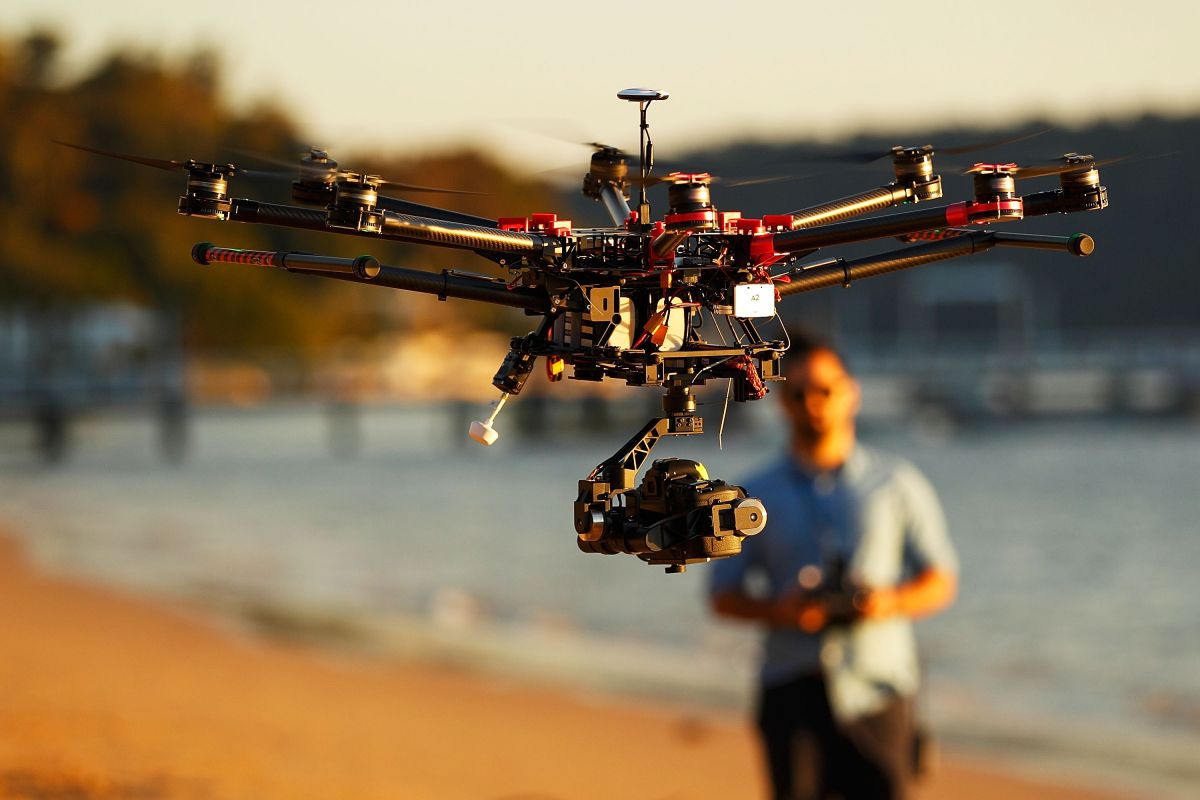 NVDrones develops a platform that provides drone pilots with real-time flight information. The Pasadena-based startup provides drone fleet managers with geographical data and information regarding the weather in a specific area. It also helps companies keep track of flight logs and track the readiness of each drone in the fleet. In May 2016, the startup graduated from Startup Next Los Angeles.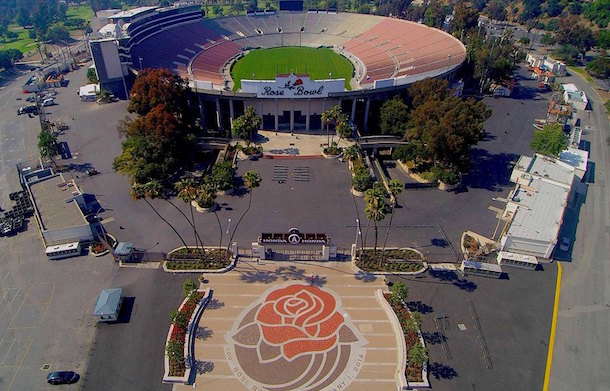 If you watch any movies or television at all, you've probably noticed the entertainment industry is trying to implement drone photography whenever possible. It's not just the big studios that want to get in on the action, though. Drones capable of capturing video and photos are in high demand in a number of industries, and Shootly wants to help facilitate that. The site has created a marketplace for drone pilots and photographers to connect with those looking to capture a special moment.
Images via Facebook and Shutterstock.
Have a news tip for us or know of a company that deserves coverage? Let us know and like us on Facebook.