The Los Angeles funding scene continues to exceed expectations in what is currently a tough market. LA startups raised more than $338.2 million this month, including 10 rounds over $10 million. You probably have a good guess of who's occupying the number one spot, but let's take a look at the top five rounds of March 2016.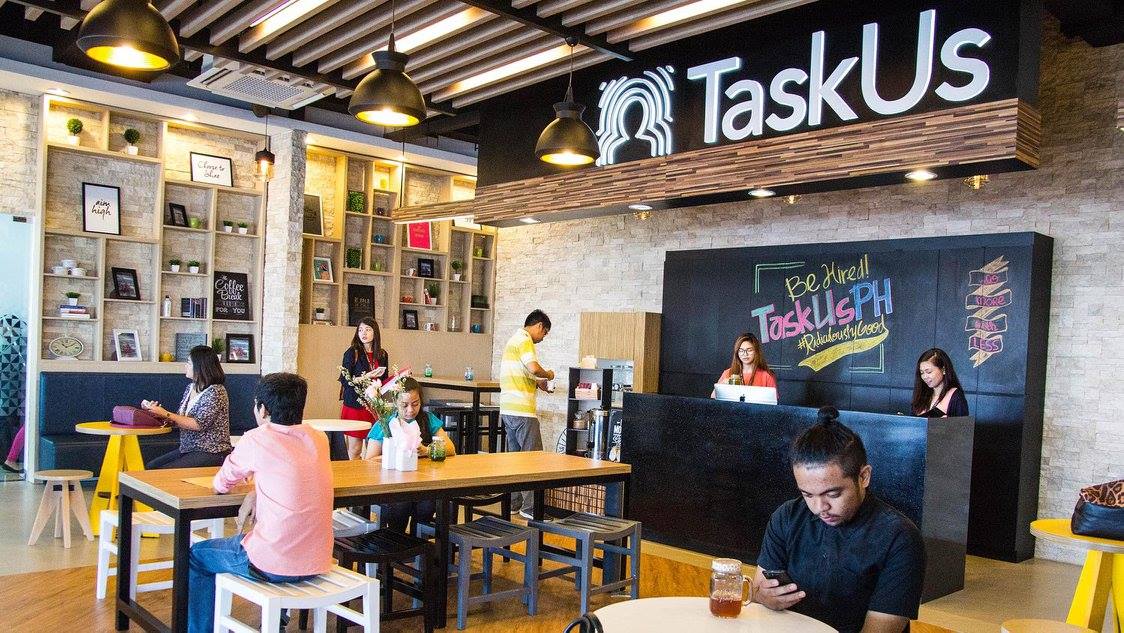 5.
, $14 million, March 22
Investors: Bridge Bank 
Bio: TaskUs is an outsourcing partner for large tech companies.
News: This past winter, the company surpassed 5,000 employees and opened a new office in Australia.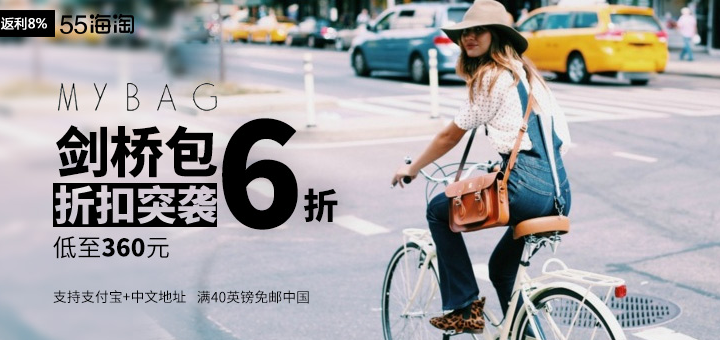 4.
, $15 million, March 2
Investors: JJ Capital
Bio: The Pasadena-based 55Haitao is a shopping guide focused on helping Chinese consumers save money while shopping on US/UK online stores. 

3.
, $16 million, March 22
Investors: Colchis Capital, Northgate Capital, Tamarisc and Artiman.
Bio: Based in Irvine, HomeUnion is a cash flow property investment marketplace.
News: This is the company's third round, having raised over $21 million to date.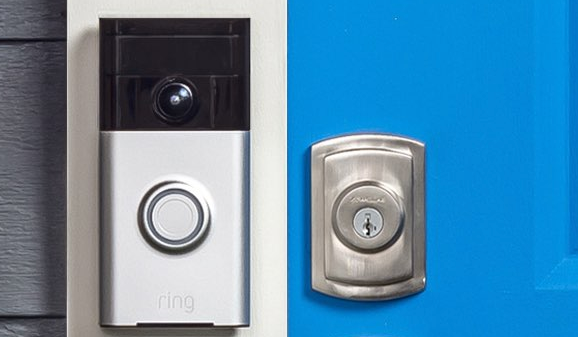 2.
, $61.2 million, March 16
Investors: Kleiner Perkins Caufield & Byers and Sir Richard Branson
News: It's been quite a year for James Siminoff's Ring. After a $28 million Series B in August 2015, the Santa Monica company took a huge step forward with their series C news and the release of their new Video Doorbell Pro this March.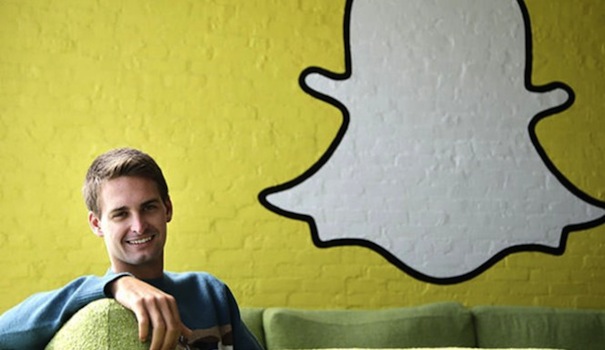 1.
, $175 million, March 4
Investors: Fidelity Investments
News: Speaking of having a good year, Snapchat's strung a few of them together. The Venice-based media unicorn raised another huge round this month before unveiling their drastically updated app which is being dubbed Snapchat 2.0. 
Have tip? Let us know or follow us on LinkedIn.