Finding work/life balance is a constant struggle. For many, there simply aren't enough hours in the day to accomplish everything and take a few hours off. Stress can soar, even in the slowest of days. Here are nine LA-based companies helping users find balance in their personal and professional lives.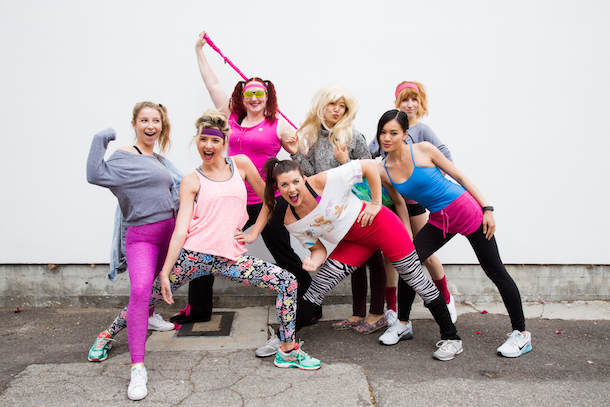 Founded: 2010
What they do: Monthly subscription service blending health, fashion and fitness.
West Hollywood-based FabFitFun is a monthly subscription box service that creates personalized packages for users, offering a unique mix of health, fashion and fitness products. In addition to its boxes, the company is at the forefront of the influencer marketing boom.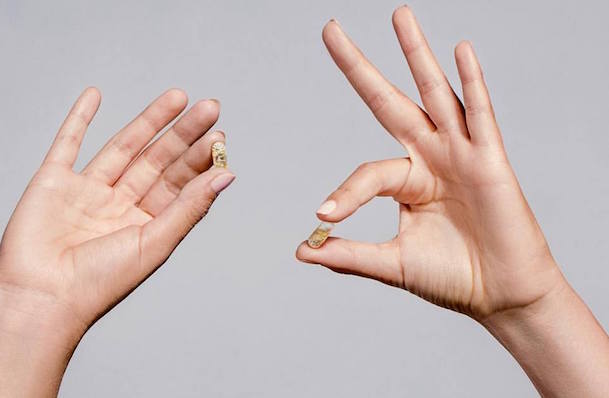 Founded: 2015
What they do: Redefine the multivitamin.
Overworked employees might count taking vitamins as the healthiest thing they do each day. The problem is, they often times don't know what is in the vitamins. Founded by a successful serial entrepreneur and boasting a roster of actual doctors, Ritual is redefining the multivitamin, creating a product packed with the stuff you need, and none of the stuff you don't.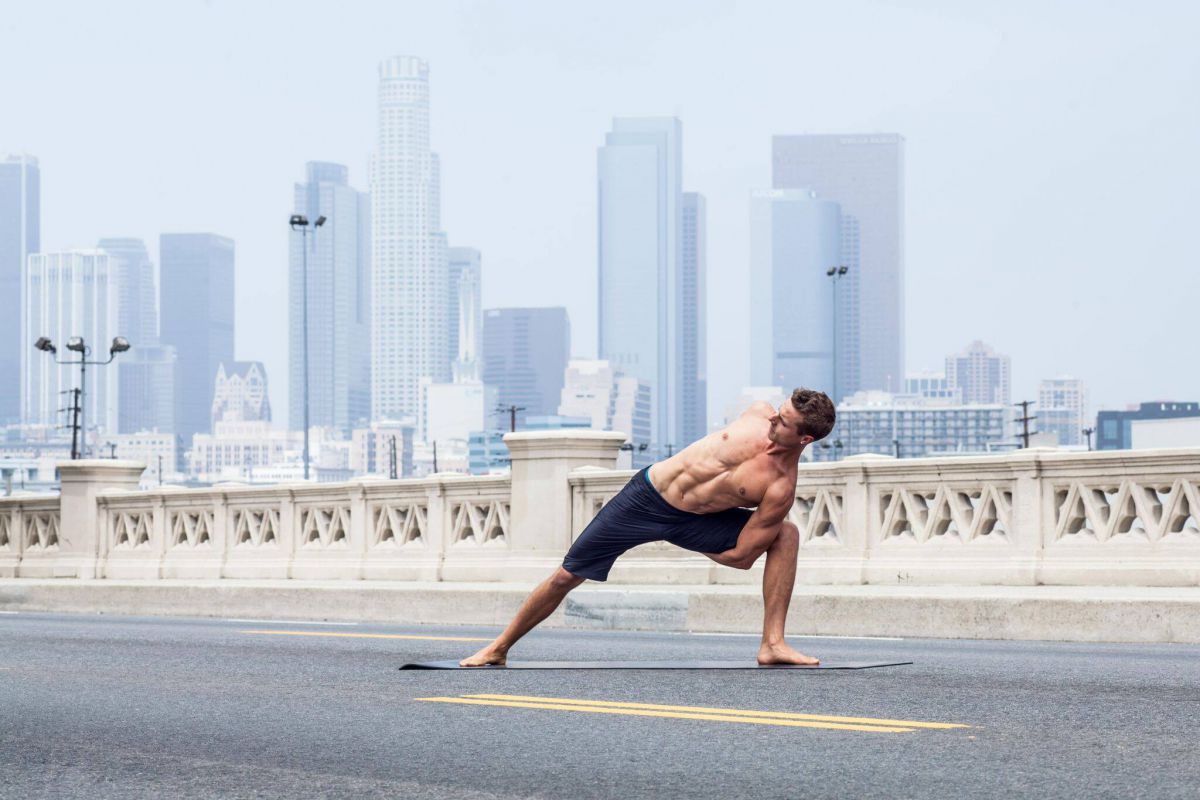 Founded: 2015
What they do: On-demand, in-home yoga classes.
In the age of on-demand everything, Easypose connects users with seasoned yoga instructors to help create personalized yoga experiences. Whether it be a DIY yoga club or the complete lack of desire to leave your apartment, Easypose is making it easy keep your mind and body active for a reasonable price.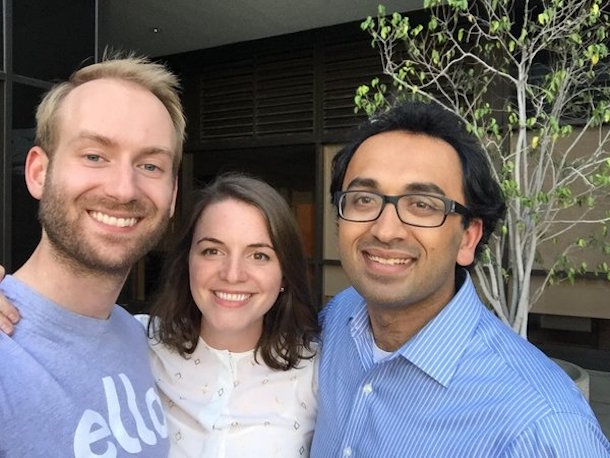 Founded: 2015
What they do: Chronic pain awareness and management.
Ella, a graduate of the first ever Techstars/Cedars-Sinai Healthcare Accelerator, and recently launched out of beta, is an app which uses evidence-based methods to create awareness of chronic medical conditions, helping users learn and manage their pain on a single platform.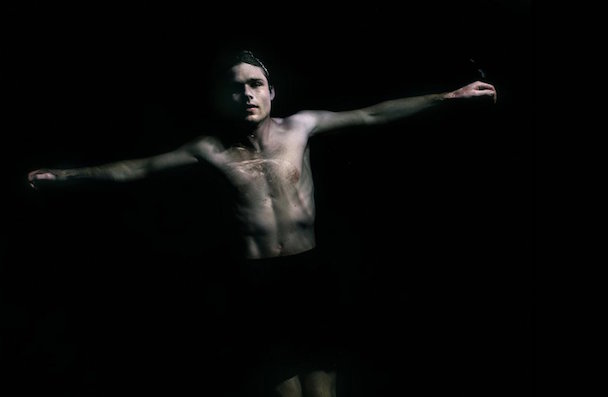 Founded: 2015
What they do: Stress management for millennials.
If it isn't work, it might be the election. Or family. Or simply the world in general. One thing is certain: life is full of stressors. Enter Elm, an app dedicated to helping millennials manage stress, find help and generally learn how to be more productive. The app offers a multitude of tutorials, including relationship advice, productivity tips and self-help programs.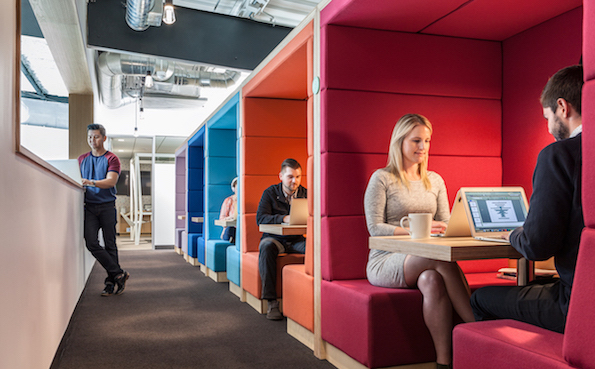 Founded: 2010
What they do: Guided meditation.
You won't find many people out there who deny the benefits of taking a few moments to clear your mind. Headspace wants to help everyone learn more about meditation. The Venice-based company, which has raised more than $40 million to date, is the go-to meditation resource for amateurs and professionals alike.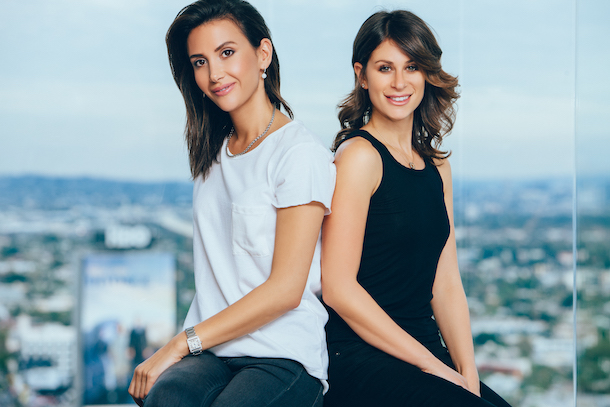 Founded: 2016
What they do: Self improvement.
Created by serial entrepreneur Lauren Wallack, who also built Moxie Communications Group, Mindsail is a recently-launched application designed to help people improve. With a number of programs and experts already in its stable, the app offers advice in a number of different fields.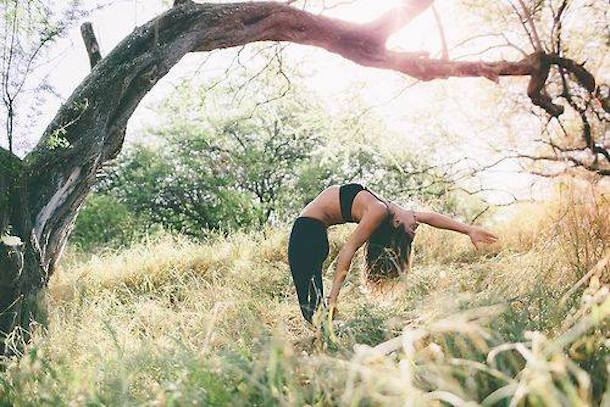 Founded: 2012
What they do: Yoga getaway matchmaker.
Once in awhile, we all want to get away. While some opt for the hustle and bustle of a foreign city, some people just want to go somewhere secluded and clear their minds. Based in Venice, Seek Retreat connects users with yoga getaways all over the world, allowing you to get out of the city and go spend some time in solitude.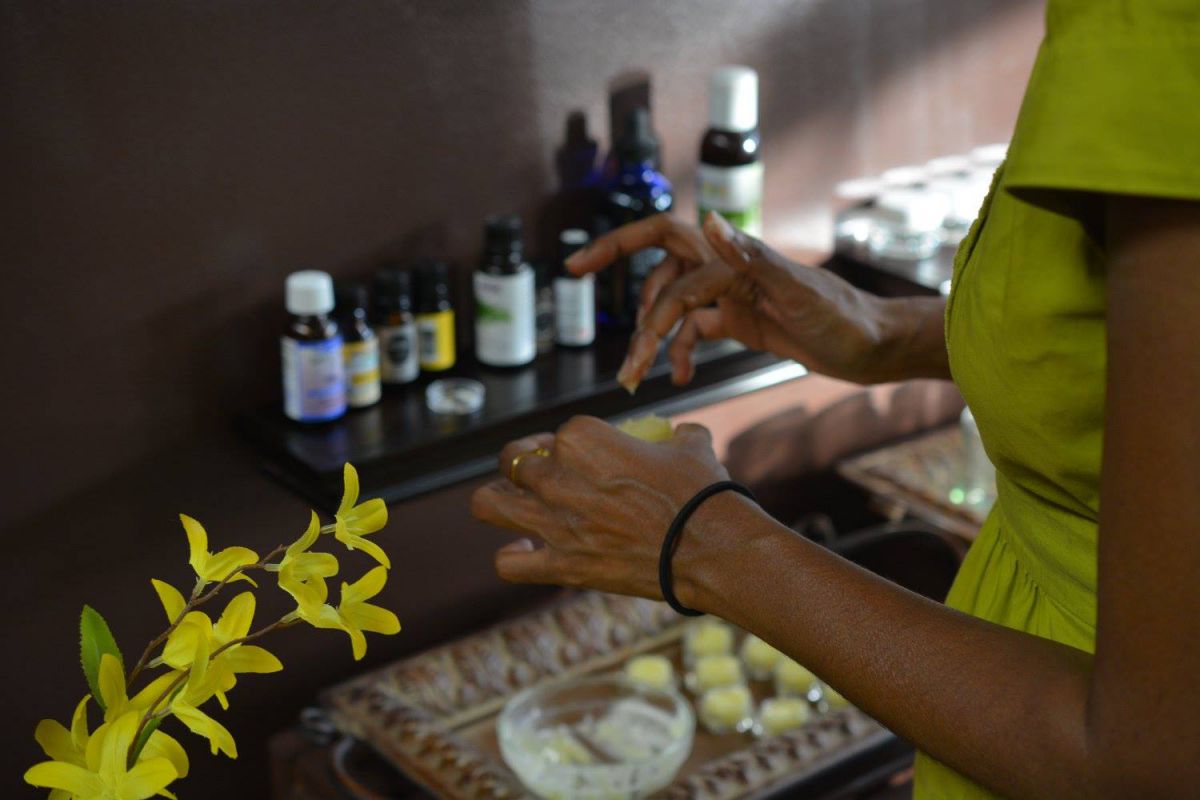 Founded: 2016
What they do: Healthy eating subscription service.
Launched in October 2016, Clean Living Club offers a healthy food subscription service for users who need a little extra motivation to avoid less beneficial options. The company, which splits time between DTLA and Thousand Oaks, has an iOS app with tips for users and a diverse menu to choose from.
Photos via Facebook.
Have a news tip for us or know of a company that deserves coverage? Let us know and follow us on Twitter @builtinla.