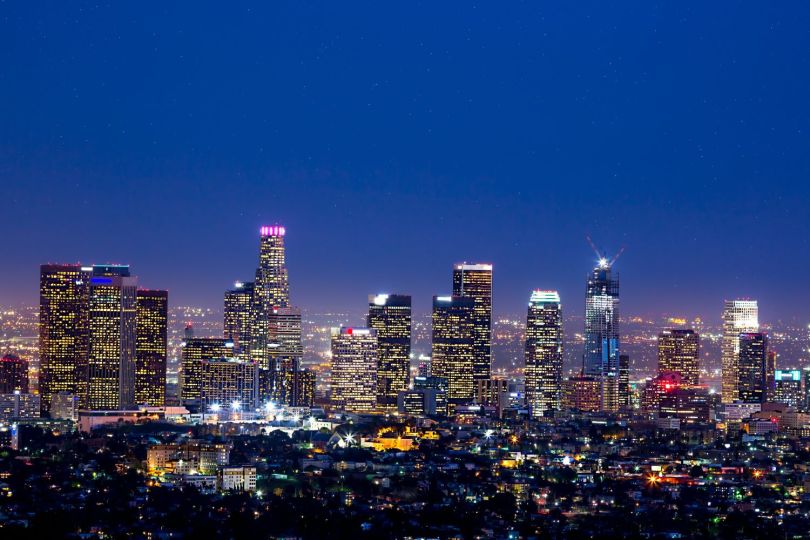 Companies across the board secured nine-digit funding rounds in June to fuel innovative technologies in their respective industries. With June's largest funding rounds dwarfing May's total, find out how these businesses are setting up for success.
#5. $195 million, June 24
Operating in the e-commerce sector, GOAT Group provides a platform for users to purchase sneakers, clothes and accessories that are new, secondhand or vintage. The company recently experienced significant growth and is planning to fuel even more following its $195 million raise, which was led by Park West Asset Management. It's looking to expand its platform's wearable offerings and continue growing in the sneaker market.
#4. $200 million, June 30
ServiceTitan builds software for the home and commercial service industries. By doing so, the company was able to grow into a $9.5 billion business. ServiceTitan announced the closing of its $200 million Series G at the end of the month, and also announced its acquisition of landscaping software provider, Aspire Software. The company plans to use this new funding to invest in R&D, growth and customer service.
#3. $300 million, June 29
The creative minds behind digital early learning platform ABCmouse, as well as other edtech programs, secured a hefty round of equity funding this month. Investors included TPG, Qatar Investment Authority and Madrone Capital Partners. With the capital, Age of Learning is investing in global expansion and developing new products and tech. To date, the company has helped teach 50 million children across the globe.
#2. $450 million, June 17
Working on building defense tech for the Department of Defense, the U.S. Department of Homeland Security and the U.K. Ministry of Defence, Anduril closed on a Series D round of funding, which was led by Elad Gil. The company is investing in expanding its sensor and drone toolset for its AI-based software. Also, Anduril is hiring for its new HQ in Orange County, which has enough room for 2,100 employees.
#1. 650 million, June 8
The company is developing a 3D printed rocket ship that will consist of entirely reusable parts — down to its seven engines. Relativity Space's new funding will go toward building its new vehicle, the Terran R, which has plans to launch in 2024. This will help get the company closer to its goal of establishing an industrial base on Mars. Fidelity Management & Research Company led the Series E round for the aerospace company.