Dress for Success: 13 Los Angeles Fashion Startups to Know
With its proximity to Hollywood as well as top-tier fashion schools, it's no surprise LA is such a fashion mecca. As the startup community continues to expand throughout Southern California, new ventures are breaking the mold of antiquated industries, exceeding expectations and redefining what people think about LA tech. Here are several startups helping LA become a leader in the fashion tech industry.
Los Angeles Fashion Companies You Should Know
WhoWhatWear
MeUndies
TheBlackTux
Reformation
Tamara Melon
Tradesy
Stryde
Fashion Nova


As a powerhouse within the fashion industry, Fashion Nova has impacted shoppers across the globe with its line of products. The company has grown to include brands such as Fashion Nova CARES, NovaKIDS, and Nova Beauty. Through a mobile app and intuitive website, customers can review Fashion Nova's selection of jeans, jumpsuits, coats, and more to keep up with the latest trends.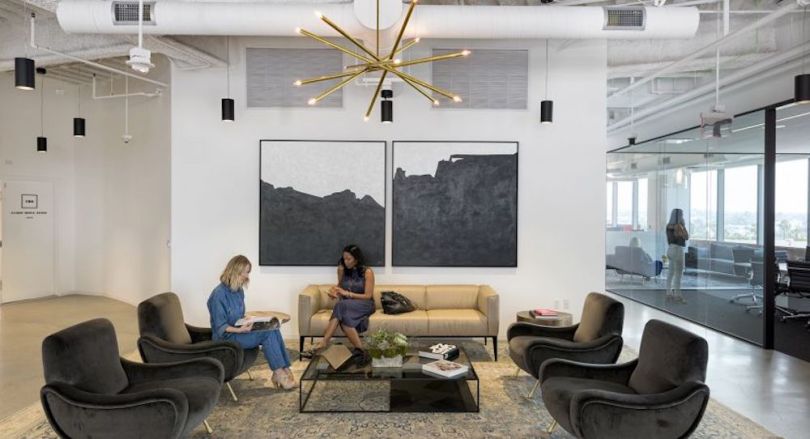 Those looking for a place to get good fashion advice can head over to WhoWhatWear to read content about the latest trends in fashion, discover outfit guides, or receive style tips directly in their email inbox. Founded in 2006 by Katherine Power and Hillary Kerr, WhoWhatWear was established as a place to read fashion content by women for women, with an ethos that style should be accessible to people of all sizes and incomes. In addition to written content, WhoWhatWear also markets a collection of size-inclusive clothing and accessories, which are all offered at under $60 and are available at Target.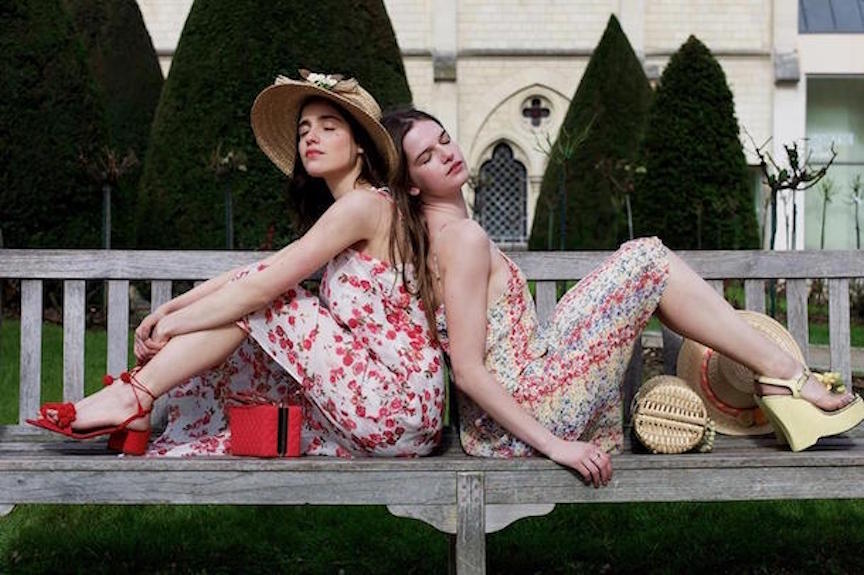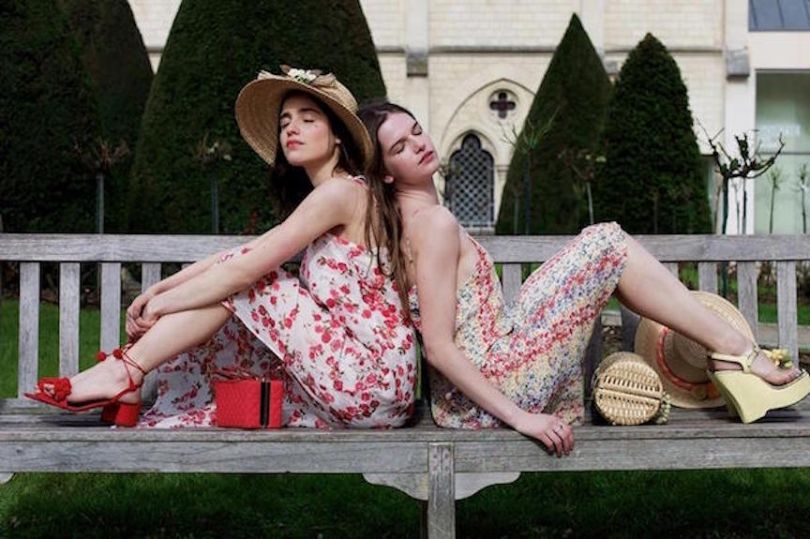 In the fashion industry, it's rare to see big brands that fully understand the industry's place for what it is: a provider of goods, jobs and a ridiculous amount of pollution. Reformation, a company based in the Arts District just southeast of Downtown LA, however, manufactures collections with sustainable methods and materials. The company hopes that by minimizing the environmental footprint at every stage of production makes great clothing look better.


A giant in the LA fashion community, HauteLook set the tone for e-commerce fashion and apparel sites to come. Founded in 2007, the company's rapid growth eventually saw the startup acquired by Nordstrom for $270 million.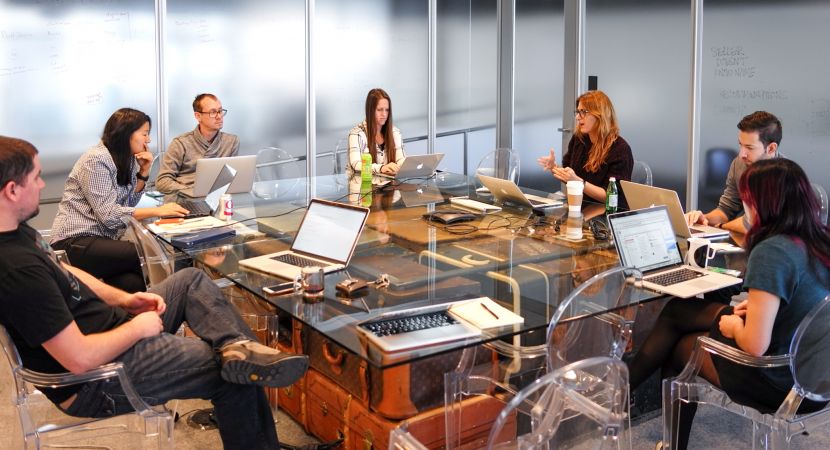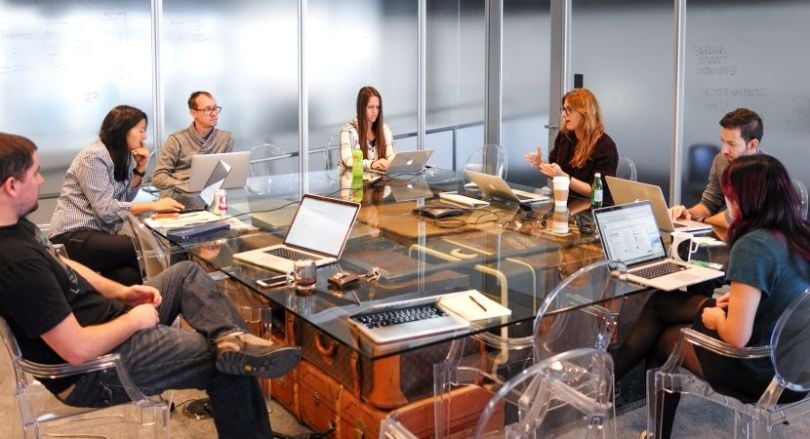 Tradesy is an online fashion marketplace that connects sellers with fashion buyers. The company's platform facilitates payment, shipping and has partnered with another Santa Monica startup, Happy Returns, to make all returns as simple as possible.


MeUndies is a lifestyle brand and underwear subscription service, providing the softest clothing basics for men and women. Since their founding in 2011, MeUndies has expanded to offer everyday apparel, loungewear and socks. The Culver City-based startup is direct-to-consumer, overseeing the entire product lifecycle from design to delivery.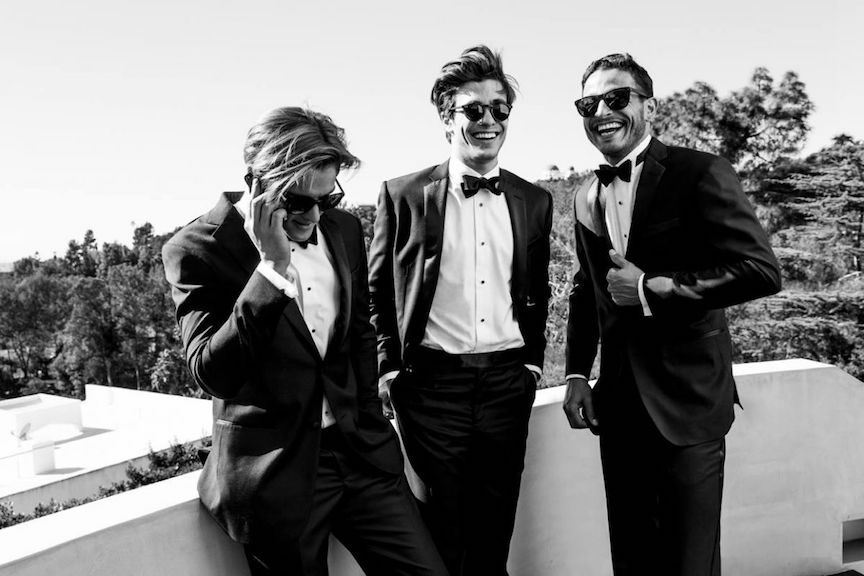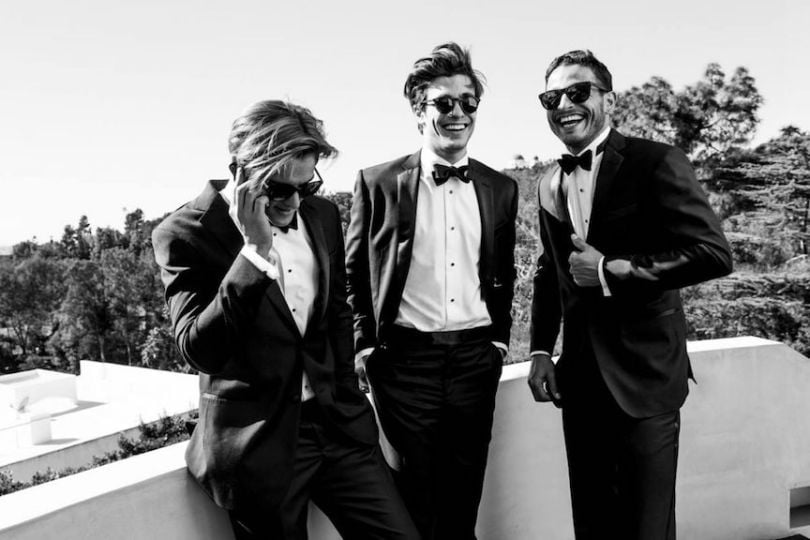 Born out of the desire for a better tuxedo rental experience, The Black Tux's simple, three-step fitting and design process makes it simple to rent and return high-quality, low-cost formal wear for any occasion right from your computer. Headquartered just blocks from the beach in Santa Monica, The Black Tux has additional showrooms in Dallas, Chicago and coming soon to New York City.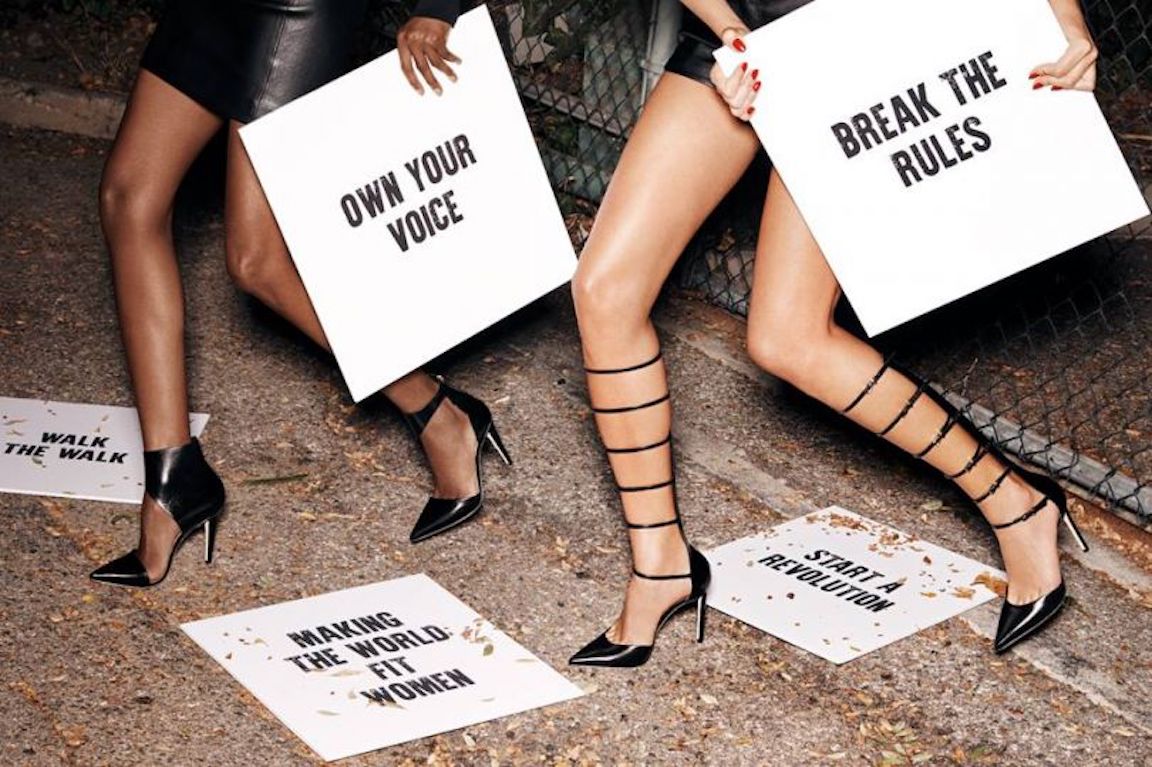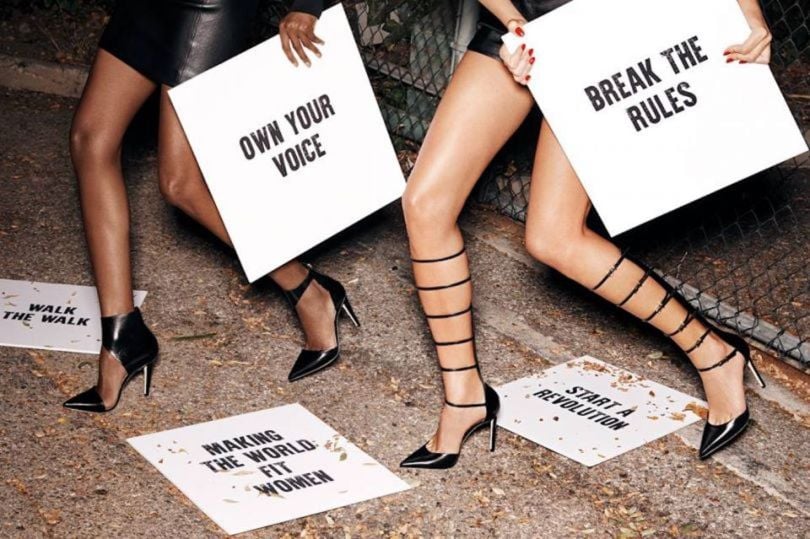 Tamara Mellon is a luxury shoe brand designed by women, for women. Founded by Jimmy Choo Co-founder, Tamara Mellon, the company operates direct-to-consumer, bypassing retailers and eliminating marked up prices.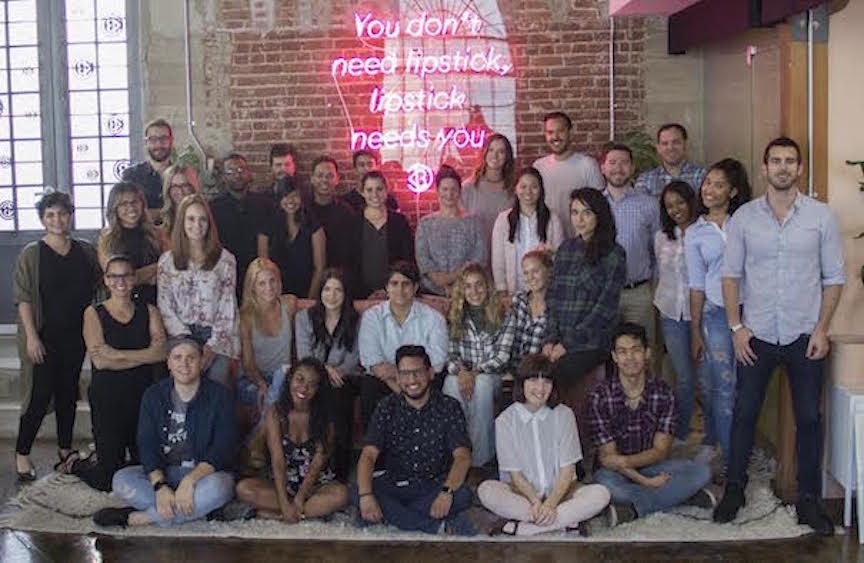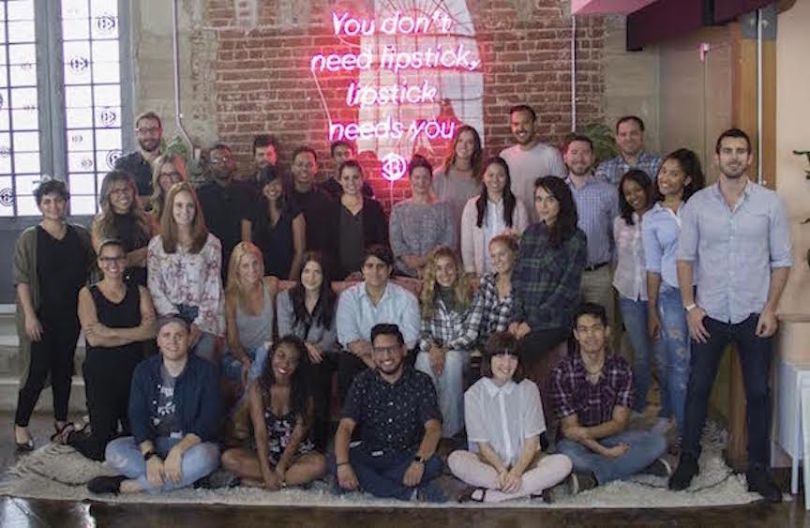 Although they only recently moved into a gorgeous new office in Hollywood, BeautyCon Media's whirlwind few years has the company facing what can only be described as a good problem to have: they're running out of space for new hires to work. While the company hasn't hit critical mass yet, and employees love their workspaces, the startup's explosive growth has seen them diversify their offerings, going from a place that connected fashion and beauty influencers with brands to offering an annual style subscription service.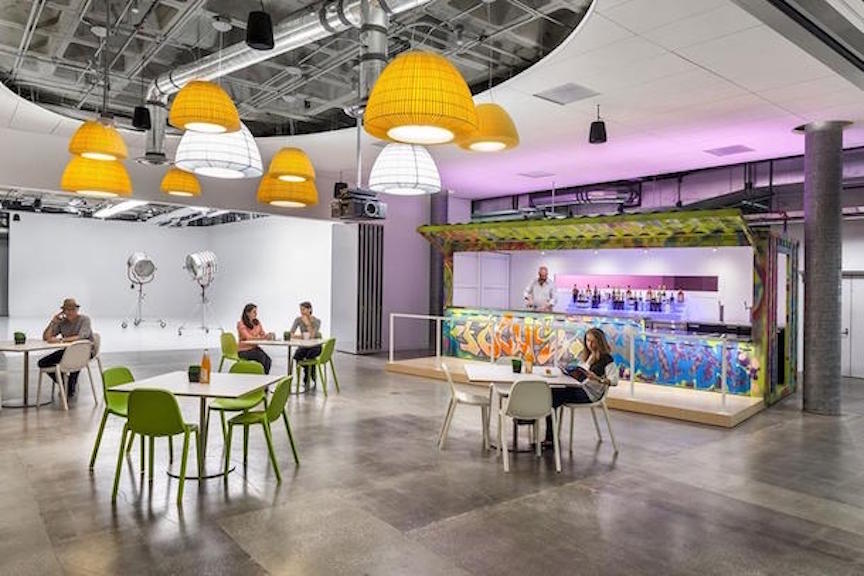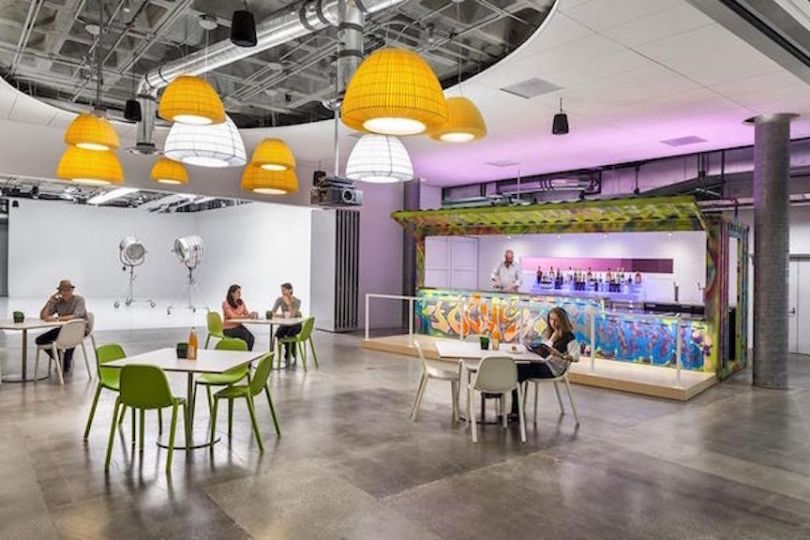 TechStyle Fashion Group isn't your typical monthly subscription e-commerce service. The LA-based company offers users a personalized shopping experience, covering everything from denim to handbags and jewelry. The six-year-old company is focused on providing goods at affordable prices, with everything starting at $39.95 (and not going much higher than that).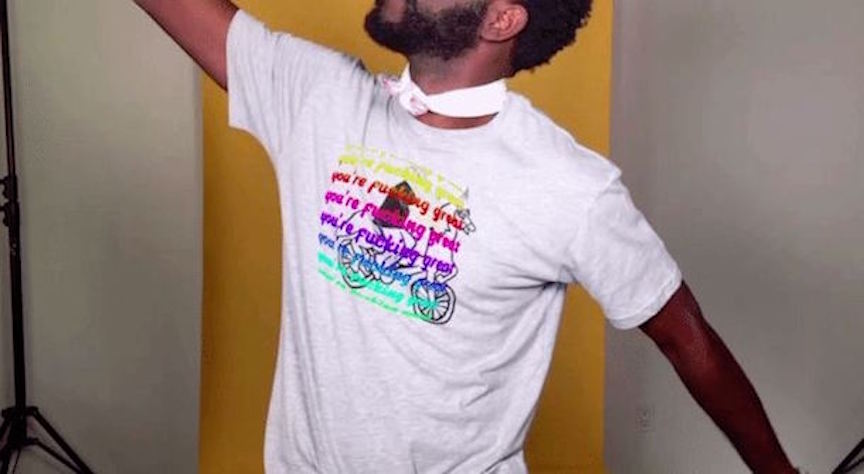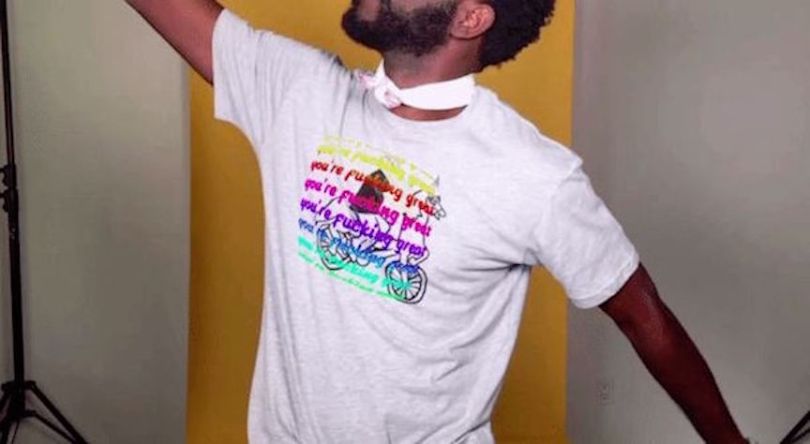 One of the most intriguing fashion startups in the LA area is Drawsta. Using the company's handy app and a specialized shirt, users can turn a seemingly ordinary photo into an animated selfie. Subscribers even receive a new animation every week.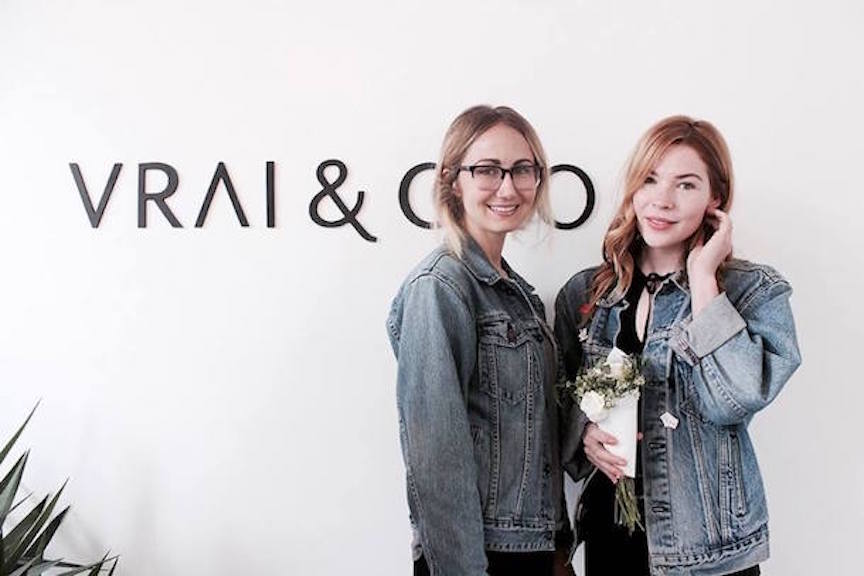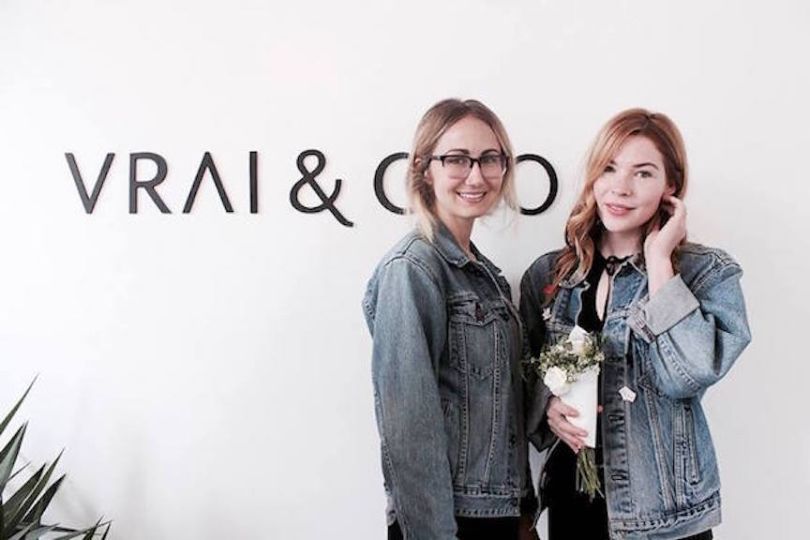 Vrai & Oro, which translates to "truth and gold," is a jewelry e-commerce site that aims to help consumers get the best deal possible by cutting out the middleman. The Downtown-based company was founded based on the frustrations with an industry that is routinely full of marked-up products with vague descriptions.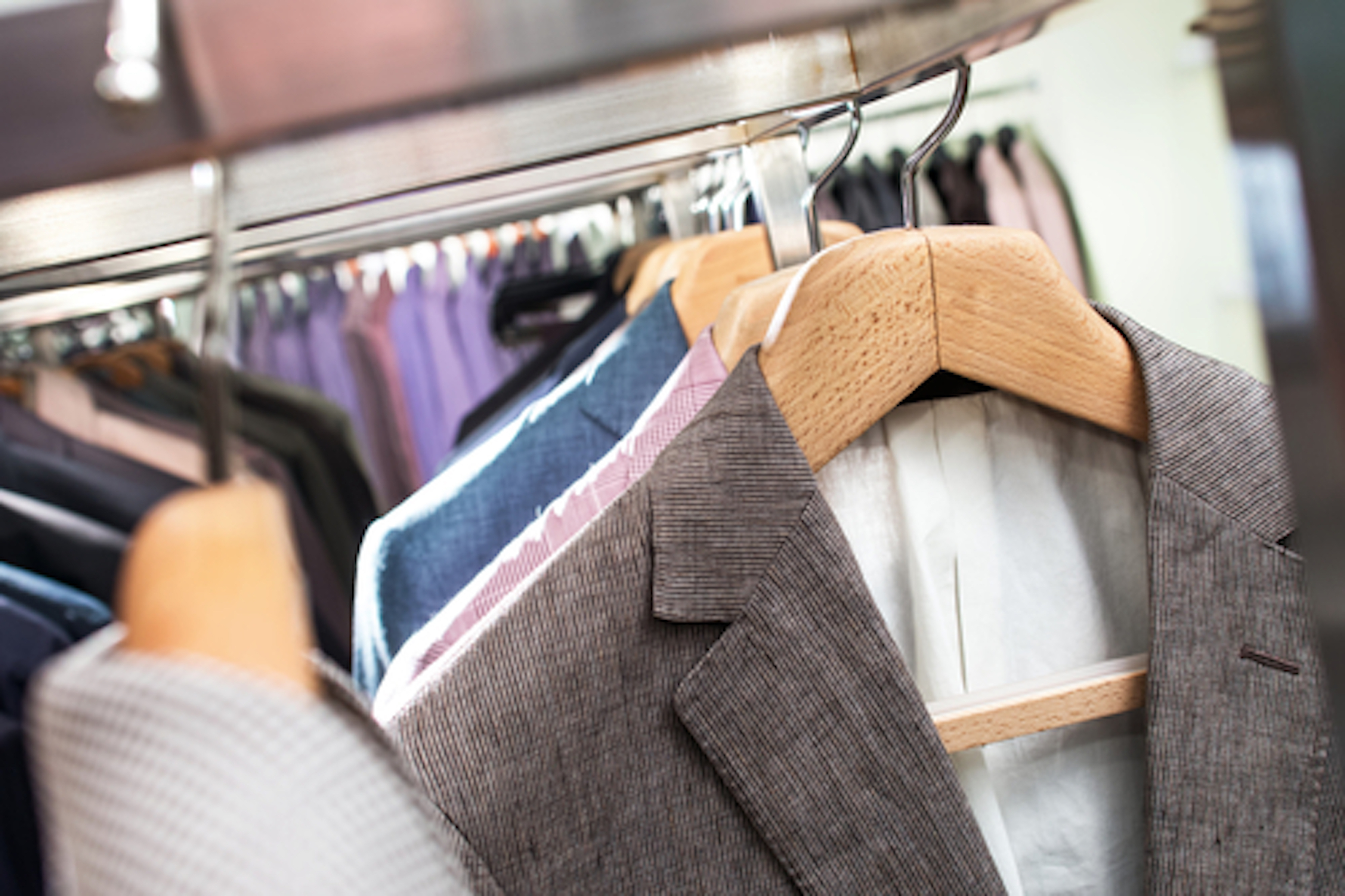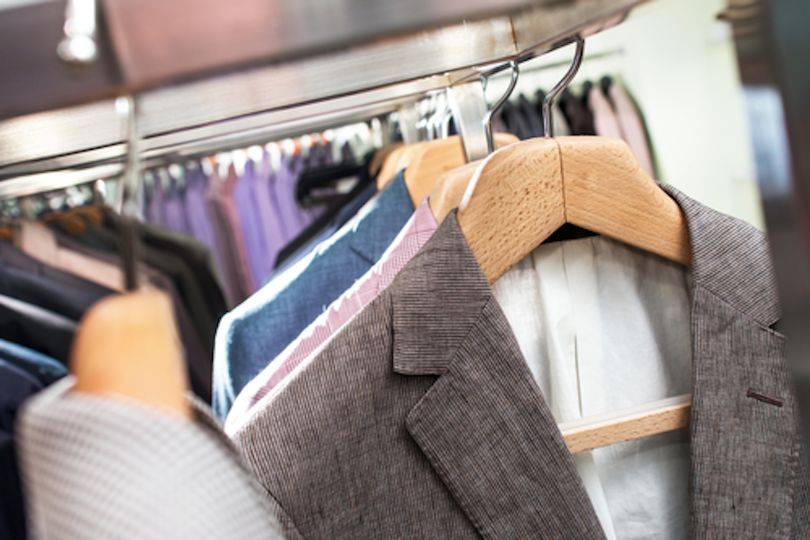 The market for men's fashion startups seems to be wide-open, and the lack of options for users who want to look good for a reasonable price is frustrating. Stryde is an app that uses a mix and match algorithm to select clothes the user already has in his closet to find the best deals on new complementary pieces. Unlike most of the other entries on the list, Stryde is still in a (somewhat) private beta, though anyone interested can sign up to download the app.