The job of a tech recruiter is challenging in that they are sourcing and vetting candidates with specific, in-demand skills. Additionally, once recruiters identify the right person, they often shift into sales mode in order to sell that candidate on the role, the team, as well as the company.
While the work to attract the right people can be difficult and multifaceted, doing so is hugely rewarding for the team and the company.
Built In LA spoke with two local tech companies about how they identify and interview candidates, and how they know they've found the right person for the job.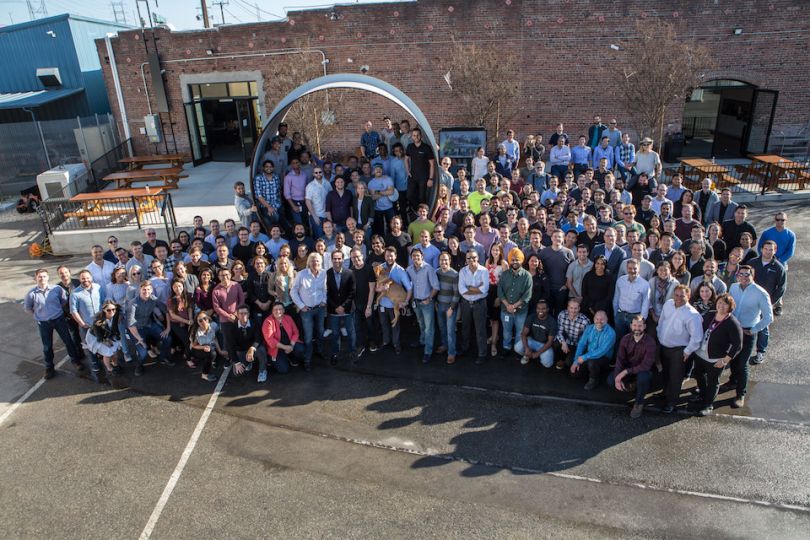 As the lead engineering recruiter for a startup that hasn't stopped generating buzz since launching in 2014, Hyperloop One's Greg Toroosian has interviewed some of the best and brightest engineers in the world. While the company's clout attracts exceptional resumes, Toroosian admitted that a candidate's passion for their work is a clear indicator of what they can bring to the table.
Sometimes, an applicant just has that "it" factor. Can you describe a candidate who really impressed you during the interview?
Our current SVP of Software Engineering, Matt Jones. I had been given a heads-up that we would be looking for someone to fill the role, but when I first spoke to Matt, we didn't have the role open and hadn't even completed a job description. Initially, I spoke to him about a different position, but it was clear he was the right person for the bigger role.
A few things struck me about Matt. The way he communicated his experience and the confidence he had when talking about solutions to things we were working on jumped out immediately. But the way he talked through the value he had added in previous roles and the value he could add to our company made a lasting impression. He wasn't arrogant and didn't come across as though he had all of the answers without having all of the information.
What stands out to you when conducting an interview?
When someone speaks about their work in detail and does so with passion. If someone can explain what they do, give real examples — and showcase pride for their achievements — in a digestible way, I see a person who genuinely wants to enact change and loves doing it.
Have you ever come across a candidate that seemed too good to be true?
Absolutely. Dan Katz was the chief of staff for the Department of Transportation under the Obama administration prior to joining Hyperloop One as director of global public policy and North American projects. He has a unique government background, is very knowledgeable, has great connections and is a genuinely humble person. Therefore, we were ecstatic when he was willing to move his family to the West Coast because he believed in our project so much. For the role we had to fill, there really wasn't a better person.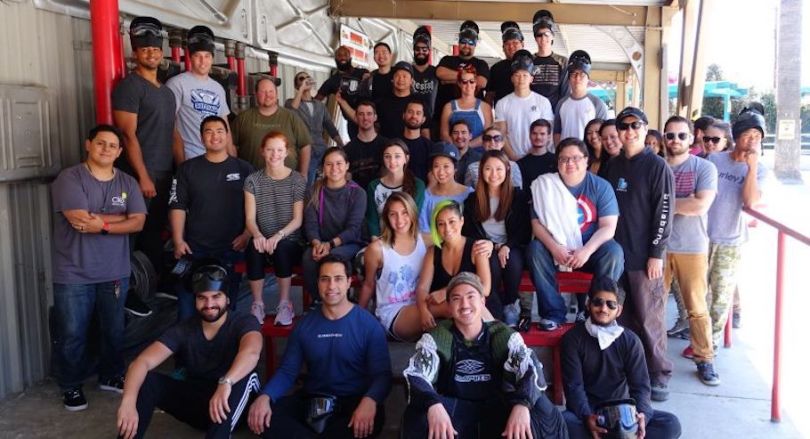 As a startup studio, Orange County-based Cie Digital Labs serves as an innovation lab for global brands and creates technologies to help them launch new ventures. Because of the complicated nature of creating a startup within an existing organization, the HR team is tasked with filling are diverse and require specific skill sets.
Built In LA recently connected with Evelyn Lee,  director of human resources, Ryan Ito, senior recruiter and Natasha Schulman, HR generalist to learn more about their recruitment process.
What's one quality that immediately resonates with you when interviewing candidates?
Ito: That 'it' factor comes from the passion I see when the candidate talks about their position. We are looking for people who are passionate about their jobs regardless of their experience levels — we always value the drive to learn.
What stands out to you when conducting an interview?
Lee: We look for eye contact and someone who is fully engaged in the conversation. Even though we are a technology company and spend countless hours behind our screens, we also work with a plethora of clients. An interviewee who is engaged in our conversation and feels comfortable looking into our eyes will be a future employee who we know we can trust in front of a client.
What's an indication that there is a meaningful connection being developed between the interviewer and a candidate?
Schulman: It's hard to put into words when you are vibing with a candidate because each one is different. There have been a few times during which I felt a strong connection because the candidates seemed to answer all of the questions before they are asked.