For those who've never had the privilege of living in or even visiting Southern California, Orange County is often synonymous with beach towns, McMansions and multiple self-indulgent television series. But Orange County is, of course, much more than that.
Beyond the countless sought-after residential areas and stunning sea-side cities dotting the county's coastline, there is a medley of startups serving as an important extension of Los Angeles' tech scene. Irvine is specifically known for hosting many startups but there are many scattered throughout the county.
Top Companies in Orange County
Cie
iHerb
MobilityWare
SendGrid
Acorns
CrowdStrike
Cylance
Kareo
Mophie
Here's a full list of 23 Orange County startups and tech companies to keep on your radar: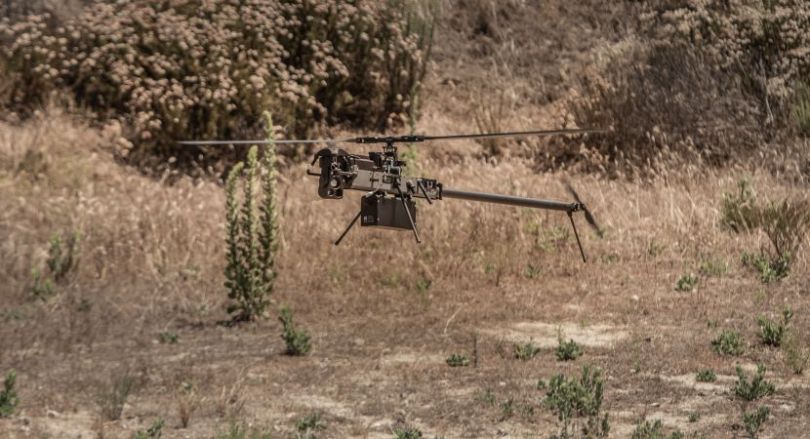 Location: Irvine
Anduril brings Silicon Valley talent and funding to the defense sector, assembling a diverse team of experts in artificial intelligence, computer vision, sensor fusion, optics, and data analysis - including senior engineers from Oculus VR, Palantir, General Atomics, SpaceX, Tesla, and Google.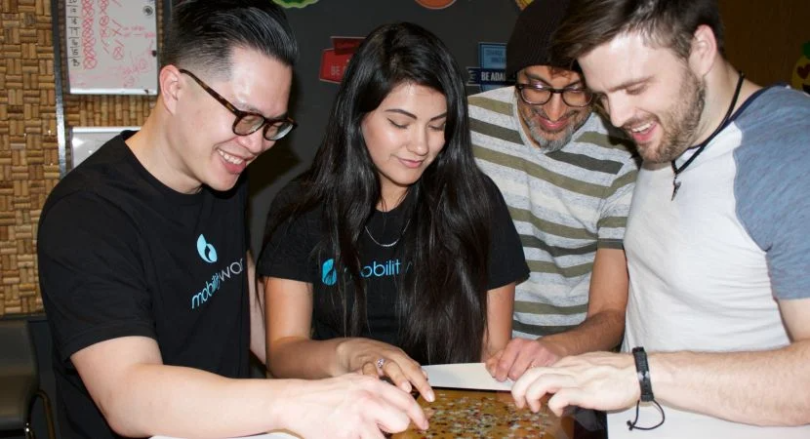 Location: Irvine
Industry: Gaming
MobilityWare is a mobile gaming company creating a variety of popular app games. Not only do they create well-known apps, but they're also one of the first gaming app companies ever, creating some of the original app store games like Solitaire.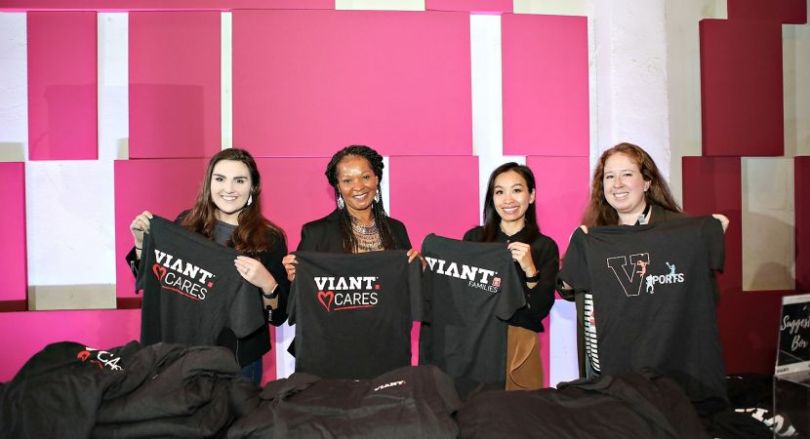 Location: Irvine
Viant's advertising platform enables marketers to plan, execute and measure their digital advertising campaigns. They leverage first-party data to help clients reach their targeted audiences across all marketing channels - mobile, desktop, TV, DOOH, audio and more.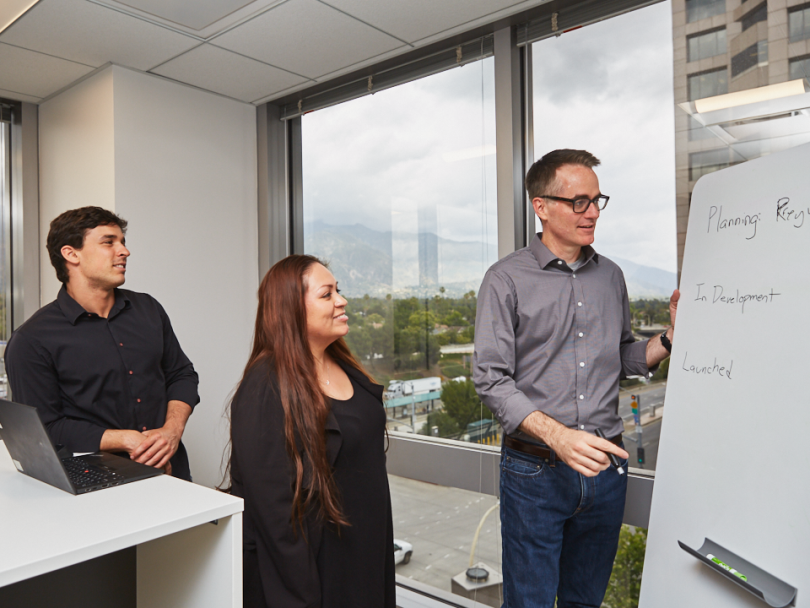 Location: Pasadena + Irvine
Industry: Health + Wellness
With a goal of making the journey wellness more natural, iHerb offers natural goods including herbs, bath and beauty products, groceries and pet care items for a wide range of uses. iHerb ships throughout the United States and Asia, utilizing air-conditioned and regulated warehouses to keep products fresh from delivery to arrival.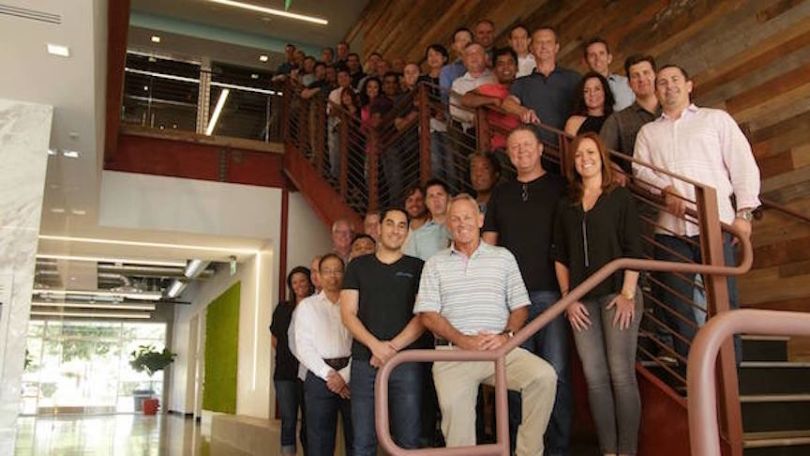 Location: Irvine
Real estate tech startup Cloudvirga started 2017 off with a bang, reeling in $15 million to help consumers take a bigger role in the mortgage process. Though the startup was founded in the middle of 2016, it has already raised more than $22 million and is in the process of developing more products to streamline the real estate world.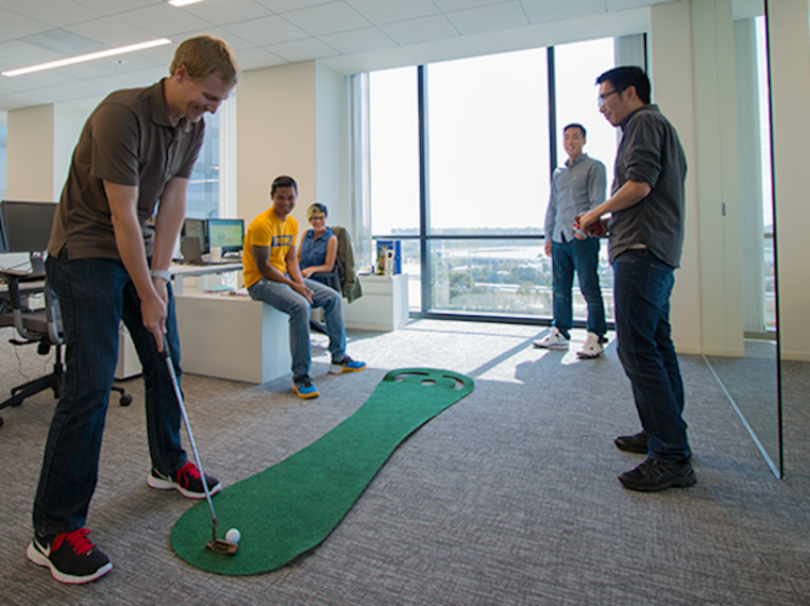 Location: Irvine
Industry: Digital Media
Cie Digital Labs acts as both a tech studio and incubator, working with brands around the globe to support innovation, solve challenges and develop new projects. 
Location: Newport Beach
Industry: Events
Protecht was created to disrupt the live events industry by abolishing the status-quo "no refunds." Protecht's technology and consumer-facing insurance products are helping provide platforms and organizers with CONTROL in order to improve their brands, drive additional revenue, improve the checkout flow and enhance fan engagement.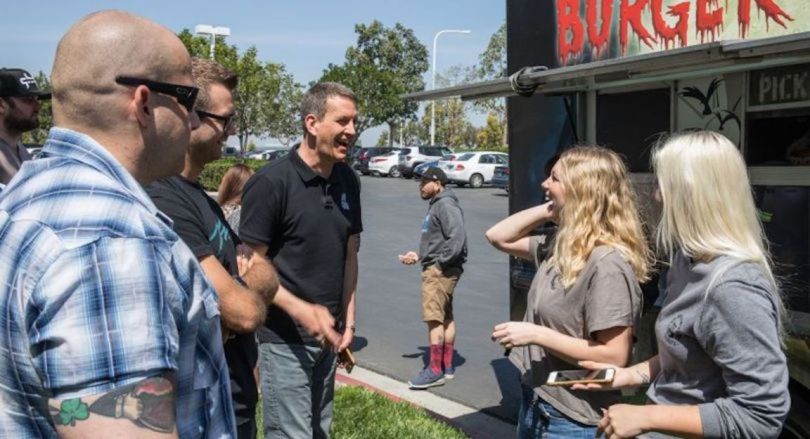 Location: Irvine
Industry: Consumer Web, Software
Weedmaps is the largest tech company focused on the legalized marijuana industry. The company, with over four million online visitors a month, provides backend services for dispensaries, doctors and delivery services.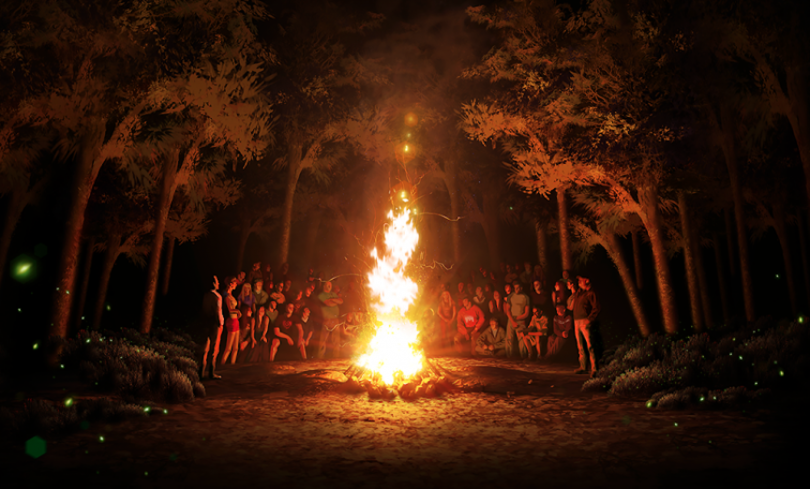 Location: Costa Mesa
Industry: Gaming
Bonfire is a gaming studio founded by Rob Pardo, the chief creative officer and lead designer for "World of Warcraft." A relatively young company, Bonfire is currently building a rock-solid team and prototyping multiple game ideas.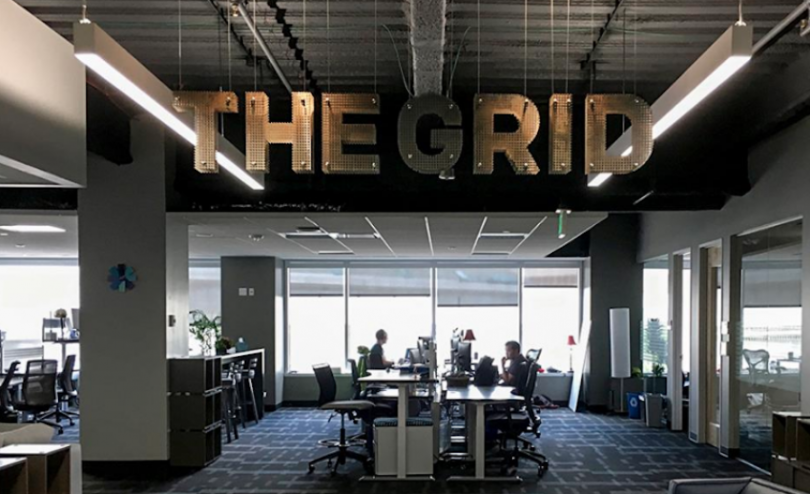 Location: Orange
Industry: Software
SendGrid offers cloud email solutions to companies of all sizes. The platform enables easy integration and customizable campaigns, driving more customer engagement and helping businesses reach their goals.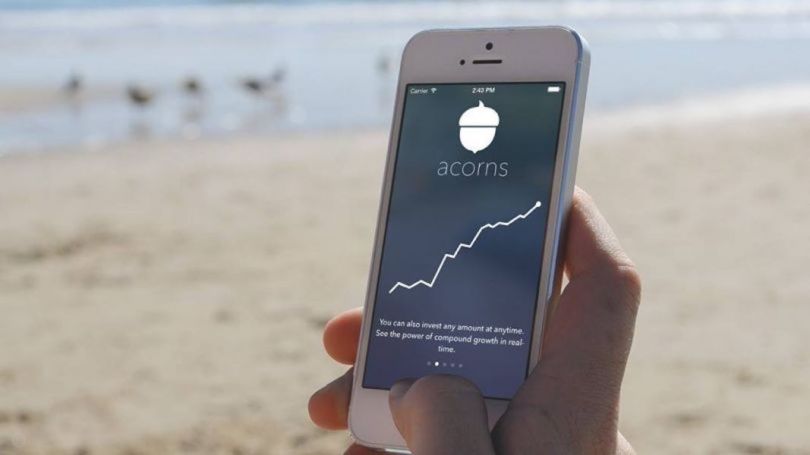 Location: Irvine
Industry: Fintech
Acorns is a mobile savings and investing platform. The app links to a user's bank account, collecting spare change from purchases and investing it. The app boasts extended features like recurring investments and requires no minimums or trade fees.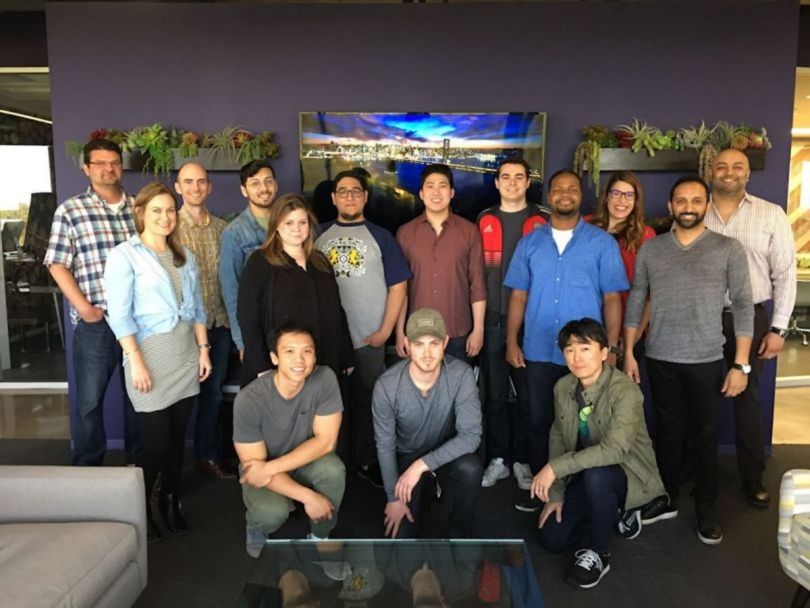 Location: Costa Mesa
Industry: Adtech
adQuadrant is a social media advertising agency serving multiple industries like e-commerce, finance, legal and insurance. adQuadrant's services support entire digital campaigns, and the company has nearly $100M in digital ad buys for their clients.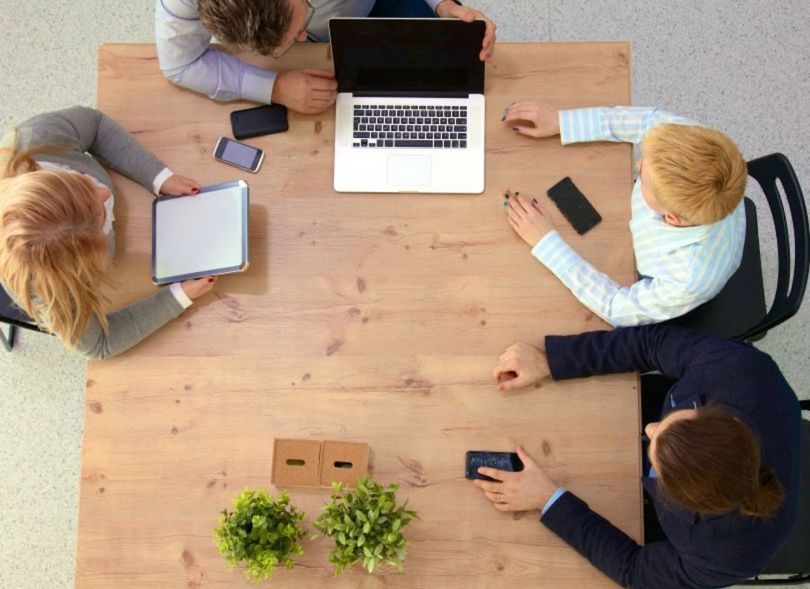 Location: Huntington Beach
Industry: Software
AnyMeeting makes video solutions for webinars including HD broadcasting, MP4 sharing, screen sharing and surveys, among other features. Whether companies need seamless webinars or video conferencing, AnyMeeting extends their reach and helps to increase productivity.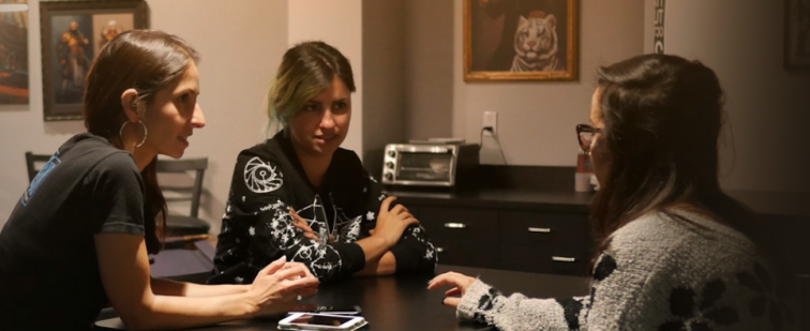 Location: Irvine
Industry: Gaming
Blizzard is a leading entertainment software publisher and developer. Founded in 1994, Blizzard is responsible for "World of Warcraft," one of the most successful PC games and continues to create high-quality games today.

Location: Irvine
Industry: AI, Security
CrowdStrike provides SaaS security solutions to the public and healthcare sectors. Their cloud-based system unifies endpoint detection, threat management and next-gen antivirus, all within its Falcon platform.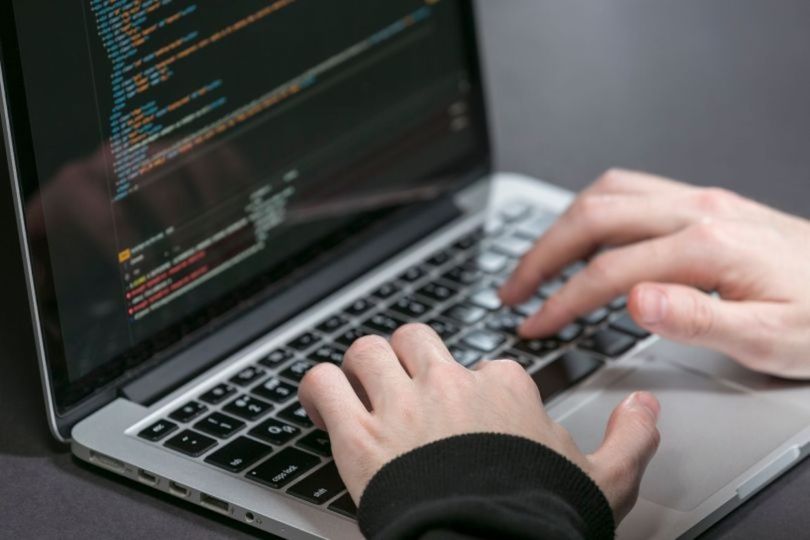 Location: Irvine
Industry: Security
Cylance applies artificial intelligence and machine learning to their security solutions to prevent breaches and attacks. Their products serve companies in industries like retail, finance, healthcare, government and education.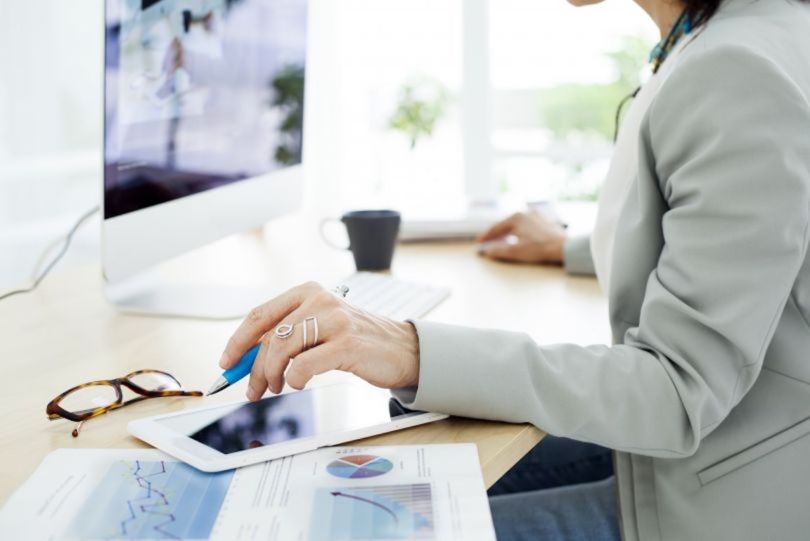 Location: Irvine
Industry: Software, Cloud
Ephesoft creates document and data capture software for a variety of industries ranging from banking to education. The platform solves problems for multiple departments in companies of all sizes. Whether organizing documents or digitizing invoices, Ephesoft saves money while increasing efficiency.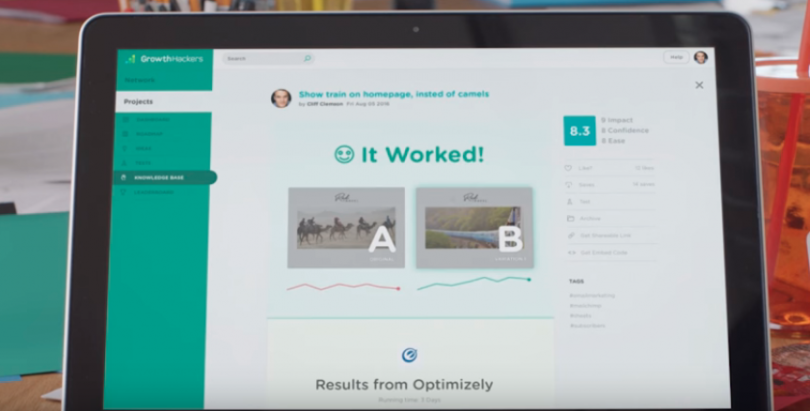 Location: Costa Mesa
Industry: Software
GrowthHackers is a platform and community for marketers to share and learn about new growth tactics, skills and techniques. From large corporations to early-stage startups, the platform offers solutions for marketing teams of all sizes.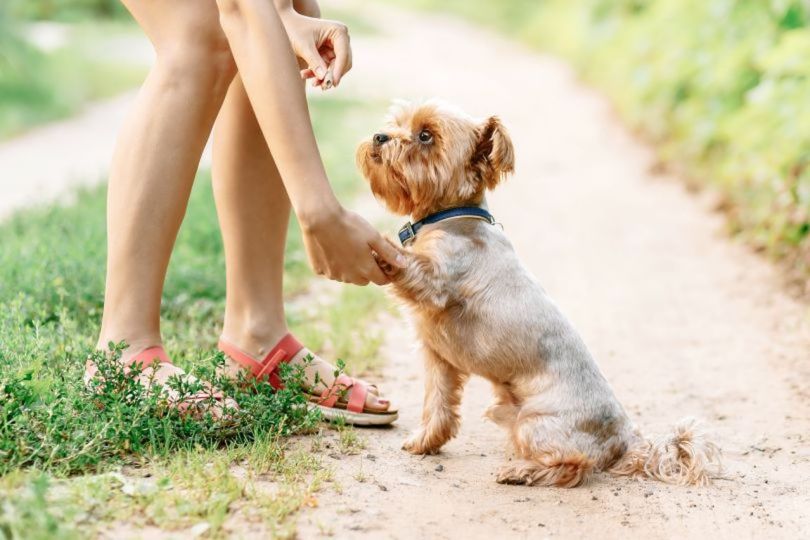 Location: Anaheim
Industry: Digital Media
HomeLife is a media company that boasts seven websites and 16 million monthly visitors across their portfolio. With brands like iHeartDogs and iHeartCats, HomeLife provides animal-specific forums, blogs, information and even products.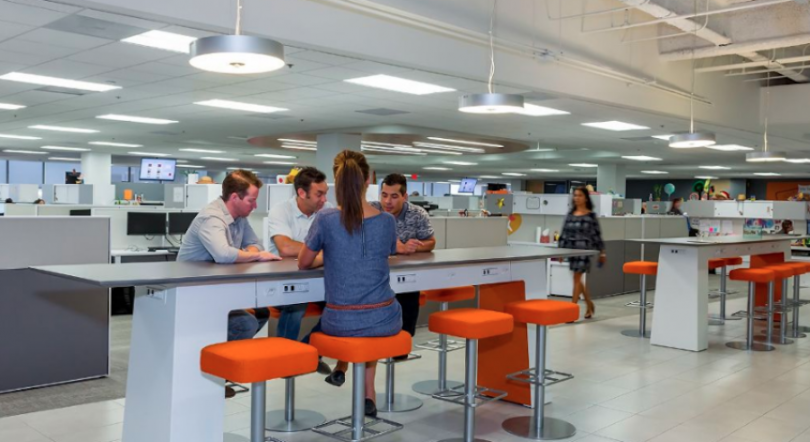 Location: Irvine
Industry: Healthtech
Kareo is a platform supporting operations and providing solutions for independent health practices. From clinical support to marketing and analytics, Kareo has a solution for every part of the private practice.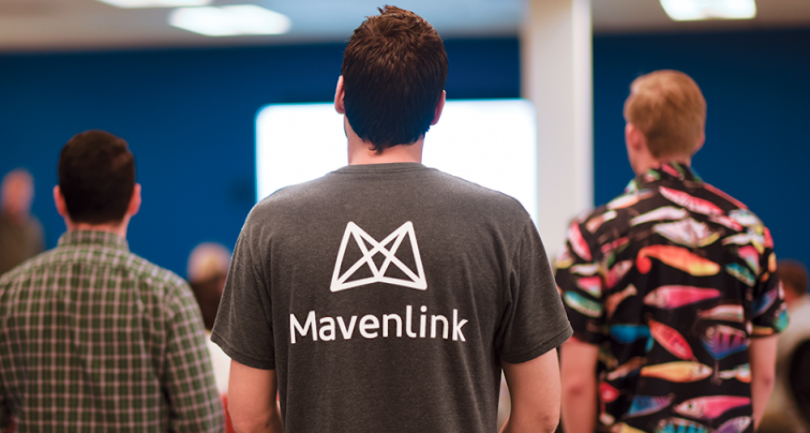 Location: Irvine
Industry: Software
Mavenlink is a management platform connecting projects, profits and people within businesses and organizations. Companies like BuzzFeed, Salesforce and Acquia all use Mavenlink for increased transparency and collaboration on projects.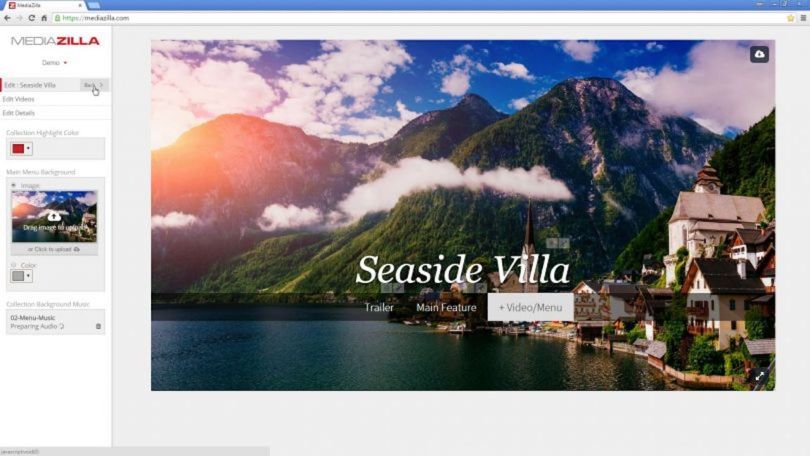 Location: Redondo Beach
Industry: Software
MediaZilla offers solutions to make content delivery easier for video professionals. Their platform enables video creators to export their projects in multiple formats including USB, offline formats, DVD or Blu-ray, making products easily deliverable to clients and sharing on social sites simple.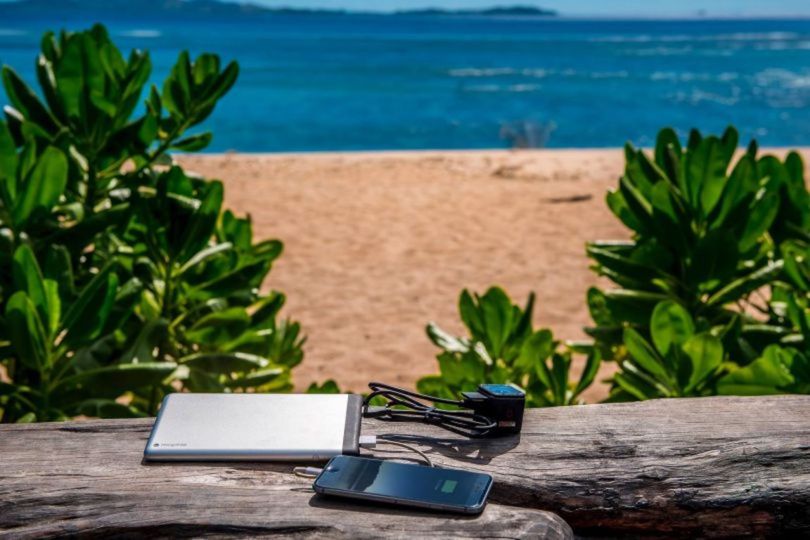 Location: Tustin
Industry: E-commerce, Software
Mophie is a power accessory company, creating charging solutions for various operating systems including iOS and Android. From charging cases that power phones all day to car adapters that ensure you never lose your aux cord privileges, Mophie's products make sure your devices are always ready to go.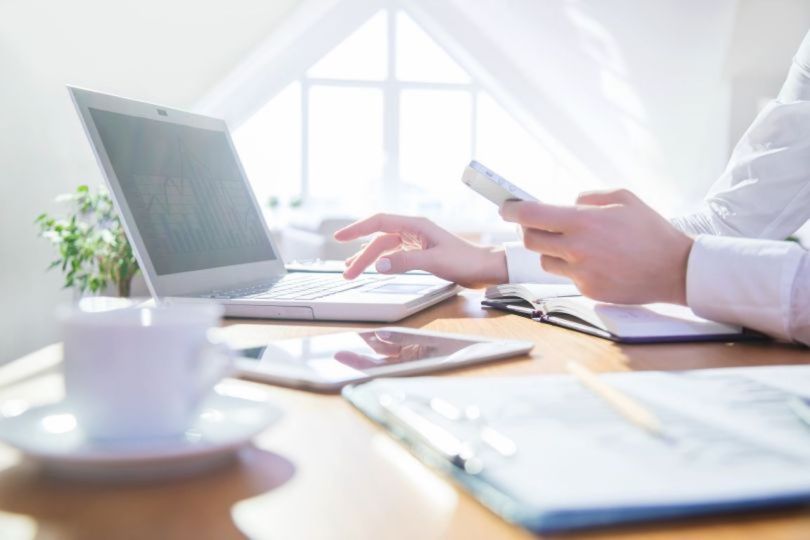 Location: Newport Beach
Industry: Mobile
Phunware provides support to companies during the entire mobile application lifecycle. From strategizing and building to promotion and engagement, their solutions ensure a smooth and successful app experience.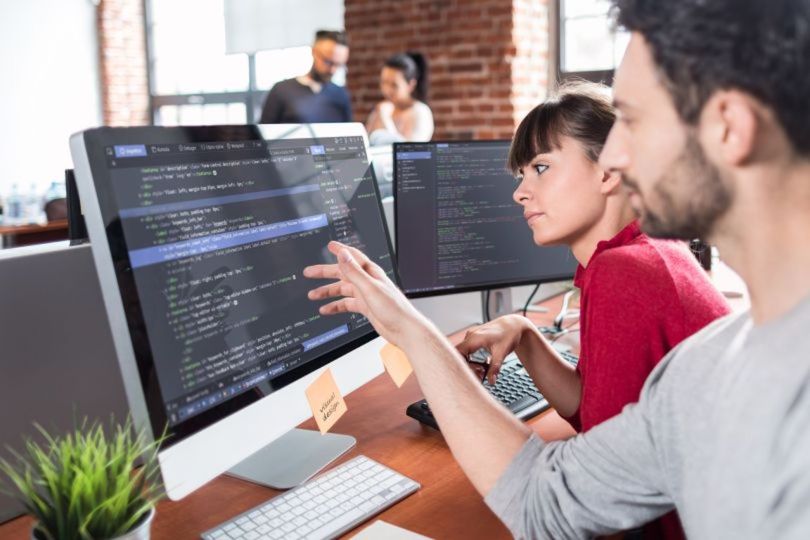 Location: Newport Beach
Industry: Cloud
Veritone has built a platform that processes unstructured audio and video data. Utilized by major names like Microsoft, ESPN and Taco Bell, Veritone uses AI that enables users to search, share and organize their media more effectively.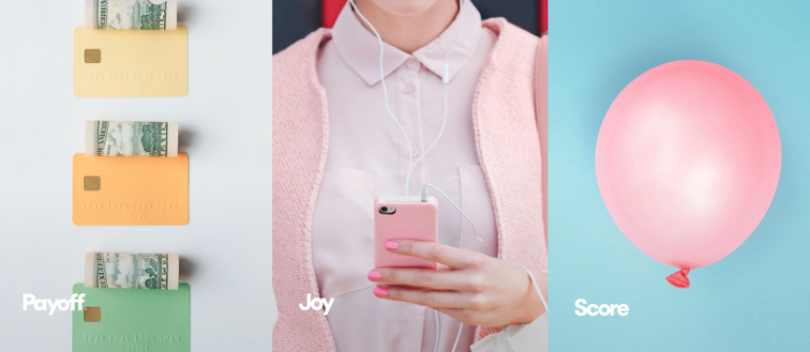 Location: Costa Mesa
Industry: Fintech
Happy Money creates financial products that meet at the intersection of finance and human psychology. Their products focus on the people, not just the numbers, offering simple loan programs, a mobile saving app and financial advice for more informed decision making.