Tech companies are often lauded for their lavish headquarters. Whether they're an expansive campus nestled in the heart of Silicon Valley, a refurbished warehouse in a once run-down industrial district or a converted beach bungalow, it's pretty common to hear employees boast about the coolness of their workplace.
Yet the cool factor keeps climbing.
Los Angeles has the geography, the dough and the space to headquarter countless businesses. As more and more startups celebrate successes, we're starting to see more palatial offices pop up all of LA County. Here are a few of our favorites: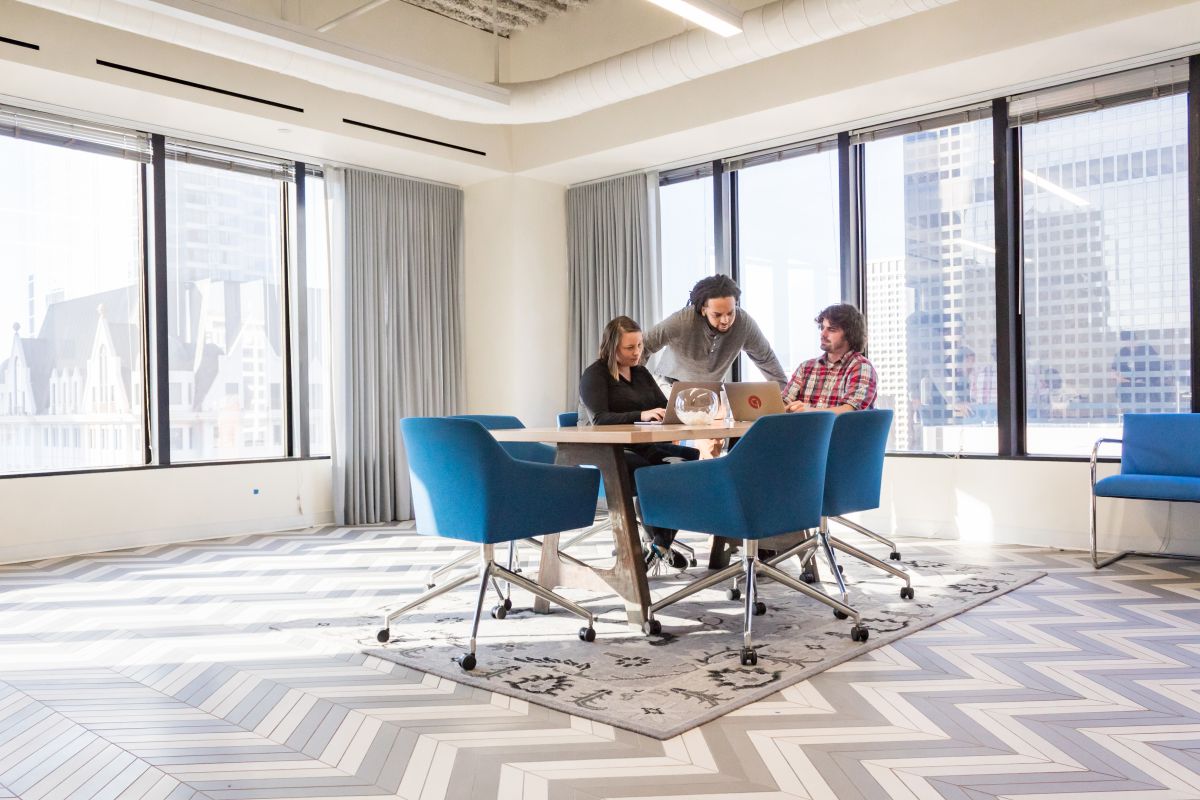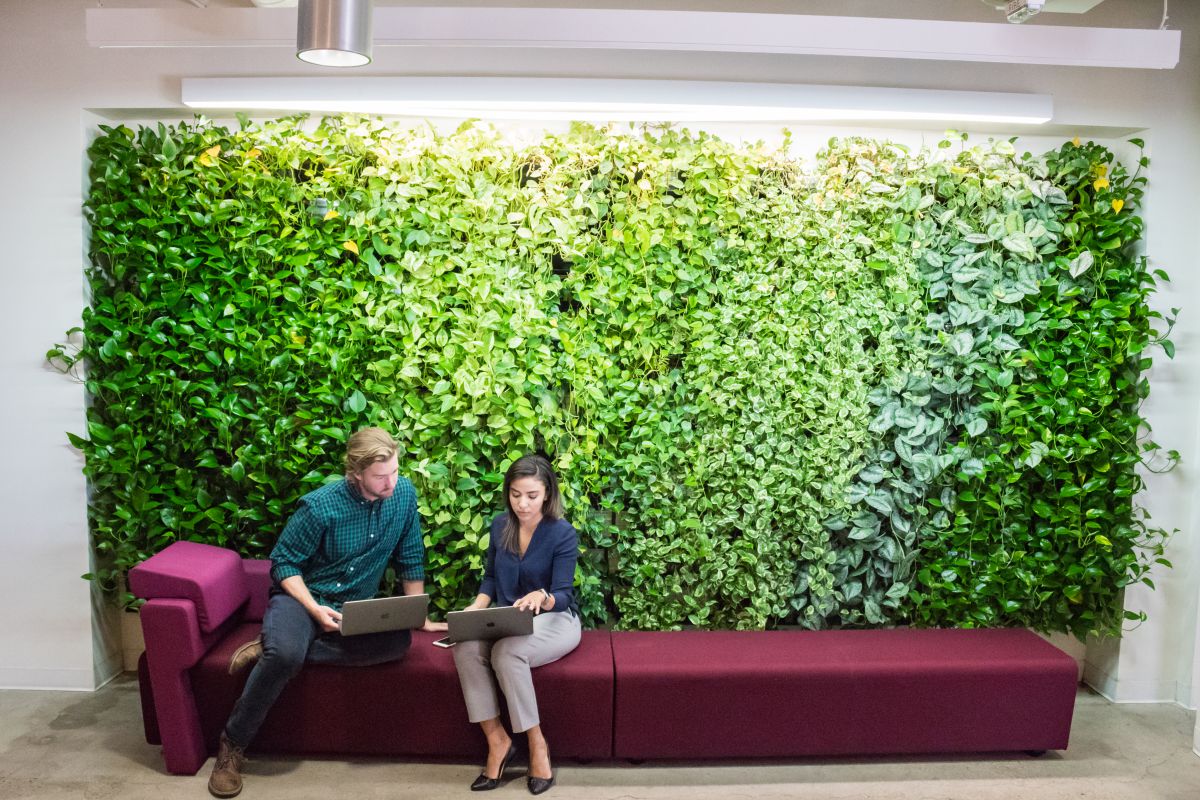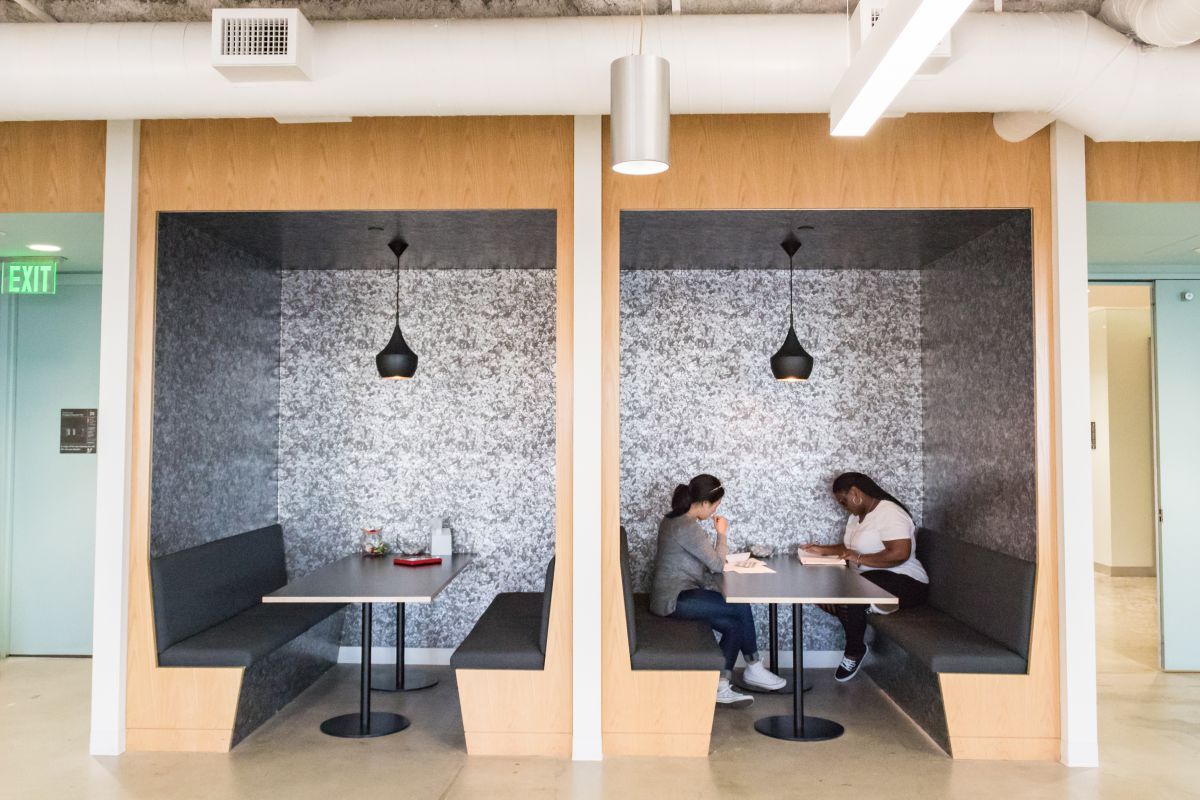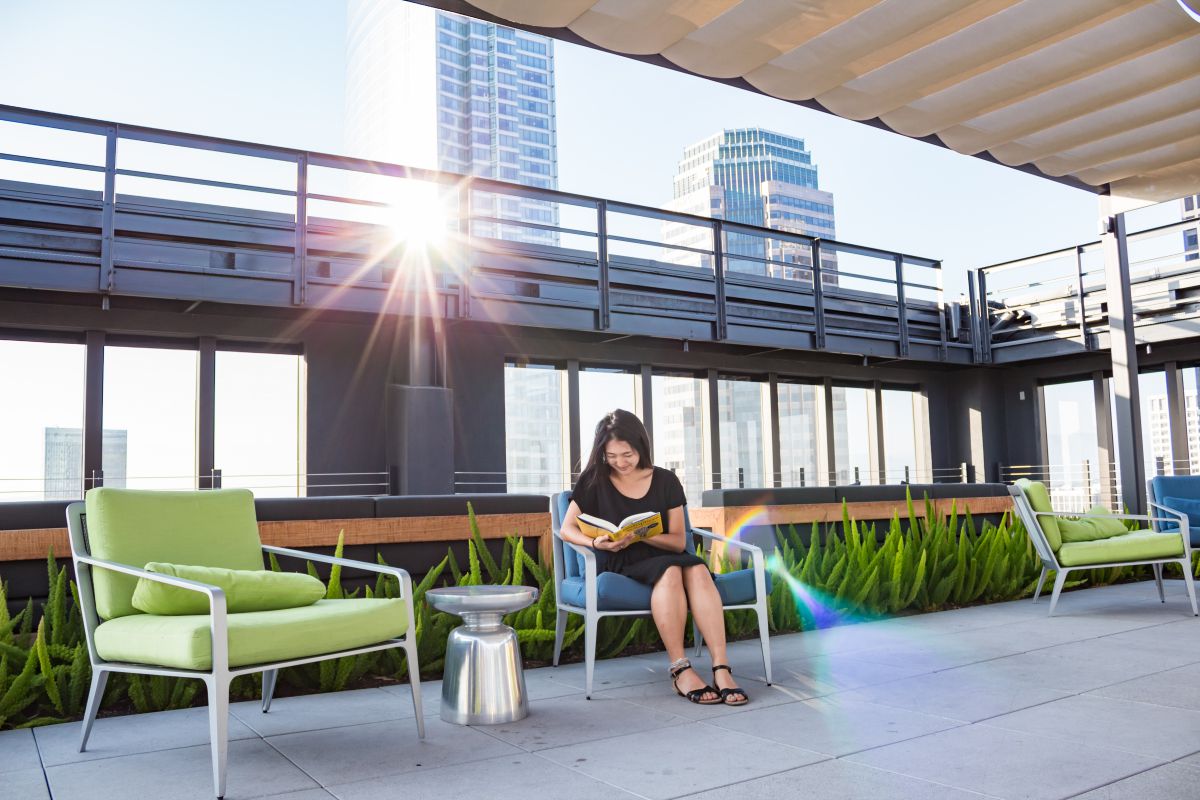 The recent successes achieved by DTLA-based JOANY are impossible to ignore. Hot on the heels of a big-time Series A and a successful rebrand, the company just moved into an office in the heart of DTLA.
Location: Downtown
Move in date: Aug. 1, 2017
Square footage: 12,000 square feet
Notable on-site amenities: An office in a bustling open-to-the-sky marketplace filled with hip restaurants, specialty shops, art installations and more, a panoramic view of Los Angeles (and a rooftop lounge), complimentary yoga lessons, retailer discounts, daily catered lunches, a fully stocked kitchen, a mother's room and a tech-free zone where employees can go to unplug and relax or even take a quick nap.
Love factor: "The open floor plan and work environment is amazing," noted Brianna Barba, customer happiness associate. "It gives me the freedom to pick up my work and take it elsewhere if I'm just not feeling my best and it makes it super easy to collaborate with my team. I can work on the couch? Yes, please!"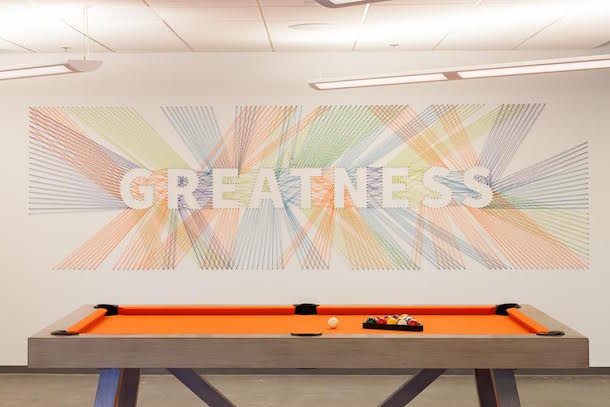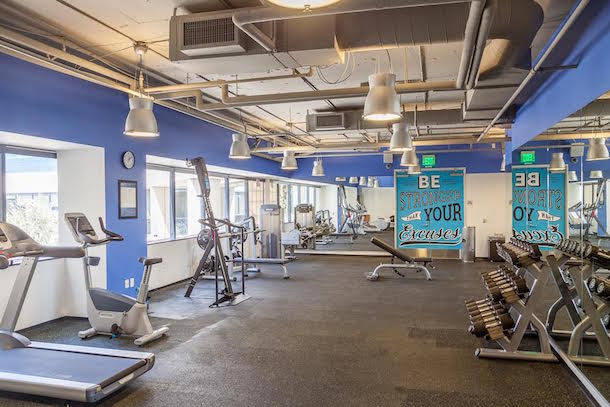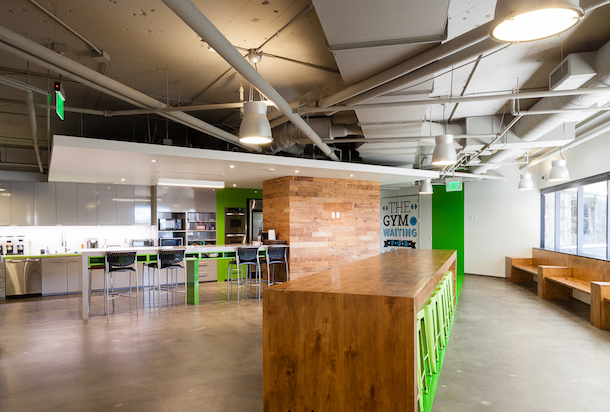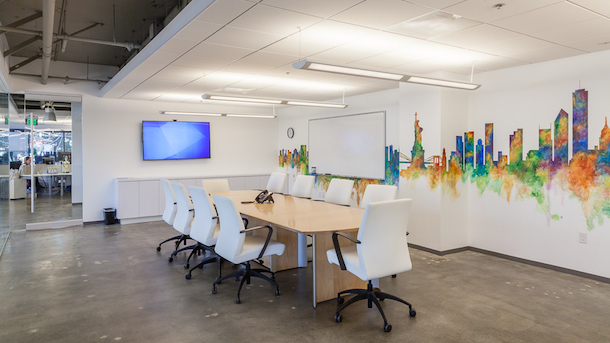 Digital marketing agency ConsumerTrack is a proud resident of El Segundo, but the company has only been in its current location just off of Sepulveda for less than a year. With views of landing aircraft at LAX, a short commute from Main Street and nearby beaches, the team has quite the setup.  
Location: El Segundo
Move in date: December 2016
Square footage: Approximately 20,000 square feet
Notable on-site amenities: Weekly fitness and yoga class, in-office gym (with locker room), Lynda.com classes for professional development, a fully stocked kitchen, company catered breakfast and company provided parking.
Love factor: "Among all the great amenities such as the gym or community spaces in the offices, as well as all the options nearby to eat, there's a place nearby called Clutter's Park within a 15-minute walk," said Ming Chen, director of product. "This is a great place to have lunch or a walking meeting where you can see an amazing vantage point of planes flying to and from LAX. It overlooks the entire airport."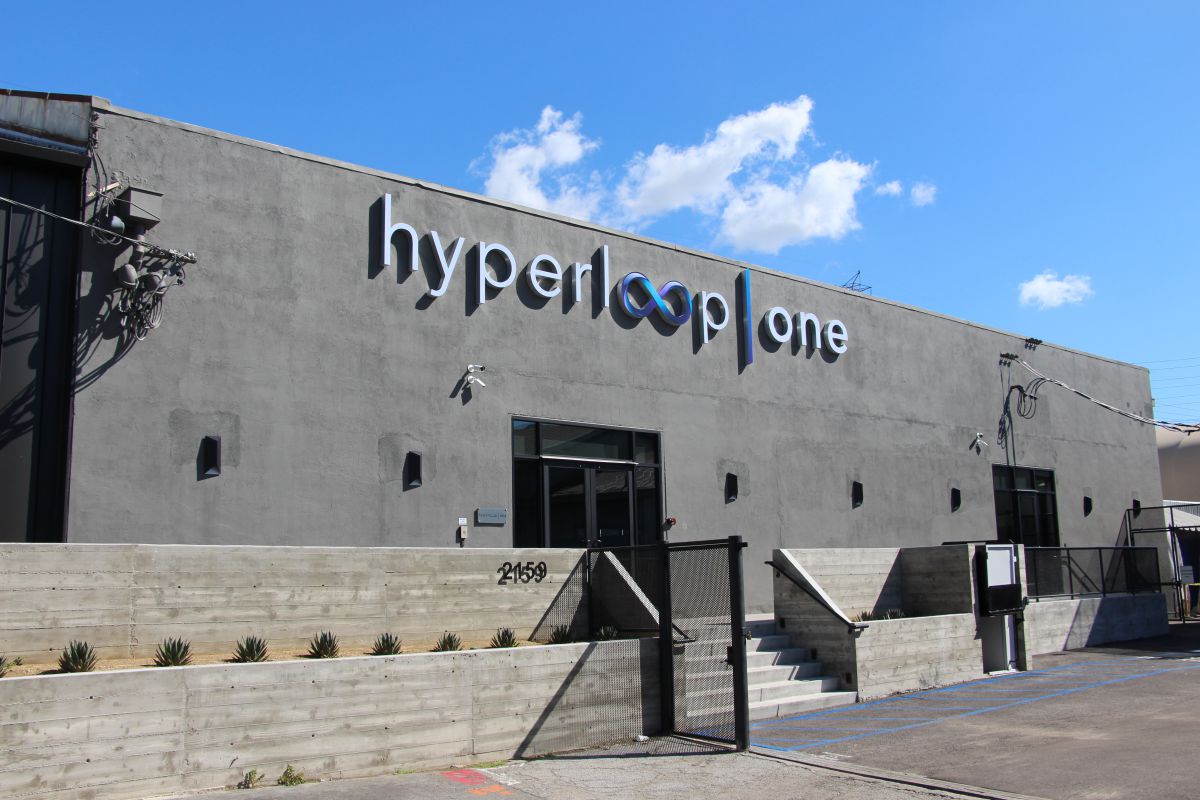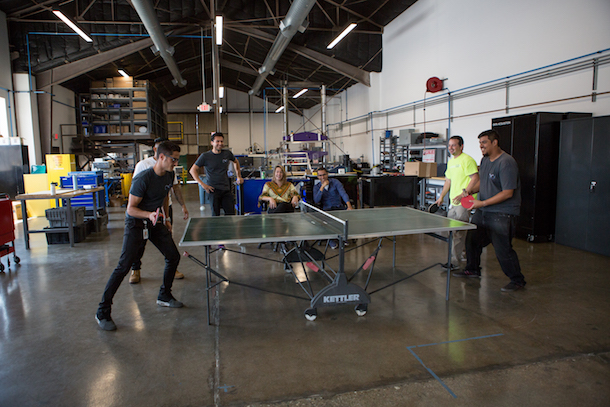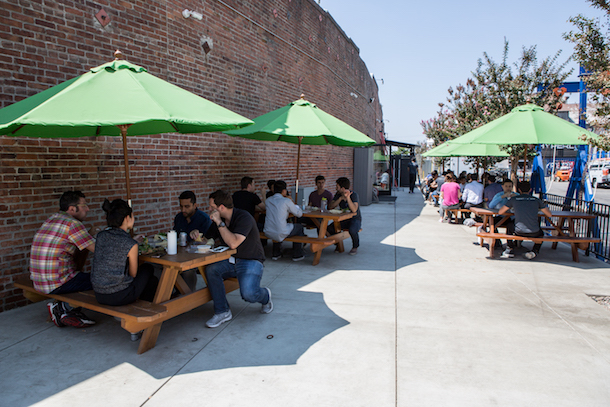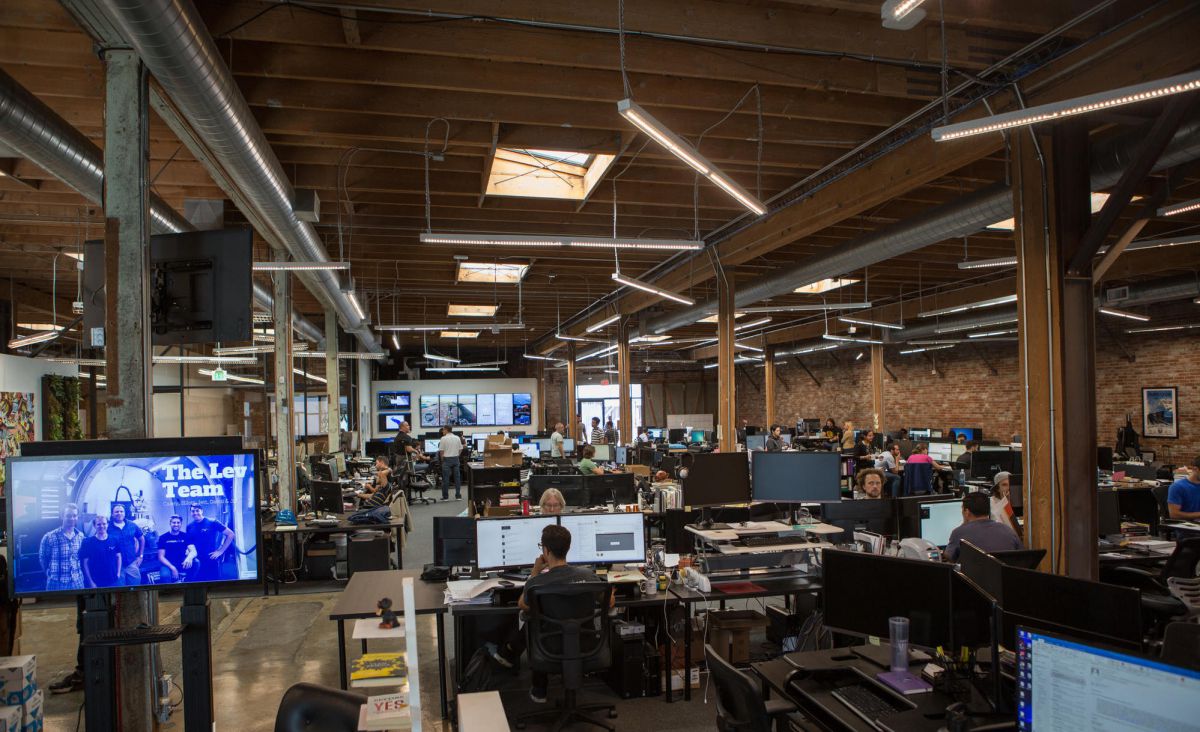 By now, just about everyone has heard of Hyperloop One's groundbreaking transportation technology. Since launching in 2014, the company has raised more than $140 million in funding, struck international deals and rapidly expanded both its LA headquarters and testing facilities in Nevada.
Location: Downtown LA — Arts District.
Move in date: February 2015
Square footage: "When we moved into the first part of the office, it was 13,000 square feet," said Greg Toroosian, lead engineering recruiter. "Since then we have been expanding the campus by taking over neighboring leases, knocking through walls and building. We are now 70,000 square feet — four acres including our courtyard and parking."
Notable on-site amenities: A fully stocked kitchen, lunch served every day, onsite personal trainers three times week, a table tennis area, dry-cleaning pick up and drop off service, full showers and locker room with towels, an onsite barber who comes to the office twice a month, a three-level mechanical car stacker parking structure, weekly meditation sessions and a roof terrace with great views of DTLA.
Love factor: "Hyperloop One is the first company that I've worked for that truly values mental and physical health," said Jarek King, talent ops specialist. "Through weekly meditation and yoga sessions in addition to a very walkable area of Downtown LA (Arts District), I love to see my fellow employees chill out with daily after lunch walks."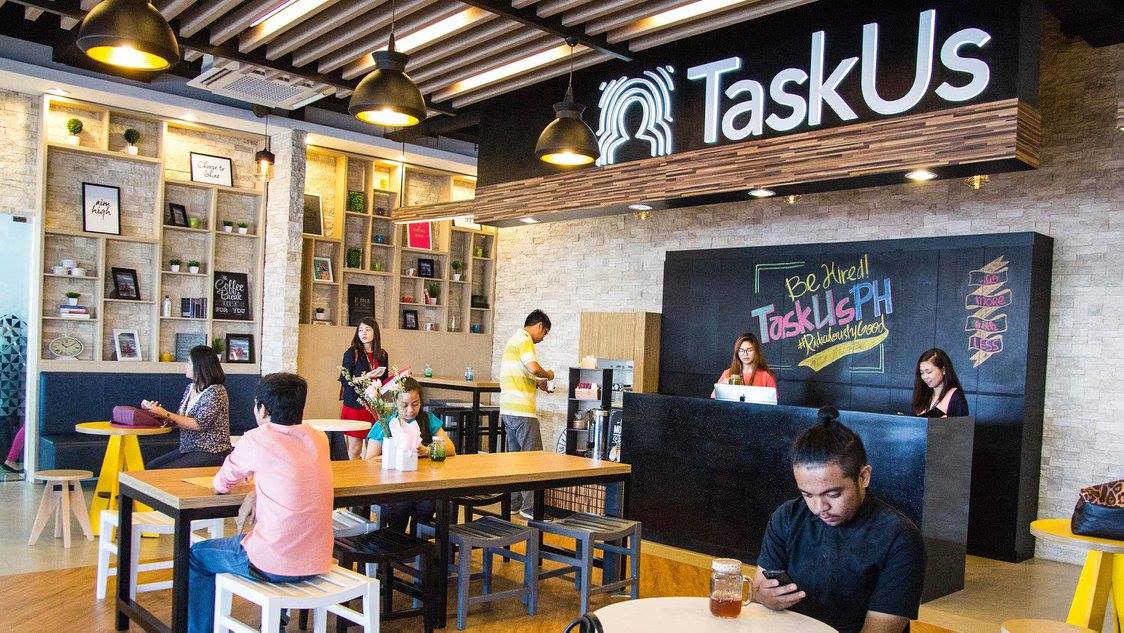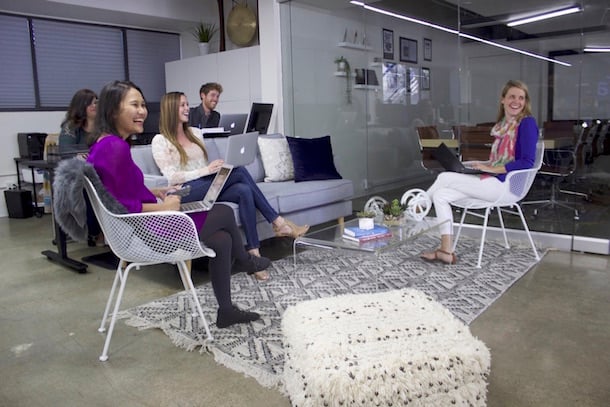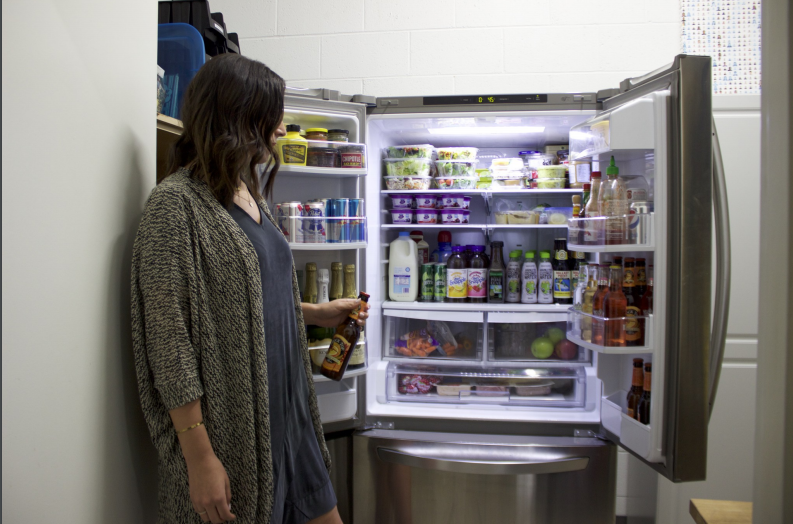 TaskUs isn't the only startup in LA located right near an airport. Though the customer care and back-office outsourcing startup has been headquartered in Santa Monica since launching in 2008, TaskUs has proudly called the Santa Monica Airport home for several years now, strategically located near Santa Monica, Mar Vista and Venice, and boasting easy access to the 405 and the 10, which could evoke a bit of jealousy among many LA residents.
Location: Santa Monica
Move in date: 2008
Square footage: 6,193 square feet
Notable on-site amenities: TaskUs is a dog-friendly office where employees enjoy ergonomic workspaces, a fully stocked kitchen and regularly catered lunches, a meditation room, onsite wellness events,  happy hours and plenty of free parking.
Love factor: "At TaskUs, we want our employees to love where they work," said office manager Brian Bergerson. "There are a ton of snacks so we never go hungry, and a meditation room to help us recharge and keep us relaxed. Plus, having a dog-friendly office lets me bring my pup with me to work every day!"
Images via participating startups.
Have a news tip for us or know of a company that deserves coverage? Let us know and follow us on Facebook.