Ensuring employees remain happy and engaged at work is both a consistent and evolving focus within tech companies. As some experiment with perks to ensure their teams can better balance work and life while remaining healthy, many companies are opting for something a little different: they're offering employees skin in the game. Here are five tech companies who offer equity packages in order to inspire the very best from their employees.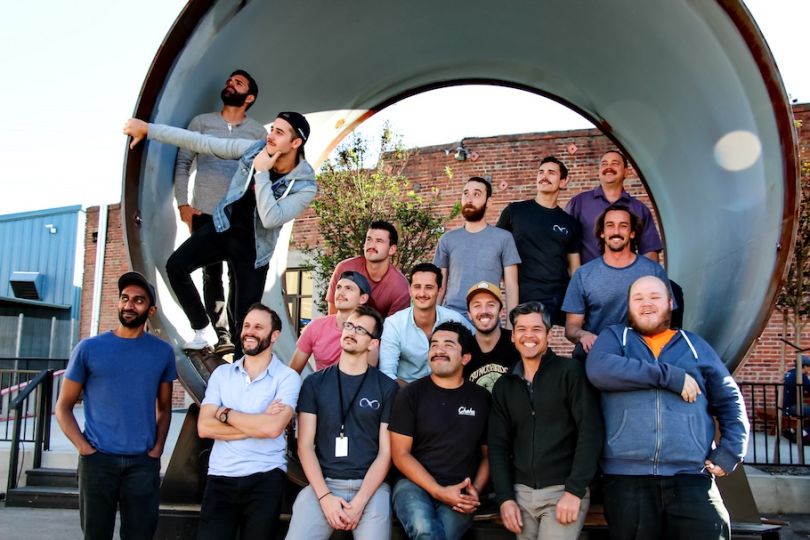 Headquarters: Arts District
Bio: Founded in 2014, Hyperloop One is building a revolutionary transportation technology that could, quite literally, change the world. Headquartered in the vibrant Arts District just east of downtown Los Angeles, the company was recently named to Built In LA's 50 Startups to Watch in 2018.
Additional perks: Employee stock options, unlimited paid vacation, catered lunch every day, on-site personal trainers three times a week, company laptop and cell phone, a corporate Uber account and more.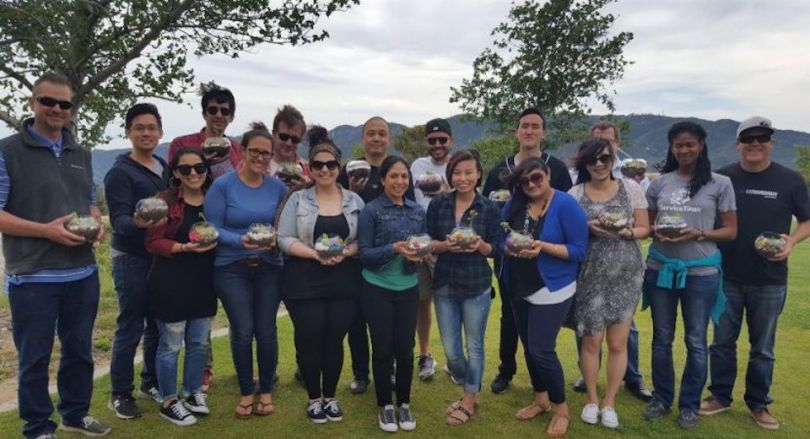 Headquarters: Glendale
Bio: Founded in 2013, ServiceTitan has evolved from a well-intentioned summer project two recent grads took on to help their respective fathers' service businesses to one of the most exciting tech companies on the west coast.
Additional perks: Unlimited PTO, Zumba and yoga classes, daily catered lunch, team outings, annual bonuses, a game room and more.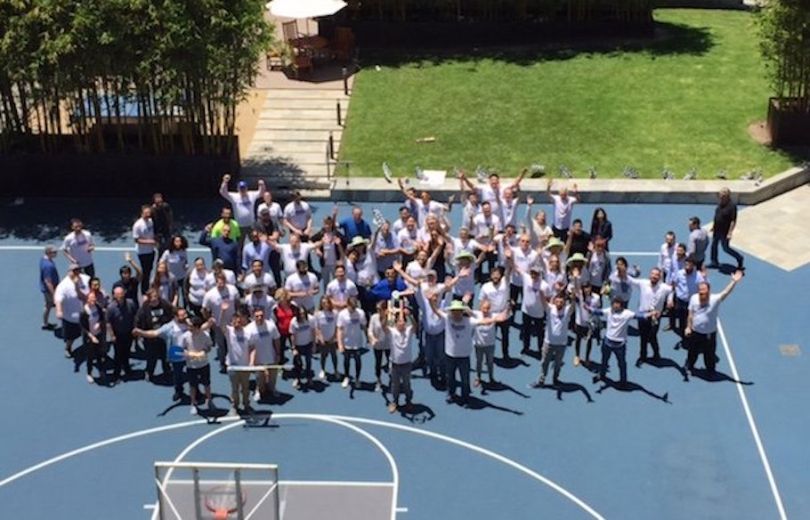 Headquarters: El Segundo
Bio: Founded in 2005, Prodege operates a number of wildly successful internet properties, as well as providing market research, direct response and video network solutions for its growing group of partners.
Additional perks: Unlimited PTO, free catered lunches, quarterly charitable giving, a stocked kitchen, subsidized gym memberships, comprehensive benefits, a 401(k), and more.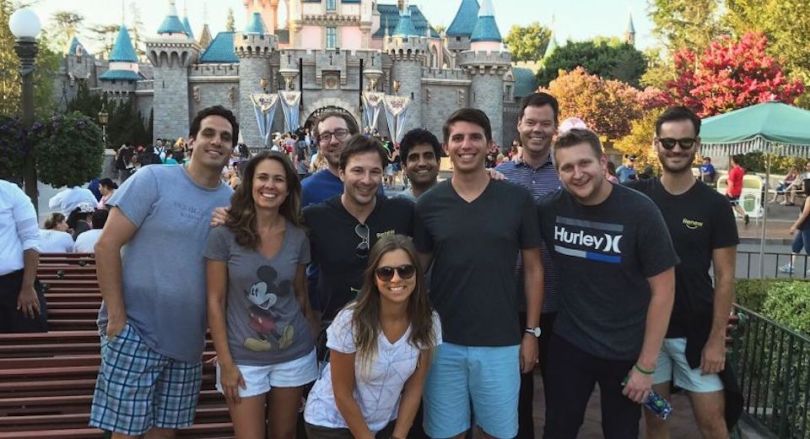 Headquarters: Venice
Bio: Headquartered right on Abbot Kinney in Venice, Renew is using technology to help baby boomers manage their wealth and health as they transition into retirement. Recently, Built In LA spoke with Senior Software Engineer Mike Verderese about how the engineer is working together to create the future of retirement.
Additional perks: A competitive salary, comprehensive benefits, 401(k), a free bike share program, weekly lunches, a rooftop deck and plenty of opportunity for growth and more.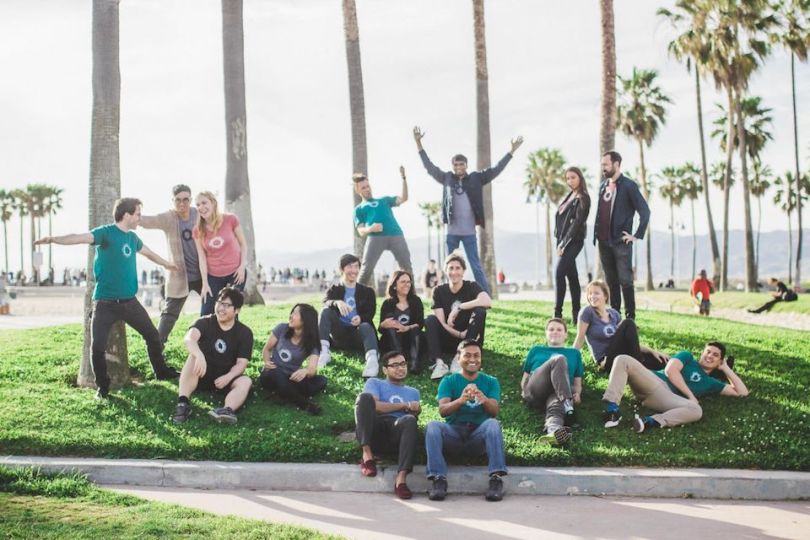 Headquarters: Venice
Bio: Headquartered within a stone's throw of Venice Beach, blockchain startup Gem has developed an enterprise blockchain data exchange and collaboration platform.
Additional perks: Unlimited PTO, health benefits, a pet-friendly office, casual dress, a 401(k) and more.