The New Boardwalk Empire: 18 Venice Startups and Tech Companies You Should Know
California has long been synonymous with tech companies and startups, but when we think of Venice Beach, innovative technology isn't exactly the first thing to come to mind. Nowadays, among the surf and sand, there's talk of software and series financing. Get to know the neighborhood a little better and discover who is operating out of Abbot Kinney's playground. 
Top Companies in Venice, CA
Titan X
System1
Within
Wevr
Snap
Gem
Seriously
StackCommerce
Cargomatic
Enervee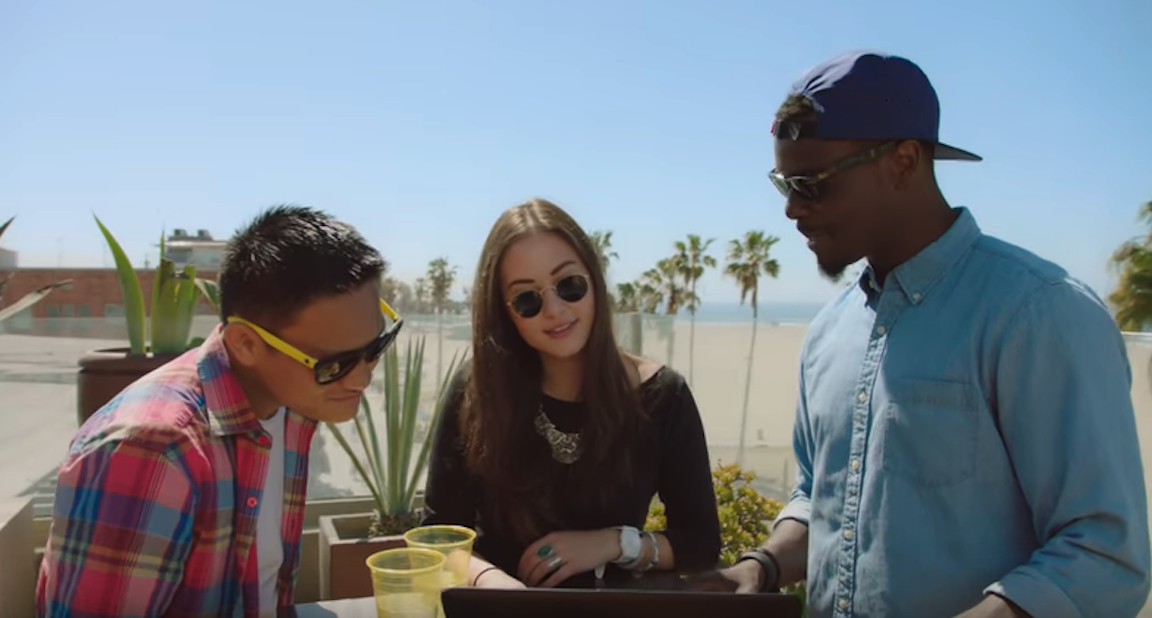 Industry: Social media, Mobile
Snap makes applications to instantly share moments with friends and family. Its best known product, Snapchat, is used by more than 150 million people on a daily basis. Snapchat has evolved from a simple app with disappearing photos into an entire multimedia channel complete with multiple forms of content and advertising.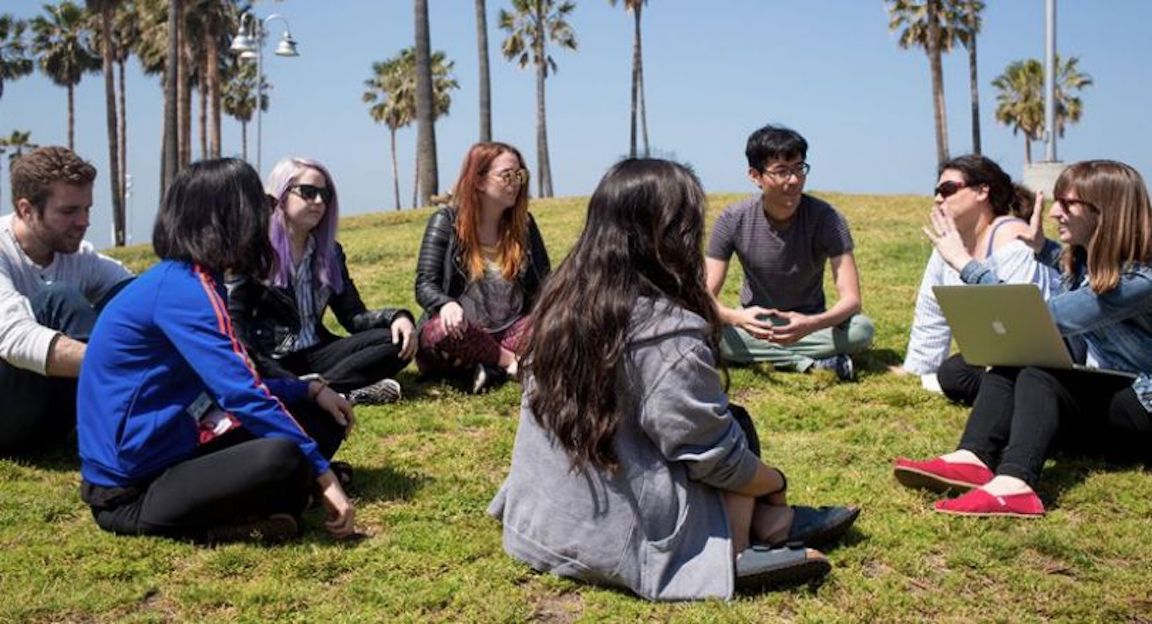 Industry: Adtech, Big data
System1 is an independent marketplace for pay-per-click (PPC) advertising. Its platform uses "search box intent" technology to connect users to advertisements in the PPC network, leading users to a more friendly and relevant ad experience.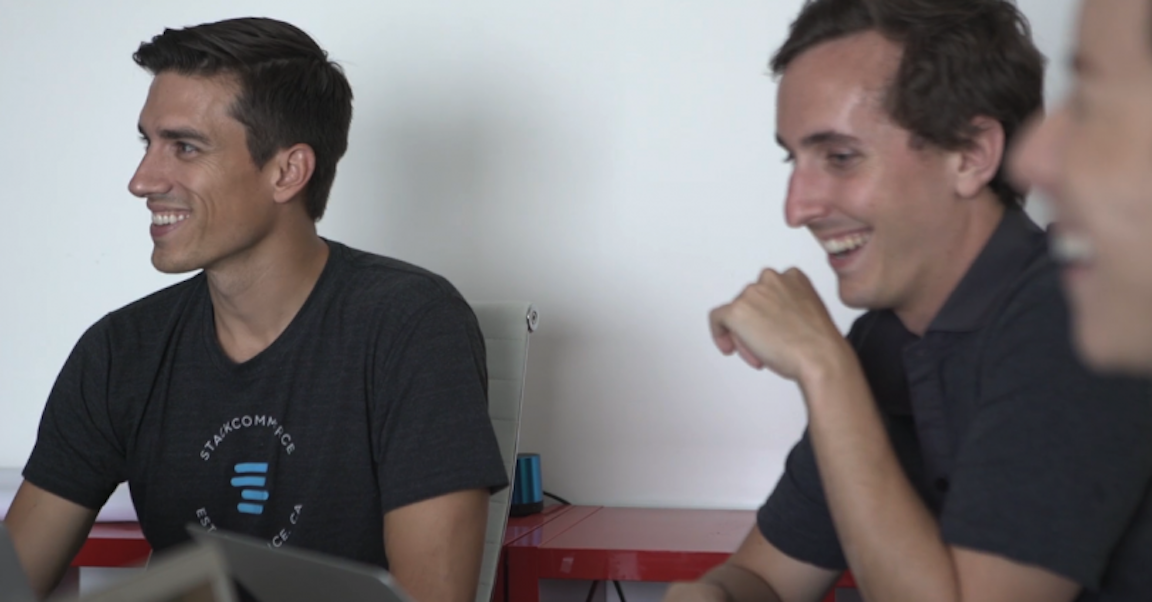 Industry: E-commerce, Social media
StackCommerce combines native and branded content to make native commerce. Through the platform, brands and companies integrate products and services into the content put out by well-known publishers. StackCommerce works with top brands like audible, BarkBox, Adobe, Drobbox, Hulu and Blue Apron to drive revenue and increase content engagement.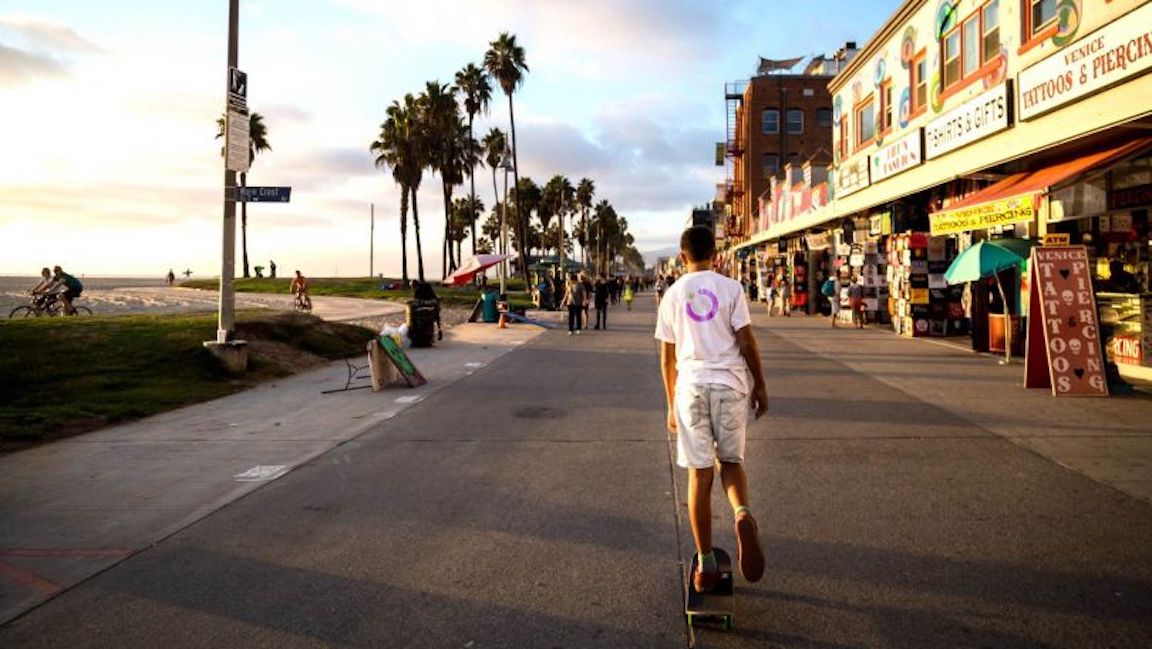 Industry: Big data, Green tech
Enervee is a platform providing consumers with an easy way to make energy-efficient purchases. The platform engages customers to make more informed choices and provides  appliance data and insights in the marketplace and home.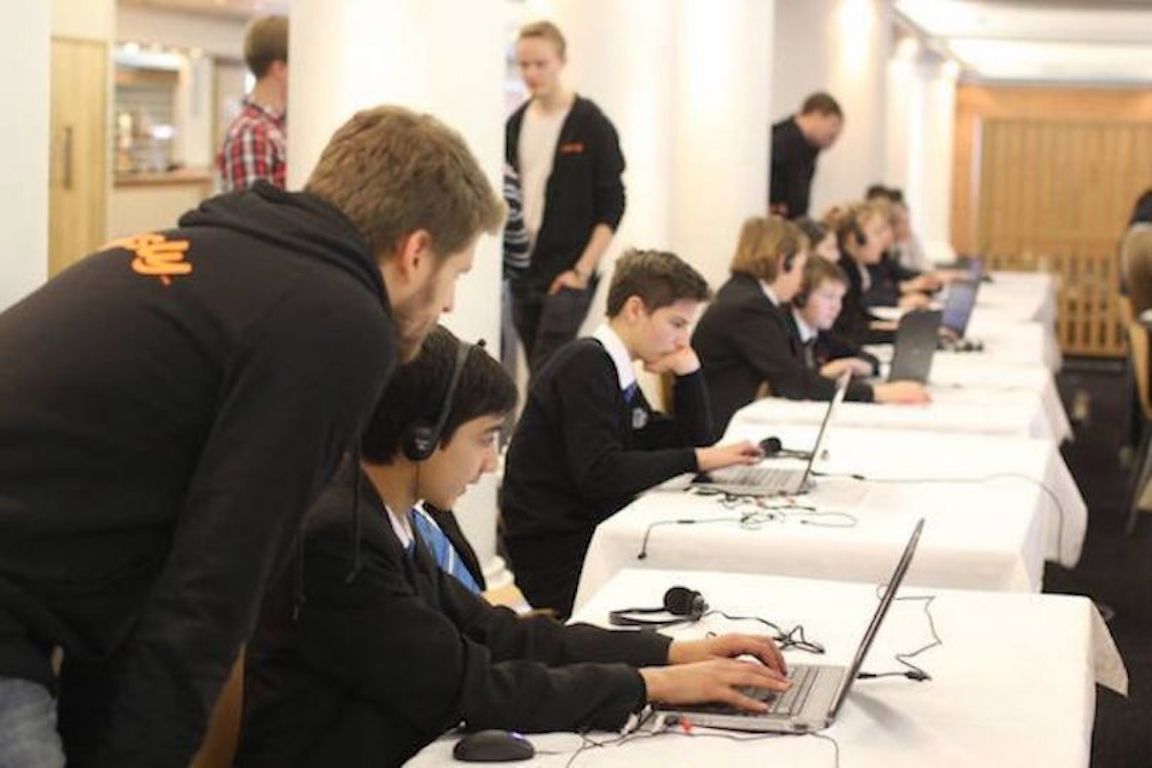 Industry: Gaming
Seriously creates mobile games, including their award-winning game, "Best Fiends." The company operates in dual offices, building games out of their Helsinki office in Finland and putting their marketing efforts to work in Venice.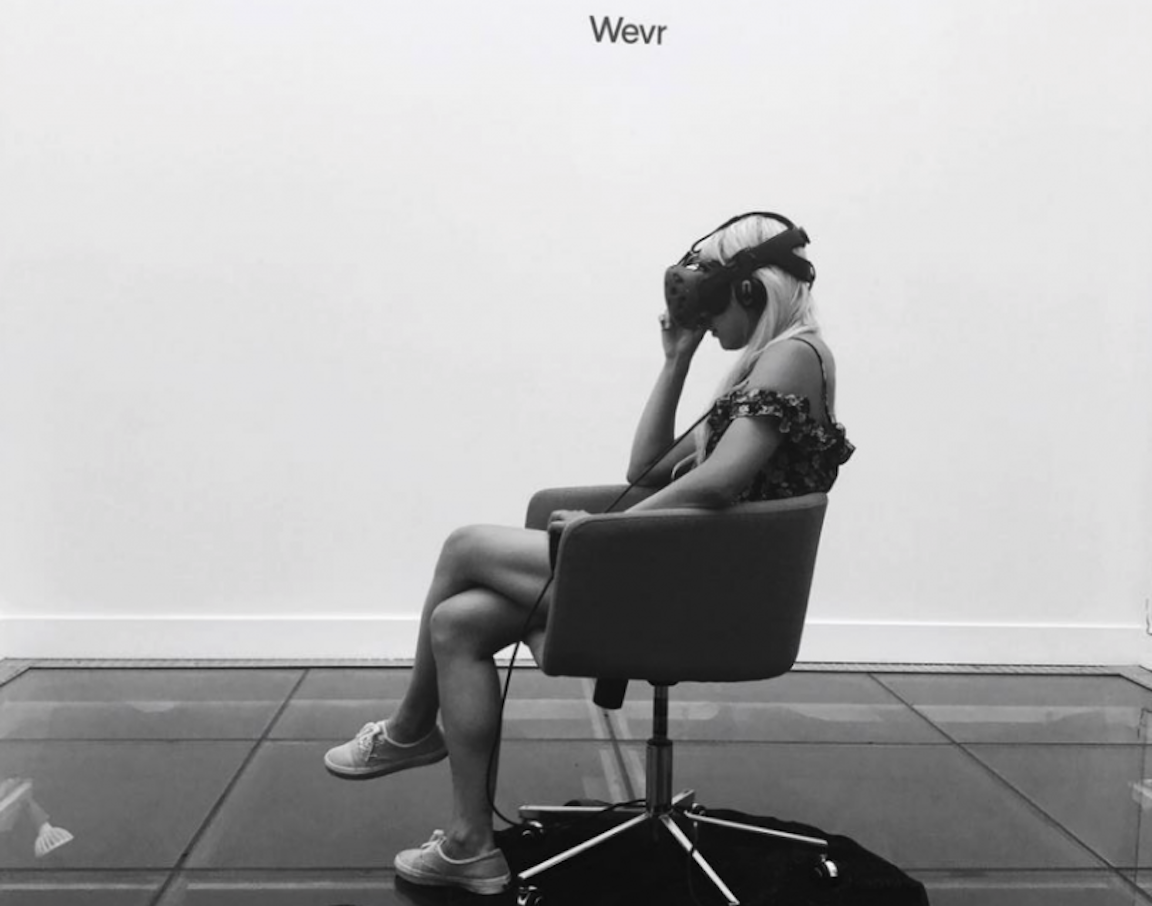 Industry: Virtual reality
Wevr is a virtual reality studio considered to be a pioneer in the landscape. Since the early days of Oculus Rift, Wevr has been apart of the world of immersive gaming and content. They've gone on to produce Wevr Transport, a network granting access to VR technology for creatives and storytellers.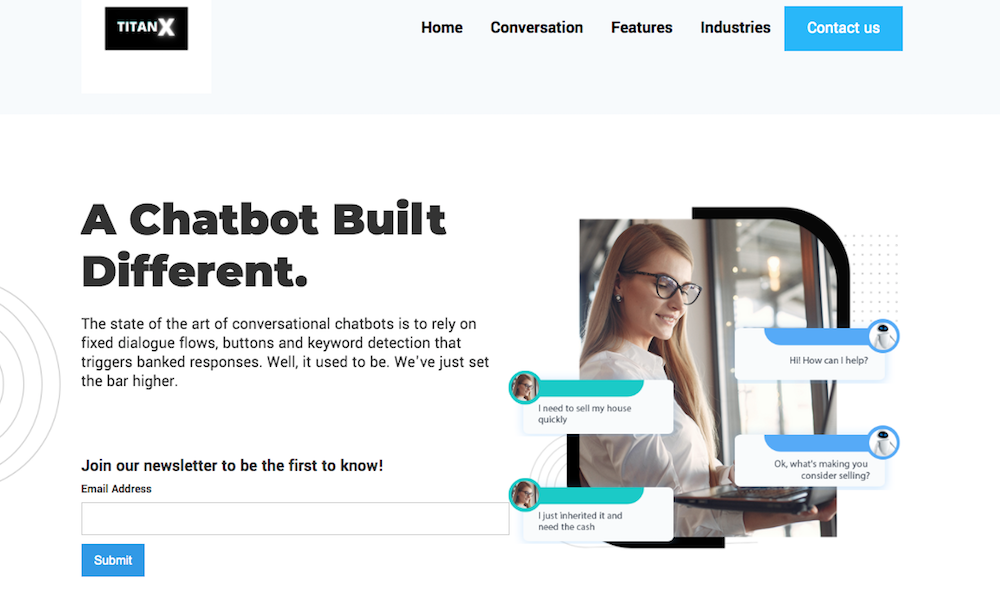 Industry: Software
Titan X produces chatbot technology that sets the bar user experience higher than it ever was before. The company's software is designed to help guide users through solutions to their specific challenges at hand, featuring a machine learning engine designed to continuously learn while utilizing contextual understanding to better comprehend user challenges. Titan X is currently available for the real estate industry with plans to branch into healthcare, banking/credit unions and airline management in the near future.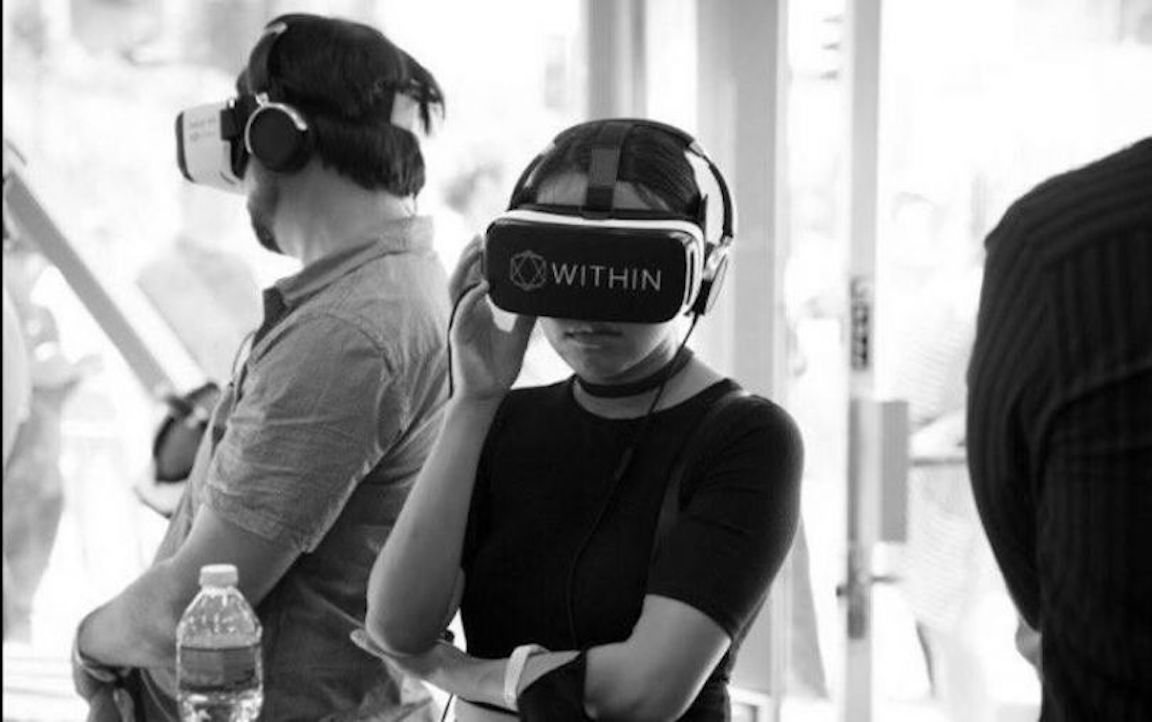 Industry: Virtual reality
Within is a VR destination for a variety of immersive experiences from intense game universes to in-depth documentaries. Within can be used in tandem with all major VR head gear including HTC Vive, Sony Playstation VR, Oculus Rift and Samsung Gear VR.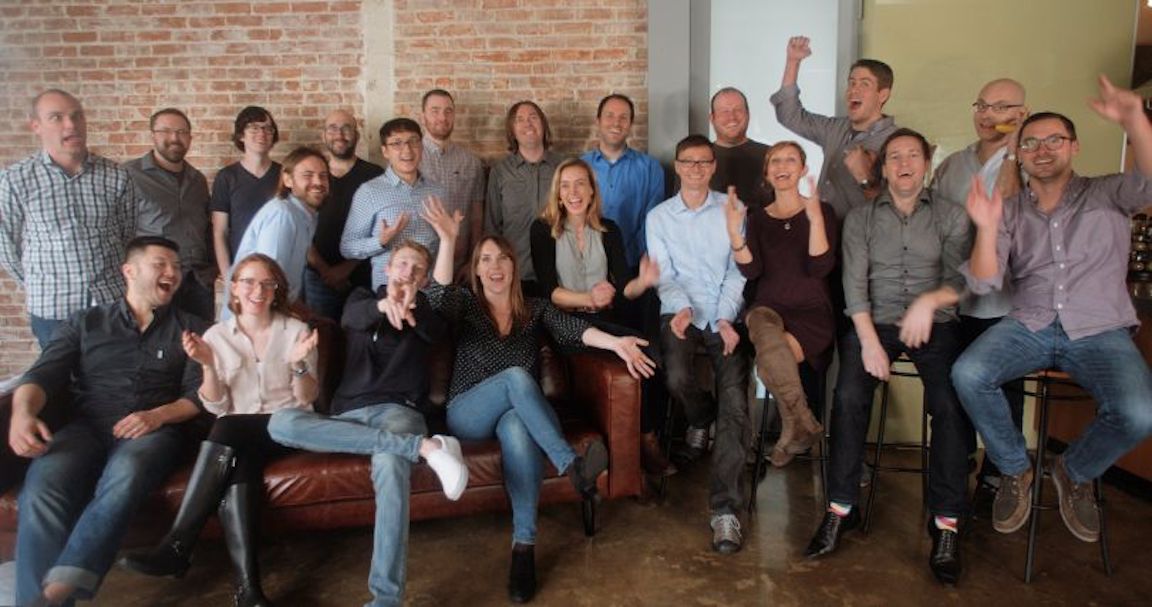 Industry: Security
Signal Sciences is a cybersecurity company protecting against a variety of threats. Their technology supports any cloud, language or infrastructure, and companies like Etsy, Datadog, Adobe and Grubhub trust Signal with the protection of their applications.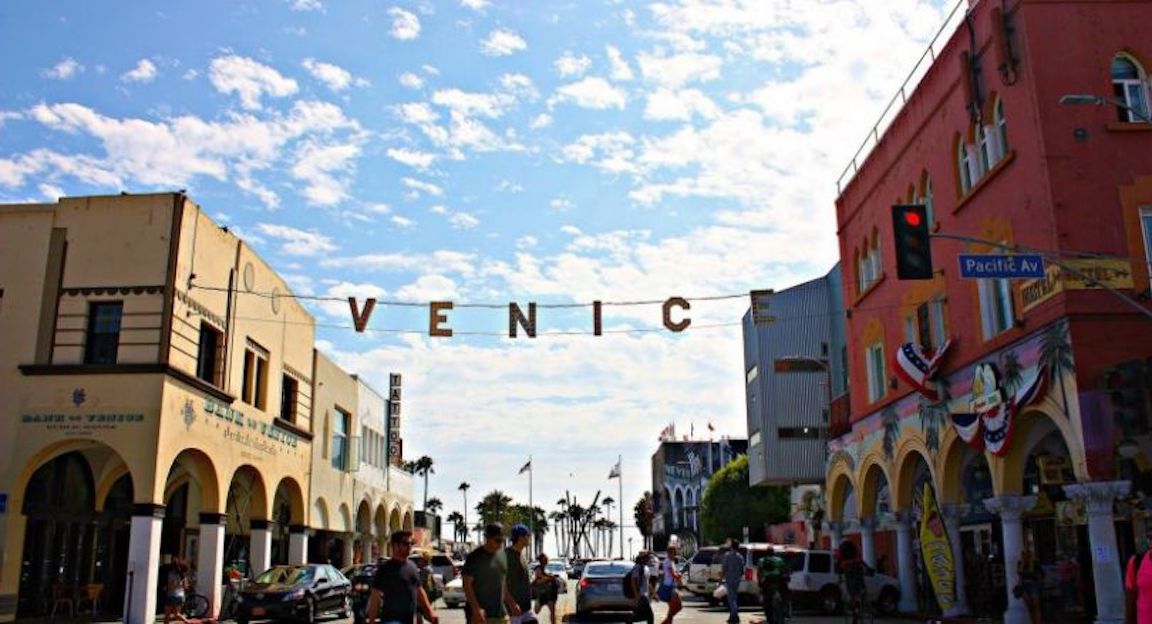 Industry: Adtech
Markett is a new way to advertise products and acquire new customers. The automated platform manages an entire network of individual marketers. Social media influencers are connected to brands and market products through promo codes on their own pages. This system enables brands to target specific audiences and use word-of-mouth promotions in lieu of or along with traditional ad campaigns.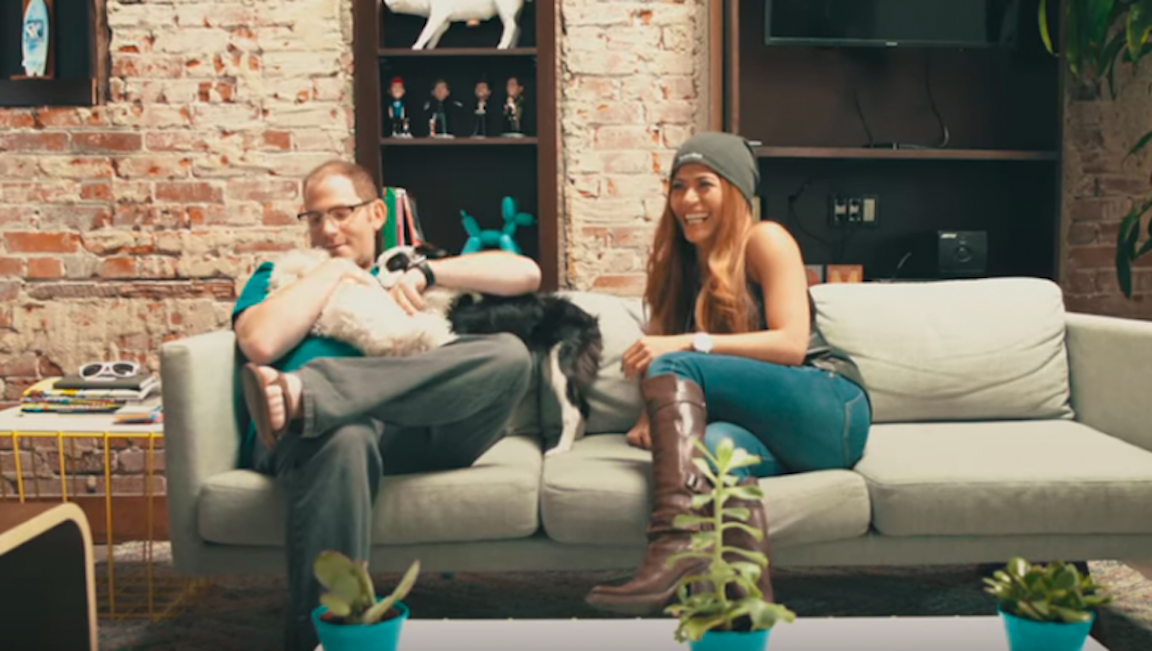 Industry: Software
Gem is a blockchain technology company creating solutions for healthcare and supply chains. Their operating system links companies with data through a variety of identifiers like blockchains, APIs and transactions. Gem makes previously siloed data easier to access while maintaining security and privacy.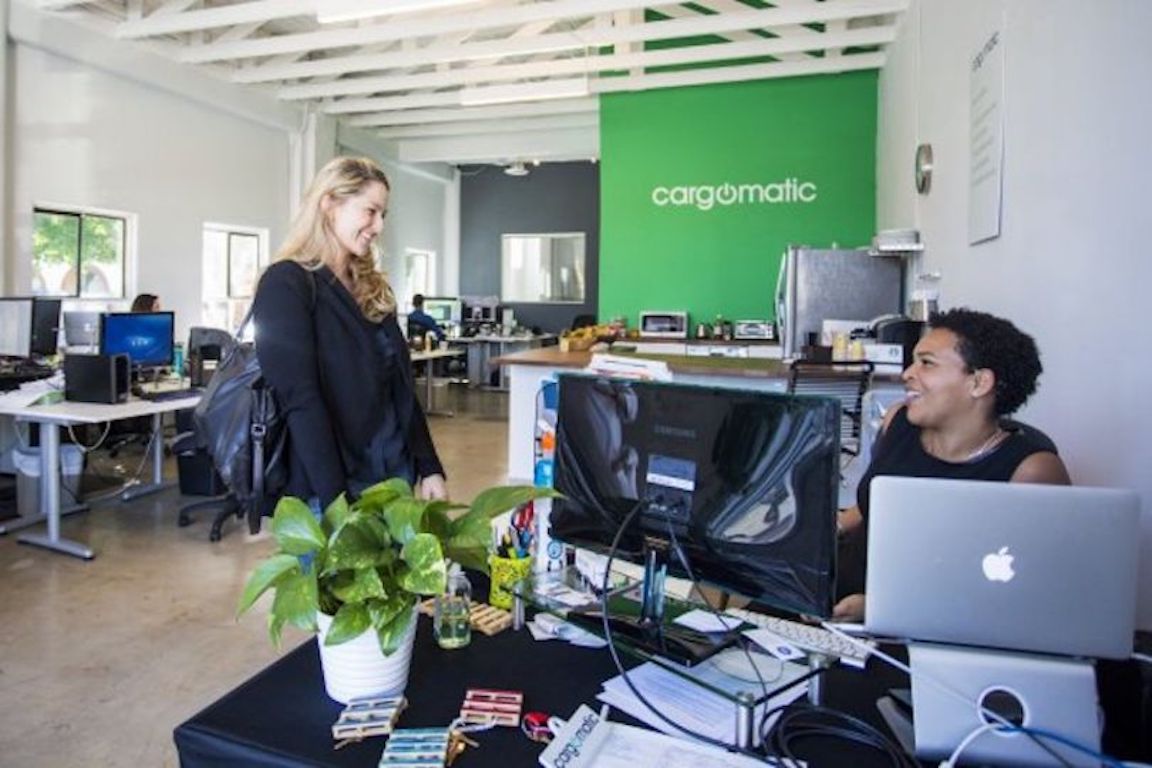 Industry: Software
Cargomatic is a logistics company connecting shippers with carriers through web and mobile apps for easier tracking. Currently operating out of Los Angeles, San Francisco and New York, Cargomatic has 4.2 million pallets shipped and 1.8 million miles traveled to date.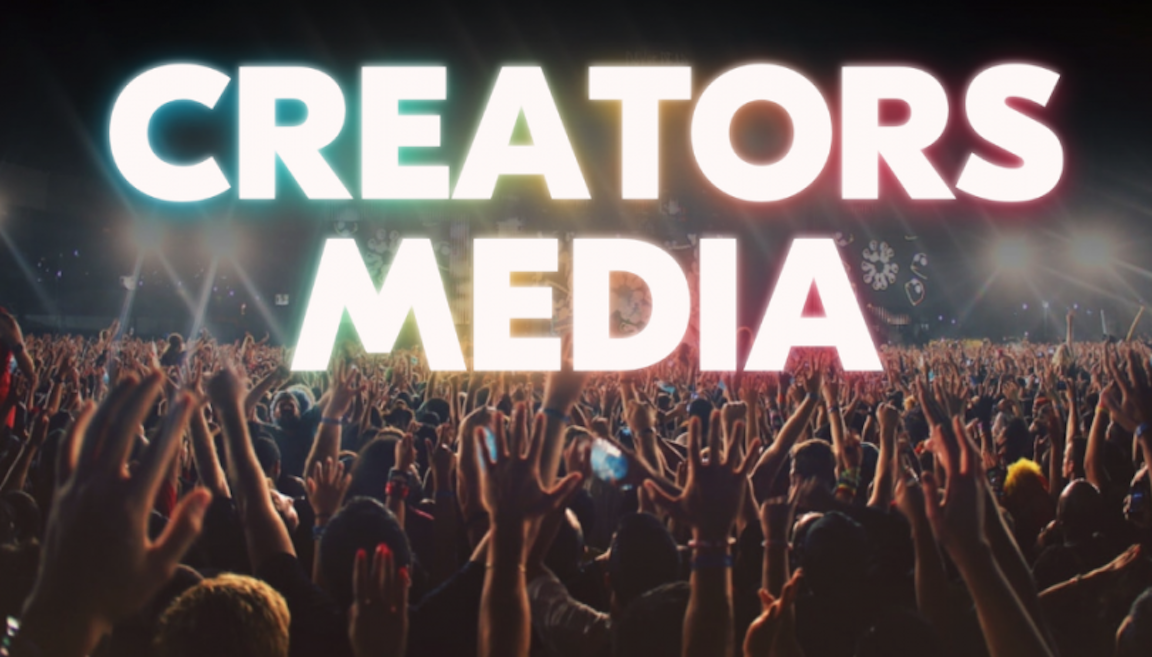 Industry: News and media, Digital media
Creators Media is the first fan-focused media platform where fans can create content based on their passions. They own brands like Movie Pilot, Now Loading and Champions — where fans can share their content with a community of over 32 million users.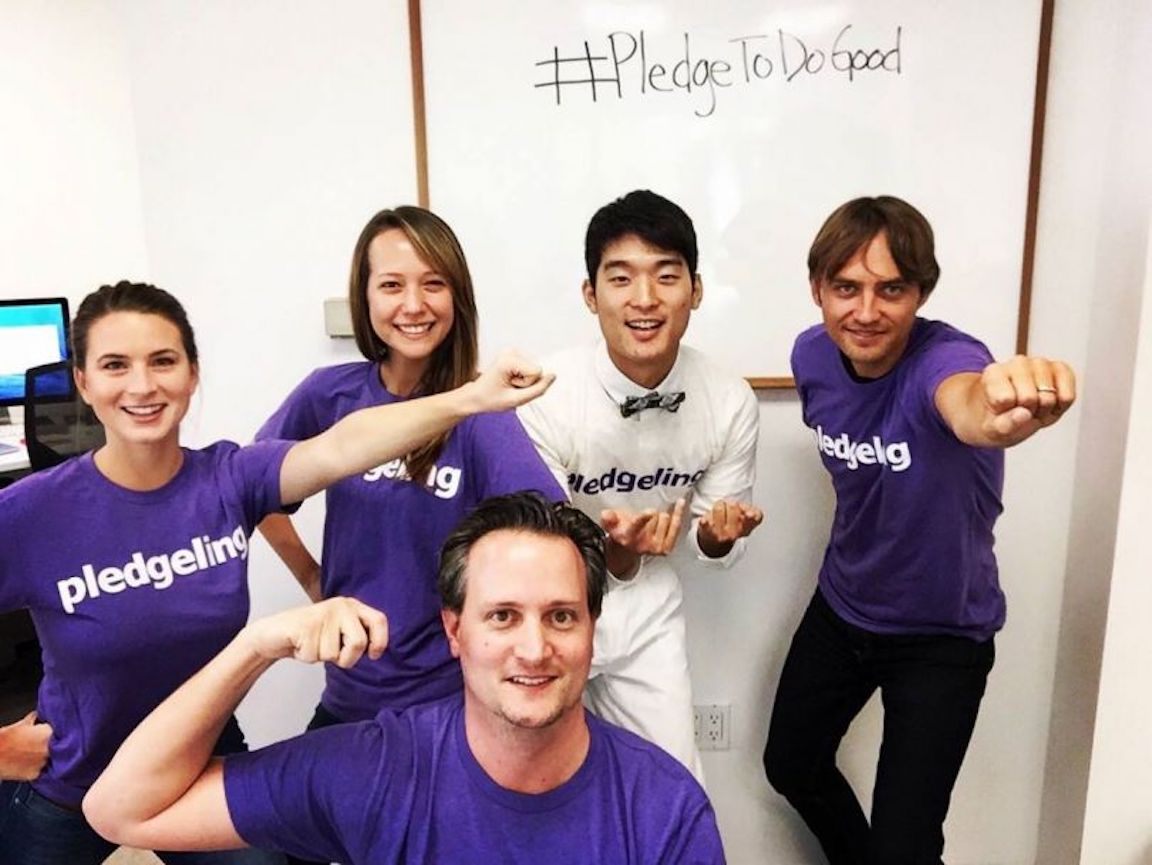 Industry: Software, Mobile
Pledgeling is a platform where brands offer social impact benefits with their products and services. Brands and organizations like the Los Angeles Times, Tinder, Discovery Communications and the Chicago Tribune have worked with Pledgeling to raise money and awareness for causes worldwide. To date, Pledgeling and its partnered companies have raised over $8 million in donations.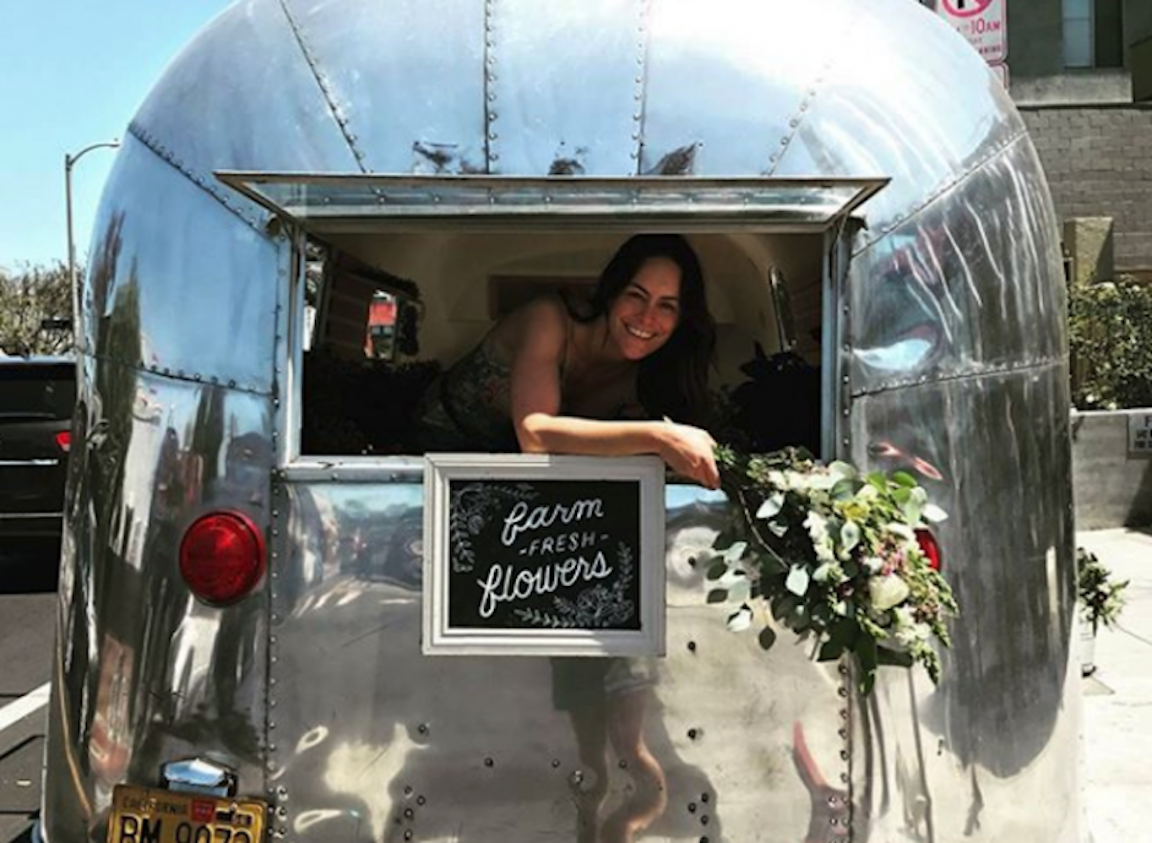 Industry: E-commerce, Retail
The Bouqs Company is a flower retailer providing fresh, cut-to-order flowers on demand,  and even bouquet subscription services for those who can't seem to remember those special dates. The Bouqs Co. partners with eco-friendly and sustainable farms, only cutting what they sell, eliminating a large amount of waste.
Industry: Adtech, Digital media
Zefr drives better brand experiences through targeted video advertisements. Each time a user is presented an ad before a Youtube video, Zefr ensures it is relevant to the content they've already chosen to watch. Brands like Netflix, Target, Chase, Universal, Sony and Honda all use Zefr to enhance their ad campaigns.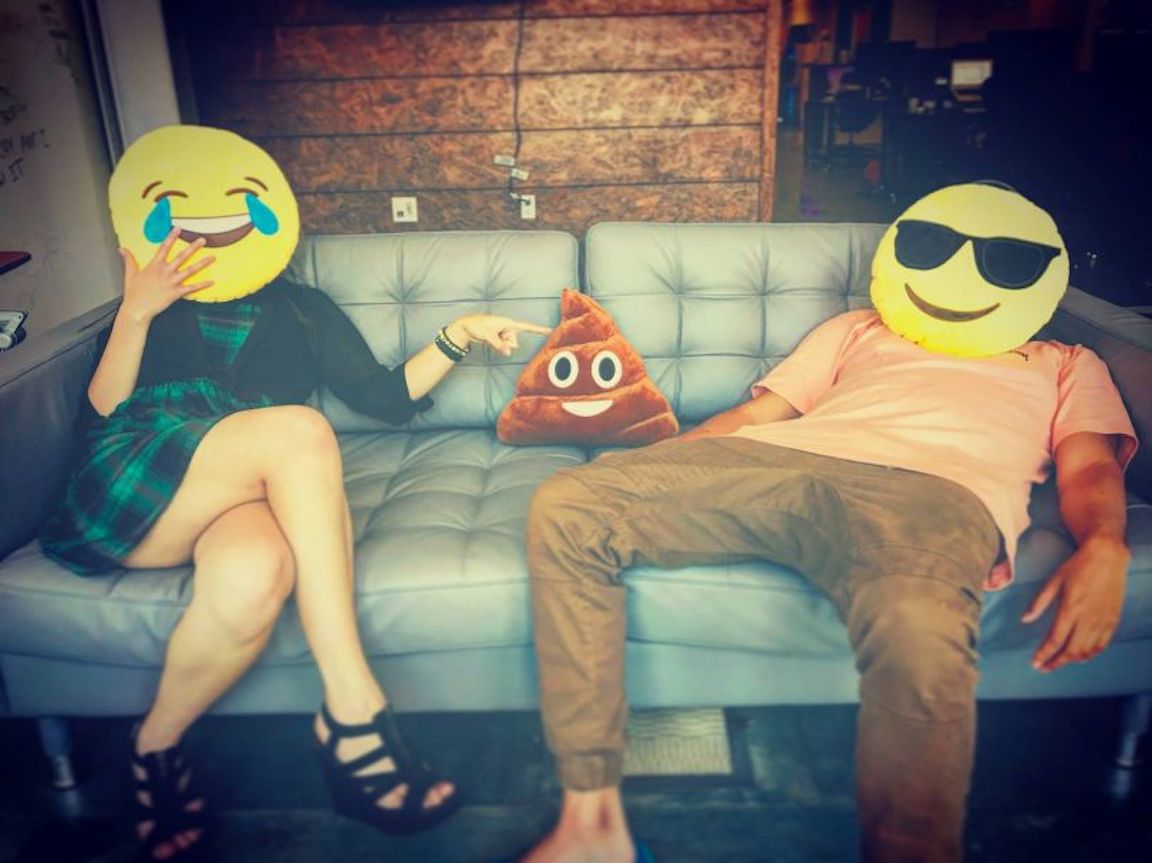 Industry: E-commerce, Social media
Sensay is a human-data messaging platform featuring an anonymous community where users ask advice or questions and other experienced users offer answers. Sensay works through mobile SMS, Facebook Messenger, Telegram, Skype, Slack and other messaging apps.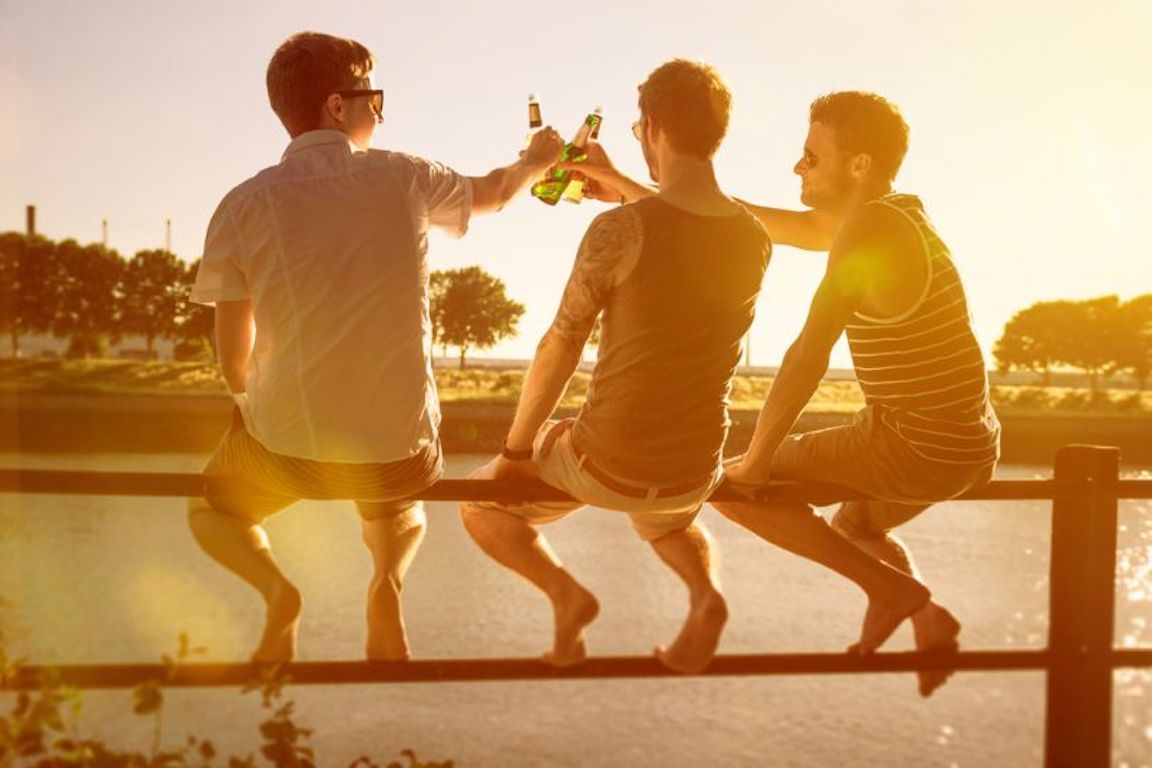 Industry: Mobile
If Tinder and Snapchat had a baby, it would be Pinwheel. The location-based app allows users to meet people based on customized age, sex and geographic radius filters. In addition to photos, users can upload video stories that remain live for a week, giving users more insight into who they're connecting with.