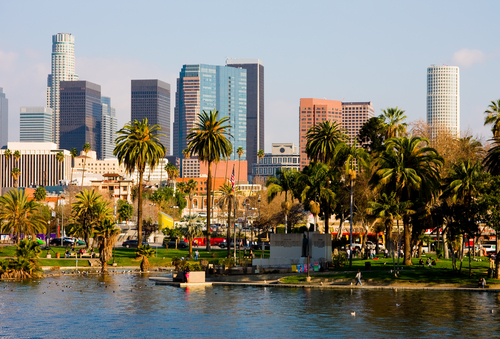 In the six months since Built In Los Angeles published its list of the top 50 LA startups to watch in 2016, a lot has happened. No two companies are alike, and while six months might represent a string of rousing successes to one company, another might be heads down with nothing new to report other than a lot of hard work.
Let's take a look back at what the top 50 startups have been up to.
Fundings
Product News
Partnerships
Record Growth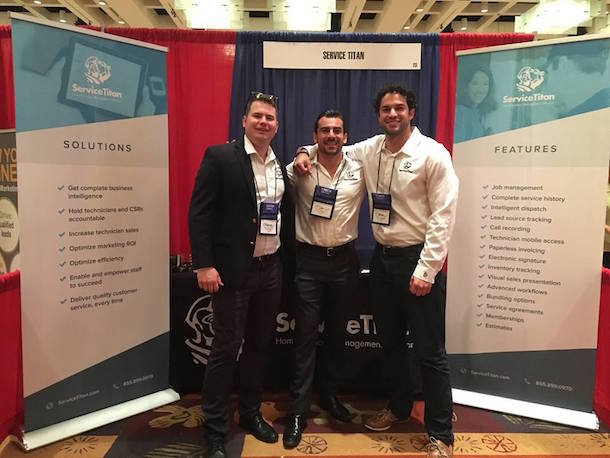 In March, Glendale-based ServiceTitan announced the company had experienced significant growth in 2015, adding a record number of employees and tripling its customer base. The company, which provides software solutions for the home services industry, tripled its staff in 2015.
Personnel Moves
Other News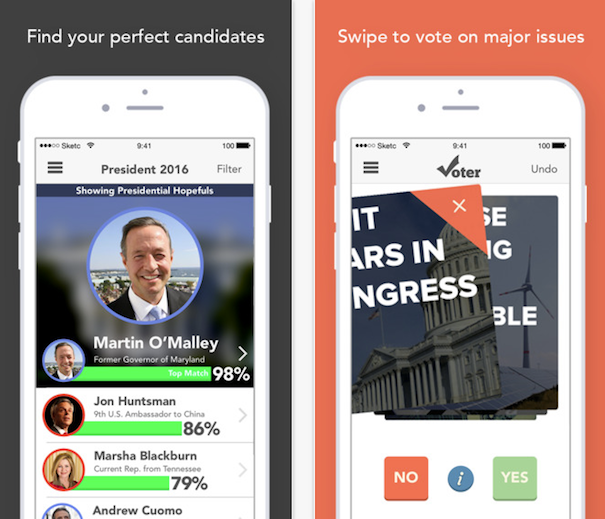 Voter, an app that describes itself as a "matchmaker for politics," took part in the Stubbs Alderton Preccelerator. The app also received a great amount of press in the midst of the primaries.

Enervee, a company that rates the energy efficiency of consumer electronics and home appliances, has published a series of white papers since being mentioned in the top 50. The papers offer insight into sustainability practices, transforming utility "rebates" into "rewards," and estimating sales and market share.
Hiring 
Have a tip for us or know of a company that deserves coverage? Let us know!