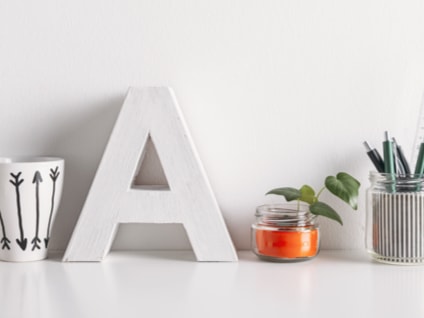 Hello, we're Domuso Inc.
Domuso builds mobile property management tools. We deliver solutions that are fast, simple and easy to use. Our innovative platform is free for properties:
- Fast Online Reservations. Domuso offers an easy, secure alternative to cashier check/money order reservation deposits.
- Balanced Ratings & Reviews. Apartment ratings automatically captured...