8 Los Angeles Real Estate Startups and Tech Companies to Know
With a population of four million people and rising, LA's real estate market is one of the most profitable in the world, though some of that is because it's also one of the most expensive places to live. Like virtually every other industry, the real estate market is long overdue for some serious innovation, and technology is doing just that. Here are eight tech companies changing the real estate industry.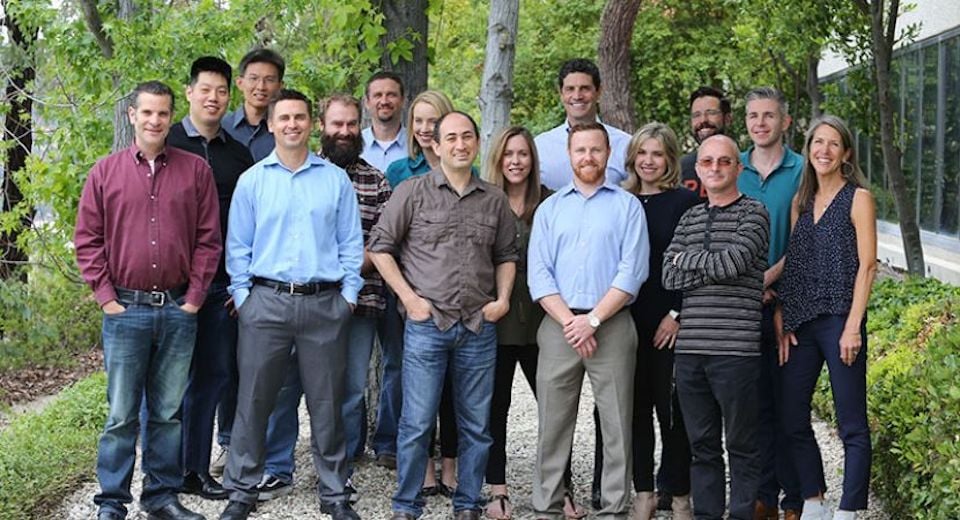 Headquartered in Woodland Hills, REX's technology makes buying a home easier than ever before. The company's platform uses artificial intelligence and machine learning to help home buyers find their dream home at a fraction of what it would cost — 2 percent versus the 56 percent most agents take — traditionally. This month, the company closed a $15 million Series B from a star-studded cast of entrepreneurs-turned-investors.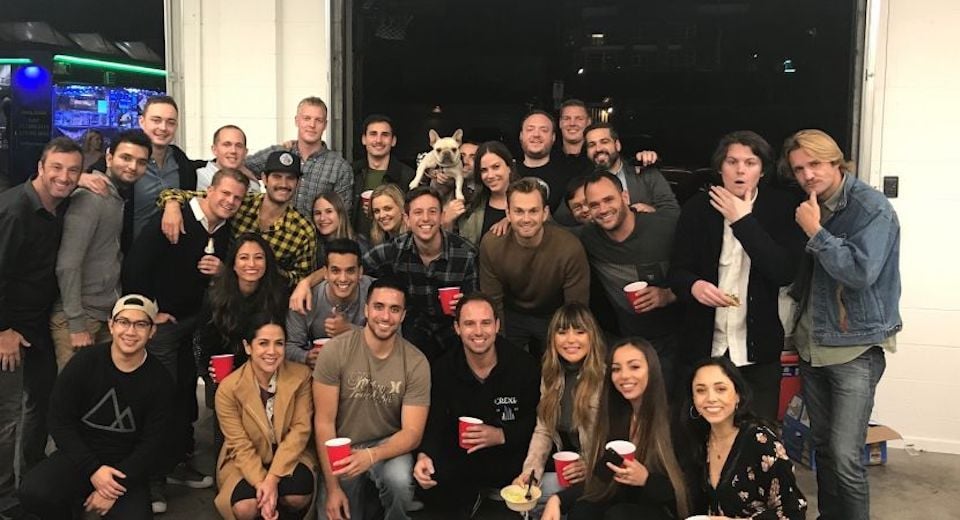 Marina del Rey-based CREXi leverages big data to create a commercial real estate marketplace designed to simplify transactions for brokers, offering a suite of tools to help brokers manage the entire process. Founded in 2015, the company raised a $4.3 million seed round in early-2016 from a number of investors, including investor/entrepreneur Clark Landry.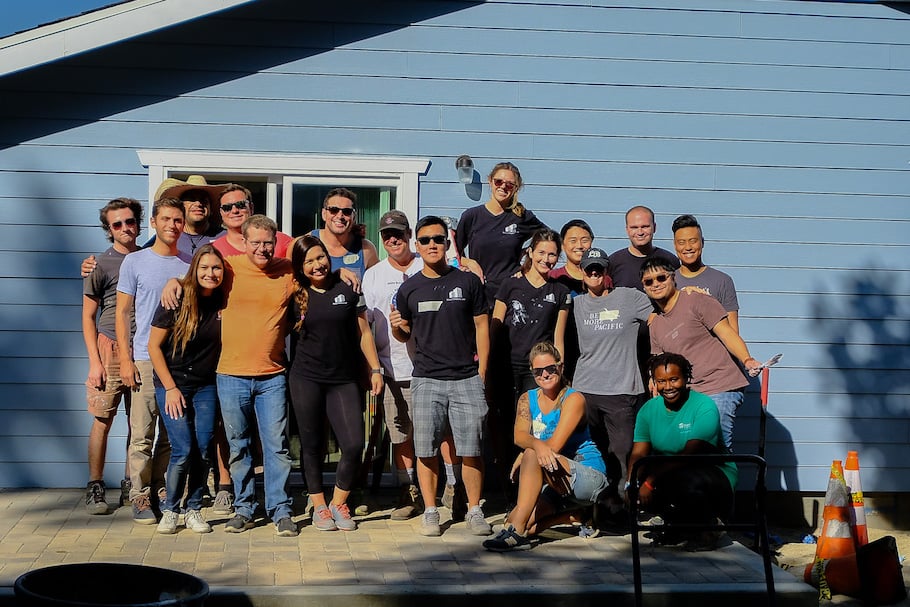 Digital real estate crowdfunding service RealtyMogul offers a marketplace where investors can pool money to buy shares in investment properties that have already been vetted. Founded in 2012, the company has raised more than $60 million to date and is currently in the process of hiring for a number of different tech-related positions.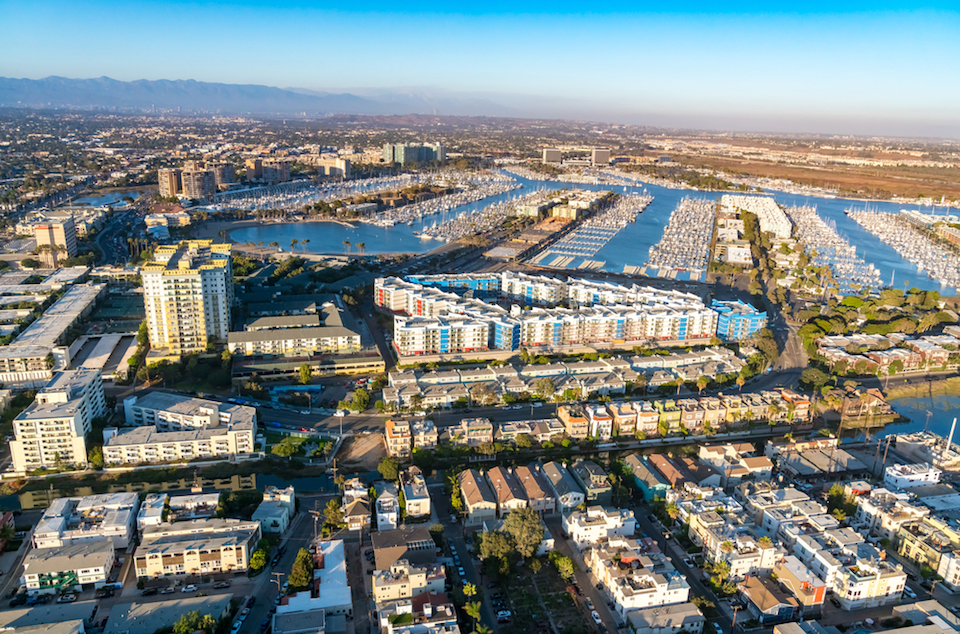 With prices skyrocketing all over Southern California, it's not just the people leasing apartments, condominiums or houses who are suffering from the absurdly high cost of the rental market — property management companies are expected to also act as bankers, debt collectors and risk assessors, three things very few are actually trained or equipped to do. Founded by a local real estate investor, Domuso offers a platform that streamlines everything from the collecting of rent to the returning of security deposits, benefitting renters and property managers alike. Last August, the company raised a $3.1 million round of funding and introduced a new underwriting feature to the platform designed to help renters cover things like move-in costs and personal or professional emergencies without having to worry about hurting their credit or getting evicted.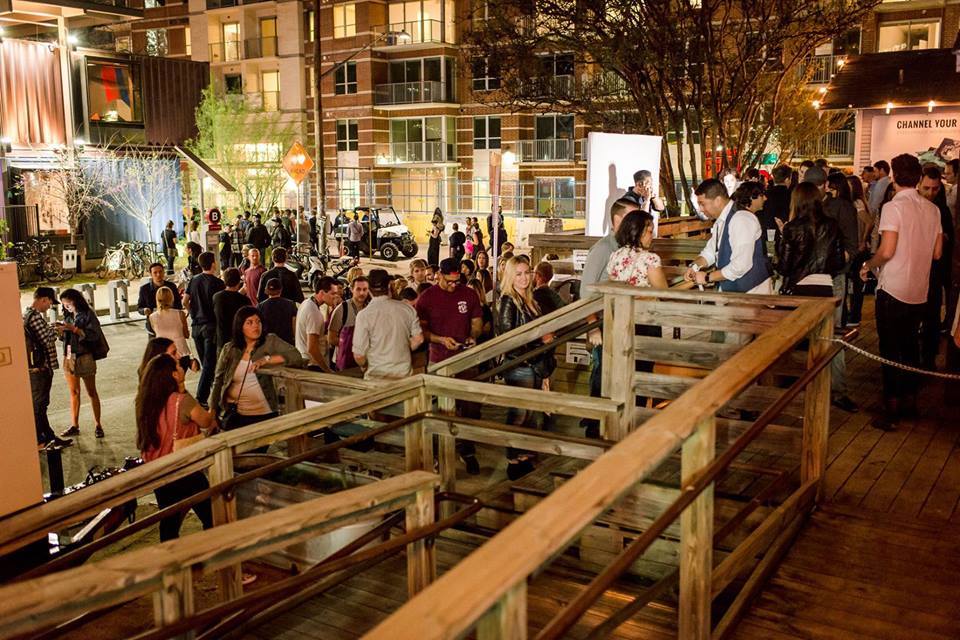 Launched in the middle of 2015, HomeMe was co-founded by SteelHouse founder Mark Douglas, HomeMe is a mobile app that helps renters get pre-approved for apartments, eliminating the chore of repeatedly filling out applications and the far too high cost of filing them. In October 2016, the company raised $3.2 million in seed funding.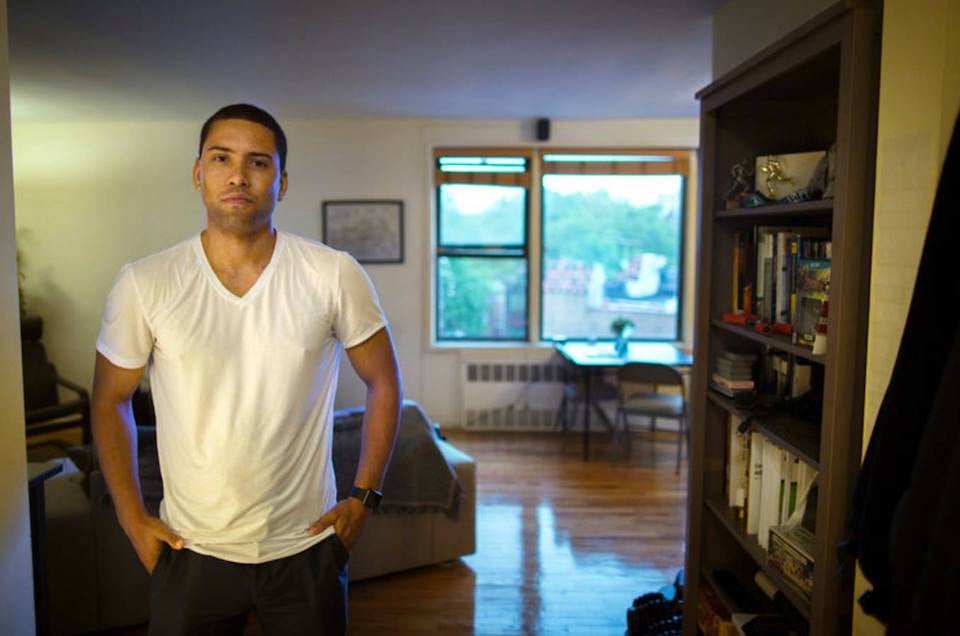 image
Initially launched in 2011, Irvine-based HomeUnion has built a real estate management platform that helps investors manage each of their investments, from locating property investments to finding renters and managing the properties. In its nine-year existence, the company has raised over $21 million, including a $16 million Series B back in April 2016.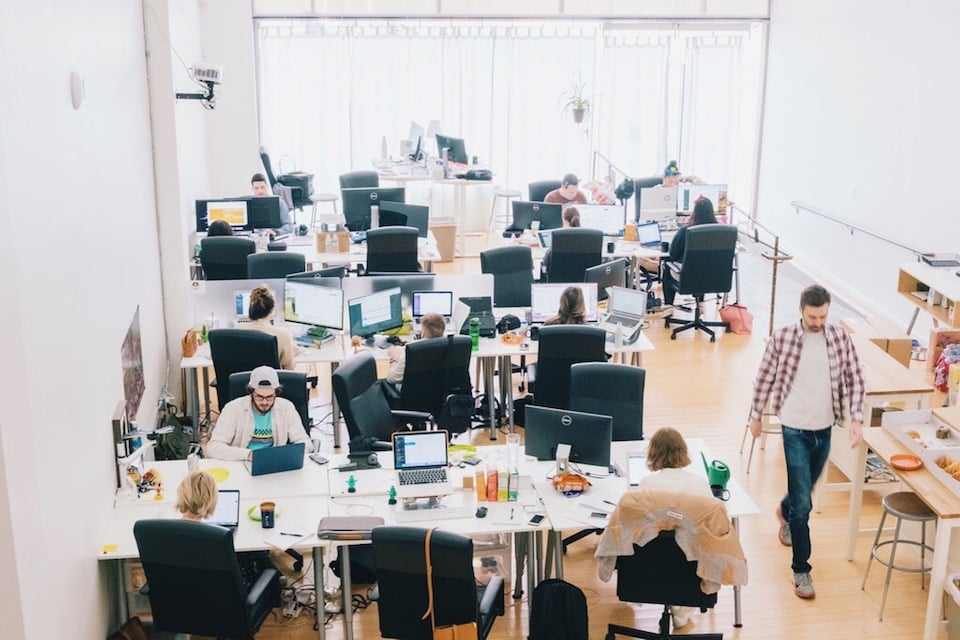 Founded in 2014, Open Listings provides home buyers a platform that lets them manage the home buying process, while also granting access to expert support should it be needed, all for half the commission that would normally go to a dedicated agent. Back when the company launched, the founders didn't have any money to advertise, so they got creative, building an algorithm that filtered out all the worst listings on the company's real-time MLS listing site.
Transported VR offers real estate agents a way to create VR tours of properties in under 10 minutes, helping provide their clients with 360-degree images to get a better idea of whether they want to drop that $2 million in Hollywood, or — say — Sherman Oaks.