Think you have the ideal blend of creativity and business sense to help grow a brand? Here are seven marketing jobs at LA tech companies that surely won't be available for long.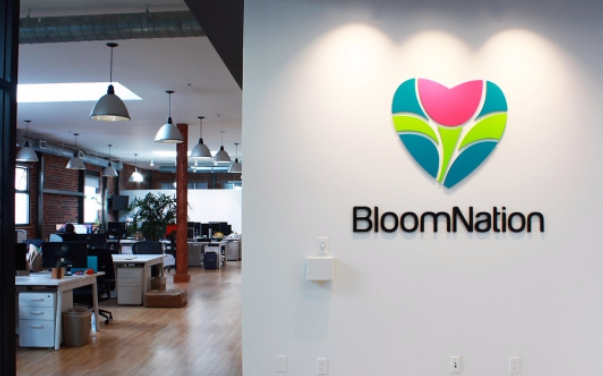 VP of Marketing at

We sit right on top the world famous 3rd Street Promenade. You are steps away from endless food options, shopping and the Ocean!
About BloomNation: BloomNation began in 2011 to disrupt the online floral marketplace, and if its investors are any indication, the company is doing some attention-grabbing work. Andreessen Horowitz, Spark Capital and CrunchFund are just a few contributors, placing BloomNation in the same portfolios as Airbnb, Facebook, Lyft and other tech giants. 
Where you'd be: Santa Monica
Experience you'll need: 8 years or more working in business development, marketing and customer acquisition.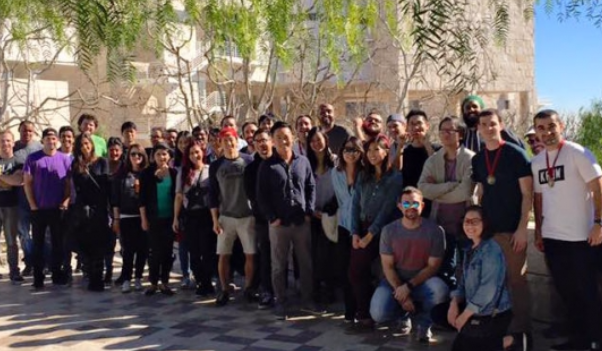 Search Engine Marketing Executive at

 
About Centerfield Media: Started in April 2011, Centerfield Media helps its clients acquire valuable customers through real-time biddable media. Between its digital solutions and its industry-experienced team, Centerfield works to net clients the largest possible returns on ad spending. 
Where you'd be: El Segundo
Experience you'll need: At least 5 years of experience in performance marketing or subscription e-commerce.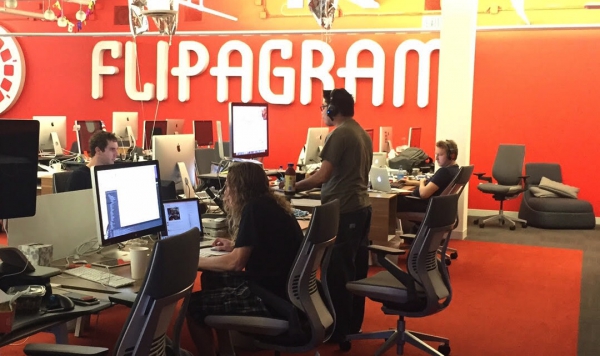 PR Manager at
About Flipagram: In November 2013, Flipagram was launched as a free app that allows users to easily create visual stories and set them to music. Today, tens of millions of people around the world use the app monthly. 
Where you'd be: Los Angeles 
Experience you'll need: 3 or more years in public relations and communications, including proven ability to plan and manage relevant projects.
Editorial Director at

Our Long Beach HQ office is located in the heart of Bixby Knolls known for a strong community & various trendy restaurants.
About Laserfiche: Nearly 30 years ago, Laserfiche set out to help entities go paperless and better manage their enterprise content. To date, more than 30,000 organizations have turned to Laserfiche's digital solutions. The company continues to grow, as document imaging becomes a more prominent tool in business. 
Where you'd be: Long Beach
Experience you'll need: 5-plus years managing a content or editorial staff at a B2B software company.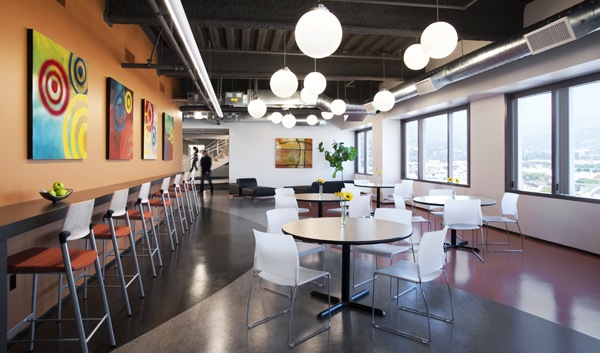 Director, Product Marketing at

Beautiful downtown Glendale, CA. Tons of restaurants and shopping.
About LegalZoom: Before LegalZoom existed, finding solutions to legal issues was frustrating. In the last 15 years, LegalZoom has eliminated that burden for more than two million Americans. Whether a family or a business is in need, LegalZoom provides personal and affordable online options for all its clients.
Where you'd be: Glendale
Experience you'll need: A minimum of five years in product marketing, both at national brands and startups.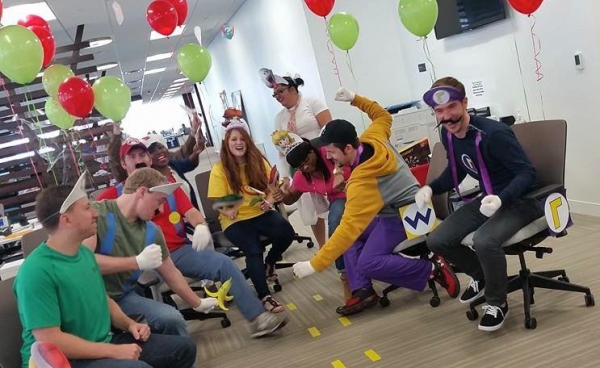 Digital Marketing Consultant at
About ReachLocal: If you're all about digital marketing, ReachLocal is the perfect company for you. Its collection of digital marketing solutions helps businesses worldwide attract and secure customers. By using ReachLocal's innovative technology platform, businesses optimize their marketing efforts.
Where'd you be: Woodland Hills
Experience you'll need: A passion for digital advertising and a minimum of 5 years working in B2B sales.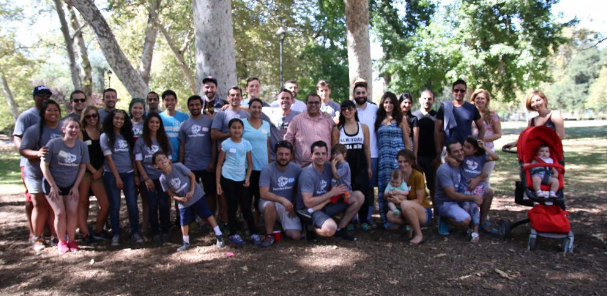 Inbound Marketing Manager at

Our neighborhood is considered a "crossroads" and "gateway" city. We have suburban life on one side and city life on the other.

 
About ServiceTitan: When their fathers asked for software to help them manage their residential contractor businesses, Vahe Kuzoyan and Ara Mahdessian did not find anything worthwhile on the market. So in 2012, they built one. Today, ServiceTitan is a leading cloud-based platform that helps home service businesses manage their entire operations.
Where you'd be: Glendale
Experience you'll need: Hubspot certification and 4-6 years working in B2B inbound email marketing.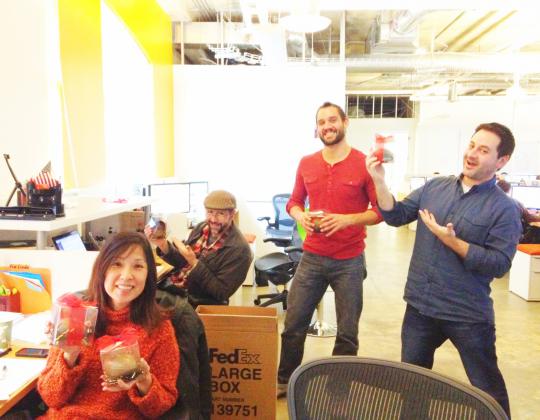 Marketing Analyst at
About Playtika: They're the creators of the popular games Slotomania, Bingo Blitz, Caesars Casino, World Series of Poker and House of Fun, which are among the highest-grossing across multiple social networks and platforms including Apple iOS, Google Android, and Facebook.
Where you'd be: Santa Monica
Experience you'll need: Previous experience with marketing and/or monetization in the games industry, Proficient with Tableau (Highly Preferred), and proficient with Python, R, or programming background.