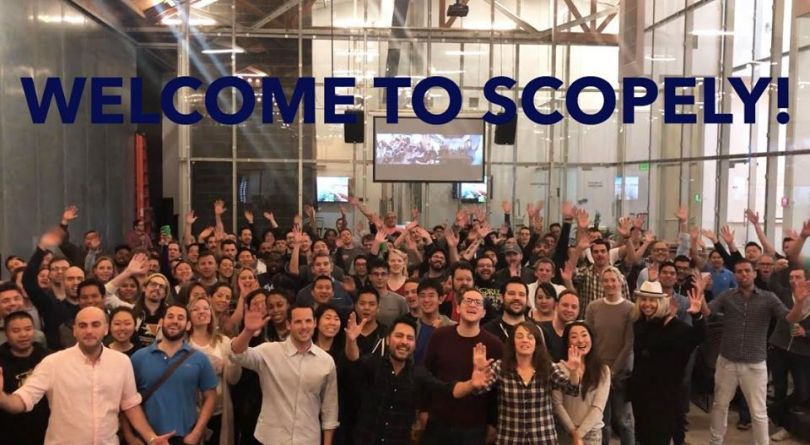 Mobile games developer Scopely announced Friday it is opening a new office in Boulder, making this the company's second U.S. location outside of its Los Angeles headquarters.
Boulder and other Colorado cities have developed healthy tech scenes of their own, with entrepreneurs and engineers fleeing the high prices and even higher competition in Silicon Valley. Scopely is joining a batch of other Boulder-based game development companies, including Serenity Forge, Backflip Studios and Leviathan Games. 
"The city represents a growing tech hub with a wealth of industry talent, allowing Scopely to further deepen its bench of world-class mobile games experts across many specialities," the company said in a statement.
Scopely was founded in 2011 and has since gone on to develop six consecutive top-grossing franchises, including Looney Toons World of Mayhem, The Walking Dead: Road to Survival, YAHTZEE With Buddies and the award-winning Star Trek Fleet Command, which earned the company $100 million in less than a year.  Scopely's total valuation rose to $1.7 billion last October after a $200 million Series D funding round led by NewView Capital.
The company also has international offices in Barcelona, Dublin, London and Tokyo.