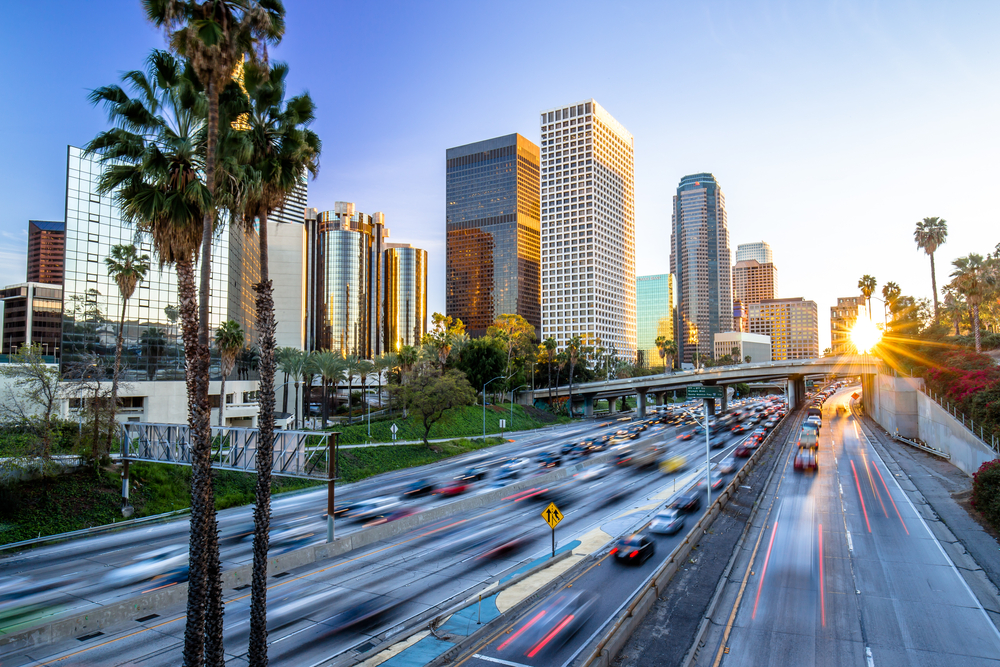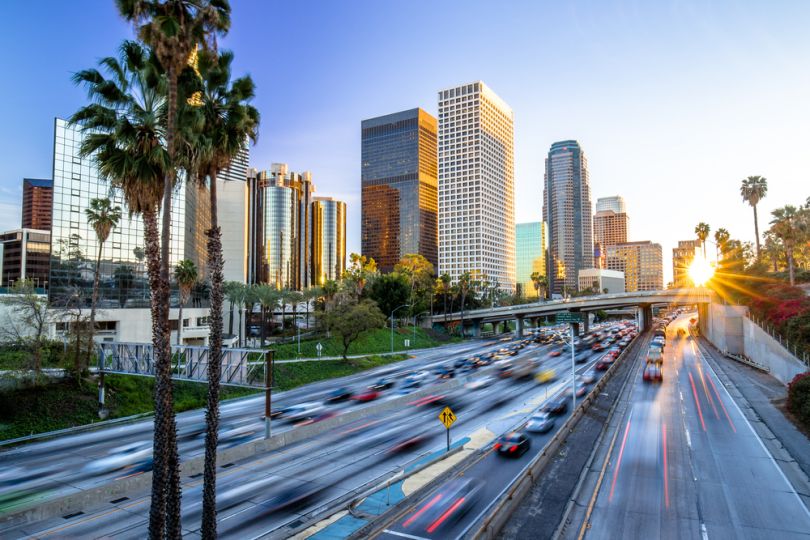 This year saw big venture capital gains for Los Angeles, with the top 10 funding rounds raising over $1B combined. Topping the list with $400M alone was CloudKitchens, followed by the mobile gaming company Scopely with $200M. Read on for the full list of 2019's top equity funding rounds.
#11, $56 million, May 17
Criteria Corp offers an employment analytics platform called HireSelect. The investment came from Sumeru Equity Partners. It went toward expanding operations and business reach.
#10, $60 million, October 28
PeerStreet's real estate platform serves investors and professional lenders, and uses AI along with finance professionals to vet borrowers and underwrite loans. Colchis Capital led the Series C round, which PeerStreet earmarked for both team and reach expansion. The company surpassed $3B in loan volume in 2019.
#8 (tied), $70 million, May 1
VideoAmp's platform analyzes video advertising to help companies understand what works best. The Series D round went toward building out its staff and brought the company's total raised to over $106M. Raine Group LLC led the round.
#8 (tied), $70 million, September 5
Happy Money's virtual financial coach incorporates behavioral psychology to help users form healthy habits. The Series D funding went to help Happy Money partner with additional financial institutions. 
#7, $75 million, August 27
Founded in 2015, PacketFabric offers an enterprise network platform with private networks and cloud capabilities. PacketFabric belongs to the NantWorks ecosystem of companies. To develop its tech and scale its product globally, the company raised the joint venture investment from Digital Alpha Advisors, LLC. 
#6, $110 million, August 21
Tala provides loans to people in developing countries by analyzing cell phone data to determine creditworthiness. Users in countries like Mexico, Tanzania, Kenya, India and the Philippines can apply for loans between $10 and $500. The company raised the Series D funding to expand further into India and pilot some new products. 
#5, $120 million, July 26
Elon Musk's Boring Company plans to build tunnels to create high-speed transit systems. This marks the first time the company has sought outside funding. Investors include 8VC, Vy Capital, Craft Ventures, Valor Capital and DFJ. 
#4, $140 million, October 1
Relativity Space constructs rockets with 3D printing in an autonomous factory. The company intends to launch a fully 3D-printed rocket into space in 2021, and the Series C funding round supports that goal. Bond and Tribe Capital led the round, with contributions from investors including Playground Global, Y Combinator and Social Capital. 
#3, $200 million, October 29
The mobile game publisher made $100M in less than a year on its game Star Trek Fleet Command. The Series D round brought the company's total valuation to $1.7B. NewView Capital led the round, with contributions from the Canada Pension Plan Investment Board and Baillie Gifford. 
#2, $275 million, October 3
Santa Monica-based mobility startup Bird entered the fall season with a massive $275 million Series D. Sequoia Capital and CDPQ led the round, which valued the company at $2.5 billion pre-money, according to TechCrunch. 
#1, $400 million, November 7
Former Uber CEO Travis Kalanick's ghost kitchen startup rents commercial space to delivery-only restaurants. This gives the restaurants a space to cook and work without having to own a brick-and-mortar location. Their list-topping investment came from a Saudi Arabia sovereign-wealth fund.