With dozens of tech companies around Los Angeles hiring aggressively, the emphasis on adding talented professionals has never been more important. For these seven startups, establishing a corps of talented developers is crucial to supporting all aspects of business.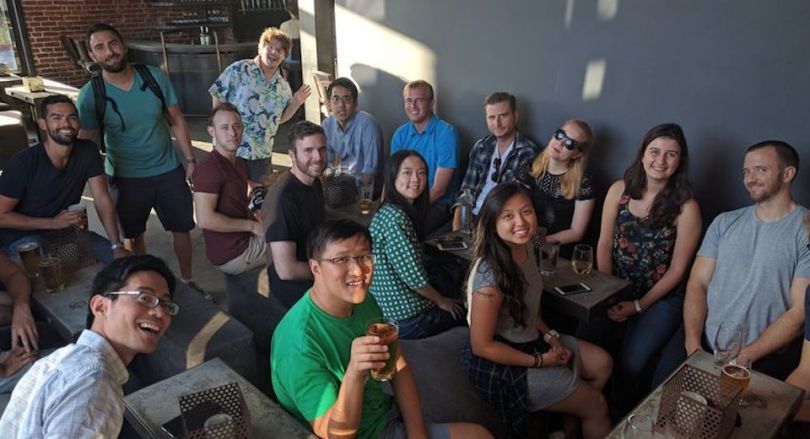 Bio: With more than $270 million in funding, adtech company System1 allows brands to identify consumer intent using a mix of tech and science.
Tech they use:
Languages: JavaScript, Python, SQL

Libraries: React

Databases: MongoDB, MySQL, PostgreSQL

Frameworks: AngularJS, Django, Spark
Perks: Daily meals provided, relocation assistance, flexible time off, free rideshares to and from work, and more.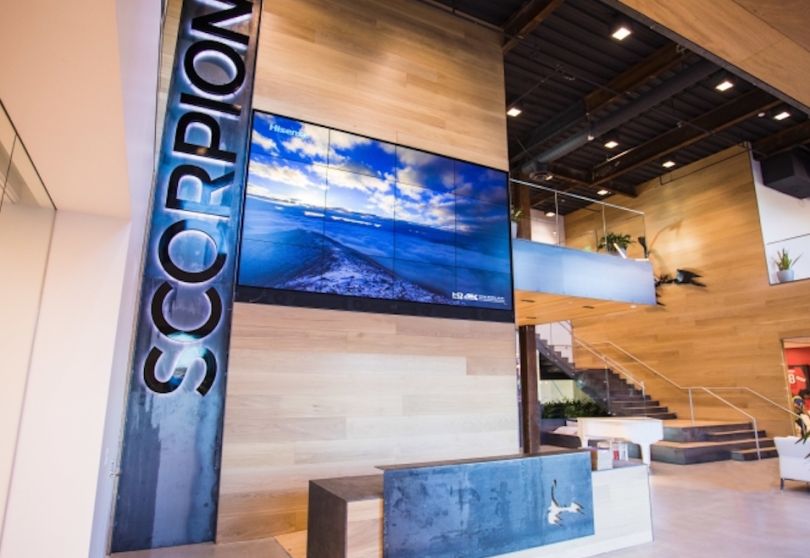 Bio: Scorpion is a full-service marketing agency headquartered in a 100,000-square-foot office right off the freeway in Valencia.
Tech they use:
Languages: .NET, C#, JavaScript, SQL

Libraries: jQuery

Frameworks: AngularJS, Iconic

Databases: Microsoft SQL Server, MongoDB
Perks: A company-paid mobile phone and monthly service, medical benefits, company-sponsored traditional and Roth 401(k), bonuses and games to hit stretch goals, and more.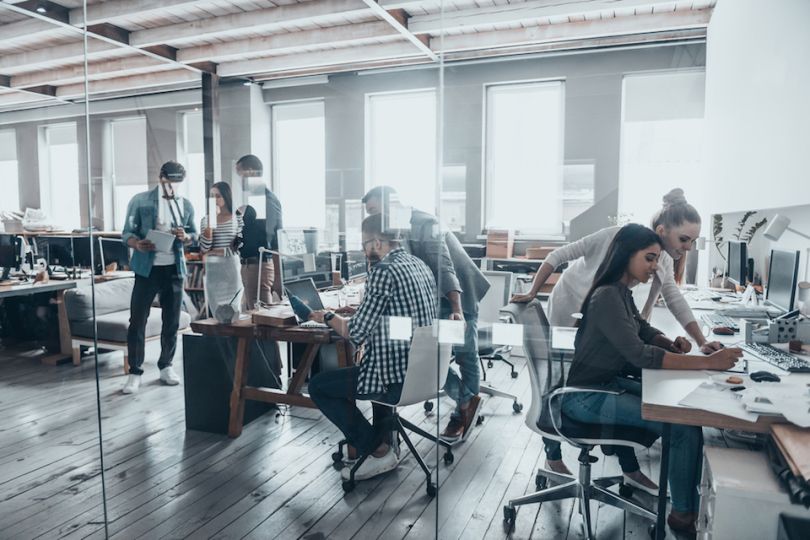 Bio: Founded in 1989, BLX Group uses technology to help governments and nonprofits handle matters related to their bond debts.
Tech they use:
Languages: JavaScript, PHP

Libraries: jQuery, React, Redux, Twitter Bootstrap

Databases: Microsoft SQL Server, MySQL

Frameworks: Laravel
Perks: 401(k) with employer match, daily catered lunch, commuter benefits and parking, health benefits and more.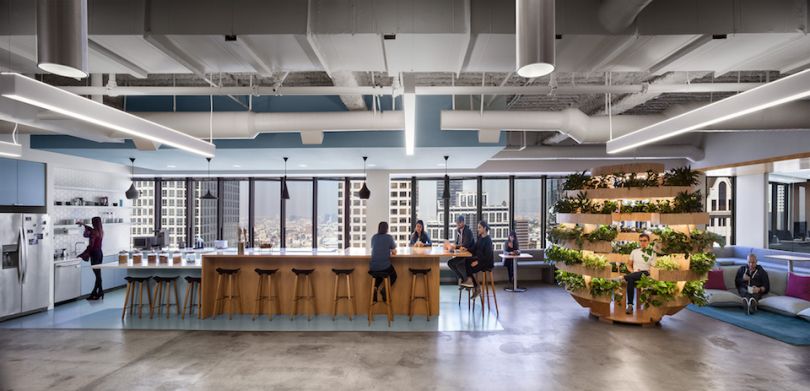 Bio: DTLA-based JOANY's healthtech platform is designed to make the process of buying and using health insurance simple and transparent.
Tech they use:
Languages: JavaScript, Python, Ruby

Libraries: React, Redux

Frameworks: Express, Ruby on Rails

Databases: Memcached, PostgreSQL, Redis, AWS Redshift
Perks: Competitive salary and equity option grant, 100 percent employer-paid health insurance benefits, company-sponsored parking/commuter benefit, catered lunches, fully stocked kitchen with cold brew coffee on tap, unlimited PTO, an annual company retreat and more.
Bio: Since launching out of an apartment in Santa Monica in 2011, Appetize's point of sale technology has been adopted by clients like the Los Angeles Rams and Lollapalooza, among many others.
Tech they use:
Languages: Python, Ruby, JavaScript

Frameworks: Selenium

Databases: MySQL
Perks: Unlimited vacation, paid volunteer time, 401(k) health benefits, a fitness subsidy and more.
Bio: Playa Vista-based Core Digital Media has established itself as a leader in online marketing and customer acquisition since launching in 1999. Recently, Built In LA spoke with SVP of Technology Jonathan Ripper about his leadership style and what traits he wants in his team members.
Tech they use:
Languages: Golang, Java, JavaScript, PHP, Python, Scala

Frameworks: AngularJS, Node.js, Spring, Hibernate

Libraries: jQuery, jQuery UI, Twitter Bootstrap

Databases: Hive, Microsoft SQL Server, MongoDB, MySQL, Oracle, Teradata, Kafka, Spark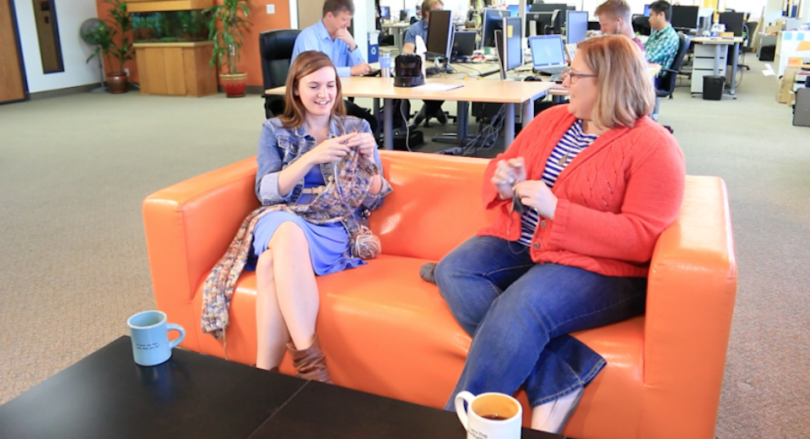 Bio: Long Beach-based Laserfiche develops a software that helps businesses streamline their document management processes.
Tech they use:
Languages: C#, .NET (ASP.Net MVC, WebApi), HTML, CSS, JavaScript, Angular

Databases: SQL, AWS

Frameworks: MVC, Xamarin, MVVMCross Framework, Xamarin Forms
Perks: Daily complimentary lunch; pool tables; a ping pong table; free yoga classes; medical, dental and vision insurance; a 401(k) matching program and more.