Machine learning has long been an emerging space few fully understood, let alone operated within. In the last five years, however, the ability for businesses to incorporate machine learning technology into their business models has accelerated innovation within industries stuck in the ways of old. These 11 tech companies are using machine learning to reach new heights.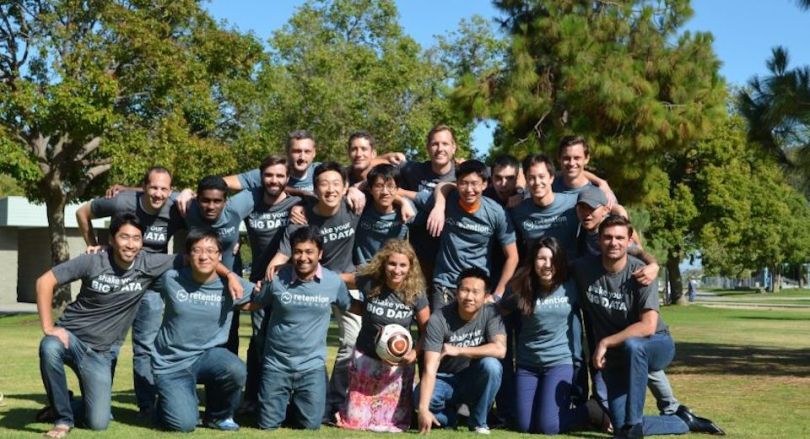 Santa Monica-based marketing tech startup Retention Science offers businesses a platform built around machine learning algorithms capable of predicting customer behavior and automating one-to-one retention campaigns, helping increase revenue and customer loyalty in the process.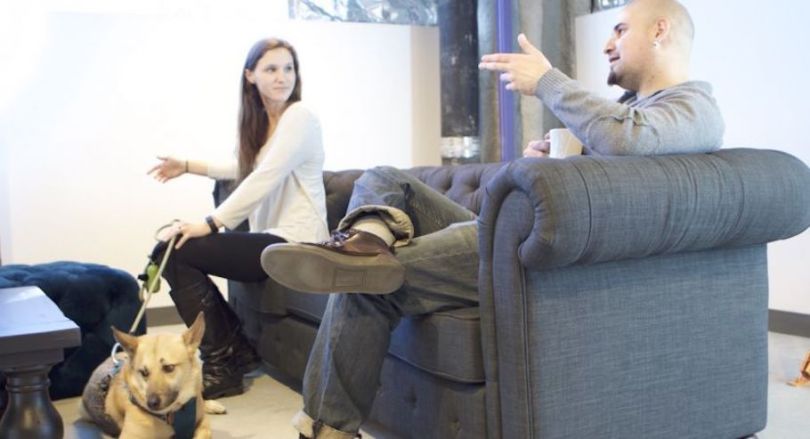 Developed by a team of former Google data scientists, Hollywood-based ZestFinance has built a platform designed to help those with little or no credit history and the underwriters tasked with approving or denying their requests. The company's platform uses machine learning to analyze thousands of data points to provide businesses with previously unavailable information to make the most informed decisions possible. Founded in 2009, the company offers its employees a particularly diverse set of benefits and is hiring aggressively.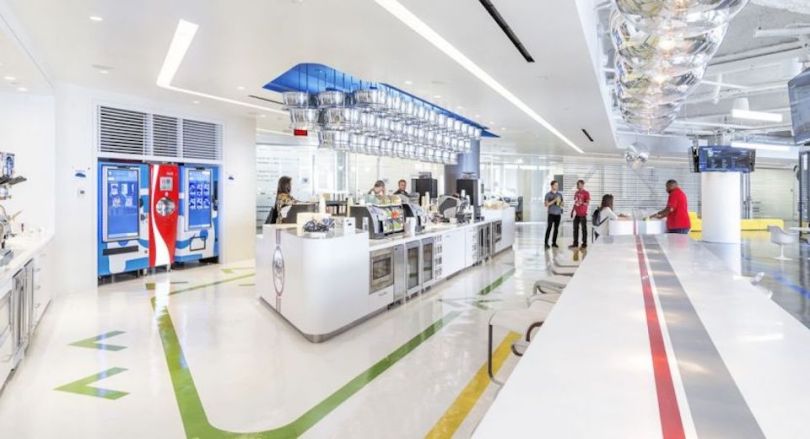 Santa Monica-based Edmunds hasn't always been a tech company. But when the switch was flipped, the company — which was founded during the Johnson administration — turned itself into one of the most innovative businesses in California. Edmunds uses machine learning to connect car buyers with the right dealerships. The platform also helps dealers and manufacturers identify the best ways to display their products to ensure that visitors are seeing the most appealing photos and information. In 2017, CTO Paddy Hannon spoke to Built In LA about the company's tech stack.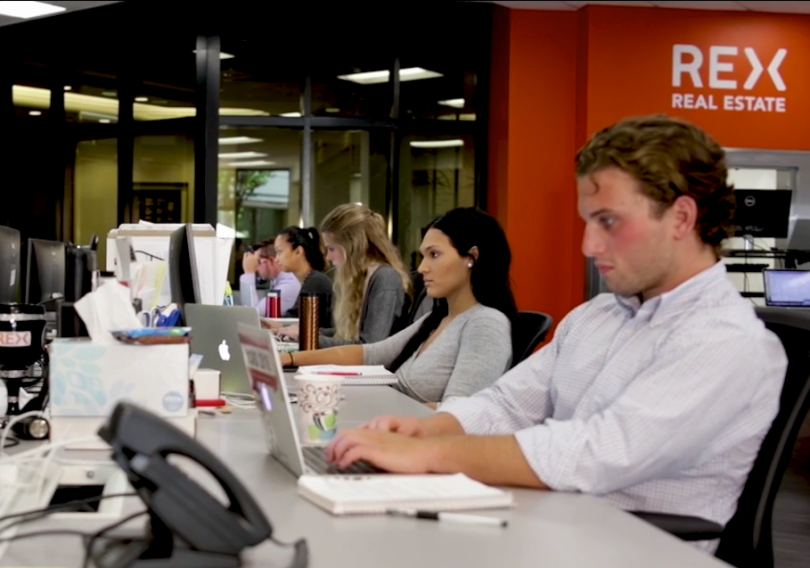 What if machines could help revolutionize the real estate industry? REX Real Estate is wagering that they can. Powered by machine learning and artificial intelligence, the Woodland Hills startup has created a way to simplify the home-buying process.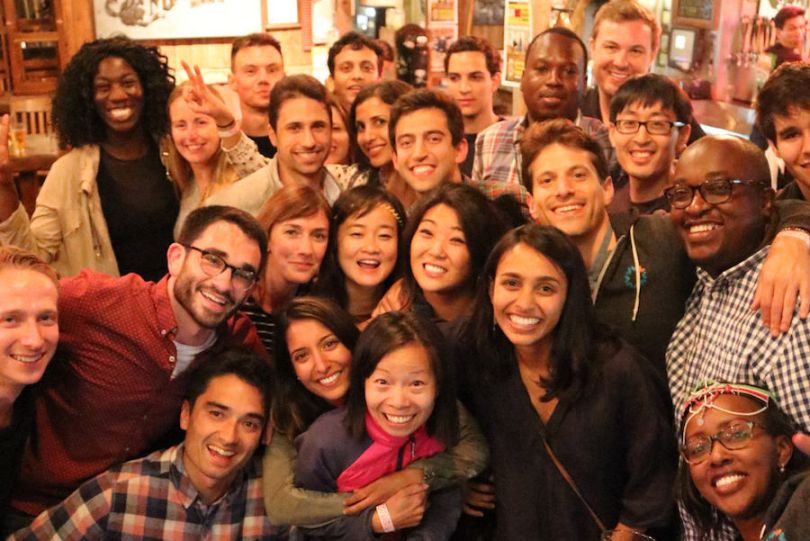 Santa Monica-based fintech company Tala leverages mobile technology and machine learning to offer a new kind of financial service to users in emerging markets. Originally known as InVenture, Tala uses its tech platform to vet potential customers, assign credit scores — which don't exist in many emerging economies — and lend small amounts of money. Upon repayment of these loans, users can also build their credit scores. Recently, Built In LA spoke to Director of Global Operations Bonnie Oliva-Porter about how the company's diverse workforce helps Tala stay on the cutting-edge.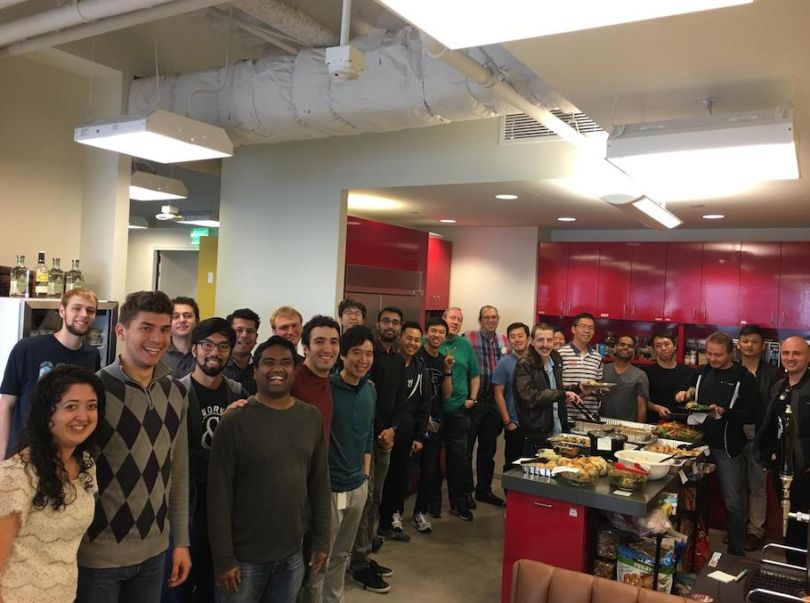 Despite launching in Israel, adtech company Taboola has deep LA roots. The company opened its 6,5000-square-foot DTLA office in 2016. Taboola uses machine learning to power its personalization technology for serving up content and video. Each month, Taboola's technology offers 350 billion recommendations on media outlets like MSN, USA Today, NBC and more. Built In LA recently spoke with Gabriele Nizzoli, principal, software engineer, about what it's like to be a part of the growing team.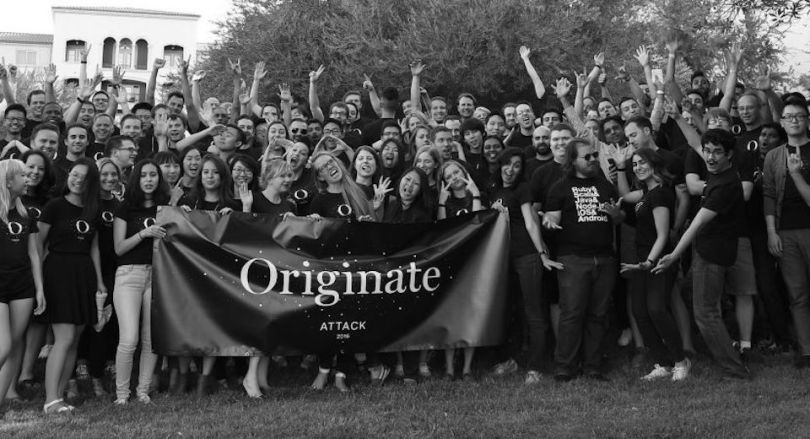 Founded in San Francisco in 2007, Originate has since expanded south, now boasting offices in LA and Newport Beach. Based in Westwood, the company works with enterprises to build new products and reimagine legacy systems, often leaning on machine learning to do so.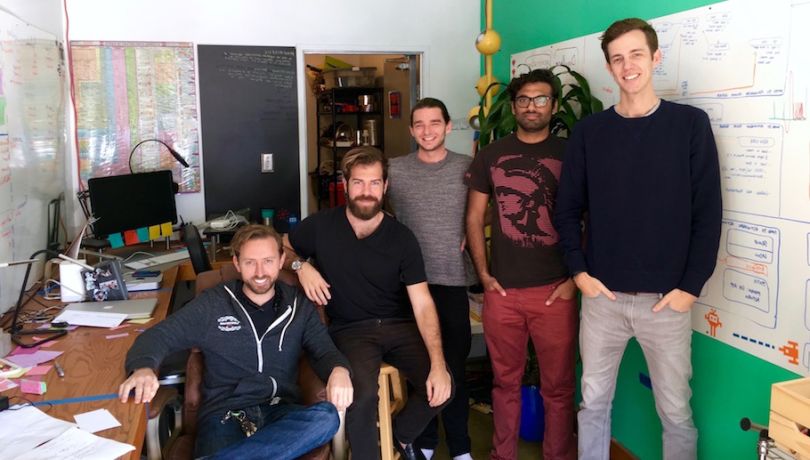 Formerly known as Dopamine Labs, Boundless Mind is a tech company that uses machine learning in conjunction with artificial intelligence and neuroscience to offer customers a persuasive way to keep users coming back for more. Founded in 2015, the company was named as one of Built In LA's 50 Startups to Watch in 2018.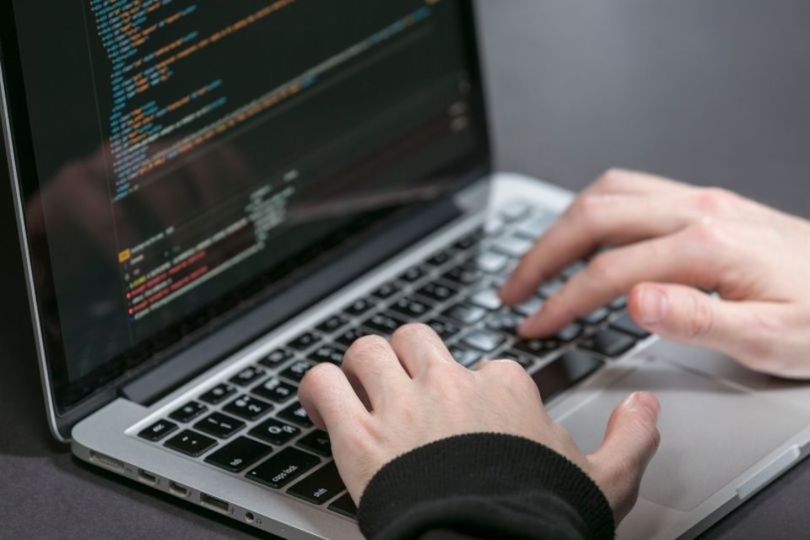 One of the tech companies responsible for establishing Orange County as a major tech hub, Irvine-based Cylance is a cybersecurity company that uses a combination of artificial intelligence and machine learning to help businesses prevent breaches and attacks. Founded in 2012, the company only took four years to reach unicorn status.
Combatant Gentlemen utilizes machine learning for something different than the other companies on this list: to help guys dress well. The Irvine-based e-commerce company was founded by a third-generation tailor. Its goal is to help guys "Netflix" their next suits, using a platform powered by machine learning and a data-first approach.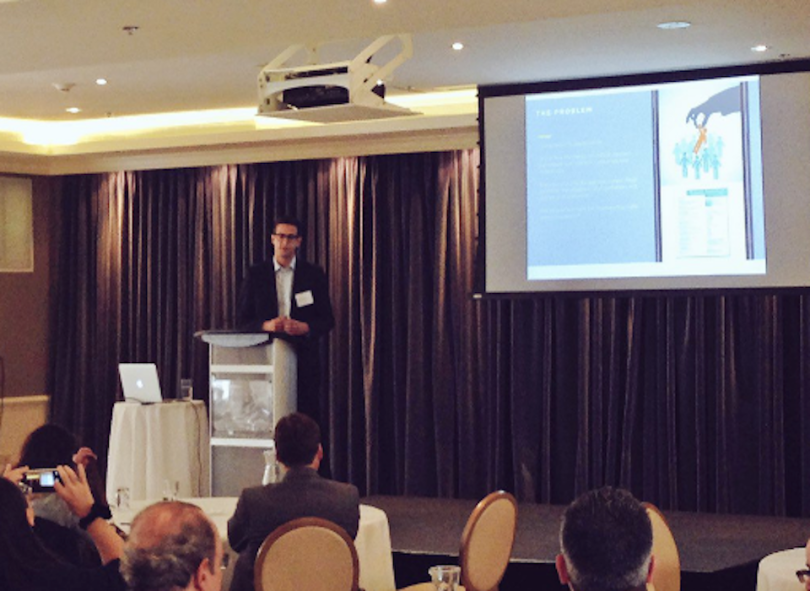 Founded in 2015, Fama Technologies uses AI and machine learning to help businesses ensure potential hires are the right fit. By analyzing social media activity, the platform provides these companies with a glimpse into applicants' social media presence to provide another layer of information to consider when hiring.