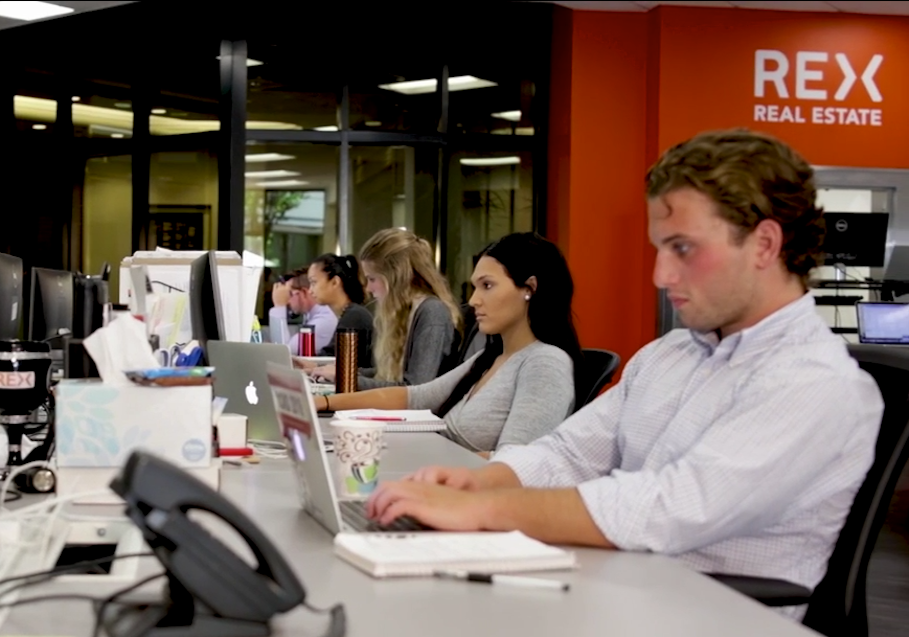 It has taken a couple of decades, but the real estate industry is finally being dragged — kicking and screaming — into the 21st Century. But while for sale signs in front yards and notices for open houses still remain the norm, one Woodland Hills-based tech company has developed a platform that streamlines all the moving parts associated with buying and selling a home, while saving buyers and sellers thousands of dollars in the process.
Today, REX Real Estate announced the close of a $15 million Series B, bringing the company's total amount raised to-date to more than $25 million. Equally as impressive as the company's latest round is the list of investors who contributed.  Sun Microsystems (acquired by Oracle for $7.4 billion) co-founder and former CEO Scott McNealy, Best Buy founder Dick Schulze, Crate & Barrel founder Gordon Segal, former senior vice president of search at Google, Amit Singhal, and Jack Greenberg, former CEO at McDonald's all participated in the Series B.
"The people who invested in this round were those we thought could really help our business," co-founder and CEO Jack Ryan told Built In LA. "We have a mixture of people who are tech-heavy and have built great businesses, and world-class entrepreneurs — guys who have built their companies from nothing to multi-billion dollar businesses. I can't begin to tell you how helpful they've been as we continue to grow our REX."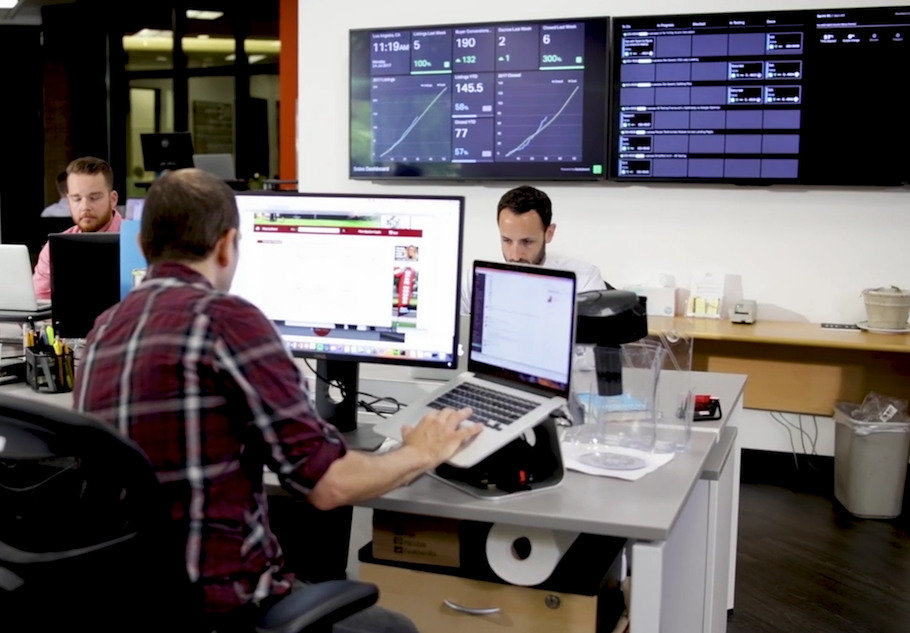 Launched in 2015, the company's real estate platform leverages big data, artificial intelligence and machine learning to streamline the home buying process. Instead of the usual 5 or 6 percent taken by agents, REX — which is a fully licensed brokerage — only charges 2 percent.
This year, the company has experienced 300 percent year-over-year growth in the company's service areas — Southern California and New York — and is on the path to list $1 billion in homes over the next few months. According to Ryan, REX plans to expand its service areas to include Texas, Colorado and Florida, as well as adding new mortgage and insurance service to the company's product offerings.
Additionally, Ryan and his team — which includes 40 people in LA, as well as small teams in Austin and San Francisco — plan to add new team members to make such expansions into new and existing markets possible.