There are a lot of things that rapidly growing tech companies can spend their money on, but getting a place where employees can feel at-home and where they can enjoy themselves is a perk in and of itself. LA tech is full of awesome offices, but these five local startups have upped the bar.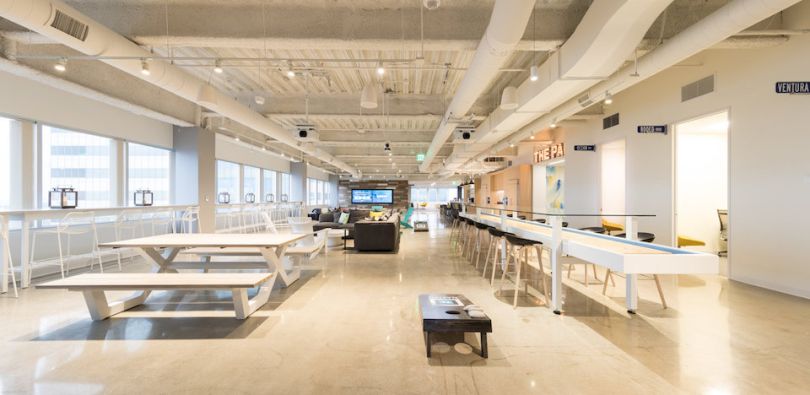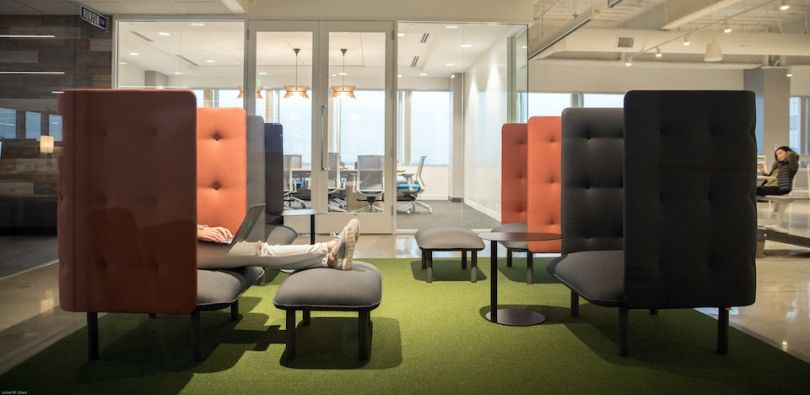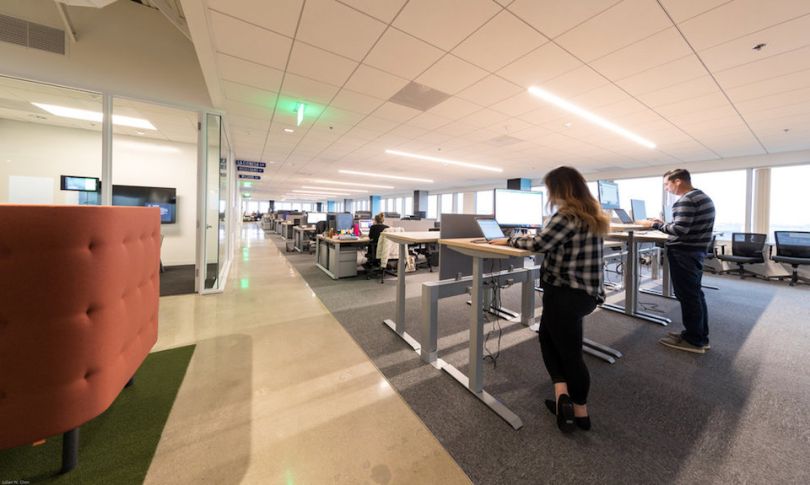 Adtech company Nativo has a platform that allows advertisers a way to distribute and optimize and measure their native advertising more efficiently. The company only recently moved into a palatial new office in December.
Location: El Segundo
Move in date: December 2017
Square footage: 25,000 square feet
Awesome amenities on-site: Panoramic views of Los Angeles, onsite gym, food trucks onsite monthly, coffee bar, height-adjustable workstations, variety of communal areas, mothers room, a fully-stocked kitchen, coffee bar, games and more.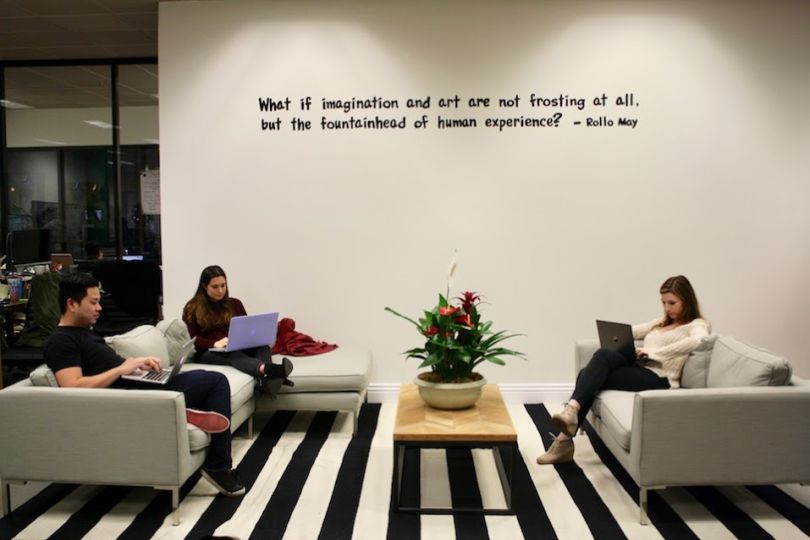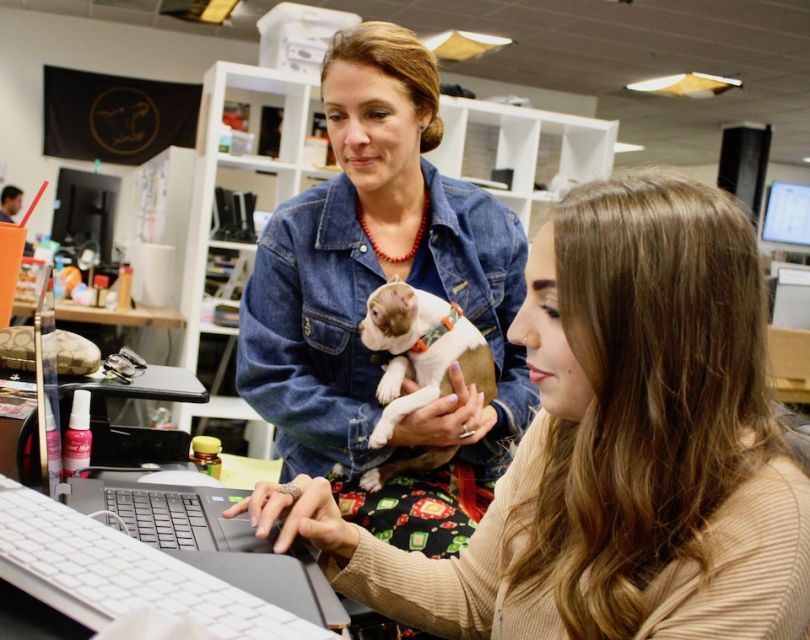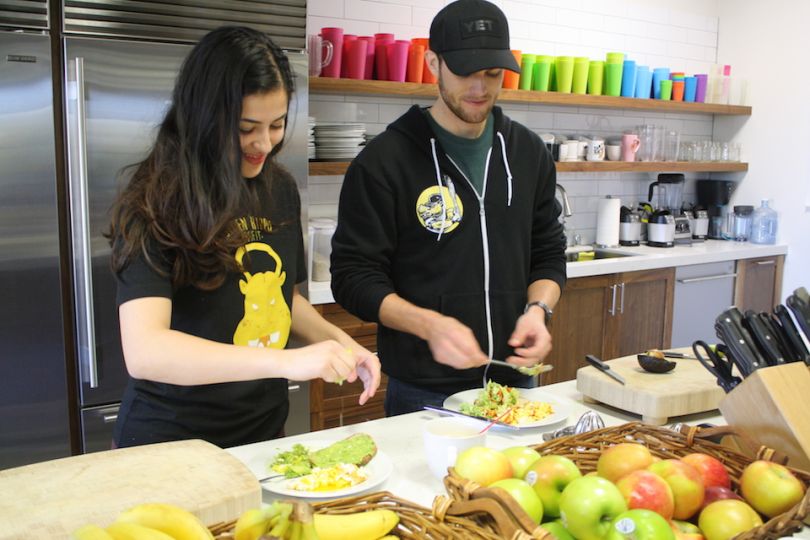 Founded by three SoCal native brothers, Golden Hippo is an e-commerce brand that focuses on health, wellness and beauty products. Headquartered on the border between Woodland Hills and Calabasas, the company's office sits on a small creek, which employees can enjoy during their time off.
Location: Woodland Hills
Move in date: April 2016
Square Footage: 46,667 square feet
Awesome amenities on-site: Full CrossFit gym (with showers and lockers), a fully stocked kitchen, a company pet lizard (Randy), an open office floor plan, yoga and meditation classes three times a week, dog-friendly, a backyard with a little creek and grassy sitting areas and an employee game room.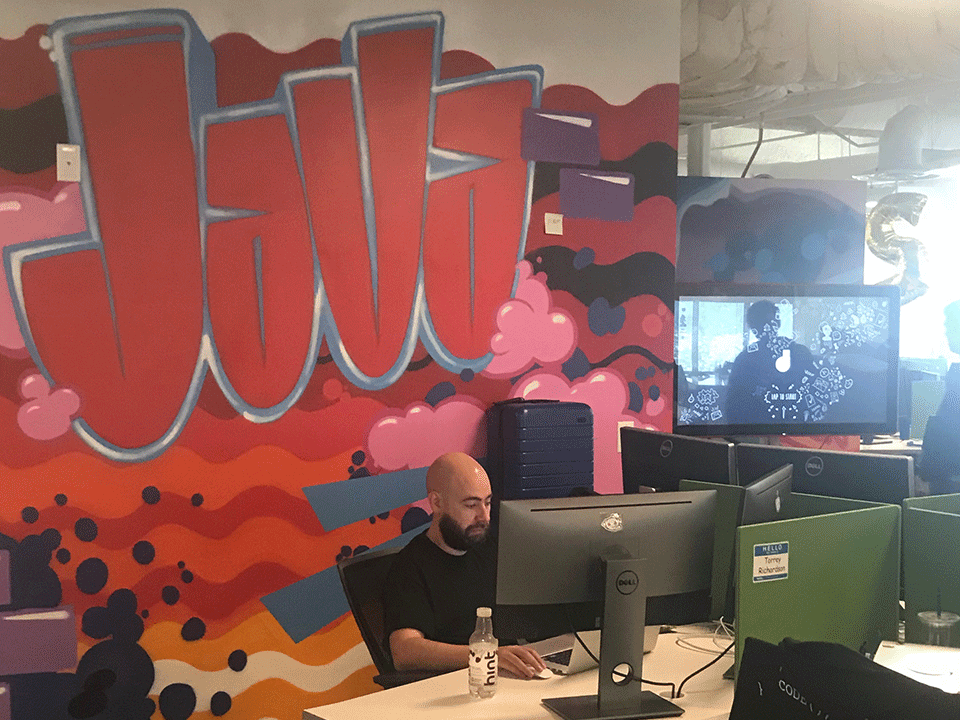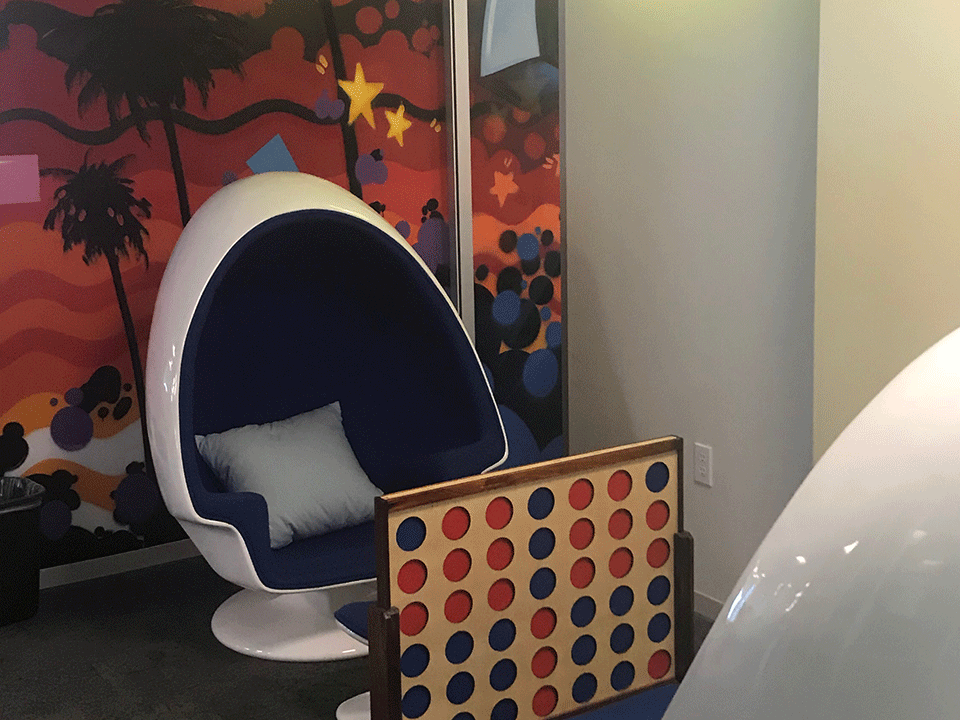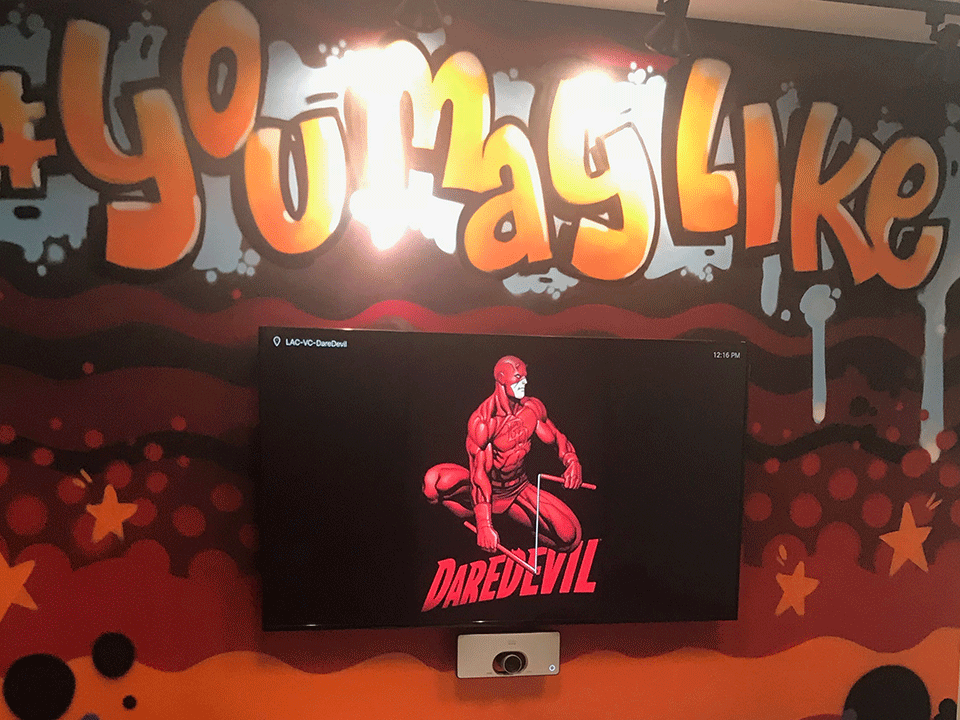 Taboola is a rapidly-growing tech company serving up a new way for people to engage with new content. With a reach of over one billion people, the company leverages personalization technology to serve up content and video, with 350 billion monthly recommendations on media outlets such as MSN, USA Today, NBC, The Weather Channel and more. 
Location: DTLA 
Team moved in: 2016
Square Footage: 6,500 square feet
Amenities: Fully-stocked kitchen, unlimited snacks, espresso, cold brew on draft, yoga on-site, game room with ping-pong and video game consoles. Their building is mere steps away from the Broad Museum, Pershing Square, Grand Central Market, and many restaurants as well as nightlife.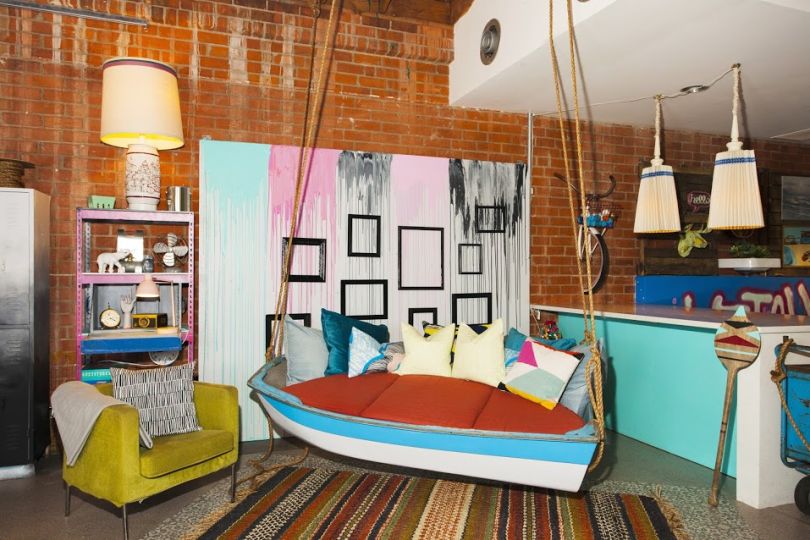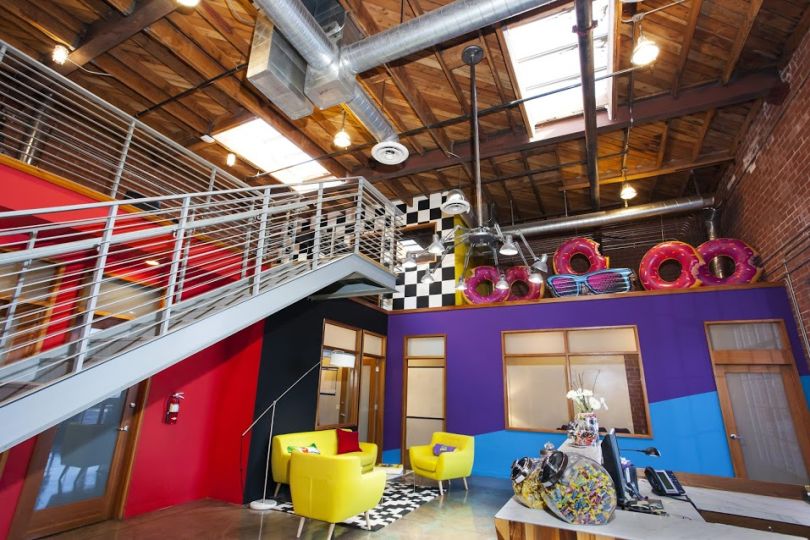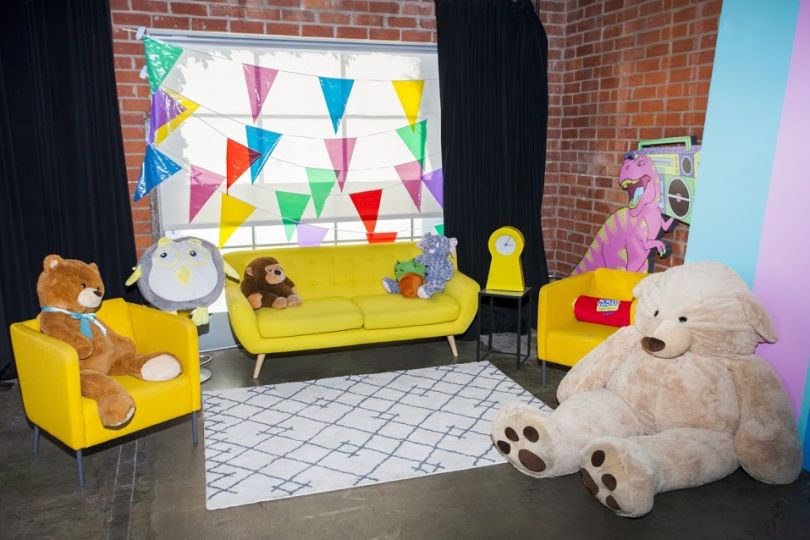 With the ever-shifting media landscape, pocket.watch is developing a new kind of entertainment for kids by leveraging new media tech and enduring classic storytelling. The startup is focusing on introducing entertainment in the form of video content meant for small-screen viewing, as well as big-screen blockbusters, as well as introducing games and other forms of entertainment. In March of 2017, pocket.watch announced a $6 million Series A round led by Third Wave Digital.
Location: Culver City
Square footage: 8,000 square feet
Move in date: February 2017
Awesome amenities on-site: With unlimited candy, office pizza parties and VR gaming sessions, pocket.watch is the kind of office that encourages staying in touch with your inner child. The office is equipped with a fully-furnished studio, animated dragon, and wide open spaces that promote collaboration amongst employees.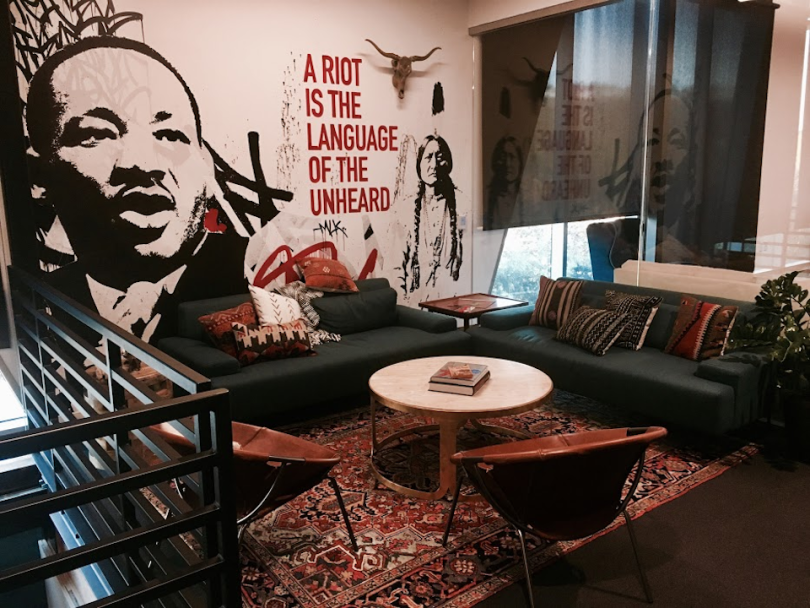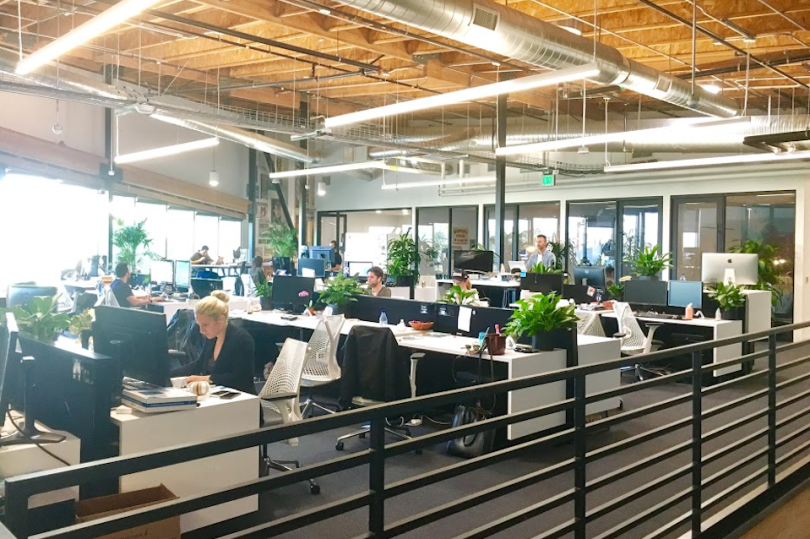 Media startup RYOT offers millennials a source that develops content specifically for them.
Location: Playa Vista
Move in date: June 2017
Square footage: 3,000+ square feet
Awesome amenities on-site: Art from renowned artist Bisco Smith, RYOT Global Creative Director Smiley Stevens, Allison Kunath and Sarah Jones; plants throughout, nooks, free snacks, a restaurant-quality cafeteria on the larger Oath campus and friendly faces.