The internet gives people access to information they never thought possible. But with all the lightning-fast communication and unbelievable convenience comes something darker. With cybercrime on the rise around the globe, Los Angeles finds itself home to a number of startups dedicated to fighting those who are using the internet for nefarious activities around the world.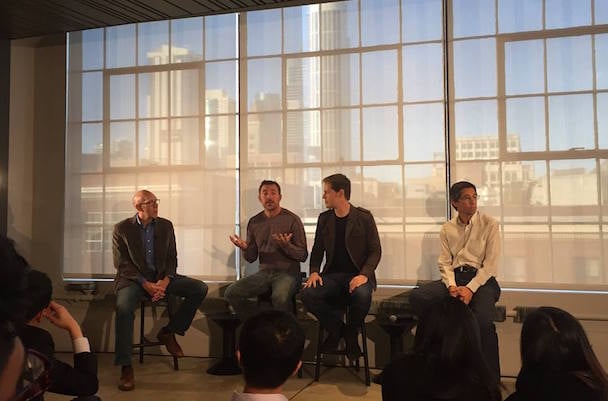 Headquartered in Irvine, Cylance took off in 2016 — a year perhaps best known for a particularly high-powered case of hacking. That's when it sprang to the top of tech companies based in Southern California. In June, the company, which uses artificial intelligence, algorithmic science and machine to protect businesses and government entities, landed one of the biggest rounds of funding in 2016.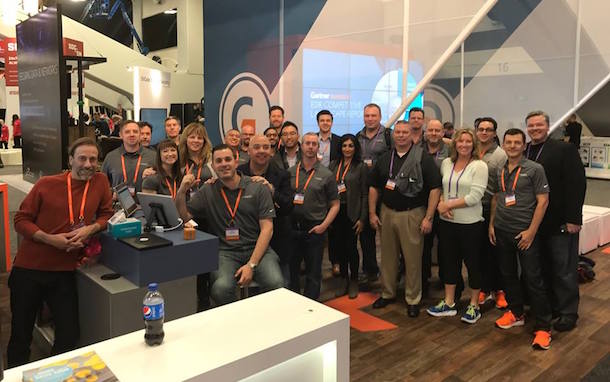 One of the giants in not just LA tech, but in the global software community, Pasadena's Guidance Software is celebrating its 20th anniversary in 2017. The company's data security platform has been deployed on an estimated 33 million endpoints around the world, and counts more than 70 of the Fortune 100 as clients.
It only took Irvine-based Crowdstrike six years to join the growing list of Southern California-based unicorns, a testament to the company's endpoint protection, which the company delivers as a single integrated cloud-based solution. In 2016, the company was named to Built In LA's Top 100 Digital Digital Companies in LA, and earlier this year it made Forbes' Cloud 100 list.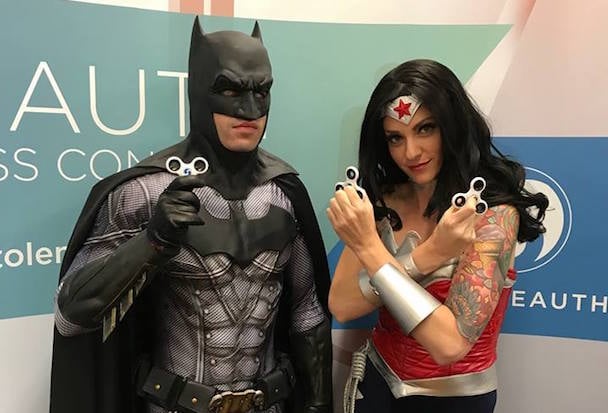 Over the past decade, Irvine has slowly developed into a hotbed for tech companies in California, many of which happen to operate in the realm of cybersecurity. Founded in 2006, SecureAuth has developed a platform that helps businesses determine identities and protect over 5 million users around the globe. Recently, the company announced plans to merge with Boston-based Core Security Technologies — pending approval from the U.S. Government — and raised $200 million in private equity.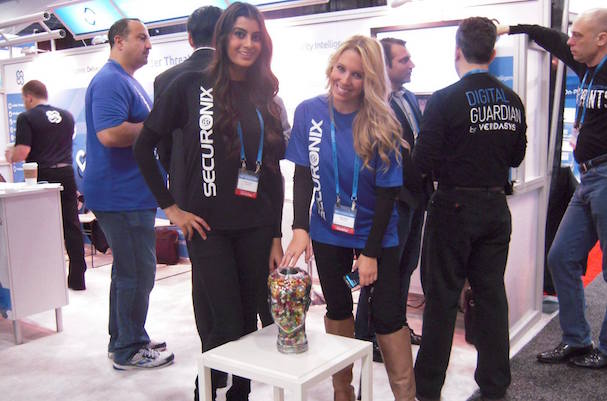 Securonix has developed a platform that mines, enriches, analyzes, scores and visualizes customer data in order to provide businesses with actionable intelligence based on the highest risk threats. The platform is able to track users, account and system behaviors to detect security breaches and cyber attacks nearly instantaneously. The company, which recently closed a $29 million Series A — has dual headquarters in LA and Addison, Texas, with additional offices in Silicon Valley.
Images via social media.
Have a news tip for us or know of a company that deserves coverage? Let us know and follow us on Facebook.