The year of 2016 proved to be the biggest in Southern California tech history, with companies raising more than $4.2 billion, three companies filing initial public offerings, and 64 different companies exiting for a collective $3.46 billion — though only 14 revealed the financial terms of their acquisitions.
With 2017 winding down, it's safe to say that this year blew last year out of the water. Where 2016 saw 231 companies receiving funding, more than 350 local companies did so in 2017, adding nearly $7 billion into the local tech ecosystem since January 1. Here are the top rounds of funding from 2017.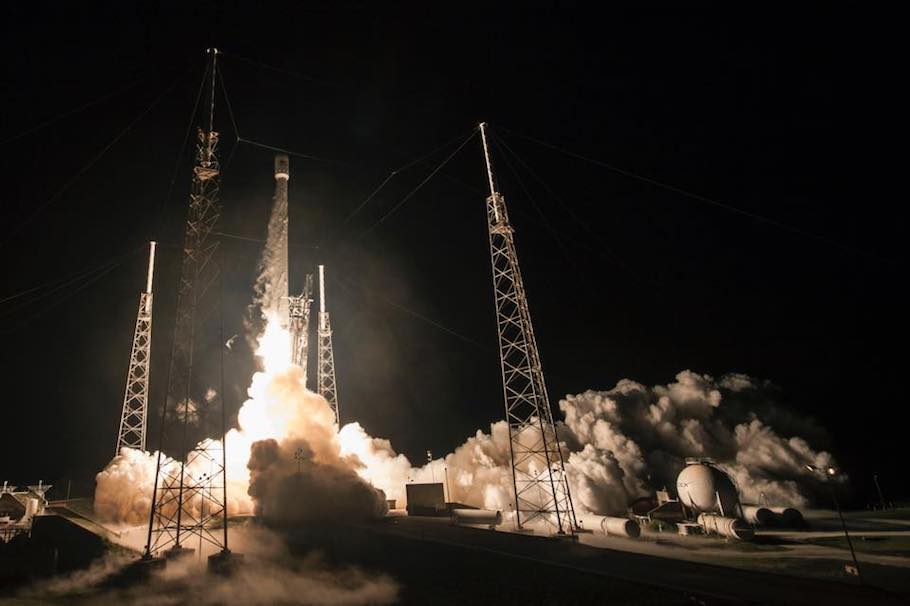 10. SpaceX
Date: November 1
Amount: $100 million
Since launching (get it?) in 2002, Hawthorne-based SpaceX has established itself as the largest tech employer in Southern California. Back in September, the company closed a $350 million Series F in private equity funding at a reported $21.5 billion valuation, making it one of the most valuable private companies in the world. The Series F brought the company to $1.5 billion in funding.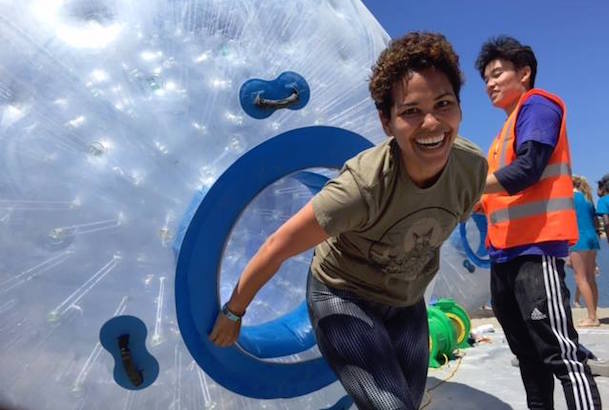 9. CrowdStrike
Date: May 17
Amount: $100 million
Irvine-based cloud security company CrowdStrike officially left the realm of tech startups in May when a $100 million Series D helped the company pass the $1 billion valuation mark, making it one of a growing number of Southern California tech unicorns. At the time, CrowdStrike noted the funds would help the company meet the demand for its proprietary endpoint protection platform, which — at the time — was deployed in 176 countries.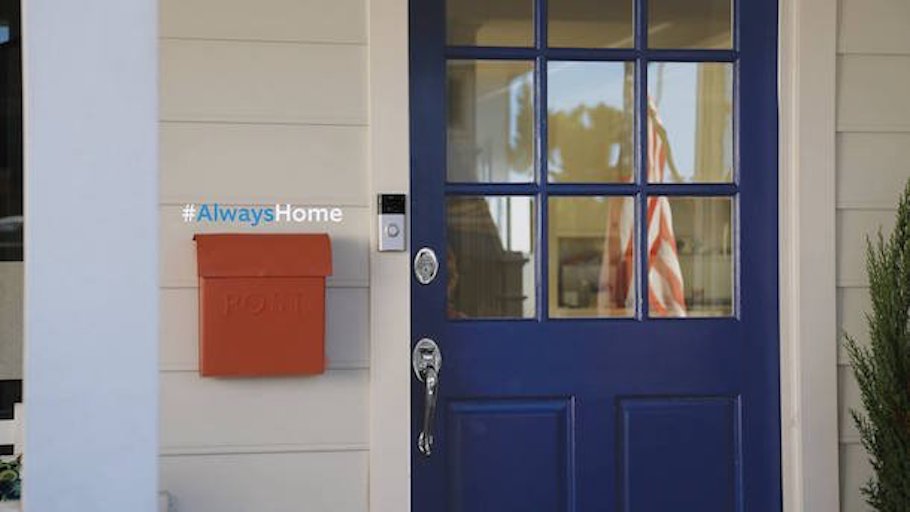 8. Ring
Date: January 25
Amount: $109 million
Ring didn't wait long in 2017 to announce a monster round of funding, closing a $109 million Series D round to help fuel global growth. In the Santa Monica startup's first 18 months, the company launched five new products and partnered with the LAPD to install devices in 10 percent of homes in Wilshire Park, leading to a 55 percent drop in burglaries in the neighborhood, with no incidents of homes equipped with the Ring system burgled in the area.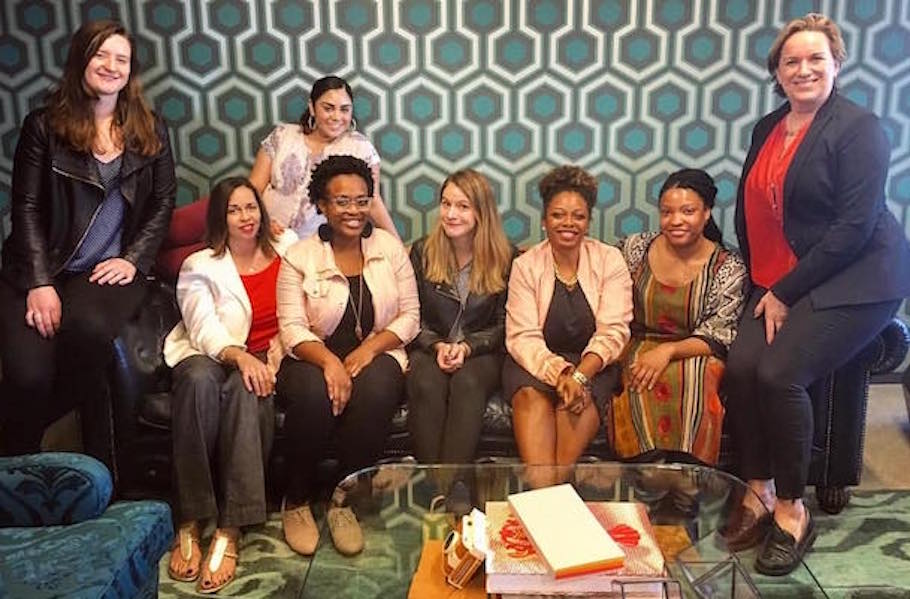 7. MACRO
Date: October 3
Amount: $150 million
Although less than two years old, LA-based media startup MACRO had no problem wooing the likes of Emerson Collective, The W.K. Kellogg Foundation, The Libra Foundation and Ford Foundation for the company's first reported funding of $150 million. The media startup reported that the funding would help plan new multicultural film projects.
6. SecureAuth
Date: September 20
Amount: $200 million
SecureAuth, another Irvine-based security startup, had some big news to share in September when the company reported that not only had it raised $200 million in private equity, but it had also merged with Boston-based Core Security Technologies. The funding and subsequent merger allowed the company to become one of the largest independent security technology vendors on the market.
5. System1
Date: September 20
Amount: $270 million
System1, the Venice-based startup formerly known as OpenMail, broke the bank back in September when the company announced a round of funding worth a whopping $270 million. The private equity funding, led by Court Square Capital Partners, will help the company further develop its adtech platform and grow its team (System1 is currently hiring for more than 20 positions, including developer and engineering, data, sales and more).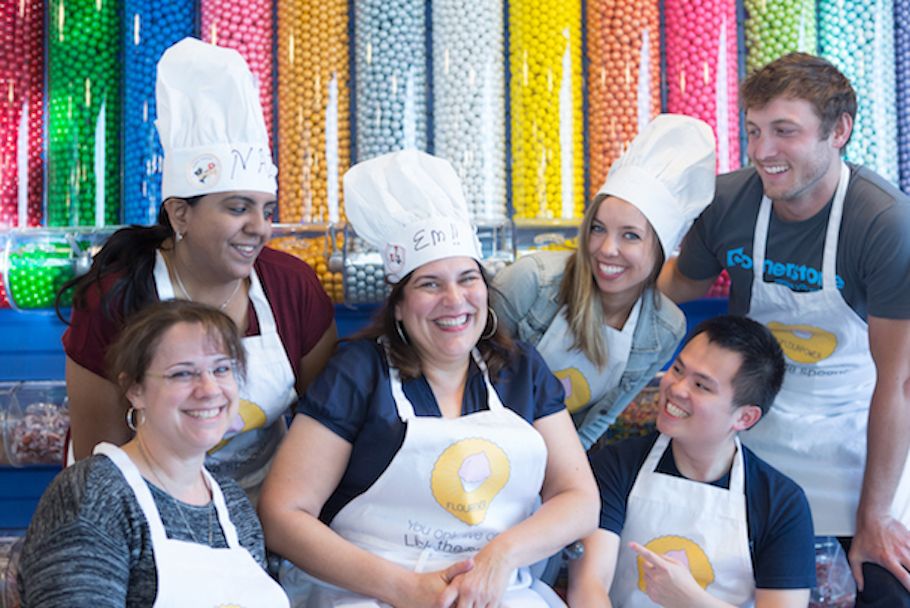 4. Cornerstone OnDemand
Date: November 8
Amount: $300 million
Santa Monica-based tech giant Cornerstone OnDemand announced in early November that it had raised $300 million in post-IPO equity from private equity investor Silver Lake. The company reportedly plans to use the capital to accelerate growth opportunities and to repay existing convertible debt. On the same day, the company's board of directors authorized a $100 million share repurchase program, which will take place over the course of the next two years.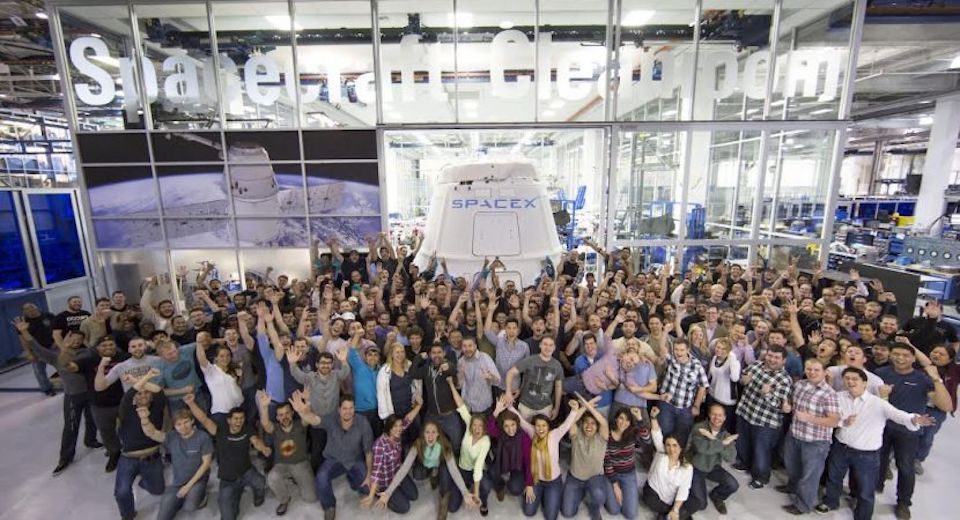 3. SpaceX
Date: July 27
Amount: $350 million
SpaceX's big year of funding got started in July when the company scored $350 million in private equity funding, making it the most valuable tech company in Los Angeles County with its $21 billion valuation. Five months later, the company's $100 million round would be one of the anchors in Southern California Tech's best month ever for funding.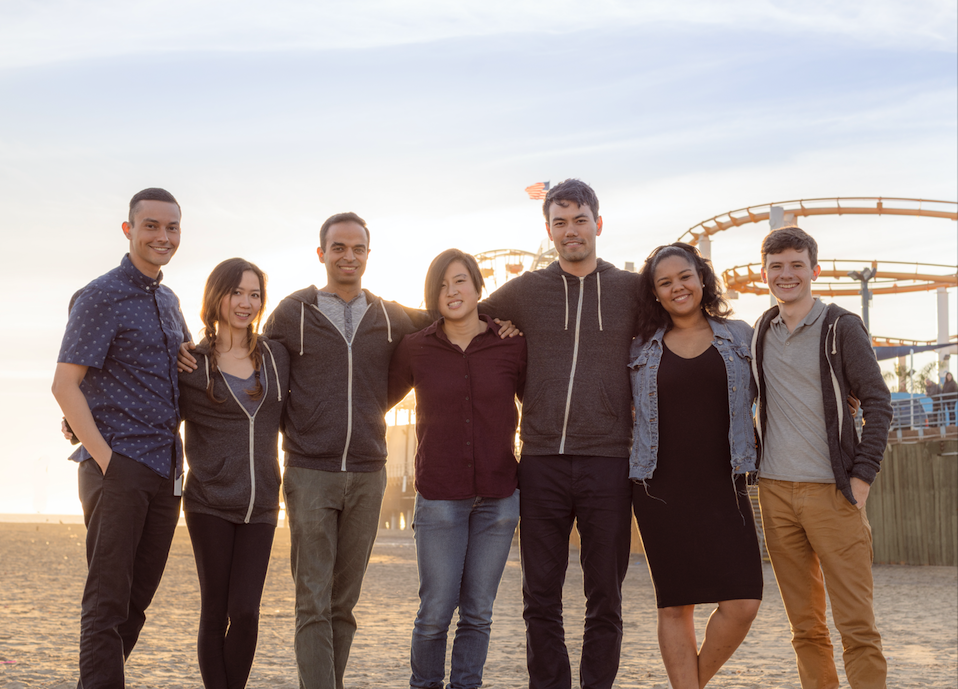 2. Fair
Date: October 20
Amount: $1 billion
Fair only launched out of stealth mode with a few months left in the year, but those months were jam-packed with news. In addition to hiring for a number of different positions — including for its data science team, which Built In LA took a look at in November — the company added $1 billion in debt capital to help scale the company's proprietary automotive-based fintech platform.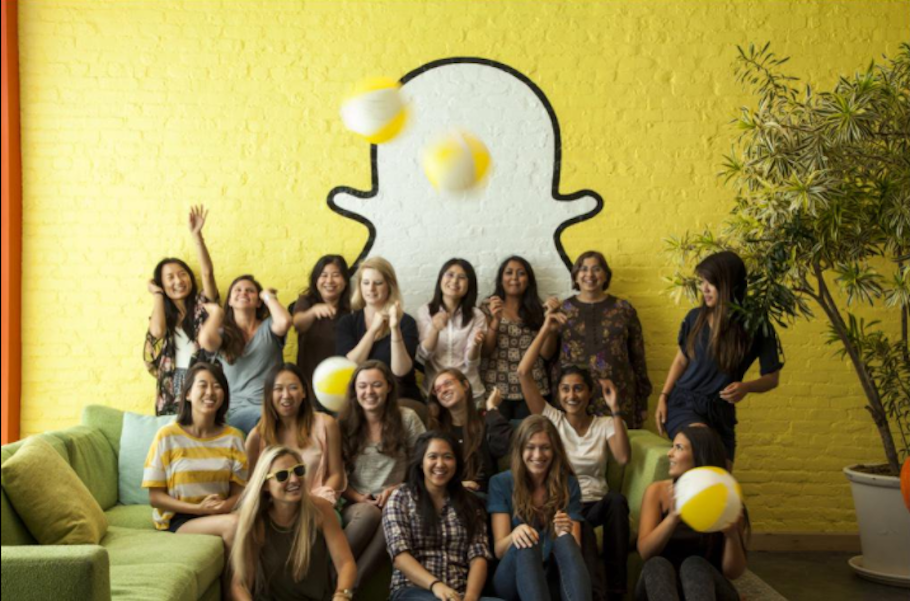 1. Snap
Date: November 9
Amount: $2 billion
November saw a first for LA tech companies when two local companies collectively raised $2.3 billion. In addition to Cornerstone OnDemand's $300 million, Snap raised $2 billion after news of the company's slower than expected quarter-over-quarter user growth slowing. Tencent, the Chinese internet giant responsible for growing WeChat into China's most-used messaging app, is expected to help the Venice startup explore new opportunities, including mobile game publishing and newsfeeds.