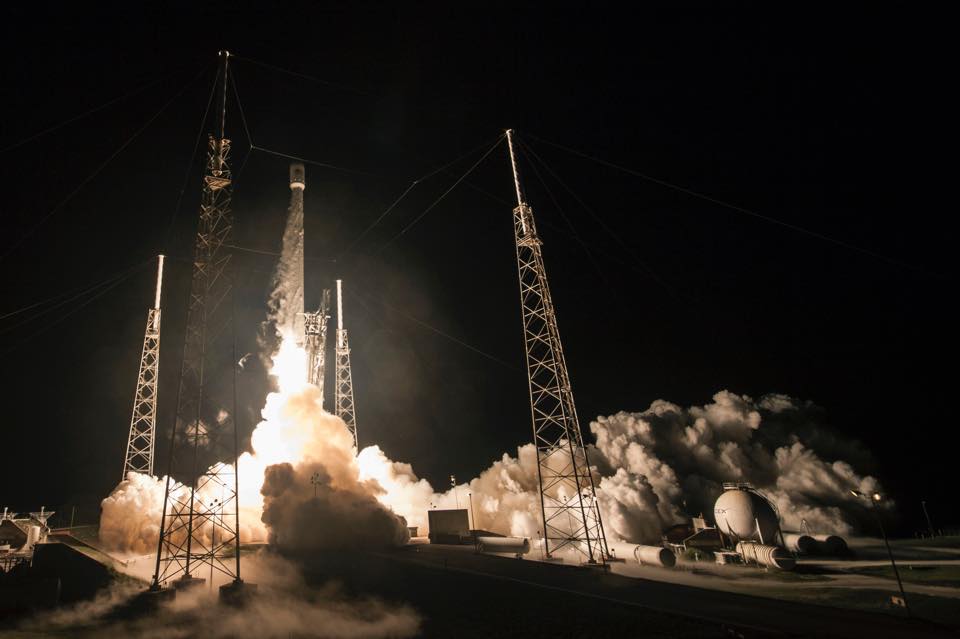 Hawthorne-based space exploration startup SpaceX seldom drops out of the headlines, but Friday's news were big — even by Elon Musk's standards.
SpaceX just closed a $350 million Series F round of private equity funding at a $21 billion valuation, making it one of the most valuable private companies in the world.
Specific details surrounding the round, which brings the company's total amount raised to $1.5 billion, have yet to be disclosed. Previous investors in the company include Fidelity Investments, Founders Fund and Google, among others.
Founded by PayPal veteran, Tesla CEO and LA-based The Boring Company founder Elon Musk, SpaceX's mission is to eventually get men (and women) to Mars. While the Mars mission is still in the works, the company has also developed a reputation as one of the most innovative transportation technology companies on the planet.
According to CB Insights, the company is now the most valuable company in Southern California. (Snap, which went public in March at a valuation of $24 billion, has since slipped to a market capitalization of around $16.5 billion.)
Have a news tip for us or know of a company that deserves coverage? Let us know and follow us on Twitter @BuiltInLA.