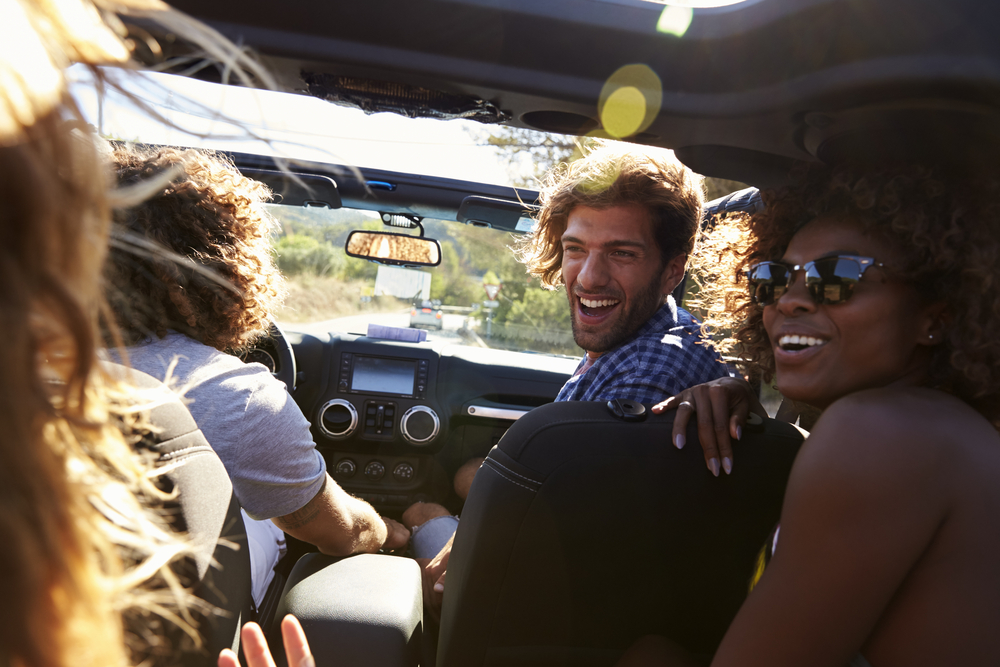 No LA-based startup has burst out of stealth mode a la the Kool-Aid man quite like car financing app Fair has in recent memory. 
Launched just last month, the company announced today that it had secured a round of funding that includes nearly $1 billion in debt capital.
You read correctly. $1 billion.
Founded by TrueCar and CarsDirect.com founder Scott Painter and automotive legend Georg Baure — who has worked with Mercedes, BMW and Tesla — Fair allows customers to shop for a car they can afford based on a pre-qualified monthly payment range. It also provides users with the flexibility to return the car at any time.
"It's clear that technology is transforming how we buy and own our cars, and the consumer is the winner — with simpler, more flexible and more cost-effective options than ever before," Painter said in a statement. "Fair is on the forefront of making personal mobility more accessible for a new generation of customers."
The round was led by BMW i Ventures, and included investments from Penske Automotive Group and other strategic investors. In addition to the undisclosed round of funding, Fair also revealed that it had secured nearly $1 billion in funding from a group of institutional investment banks and Sherpa Capital. 
With the influx of capital, the company plans to grow its presence from Los Angeles to the rest of California, before launching in select markets nationwide in 2017. 
Have a news tip for us or know of a company that deserves coverage? Let us know or follow us on Facebook.