Within a few short hours, two of LA tech's most esteemed organizations collectively raised $2.3 billion. To put that into perspective, LA tech collectively raised $1.4 billion in the entire month of October. In 2016, LA tech startups collectively raised $4.2 billion.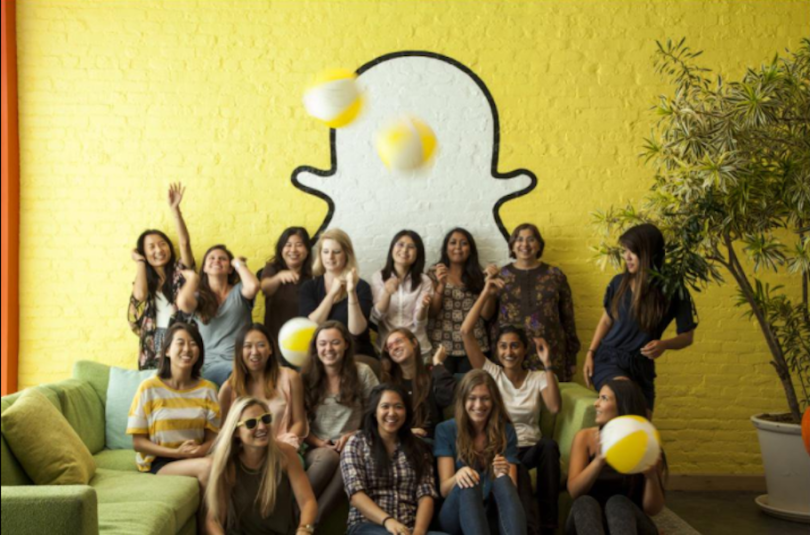 It's been a rough few months for Venice-based Snap. Recently, the company announced that its quarter-over-quarter user growth slowed in 2017, and the startup took a beating for it.  
Yesterday, it was revealed that the company raised $2 billion from Chinese internet giant Tencent, a company valued at $470 billion, to help take the company to the next level. 
Tencent — which grew WeChat into China's messaging app of record, boasting a crazy 800 million monthly users worldwide — plans to explore different opportunities with Snap, including mobile game publishing and newsfeeds, in addition to sharing its rich history of business development and monetization, according to Reuters.
This isn't isn't the first time Tencent has invested in Snap. Back in 2013, the company made its first investment in the social media startup, but the exact figure isn't publically available. What is known, however, is that the Chinese company now owns 12 percent of Snap, thanks to the recent funding.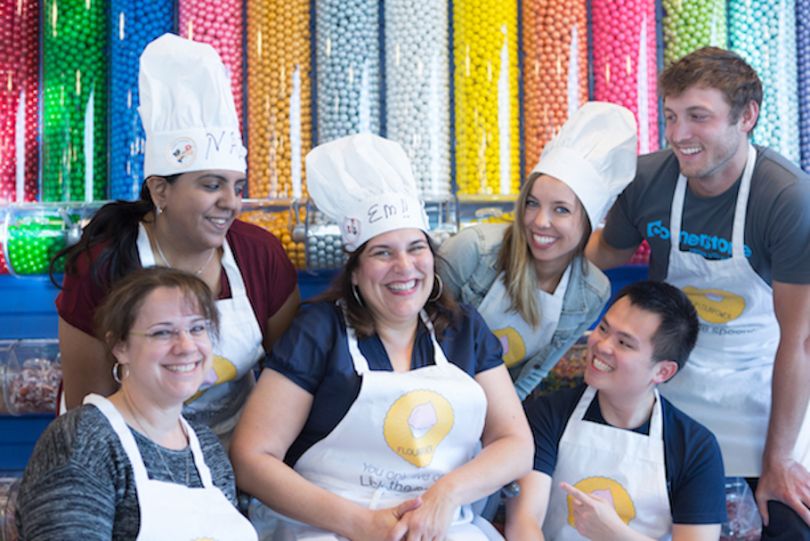 Typically, when a company raises $300 million, it's usually the biggest funding for months. Today, it's a distant second place.
Cornerstone OnDemand, the Santa Monica-based tech giant that went public back in 2011, announced this morning that it had raised $300 million in post-IPO equity from private equity investor Silver Lake. According to the company, the funding will help them accelerate growth opportunities and manage its capital structure, as well as repay existing convertible debt. Cornerstone OnDemand's board of directors also authorized a $100 million share repurchase program, which will be executed over the course of the next two years.
"We believe that executing our strategic plan, with the backing of Silver Lake and LinkedIn, is the best way to maximize shareholder value. We came to this determination after a comprehensive review of strategic alternatives, led by a committee of independent directors, during which we evaluated both solicited and unsolicited interest in the company," said Adam Miller, founder and CEO, in a statement. "This investment constitutes a vote of confidence in our future, an affirmation of the work we have done to build our business and, most important, a validation of the tremendous opportunities we see ahead. As we execute on our plan, we look forward to driving significant value for all of our shareholders."
One of the biggest employers in LA tech, Cornerstone OnDemand is also one of a growing number of unicorn companies headquartered in Southern California.