Considering the fact that tech companies in LA collectively raised $681.5 million in September and $1.36 billion in October, respectively, November could be considered a down month for local startups. Two of LA's best-known startups, however, chose to announce massive rounds of funding within days of each other, making November 2017 perhaps the best month ever for tech fundraising in Southern California tech's history. Here are the top five rounds.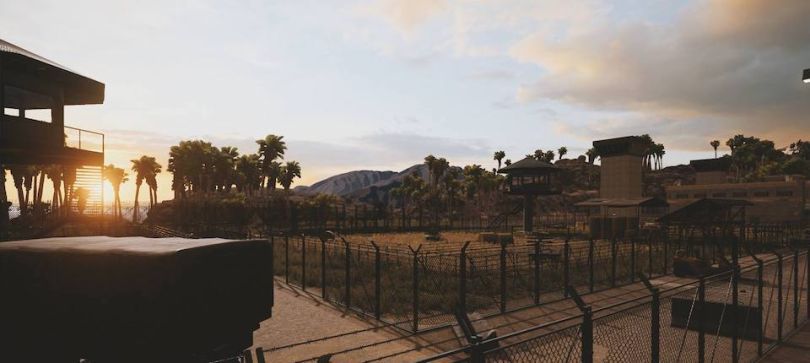 OPSkins, $41 million
In what might just be Southern California tech's first initial coin offering, popular e-commerce site OPSkins raised $41 million in cryptocurrency. The site, which has built a marketplace for gamers to buy and sell equipment within the games using crypto tokens, is one of the biggest companies in what Bloomberg Businessweek estimates to be a $50 billion industry. Headquartered in Santa Monica, the company was founded in 2014.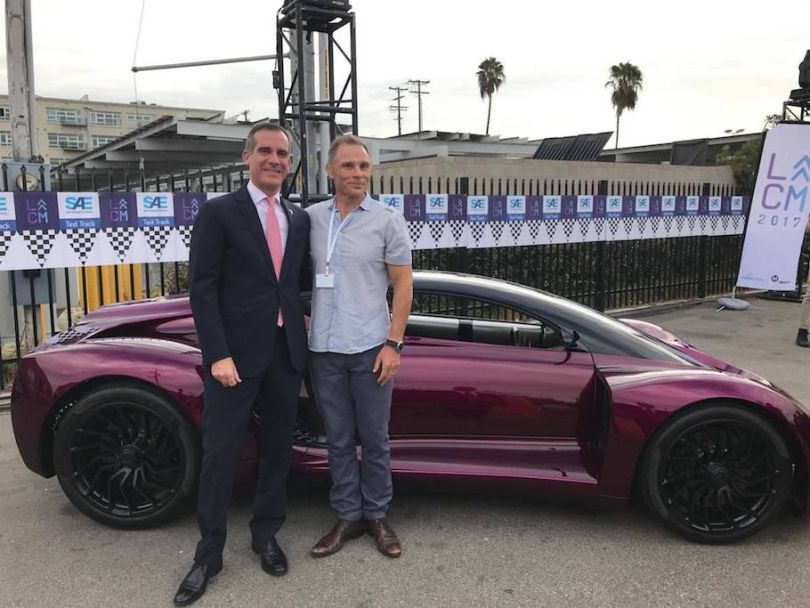 Divergent 3D, $65M-105M
Torrance-based Divergent 3D, which has developed a software-hardware platform designed to help manufacturers print parts for vehicles in the automotive and aerospace industries, announced that it raised a $65 million Series B this month. But there's a catch: the round, which was led by Hong Kong-based O Luxe Holdings Limited and included participation from Horizons Ventures, Shanghai Alliance Investment Limited and Altran Technologies, has the option for Divergent 3D to take on up to an additional $40 million. The company plans to use the round to accelerate revenue growth and to further scale its end-to-end software-hardware platform.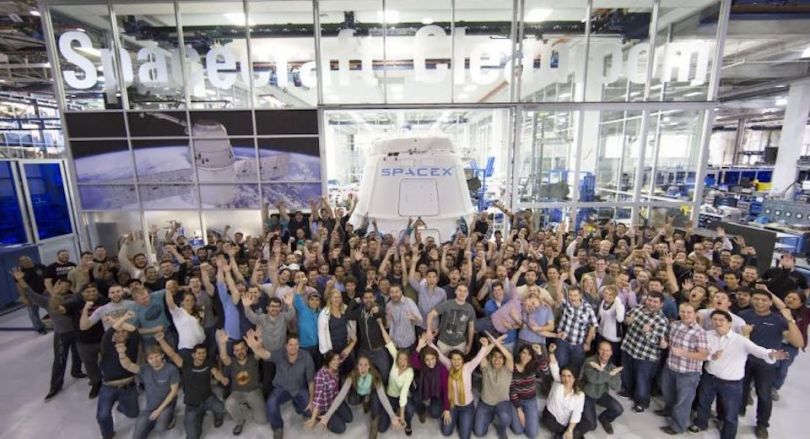 SpaceX, $100M
Towards the end of November, The Boring Company's founder Elon Musk's other LA-based startup, SpaceX, announced it had raised another $100 million at a $21.5 billion valuation. The company hasn't commented publicly on the round, but it does come nearly five months after the company raised $350 million at a $21 billion valuation.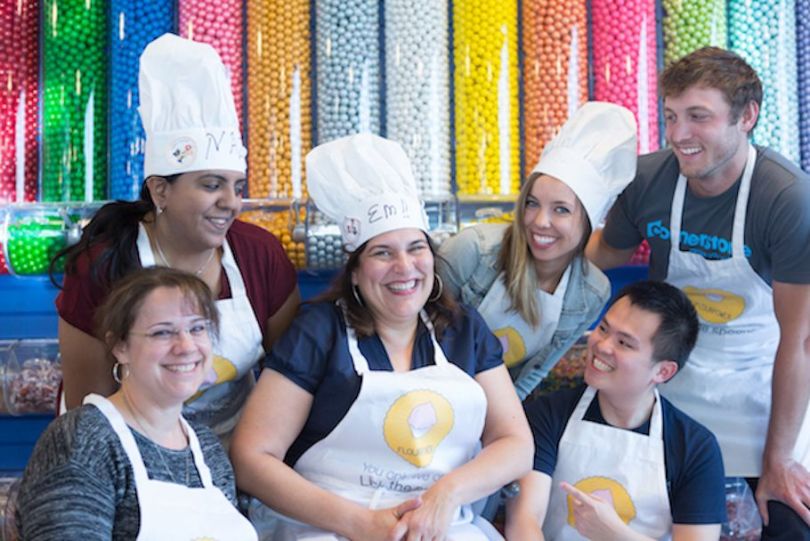 Cornerstone OnDemand, $300M
One of LA tech's early success stories, Santa Monica-based Cornerstone OnDemand, which went public way back in 2011, announced that it raised $300 million in post-IPO equity from investor Silver Lake. The company said that it plans to accelerate growth opportunities, manage its capital structure and pay off existing convertible debt. The company also revealed that its board of directors had already authorized a $100 million share repurchase program, which will be rolled out gradually over the next two years.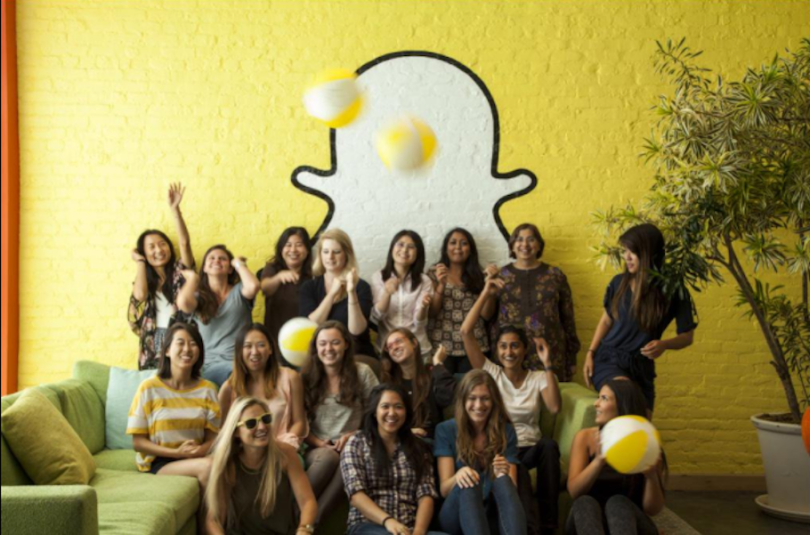 Snap, $2 billion
Following a rough few months for Venice tech giant Snap, the company announced that it had raised $2 billion from Chinese internet conglomerate Tencent, the company responsible for growing messenger app WeChat to boast 800 million monthly users worldwide. The new funding will open doors for the wildly popular social media startup, with Tencent announcing that it planned to explore new opportunities like mobile game publishing and newsfeeds. Tencent also plans to share its lengthy history of business development and monetization strategy with the struggling Snap.