Are you in the market to market? If so, these 10 tech companies are interested in you. Everyone on our list has multiple marketing jobs in Los Angeles open at the moment and are looking for everything from content marketers to product marketing managers.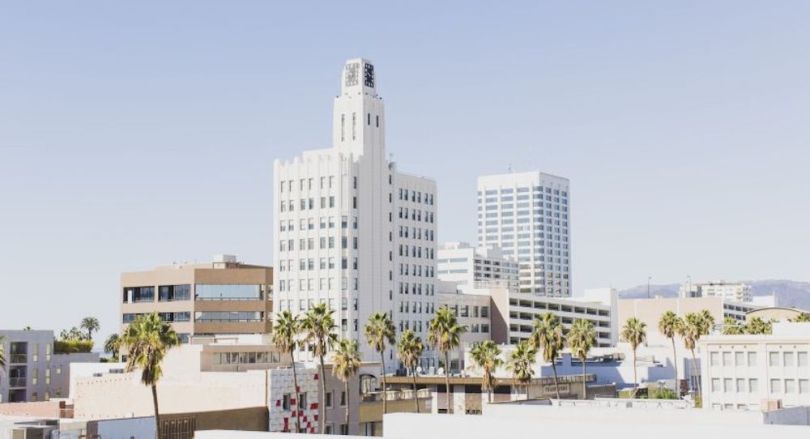 Marketing Jobs Open: 4
What they do: Compass infuses technology into the real estate process. The end-to-end platform gives greater analytical insights into the real estate market, so homebuyers and agents can make the most informed decisions.
Cool Perks: Casual dress, generous PTO and fitness subsidies.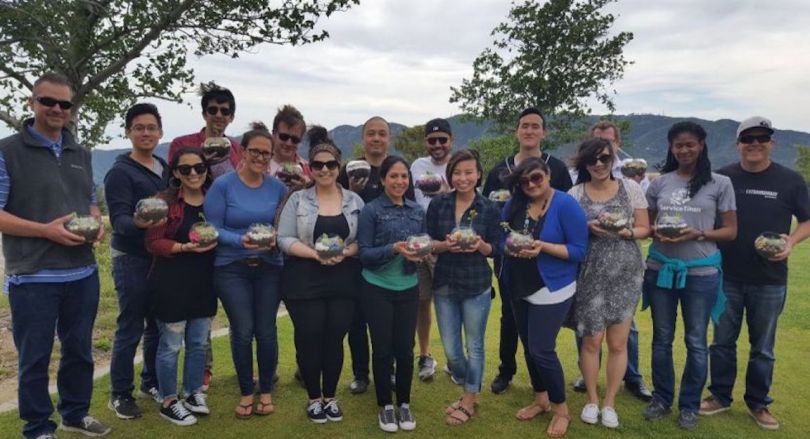 Marketing Jobs Open: 2
What they do: ServiceTitan's software provides companies in the home services industry with CRM, marketing tools, Quickbooks integration, intelligent dispatch, comprehensive reporting and mobile connectivity for field techs.
Cool Perks: Flexible time off, free lunch every day, fully covered health, vision and dental insurance, 401(k), game room, happy hours and team outings.
Marketing Jobs Open: 2
What they do: WITHIN  produces fictional stories and informative documentaries in AR and VR. The company, based in Culver City, has teamed up with people all over the world to tell stories on topics like climate change and ocean exploration.
Cool Perks: Stocked kitchen, paid volunteer time, company equity and generous parental leave.
Marketing Jobs Open: 7
What they do: Scorpion is a full-service internet marketing company. The company provides website design, SEO, advertising and social media services to a multitude of companies. In addition to their Valencia office, Scorpion has offices in Colorado, Texas and New York.
Cool Perks: Daily meals provided, fitness subsidy, company outings and a game room.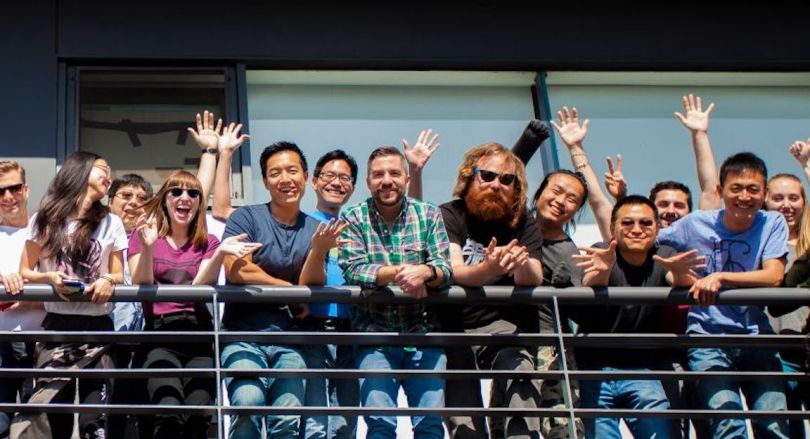 Marketing Jobs Open: 3+
What they do: Venice-based System1 is an independent marketplace for keyword pay-per-click advertising. The company's platform partners with advertisers to target customers when they search online, leading to over 400 million monthly clicks and 4.3 billion responses.
Cool Perks: Free rideshare rides to and from work every day, company outings, and catered meals.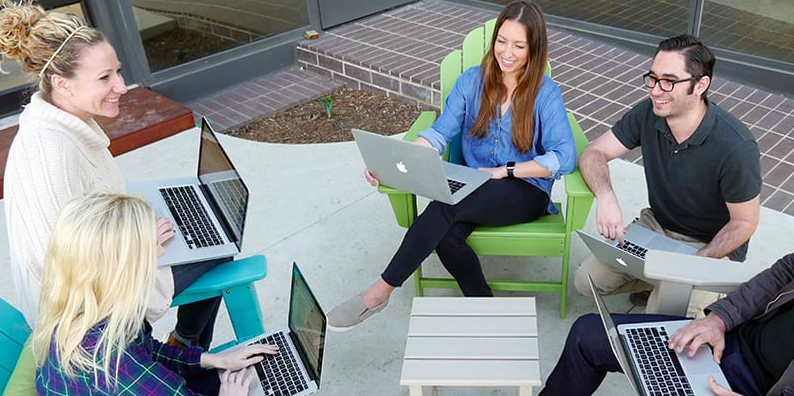 Marketing Jobs Open: 9
What they do: WPromote helps companies expand their business with expert paid and earned digital marketing services
Cool Perks: Between cook-offs and talent shows, the team at WPromote enjoys coming to work and claims they "Make Mondays suck less."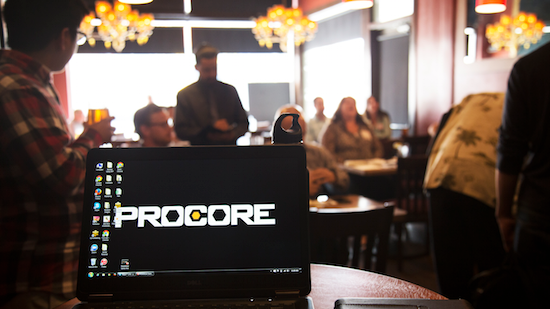 Marketing Jobs Open: 7
What they do: Procore Technologies helps construction companies manage their business through its cloud-based software, which helps streamline everything from safety to budgets. 
Cool Perks: Summer concerts at the Santa Barbara Bowl, unlimited sick time and vacation, multiple onsite perks like car washes, haircuts (for you and your dog) and a fitness center.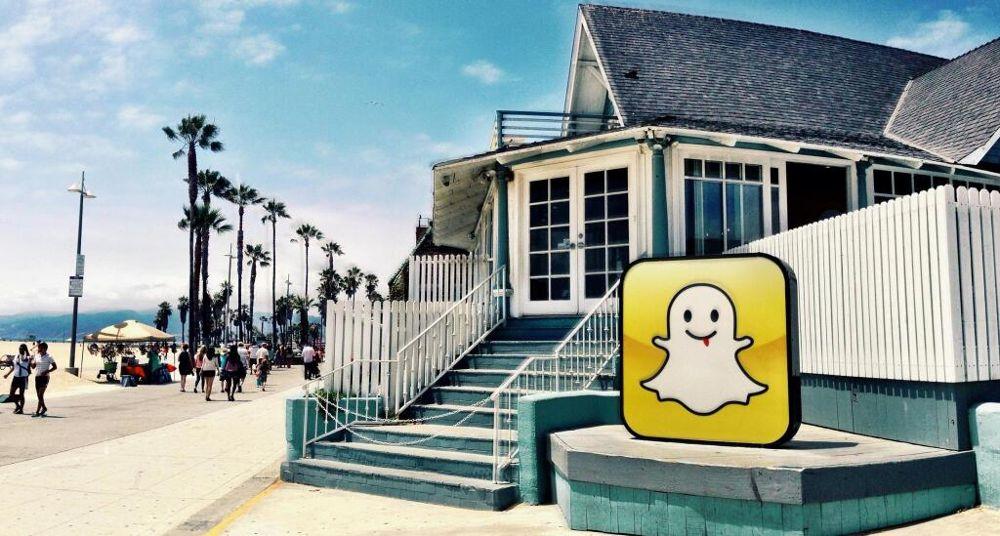 Marketing Jobs Open: 4
What they do: Snap Inc., is known for their app, Snapchat, which has quickly become one of the most popular social media tools in the world.
Cool Perks: Working with a passionate, friendly and creative team in an office just steps from the boardwalk and ocean.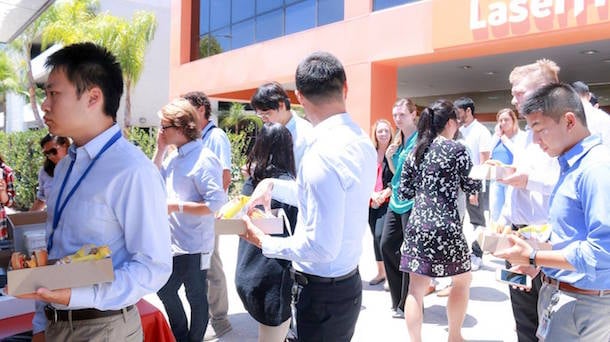 Marketing Jobs Open: 2
What they do: Laserfiche's content management platform provides solutions for a variety of document management needs. Its software is trusted by more than 35,000 organizations around the world.
Cool Perks: Professional development opportunities, 401(k) matching program, free health coverage, provided daily lunch and on-site recreation, including pool tables, free yoga classes and ping pong.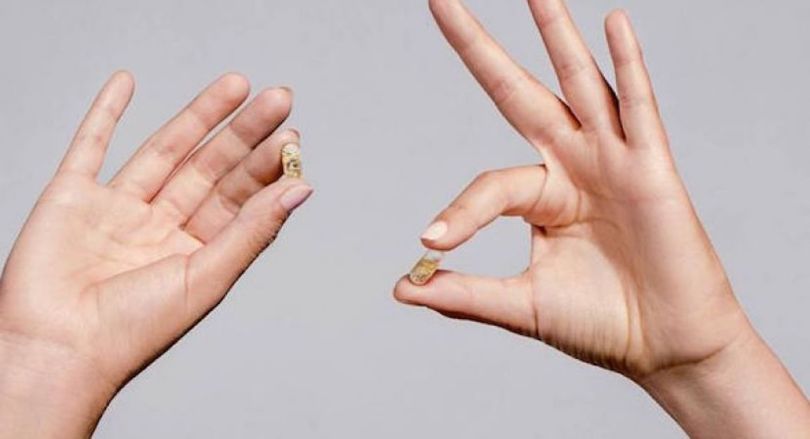 Marketing Jobs Open: 3
What they do: Ritual is a multivitamin for women featuring nine vital ingredients, like Vitamin D3, Vitamin E, Omega-3 and Iron. The company's multivitamins are delivered straight to your home and help improve women's heart, blood and organ health.
Cool Perks: Health benefits package and casual dress.
Marketing Jobs Open: 4
What they do: Chef'd meticulously curates delicious experiences through their meal kits. The company offers thousands of choices, personalized recommendations, diet-friendly kits and no long-term subscriptions.
Cool Perks: Casual dress, 401(K), company equity, and commuter benefits.