Food + Professional Services
Industry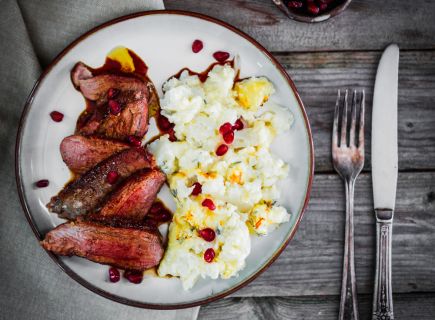 Hello, we're My Cuistot - Healthy Food Delivery
Healthy and weight loss diet meals delivery in NYC, Los Angeles, San Francisco, Washington DC and London. Prepared meals plan for healthy food delivered weekly. Our weight loss diet food delivery services are suitable for people looking fresh and organic food. It is 100% home made, amazing healthy prepared meals delivered to your door in USA and UK
3851 Overland Ave, Culver City, CA 90232
Jobs at Similar Companies
150 open jobs
Our funding history
Investors:

80K€ bank lending backed by BPI, France. It helped the development of operations and branding in United States (New York City, Los Angeles, San Francisco, Washington DC) and United Kingdom (London). Main investments are made to work on recipes to get better and better healthy meals but also weight loss food...

Investors:

My Cuistot was founded in 2015 by two french entrepreneurs. The food tech was not their environment but they put all their motivation on this new business. The aim is too build a new way of consuming food, delivering healthy meals to your door for a reasonable price. It has never been so easy to get healthy,...

Investors:

We created this business just after 2 years in the financial world, without any experience in the food industry. We wanted to create a solution to get healthy meals delivered on a regular basis. We rapidly launched an option for weight loss diet meals plan and it was a success like all other delivery solution...
Similar Companies Hiring