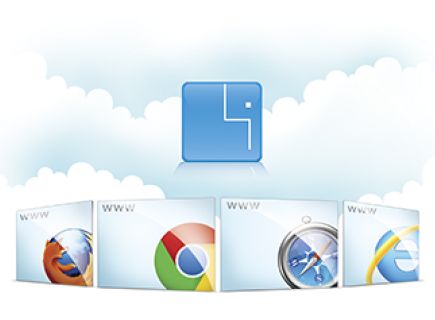 Hello, we're ElephantDrive
Three simple elements:
1. We combine the best elements of online backup and cloud sync into one product.
2. We optimize the back end around smart, self-organizing storage tiers, achieving unparalleled cost/performance.
3. We distribute through partners. Sometimes it's fully white labeled with support providers. Sometimes it is branded ElephantDrive...
212 Marine Street, Santa Monica, CA 90405
Jobs at Similar Companies
150 open jobs