Mythical Games Raises $150M Series C, Reaches $1.25B Valuation
The latest raise grabbed the financial attention of The Chainsmokers, Ryan Tedder and Michael Jordan.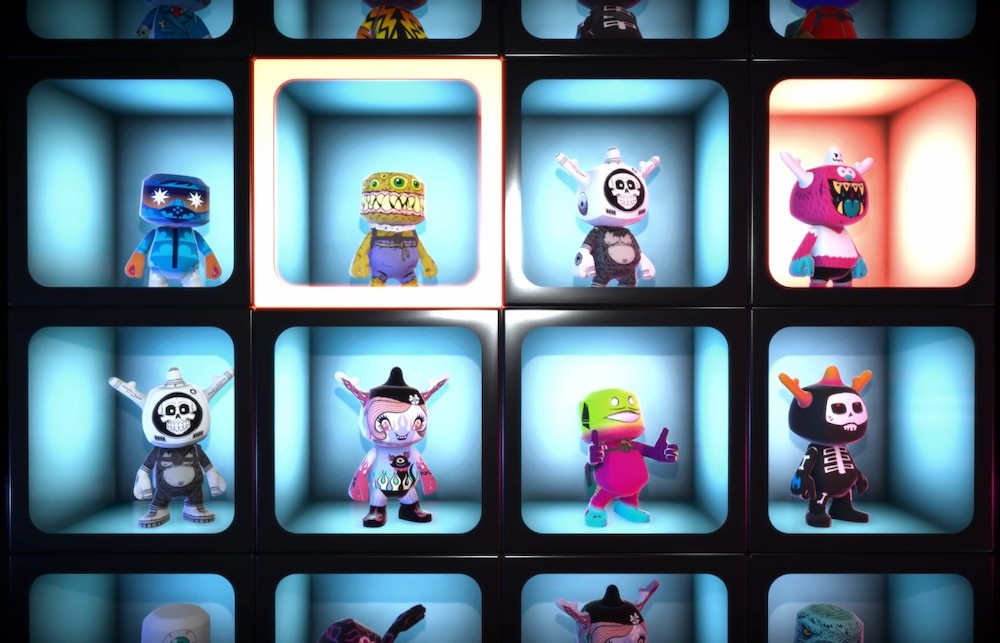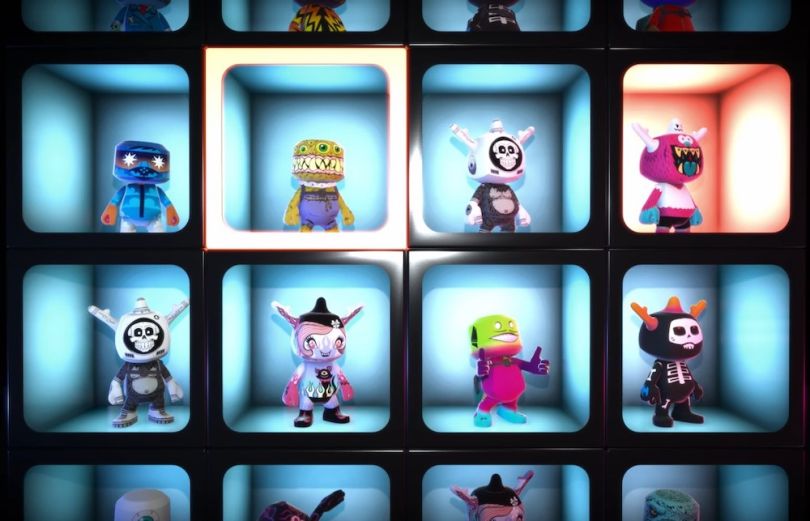 Sherman Oaks-based gaming giant Mythical Games announced Thursday that it raised $150 million in a Series C round led by Andreessen Horowitz. The fresh injection of capital comes less than four months following Mythical's Series B and cements its status as a unicorn with a valuation of $1.25 billion. 
The raise features an illustrious group of investors including The Chainsmokers' Mantis VC, Ryan Tedder of OneRepublic, Michael Jordan and the investment arm of the National Football League.  
Mythical launched in 2018 with a mission to change the way digital assets are owned in video games. The company believes in a player-based economy where creators, brands, developers and publishers all own digital gaming assets, rather than just a handful of gaming executives at the top. Now the gaming giant is receiving a fresh investment to support its vision.
"Players spend billions of dollars on digital assets each year, but the value of their collections has been locked away from them," John Linden, co-founder and CEO of Mythical Games, said in a statement.
Following the free-to-play revolution brought on by games like Fortnite, the way gaming studios make money has changed significantly. Studios have started to introduce in-game purchases to keep gamers hooked on a title for a lot longer, and, as a result, spend more money. Things were much simpler prior to the free-to-play revolution. A gamer would typically pick up the latest release, speed through it and pick up another one, usually from another gaming studio. 
Mythical is revolutionizing the gaming industry by making its in-game assets available to purchase via blockchain. The company leverages blockchain technology and playable NFTs to create a universal gaming system that enables players to become stakeholders. Gamers on the platform are rewarded for their time-based efforts and they can spend their in-game capital on additional content. 
"Utilizing NFTs in gaming creates a whole new set of game design principles built around scarcity vs. inflationary free-to-play economies," Linden said.
Mythical's team of gaming industry veterans have worked on several major franchises including Call of Duty, World of Warcraft and Guitar Hero, among others. 
"As gamers and collectors ourselves, we believe players should have tangible assets that they earn and buy," Linden continued. 
Following the latest raise, Mythical plans to continue growing its headcount of more than 150. The company is now hiring for over 40 positions spanning its design, finance and engineering teams, to name a few.  
Mythical has raised over $270 million in venture capital financing to date, according to the company. 
Additional investors D1 Capital, RedBird Capital, and The Raine Group participated in the round, among others.