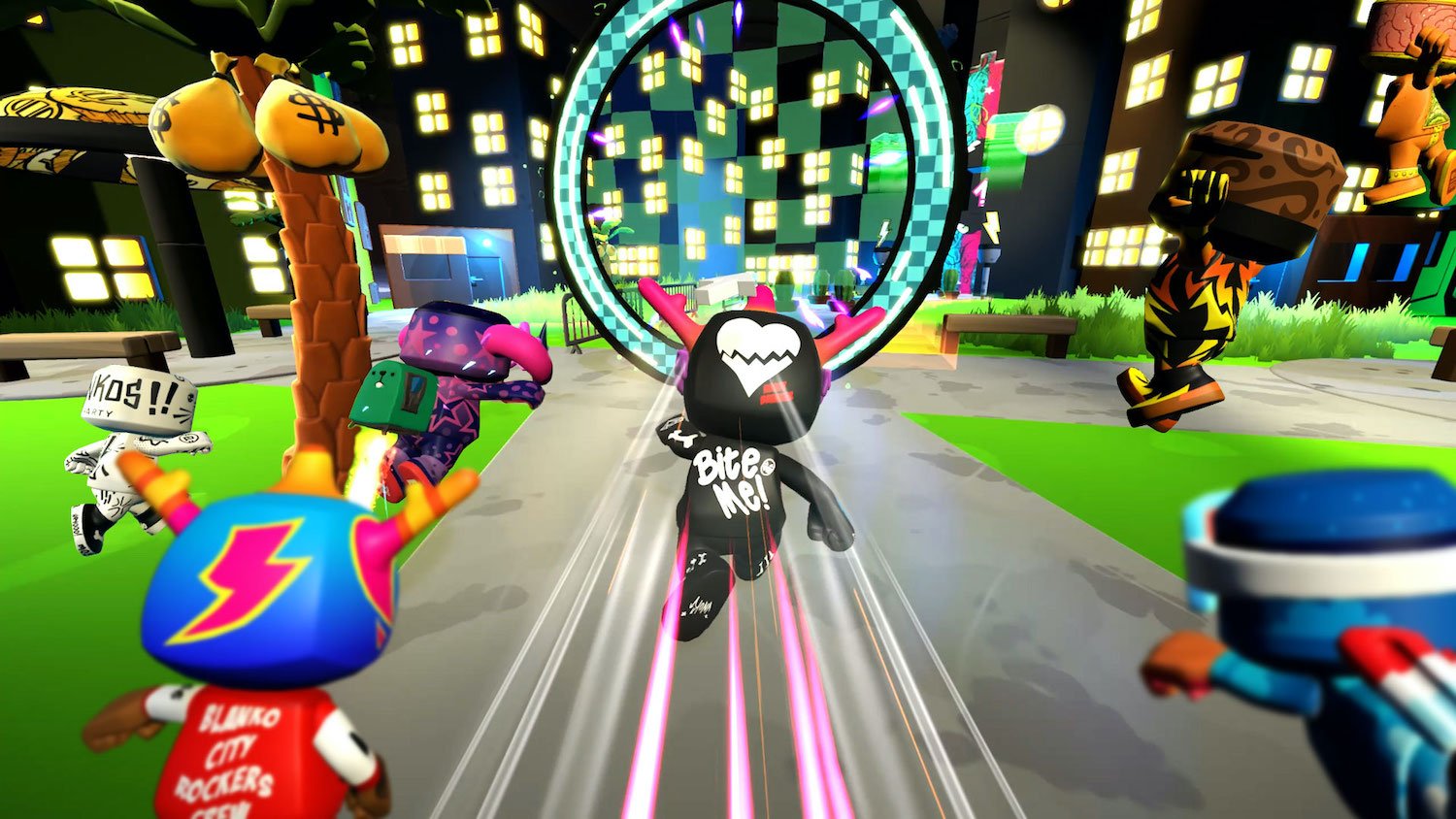 When the latest video game was released, people used to rush to a retail store in hopes of buying a copy, and play that game to their heart's content or until they wanted to buy something new. In today's digital world, several games are free to play at the base level, such as Fortnite, and players can buy extra content, like costumes, characters or levels. This concept, called downloadable content (DLC), gives game creators multiple chances to increase profits rather than a traditional one-time sale, but the players rarely own what they buy. Mythical Games is changing who owns these DLCs or in-game assets, and, in doing so, revolutionizing the gaming industry.
On Wednesday, the Los Angeles-based company announced it raised $75 million. WestCap led the Series B round with participation from 01 Advisors, Galaxy Digital, Alumni Ventures, Struck Capital, Gary Vaynerchuck's VaynerFund and Javelin Venture Partners.
Mythical Games is creating a universal gaming ecosystem by utilizing blockchain technology and NFTs as tools for players, artists, brands and developers to be stakeholders and owners in new game economies. The company is also creating its own marketplace where players can sell their NFTs to other players for real money.
"As a company, we're undergoing a period of high growth," Jeff Poffenbarger, COO of Mythical Games, told Built In via email. "From a product perspective, we have our first flagship title coming to market with Blankos Block Party and our Mythical Marketplace live, the latter of which launched in closed alpha earlier this week. These two initiatives are moving forward quickly, and we have other new and exciting products and partnerships coming to fruition in the near future. The new round allows us to scale our efforts and hit new milestones."
The influx of capital will be used to launch new Mythical projects this year and next year, according to a news release. Funds will also be used to market its Blankos Block Party and expand the game to other platforms. Early access for this multi-player game is available for free on computers. What players earn and buy on Blankos is an NFT that can be sold or bought on the company's marketplace.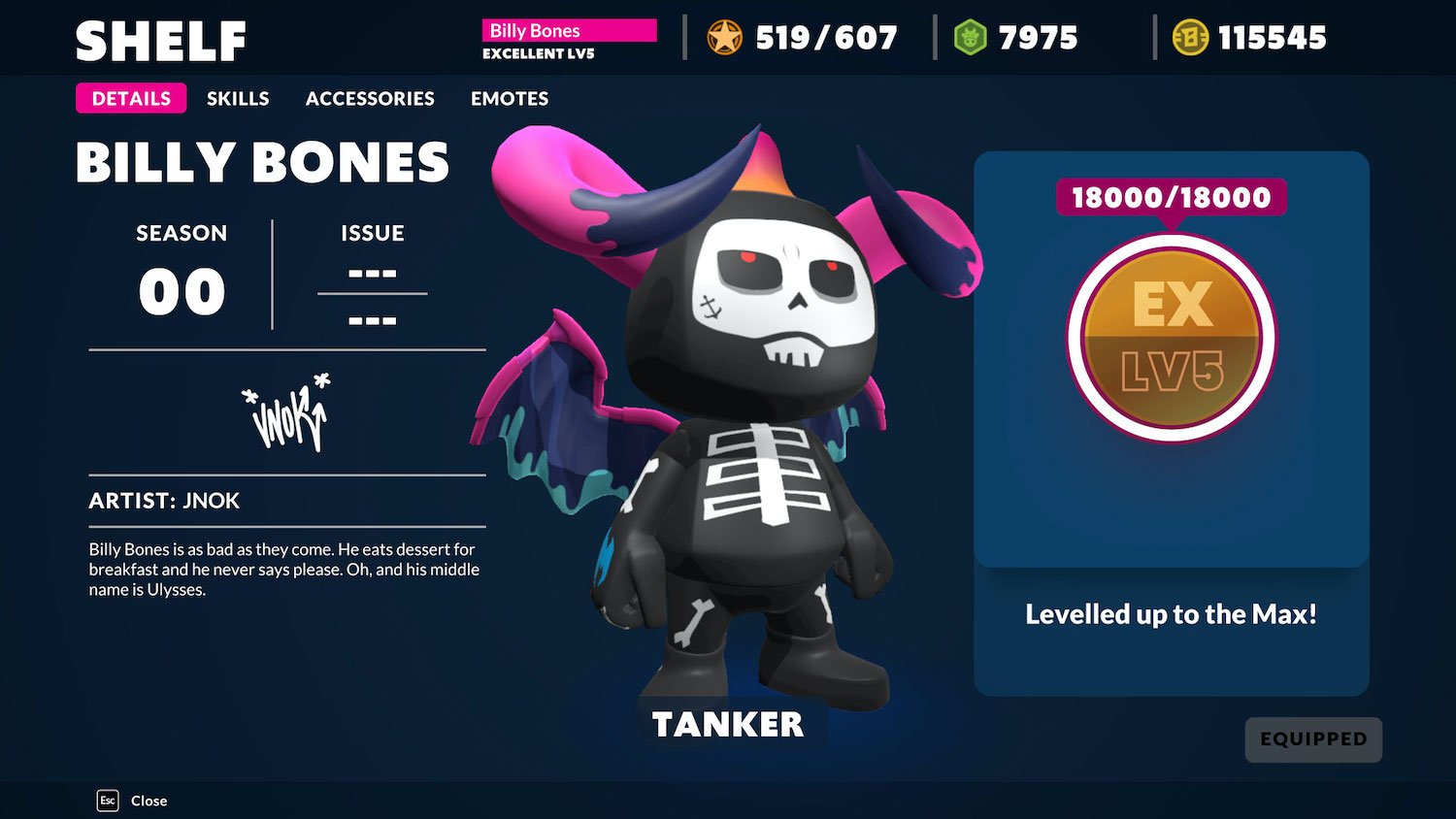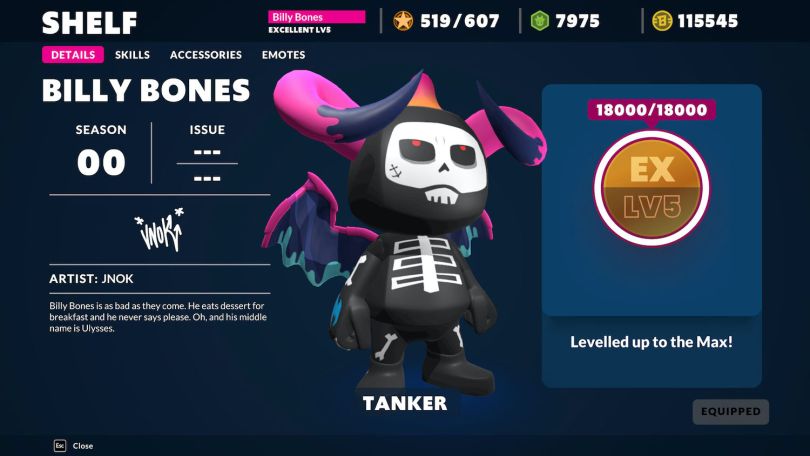 "These funds give us the runway to go into the next phase of our business," Poffenbarger said. "We're hiring across all disciplines and all levels of seniority. We're also using the money to open new, bigger offices in Seattle and Los Angeles to accommodate our rapidly growing teams."
Mythical has approximately 100 full-time employees with more than 50 of them joining over the last year, Poffenbarger said. The gaming studio plans to continue growing and is actively hiring for 55 positions in Los Angeles, Kansas City and Seattle. Some positions are remote.
Mythical was founded in 2018 on the idea of player-owned economies where creators, brands, developers, customers and publishers all own digital assets. Since launching, the company has raised $120 million in funding, including a $19 million round in November of 2019.