4 Featured Companies of the Month
These LA tech companies are doing new and interesting things in their fields. The best part? They're all hiring.
The LA tech scene is a hub for innovation. All over the greater Los Angeles area, companies are doing interesting things with technology — from VR to renewable energy and beyond. Now is an incredibly exciting time to get on board with one of these technological pioneers.
Built In LA is highlighting four companies that are making fascinating developments with their business. Continue reading to learn about these companies, what they're building and why it's innovative and different. And remember — they're hiring!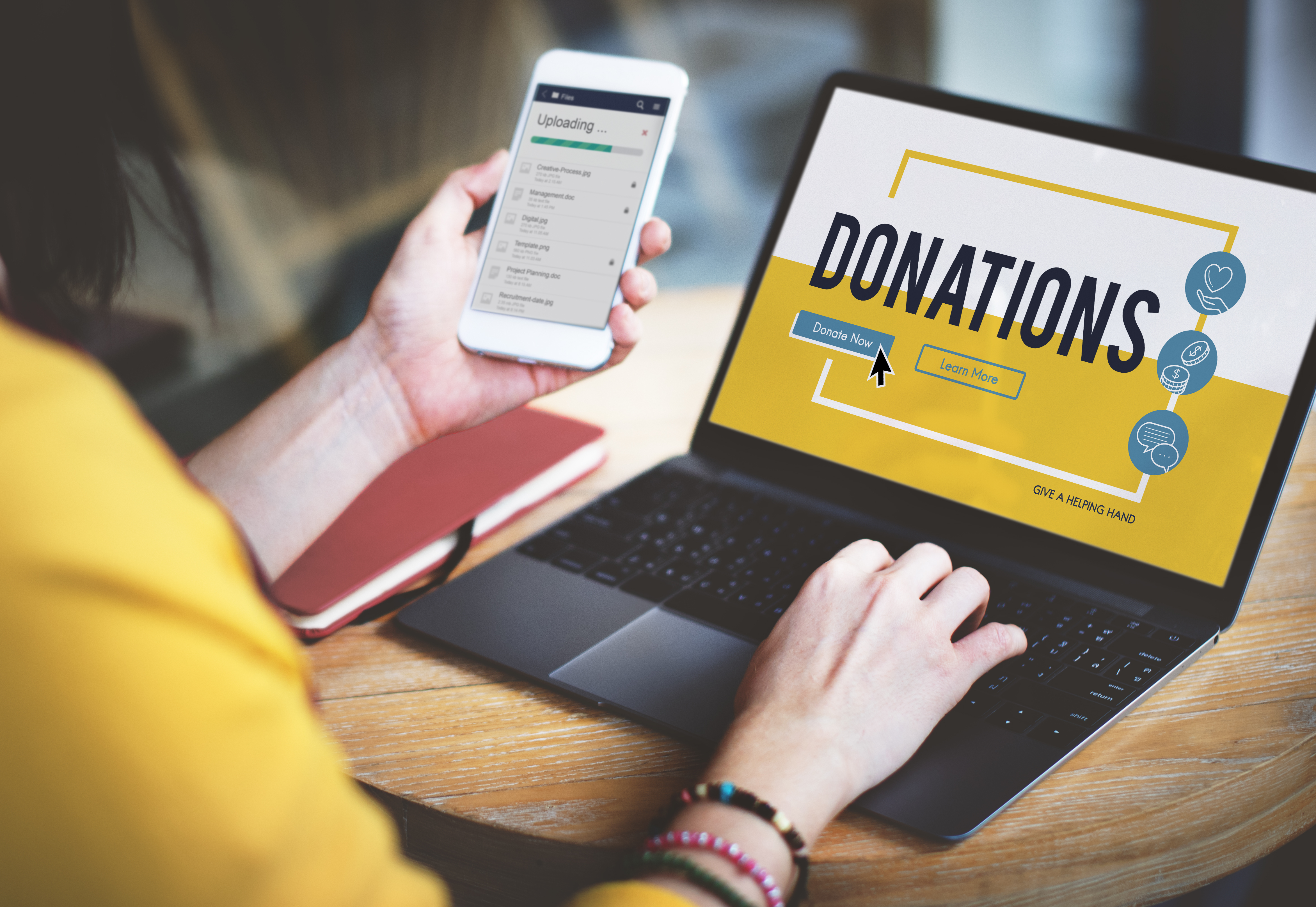 What they do: Ever want to donate to a good cause, with a chance to win fabulous prizes as icing on the cake? Omaze has you covered — its fundraising platform offers chances to win vacations, cars and unique experiences, and every experience supports philanthropic causes such as Black Girl Ventures, Make-A-Wish and Meals on Wheels America. From their launch in 2012 to September 2021, they have raised over $160 million that has gone to support over 400 charities, either directly or via grants from Charities Aid Foundation America.
Walking the walk: On top of fundraising through their platform, Omaze provides its employees hands-on opportunities to give back to the community.
"Each year, the entire organization takes a break from our office jobs for an annual day of service, where we volunteer with a local nonprofit and give back to our community," VP of Operations Jessie Segal told Built In in 2019. To accomplish this, they dedicate a day each year to a companywide day of service. In 2019, they used Giving Tuesday to package and deliver gifts to Children's Hospital Los Angeles.
Transparent Communication: It can be nerve-wracking to donate to charity if they're not transparent in how they use their funding — thankfully, Omaze does not have this problem. Their website provides a breakdown of where your money goes and why. In addition, their monthly impact updates share the results of donations in concrete numbers — from the number of students provided with clean water to the number of health clinics provided with solar panels and beyond.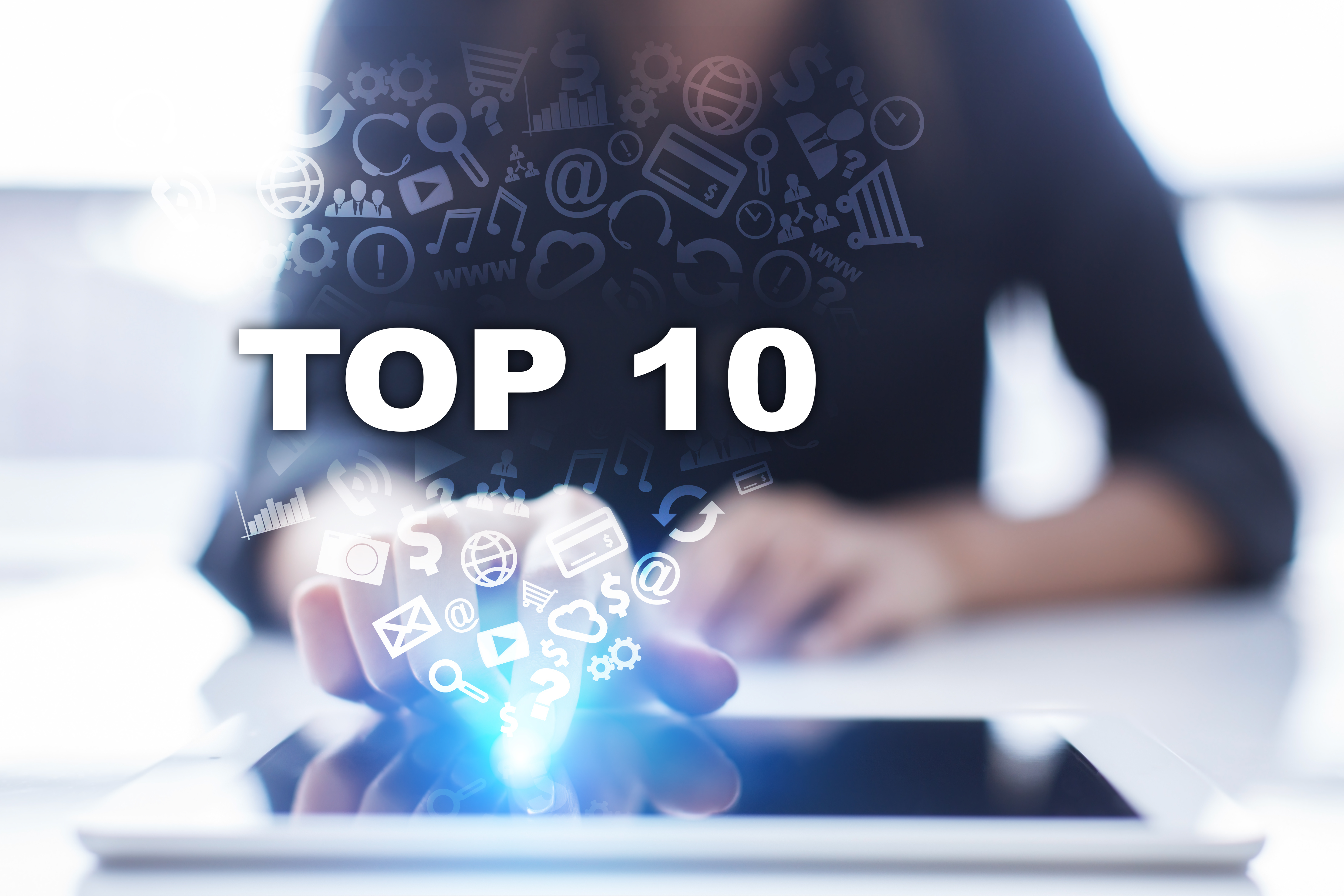 What they do: Ranker is a website that hosts a truly astounding collection of pop culture lists — including such items as "The Most Popular PC Games Right Now" and "Historical Leaders Called 'The Great,' Ranked By Greatness" — whose individual items can be voted up or down the list by site goers. Over 30 million monthly visitors can participate in ranking lists about a wide variety of topics. With such a breadth of content, just about anyone can find a list that interests them.
Top ways to work together: Ranker's company culture is focused on collaboration. From sales to engineering, managers in every department keep the preservation of a team-focused culture at the front of their minds. In 2020, CTO Premesh Purayil spoke to Built In about fostering a "collaborative, quorum-focused culture" among Ranker's engineers and Vice President of Sales Dana O'Malley opened up about the importance of fostering collaboration in a competitive sales environment.
Best ways to curate content: In 2020, Ranker launched Watchworthy, which uses the poll data from its website to help users build a watchlist for TV shows across a variety of streaming services, including Netflix, HBO Max, Disney+ and Prime Video. In 2021, it integrated its websites lists into the app and implemented crowdsourced recommendations — and it plans to expand its recommendations to movies in the near future.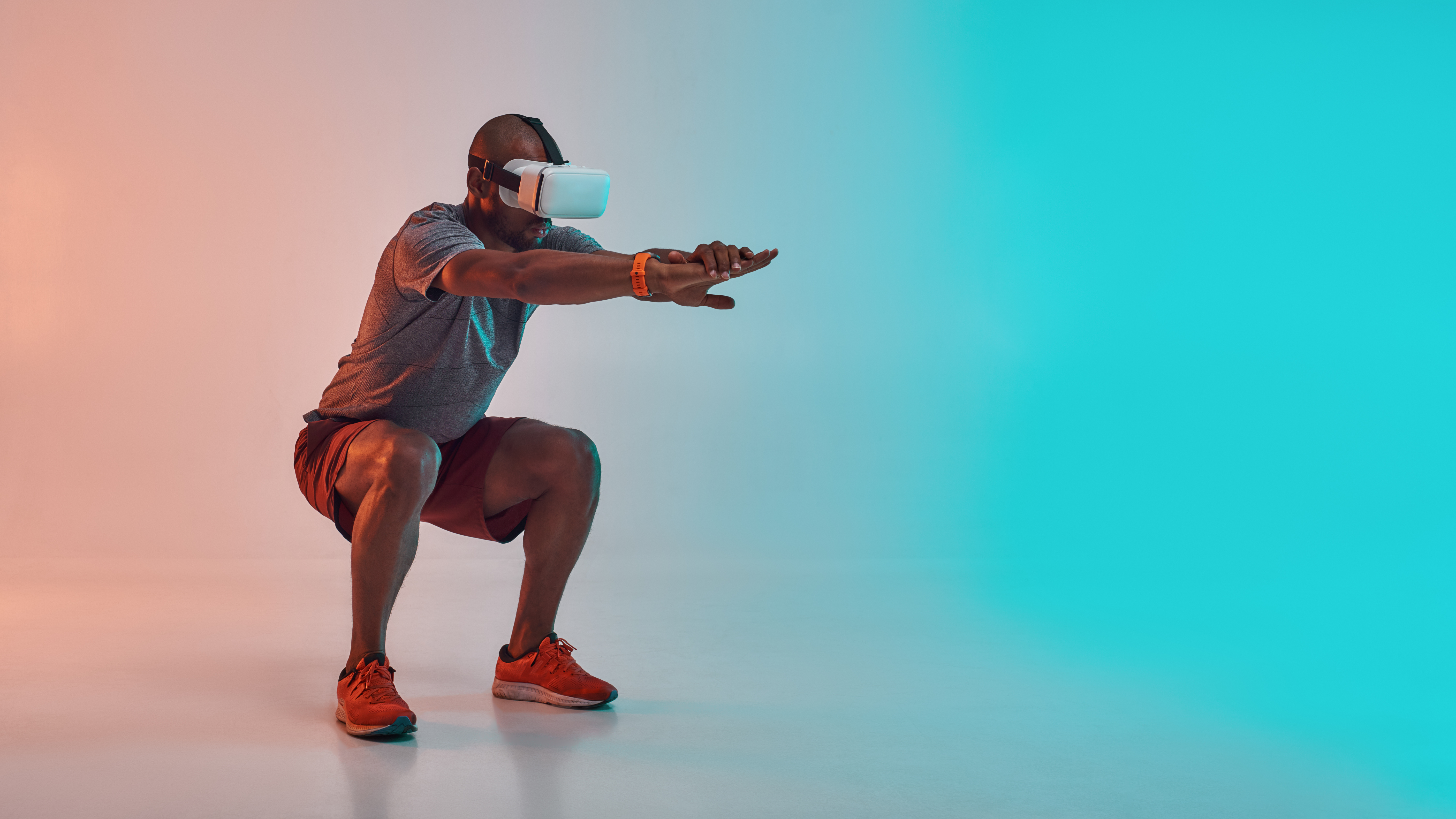 What they do: If you're looking for a new way to work out from home, Supernatural has got you covered. Supernatural uses VR to bring you and a specialized coach into a beautiful virtual landscape, and syncs with workout playlists of popular and catchy tunes to match your chosen workout.
Working (out) together: The VR fitness company communicates regularly with its incredibly active Facebook community. It provides announcements and encouragement several times a month — introducing team members, coaches, inspirational success stories and candid discussions about subjects such as breast cancer awareness and mental health.
Better every day: Supernatural released a substantial update on October 14th, instituting "Programs and Collections" — curated groups of workouts that focus on a goal or theme. Programs are goal-focused and have a specific coach guiding an exerciser's progress, while Collections are grouped together thematically based on community favorites. With new workouts and coaches being added regularly, it's safe to say that Supernatural isn't going to stop growing any time soon.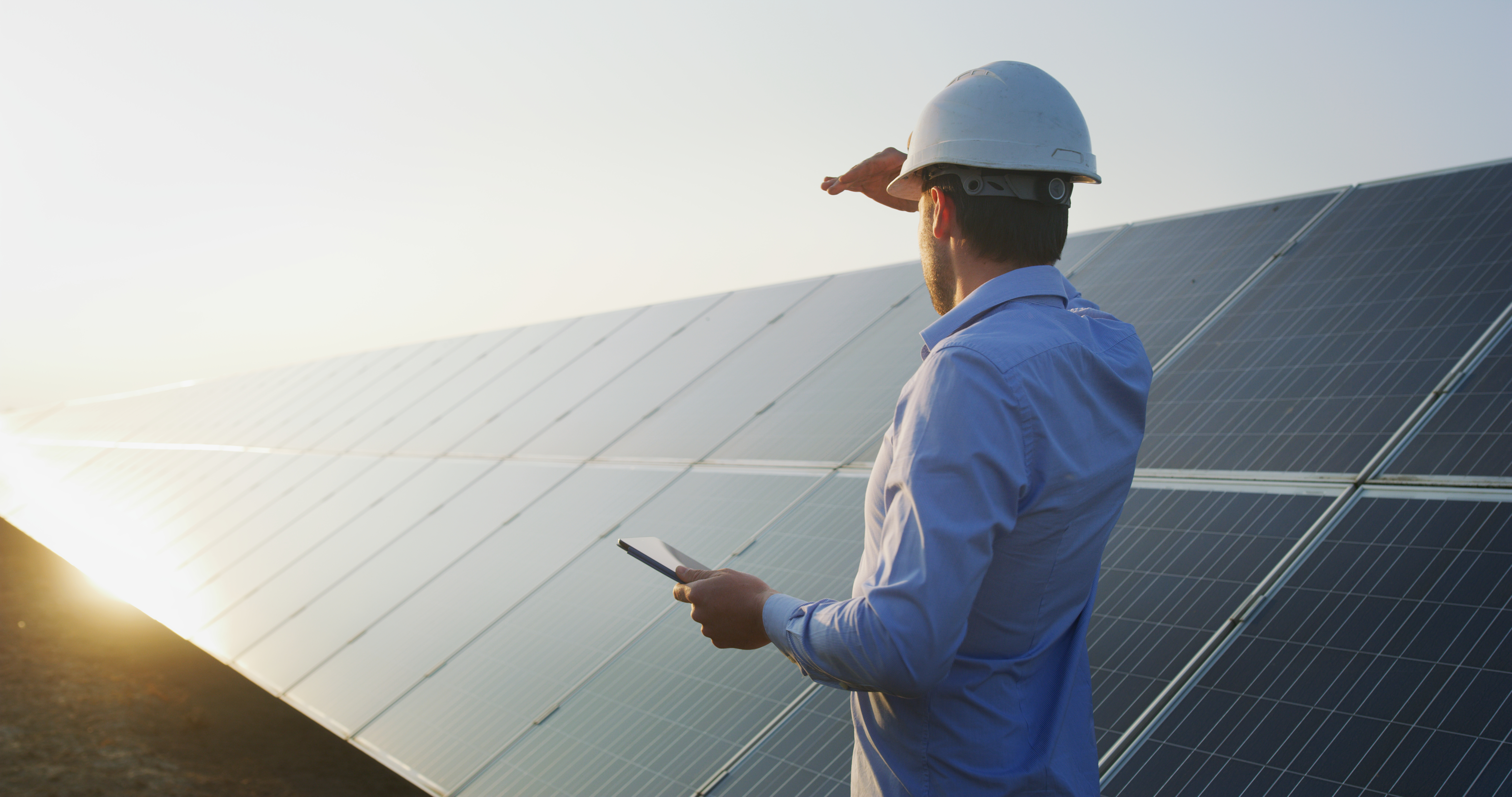 What they do: Heliogen is a leader in renewable energy. Through a combination of AI, masterful engineering and good old-fashioned human ingenuity, Heliogen is using its Sunlight Refineries to work toward making solar and hydrogen energy more accessible and reliable.
Sunlight, green light: This month, Woodside Energy gave Heliogen a limited notice to proceed toward a demonstration facility in California for their solar technology. While this is only the first step, it is hopefully the beginning of a long-time partnership for renewable energy in both the U.S. and Australia, where Woodside's parent company is based. The companies plan for construction on the facility to start in 2022.
Get on board: Heliogen is looking to fill a variety of developer and engineering jobs in Pasadena and the greater LA area. If you're interested in getting into innovative renewable energy development, this is a great opportunity to do so.