LA's Top 5 Tech Funding Rounds Totaled $557M in September
Read on to see which local tech companies received a funding boost last month.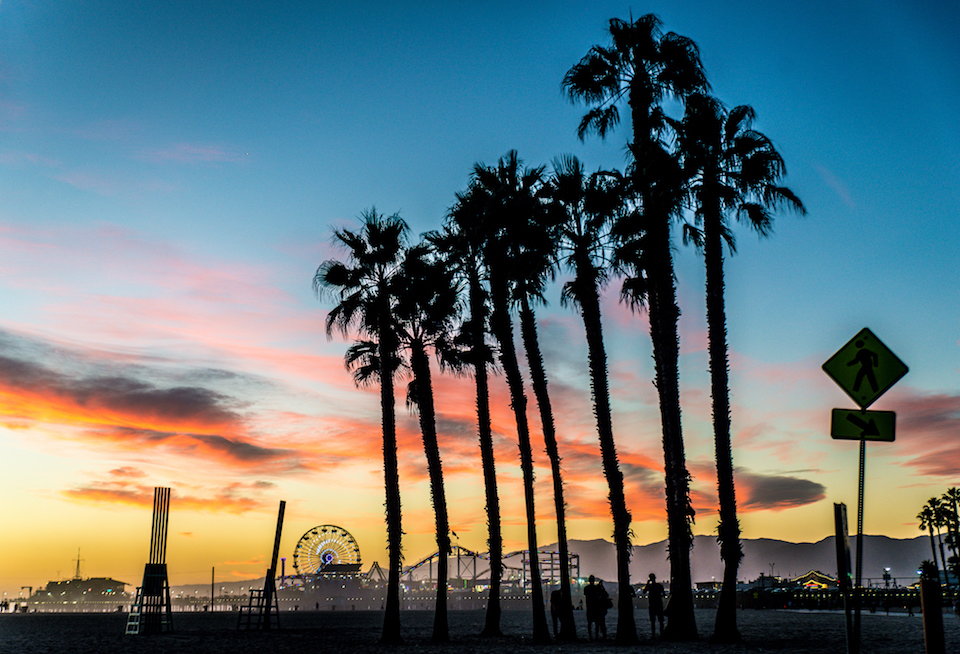 Online marketplaces, a charity fundraising website and an eco-friendly outdoor furniture company drew some of the biggest investments in the Los Angeles tech scene in September.
Read on to learn more about these local companies and what they plan to do with their latest outside investments.
#5 (tied). $50 million, Sept. 23
NTWRK, a livestream shopping platform, raised $50 million in an investment round led by Goldman Sachs. NTWRK's daily video episodes showcase clothing, sports memorabilia, and other exclusive items. The episodes have featured celebrities like Gary Vaynerchuk, Billie Eilish, Doja Cat and A$AP Ferg.
#5 (tied). $50 million, Sept. 16
Outer, a direct-to-consumer outdoor furniture company, raised $50 million in a Series B funding round led by Kathy Xu of Capital Today. Outer sells a range of sustainably sourced outdoor couches, sofas and chairs in teak wood, aluminum and wicker. For online shoppers who would prefer to see items in-person, Outer invites them to visit the homes of nearby customers through its Neighborhood Showroom program.
#4. $67 million, Sept. 16
Tradesy, an online marketplace for secondhand high-end fashion goods, raised $67 million in Series D funding this month. In addition to making luxury clothes, shoes and purses more affordable for the average consumer, Tradesy CEO Tracy DiNunzio also espouses the environmental benefits of buying secondhand items and reducing demand for fast-fashion.
#3. $85 million, Sept. 16
The platform that encourages people to donate to charities in exchange for a chance to win prizes like a car, a vacation or dinner with a celebrity, raised another $85 million to expand its fundraising platform across Europe. Since launching in 2012, Omaze has raised more than $160 million for more than 400 charities.
#2. $150 million, Sept. 16
Whatnot is an online marketplace that allows sellers to stream live video as they sell collectibles, vintage fashion and other items. The company aims to expand to 20 different categories by the end of 2021. The Series C funding valued the company at $1.5 billion and brought its total funding to $225 million. VCs like Andreessen Horowitz, YC Continuity and CapitalG participated in the round, along with angel investors like basketball player Andre Iguodala, YouTube star Logan Paul and Instacart exec Nilam Ganenthiran, among others.
#1. $155 million, Sept. 21
The Series B round brings Blockdaemon to a valuation of $1.255 billion, making it the world's largest blockchain infrastructure company for node management and staking. Blockdaemon supports more than 40 blockchain networks, including Etherium 2.0 and Bitcoin. The company says its software enables participants to transact, stake and earn via nodes in a single interface with institutional-grade security, scalability and reliability. Over the past year, the company has seen a 70x increase in valuation, a 20x increase in revenue and a 5x increase in headcount.