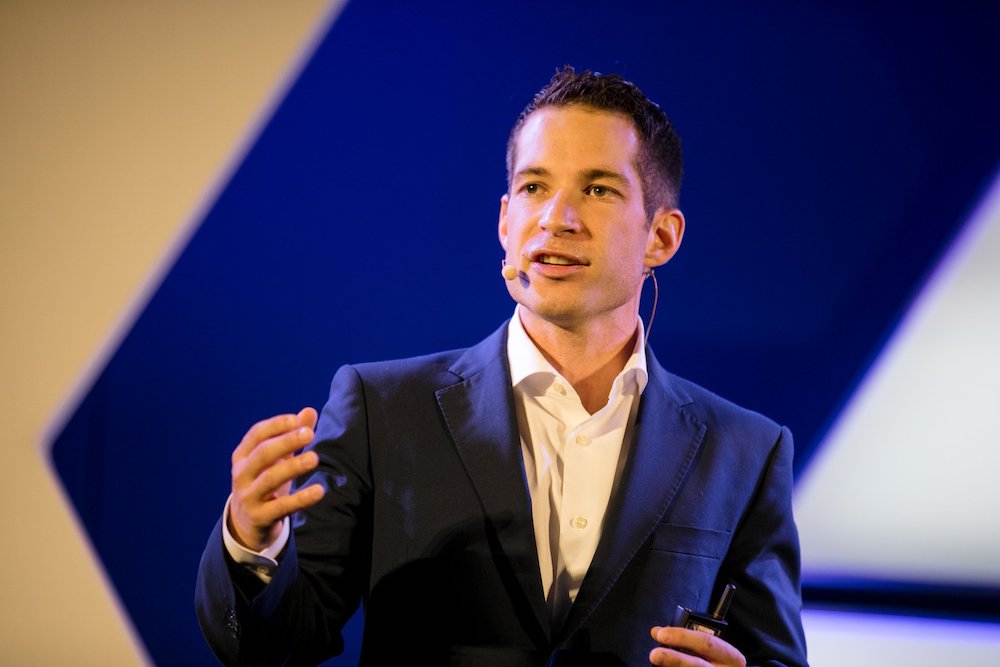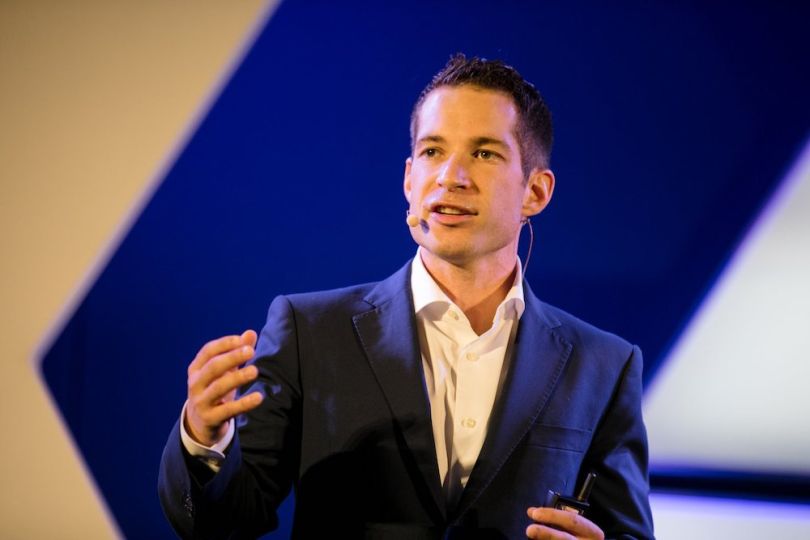 San Francisco-based e-commerce platform AppDirect announced Wednesday it raised $185 million in growth funding. The company, which has a second headquarters in Quebec, will use the additional capital to fuel its global expansion efforts.
In addition to expanding its global footprint, the company will use the new financing for strategic acquisitions and additional hiring efforts. AppDirect's Los Angeles office is currently looking to add to its marketing and merchandising teams.
AppDirect aims to remove the complexity of building a recurring business model by enabling companies to sell any product, through any channel, on any device — as a service.
"Today, businesses are facing unprecedented challenges. Many companies began digital selling practically overnight, but need assistance integrating new technologies and processes into their operations and making them work at scale for the long-term," Daniel Saks, president and co-CEO of AppDirect, said in a statement.
Subscription billing tools can oftentimes be a headache for companies that are trying to bring their products to market quickly. AppDirect's full subscription commerce platform integrates commerce flows from online and offline sales channels while at the same time managing customer demand for tools and services.
"The 2020s are set to become the era of B2B subscription commerce," a spokesperson for the company said in a statement.
With AppDirect, developers can integrate, manage and market their products within a digital marketplace.
"Our mission at AppDirect has always been to make technology globally accessible, and we are rising to meet that calling at a time when it feels especially urgent," Saks continued.
Jaguar, Land Rover, Comcast and Keller Williams are just a few of the big-name corporate clients that use AppDirect to power millions of subscriptions worldwide.
AppDirect has raised $465 million in venture capital financing to date, according to the company. The latest round was led by Caisse de Dépôt et Placement du Québec and several existing investors.