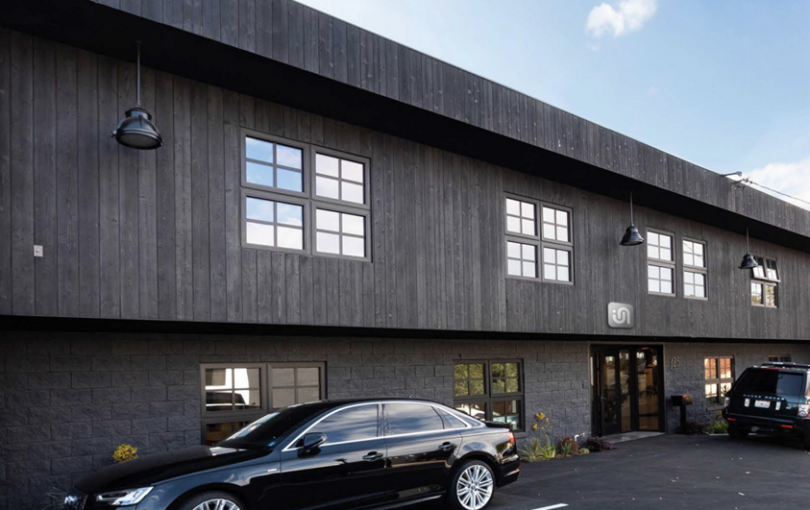 Although tax credits and incentives may seem like things that only interest accountants and bookkeepers, there's a reason you should be more excited about them.
Federal and state governments use tax credits and incentives (C&I) to fund directly and indirectly — through tax write-offs and exemptions — many of the economic and social issues you care about. For example, governments use C&I to encourage companies to hire more diverse job candidates, bring affordable housing to areas that need it, sponsor the transition to renewable energy sources and more. Tax incentives from state government have even led to Georgia becoming the No. 1 filming location in the world (sorry LA).
Government agencies don't necessarily have the means to create these jobs or affordable homes on their own, so they rely on companies to do the work for them and give them a cash incentive. As a result, C&I are an important way for companies to save money or get funded by the government. But the means of finding, qualifying for and managing them isn't very streamlined, which is what El Segundo startup Incentify hopes to change.
On Tuesday, Incentify announced that it received $4.25 million in an investment round led by tax services and software provider Ryan LLC.
Incentify has created a platform that handles different aspects of the C&I process, from discovering new incentives, to securing the credit and monetizing that credit. The platform also has a workflow path, so companies can go through the process and make sure they maintain compliance.
"What the employees and I are most excited about at Incentify is that we get to impact society in a really positive way," Incentify CEO Laurence Sotsky told Built In. "We're helping to create jobs, helping with things like sustainable energy, affordable housing, environmental disaster relief and helping formerly incarcerated prisoners get back to work. With all these things that the government needs corporations to help them do, we're creating the technology to make sure it actually happens."
This new investment round is a big deal for the 20-person startup Incentify because it's part of a larger partnership with Ryan LLC. Ryan is a major global player in the tax software world, with 2,800 employees and 16,000 clients across more than 50 countries. With this partnership, Incentify will eventually roll out its software to Ryan's large base of clients.
Incentify plans to use the new capital to grow its team in order to meet this increase in demand. The company plans to hire at least 10 employees by the end of the year, and then hire another 10 in the beginning of 2021 — effectively doubling its current headcount. Open positions include roles in engineering, product, customer success and more.
"Ryan is excited about our strategic partnership and investment in Incentify and bringing their cutting-edge C&I technology to our clients," Ryan Chairman and CEO G. Brint Ryan said in a statement. "By leveraging Incentify's platform, we are able to better ensure that our clients are taking advantage of the many C&I opportunities that are available, putting valuable capital back into the businesses that support our economy."