The news cycle stops for no one and nothing. Not even over Saint Patrick's Day weekend while you were stuffing yourself full of cabbage and beer. 
But fret not — it's our job to keep you up to date. Here's everything you need to know about what went down in LA tech this weekend. Let's get caught up.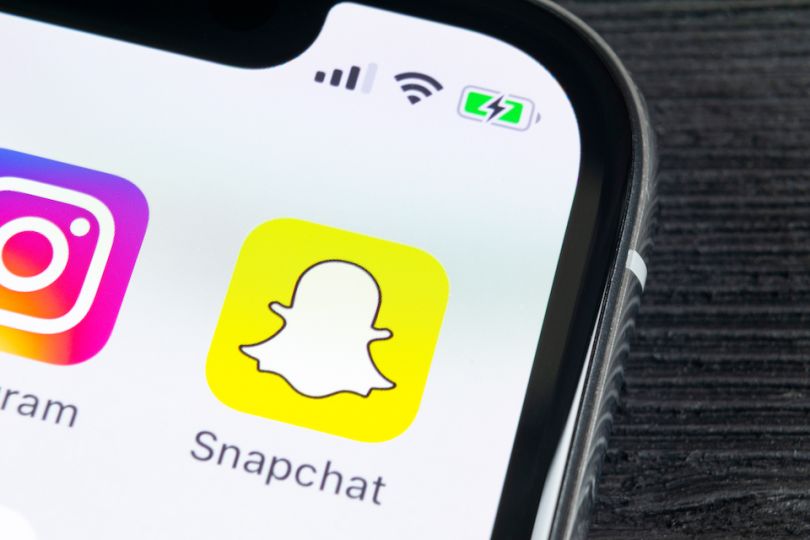 Snap rumored to release a new mobile game feature 
Late last week The Cheddar reported that Snap would be releasing a new mobile game feature — and the rest of the internet chatted about it the whole weekend long. The game will be released at Snap's partner summit in LA on April 4, according to Cheddar's reporting. The company, which has rebranded as a camera company rather than a social media outlet, has been widely expected to rollout this kind of feature for a while now. The company launched  Snappables — an AR game played through Snapchat filters — last year, and has forged ties with major gaming studios, including Prettygreat and Tencent, the Chinese tech conglomerate that also owns League of Legends and Riot Games. 
An invitation to Snap's April event reportedly includes the slogan: "Less talk. More play."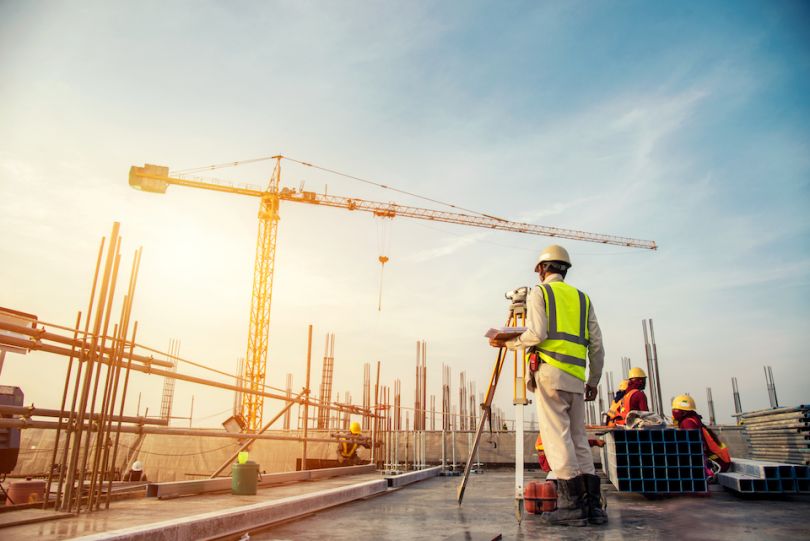 Mark Cuban invests in the future of the tech workforce 
Cluster, a marketplace that matches engineers with jobs in the aerospace, aviation, defense and automotive industries, raised a star-studded seed round late last week. News of the $1.9 million round swirled this weekend, with investors like Mark Cuban (who co-led the round), Dan Rosensweig of Chegg, and Mark Pincus of Zynga in the mix. 
Serial entrepreneur Kim Taylor founded Cluster as a recruitment platform, but sees the company expending into skills training and workforce development in the future. The nature of work is changing, and Taylor wants Cluster to play a major role in that transition. According to early signs from investors, they might just do it.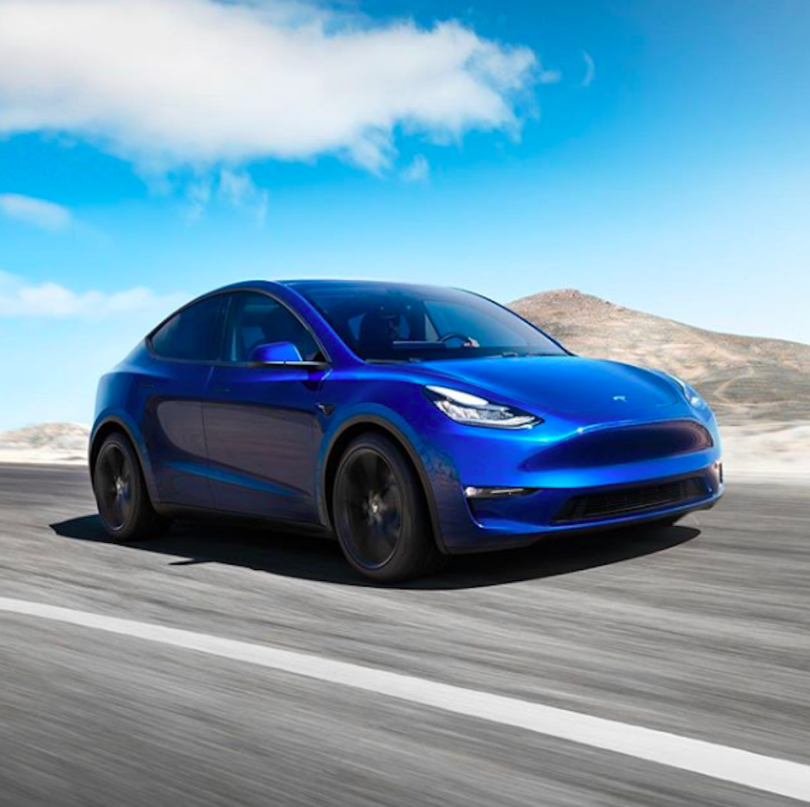 Tesla Model Y pre-orders open following grand unveiling
Tesla unveiled the new Model Y at Tesla's design studio in LA last Thursday night. Notably absent at the event was any mention of when the cars would go on sale — a departure from previous events when Musk's announcement that the cars were on pre-order led to a deluge of deposits from excited consumers. 
As it turns out, Tesla's Model Y is already up for pre-order despite the fact that production isn't slated until late next year. The mid-sized crossover SUV can be pre-ordered with a $2,500 deposit.