The Los Angeles tech scene is off to an ambitious start in 2019. Early last week, we announced news of REX's $49 million Series C, as well as the hefty $37 million investment that dropped into the laps of former Wag! co-founders Josh and Jon Viner for their new venture, Wheels.
Well, the funding news keeps on rolling. Here are three rounds you might have missed.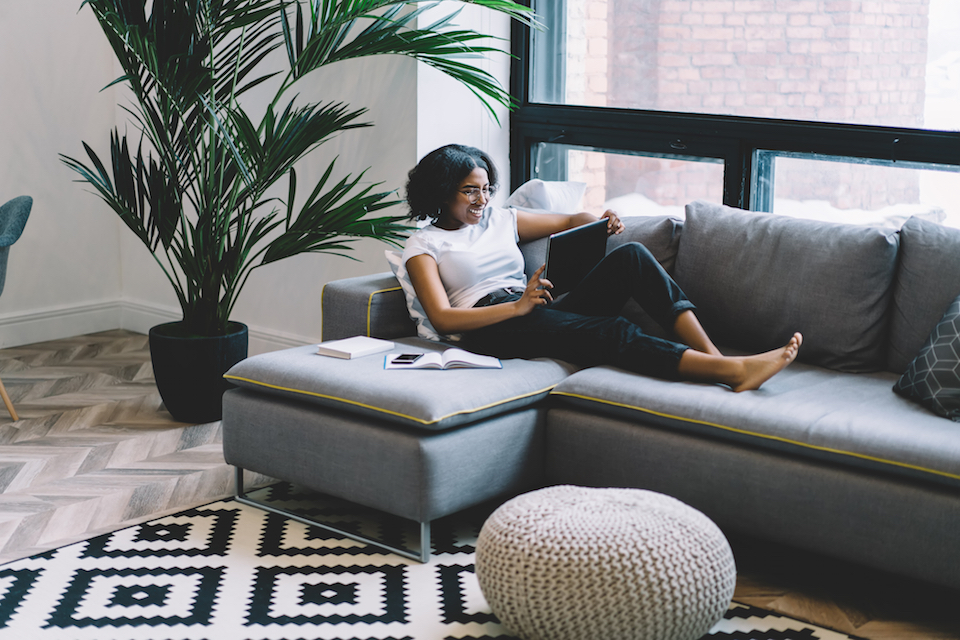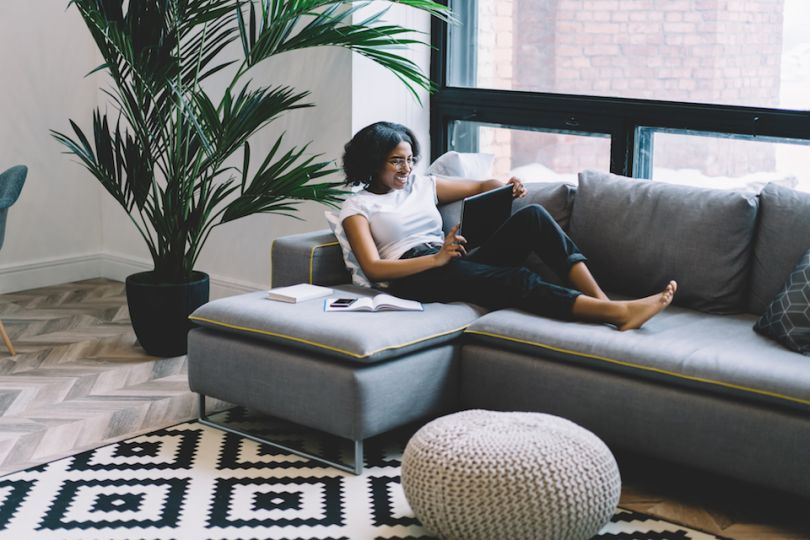 Furniture rental startup Fernish landed a $30 million Series A last week. The round was led by Utah-based VC group RET Ventures, with participation from execs at Amazon (where Fernish co-founder Lucas Dickey once developed new products), Intuit, and TechStars — the program that helped launch Fernish in 2018.
Fernish is a subscription service that allows customers to lease interior decor that they can then purchase, send back or swap out when their subscription ends. It's especially popular among younger buyers, who want to furnish their homes without the commitment of owning multiple rooms' worth of furniture outright. The company will use the new funding to grow their LA and Seattle teams and expand into new markets.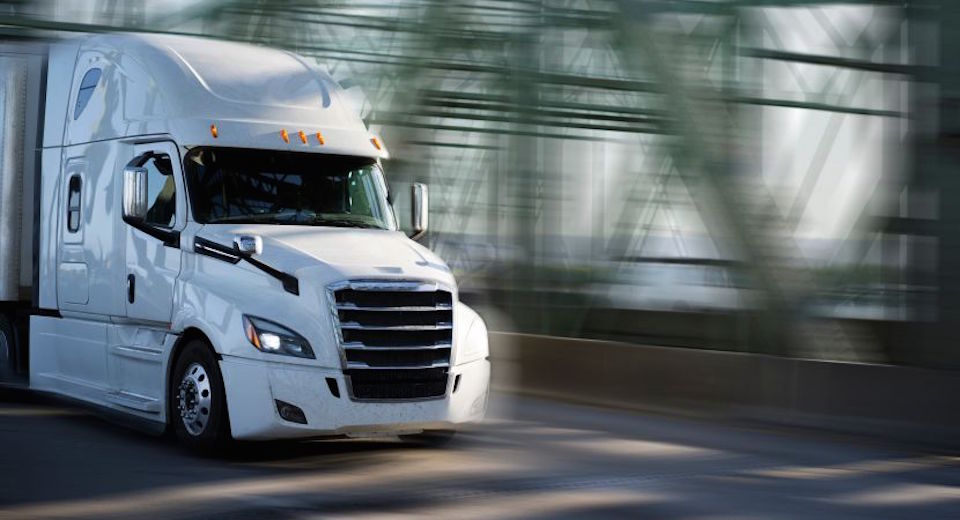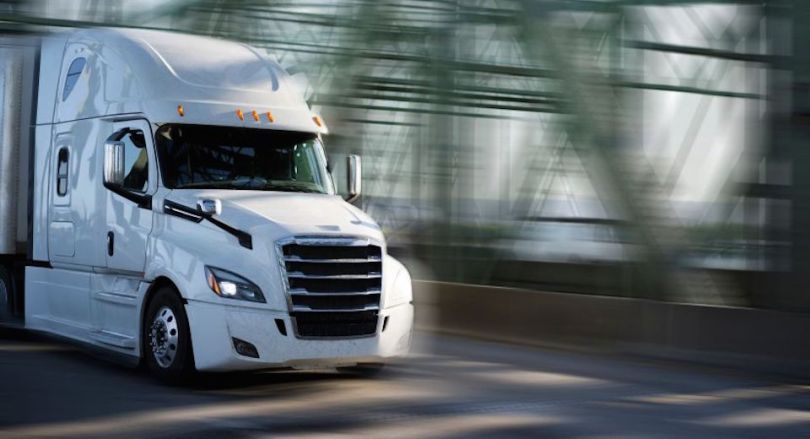 NEXT Trucking raised $97 million in Series C funding last week. The round comes almost exactly a year after the company's Sequoia Capital-led Series B, and brings LA-based NEXT Trucking to $124.3 million in total funding to date. NEXT can be thought of as a kind of Uber for trucking, except rather than transporting humans in sedans, the platform is responsible for pairing cargo with freight transport fleets. Over 15,000 drivers use Next's platform today, led by a team of roughly 60 in South LA.
The $97 million is earmarked for product innovation. Specifically, the company is developing a platform focusing on the final leg of the cargo journey: moving goods from ports to nearby warehouses. With port traffic surging in recent months, this last-mile bottleneck has become an increasingly pronounced pain point for shipping companies. With the new app, NEXT hopes to ease the gridlock.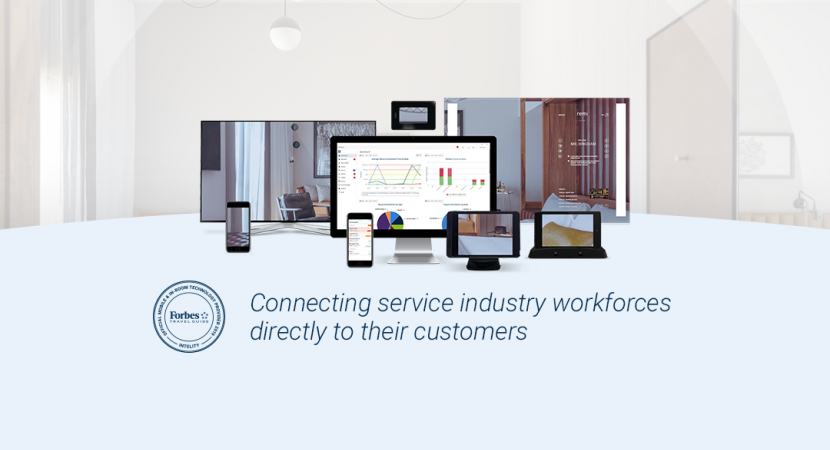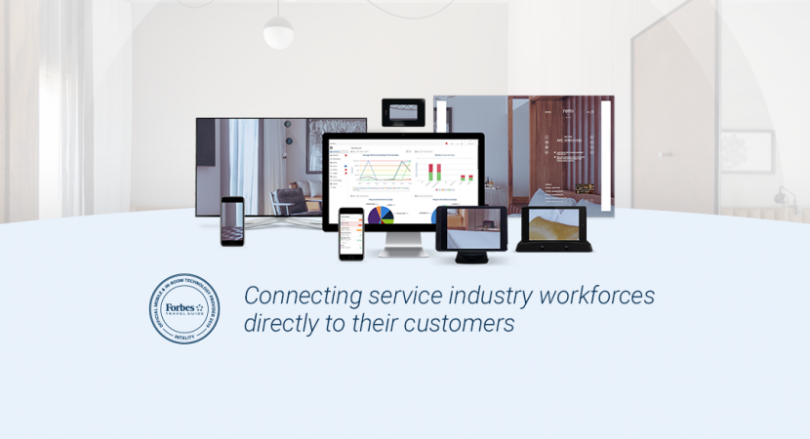 Hospitality tech platform INTELITY secured $44 million in private investment funding from Philadelphia-based LLR Partners on Monday. In 2018, INTELITY merged with KEYPR to create a more robust enterprise hospitality platform — one with a star-studded leadership team, including former executives from Facebook, Hewlett Packard, Hilton, Hyatt and Sony. The company's North American HQ is based in DTLA's historic downtown area, just a few blocks from Pershing Square.
"As the momentum of technology adoption in hospitality rapidly accelerates, INTELITY has established itself as a leader by offering the most extensive solution for meeting both guest and industry demands," said Dave Reuter, a partner at LLR Partners, the company behind the funding round.