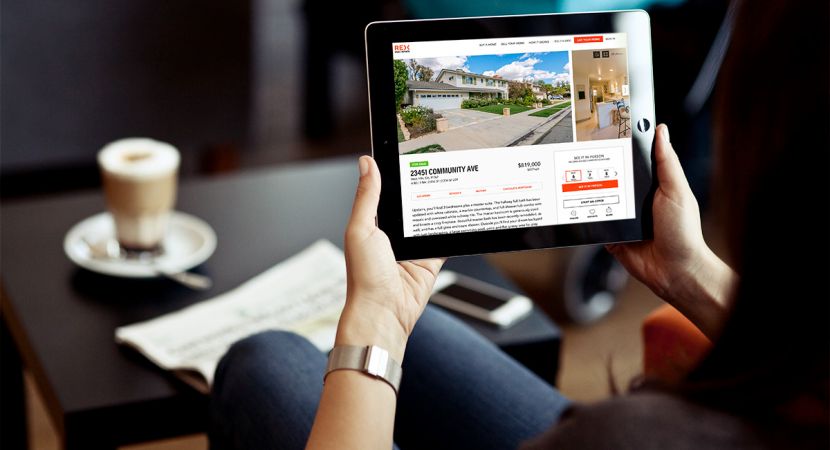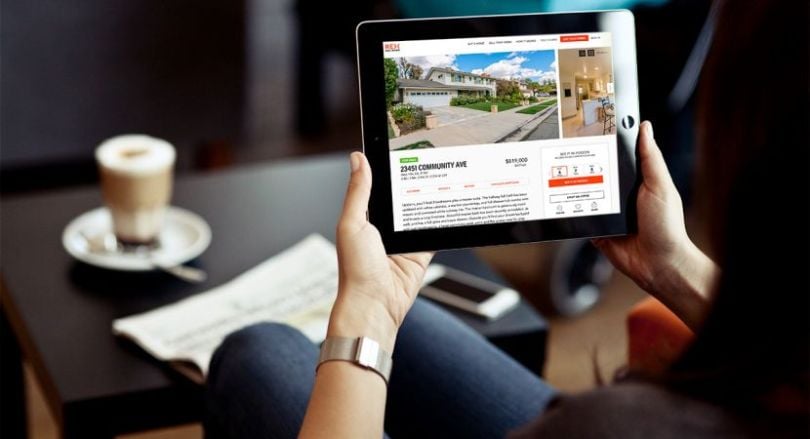 Woodland Hills-based online brokerage company REX is starting the year strong with news of a $45 million Series C round. The funding, announced today, will go toward expanding the company's product offerings and building out their team.  
REX, which launched back in 2014, made waves in the famously low-tech world of residential real estate with machine learning tools that gave buyers and sellers more than just a pulse on the market, but a predictive snapshot of how things would look down the line and insight into the various factors that determine a home's value. 
"We are at a transformational moment in the U.S. real estate market with consumers demanding lower costs, great service and the benefits brought by technology that have transformed so many other industries," said Jack Ryan, co-founder and CEO of REX, in a statement. 
2018 was a big year for REX. The company grew its online offerings to include home loans, insurance and escrow services, and according to a statement from the company, it increased its listings by 300 percent in 2018, with a portfolio of residential properties valued cumulatively at more than $1 billion. 
More funding means we'll be hiring more great people, particularly on the technology side."
News of the $45 million in new funding coincides with the announcement of new REX markets in Sacramento and Portland. The move is part of a larger, company-wide push to speed up national expansion in 2019.
To do that, REX will have to grow their team. According to a spokesperson, the company's staff — now hovering at around 90 employees — will likely double in 2019. 
"More funding means we'll be hiring more great people, particularly on the technology side," Ryan told Built In LA. "Our team is led by some of the best engineers and data scientists in the world, many of whom left companies like Google, Facebook and Lyft to help REX transform the residential real estate business."