With CES 2018 officially in the books, LA tech companies are back at their headquarters with a new focus: filling positions to help ensure that 2018 is as successful as the past few years. With dozens of open roles to be accounted for, we took a look at the local tech companies hiring for the most positions on Built In LA right now.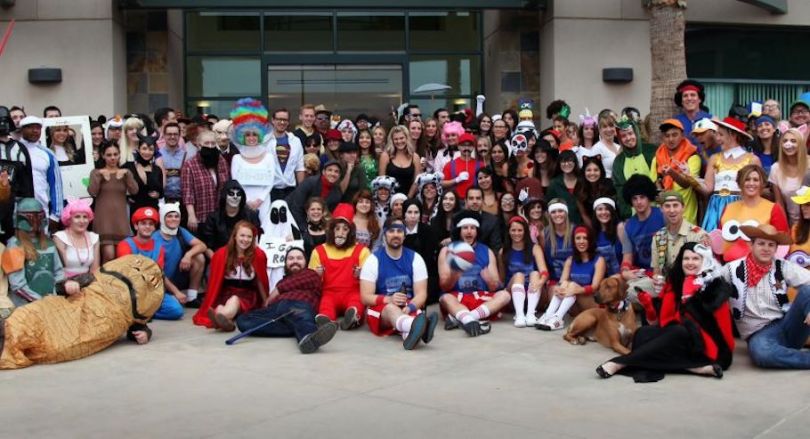 Headquarters: Valencia
What they do: Boasting one of the coolest offices we saw in 2017, marketing tech company Scorpion is responsible for putting Valencia on the map as a major player in Southern California's tech scene.
Perks: Company-paid mobile phone and monthly service, medical benefits, company-sponsored traditional, Roth 401(k), bonuses and games to hit stretch goals, an abundance of awesome snacks, career growth, skills training and flexibility.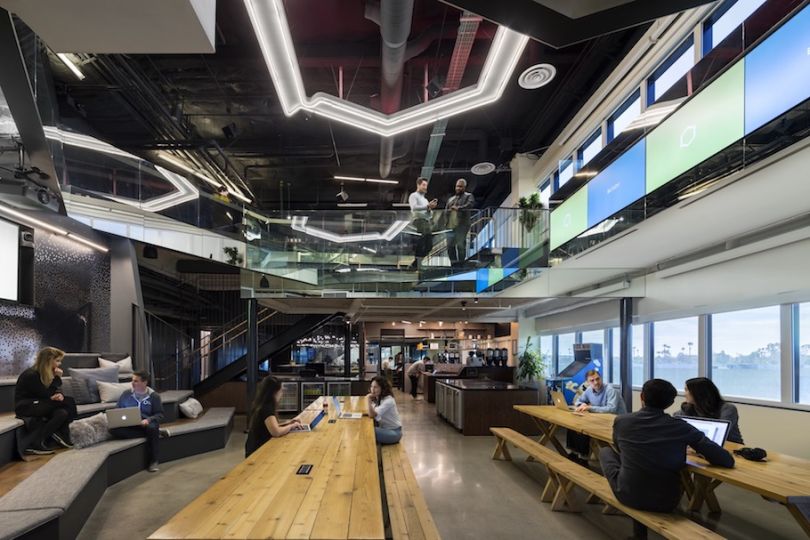 Headquarters: Manhattan Beach
What they do: BCG Digital Ventures is an investment and venture development company that spins out brand new businesses.
Perks: On-site barista, alternative travel program, a flexible workplace, no-cost medical coverage, profit sharing retirement fund, and a space in the company's scenic Manhattan Beach headquarters.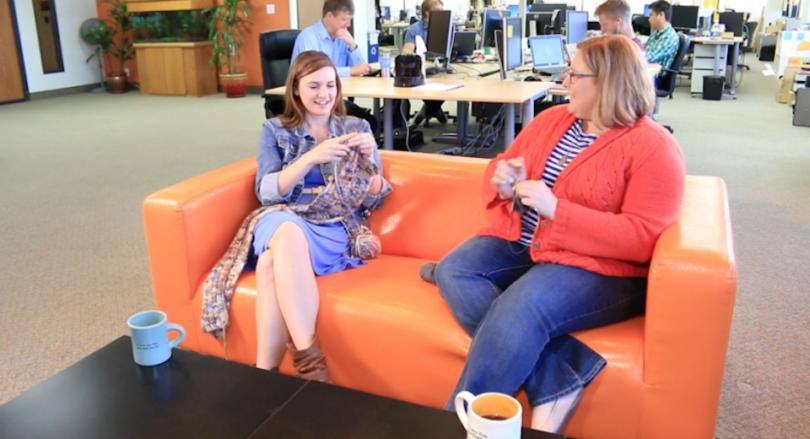 Headquarters: Long Beach
What they do: Laserfiche develops a suite of tools that help businesses streamline their document management processes, changing how documents and unstructured information are analyzed.
Perks: Daily complimentary lunch, pool tables, Ping-Pong, free yoga classes, free medical, dental and vision insurance, 401(k) matching program.
Headquarters: Santa Monica
What they do: Headspace is a guided meditation and mental health app designed to help users with everything from managing stress, creating a healthy work/life balance and getting a better night's sleep.
Perks: Optional daily meditation, unlimited PTO policy, competitive salaries, full medical, dental and vision coverage,  a $75 gym stipend, career growth opportunities, speaker series, daily catered healthy lunches, quarterly hackathons, free parking.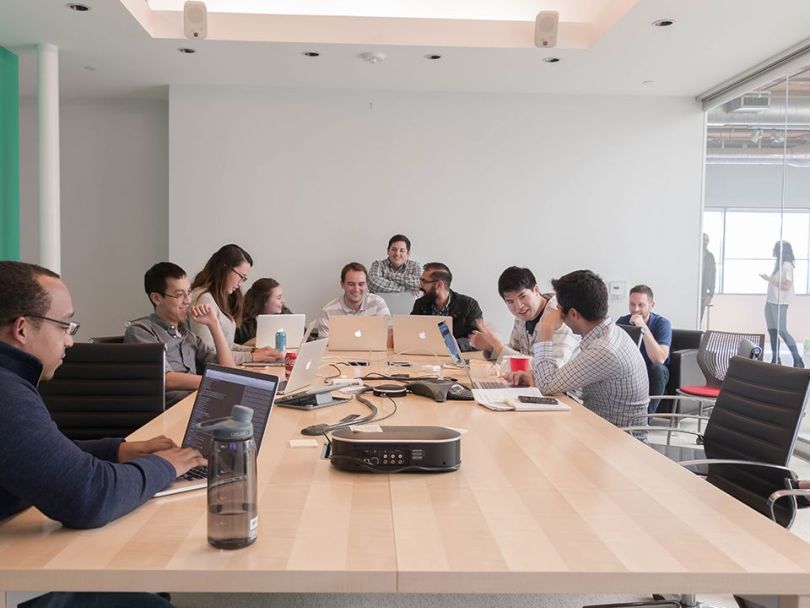 Headquarters: Santa Monica
What they do: Headquartered just a few short blocks from the beach in Santa Monica, health tech startup PatientPop is a business-building platform designed to help medical practices with its suite of growth and retention, analytics and reputation management tools. Earlier this month, Built In LA spoke with VP of Sales Justin Welsh about how he manages his team and helps them power through slow sales periods in the year.
Perks: A $1,500 vacation stipend, pet-friendly office, commuter benefits, generous parental leave, flexible work hours, a fitness subsidy, and more.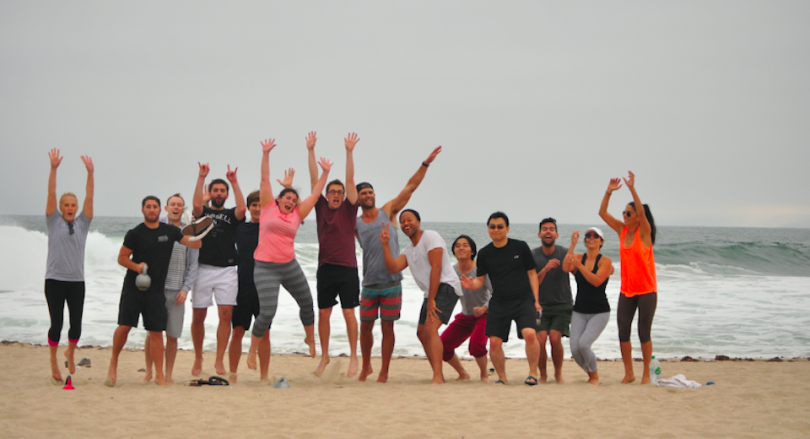 Headquarters: Venice
What they do: Adtech powerhouse System1 — formerly known as OpenMail — has created one of the most substantial independent marketplaces for keyword pay-per-click advertising. Recently, Built In LA spoke with Technical Recruiter Samantha Chen about how applicants can stand out when going through the hiring process.
Perks: Daily catered lunches, Uber/Lyft options for commuting, weekly beach workouts, weekly happy hours, 401(k) matching and an education reimbursement program.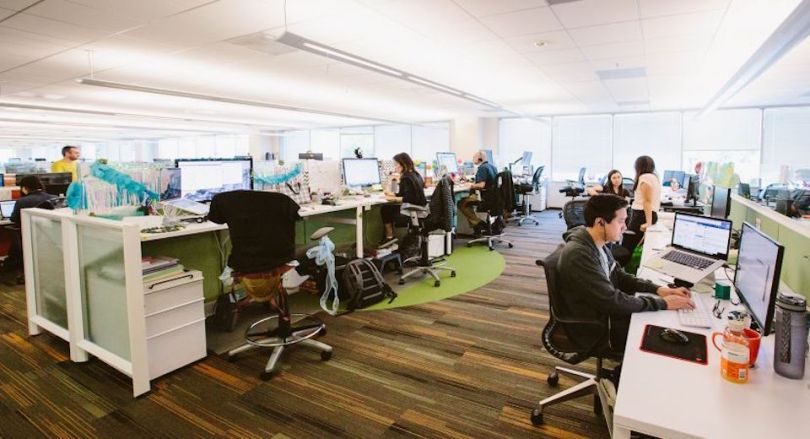 Headquarters: Pasadena
What they do: OpenX is a digital and mobile advertising developer headquartered in the heart of gorgeous Old Town Pasadena. Founded in 2007, the company has raised more than $70 million in funding and made two acquisitions.
Perks: Casual dress, free parking, public transportation reimbursement, catered lunches three times a week, a game room loaded with video games, ping-pong and foosball, monthly mixers, subsidized on-site massages and chiropractor visits, and more.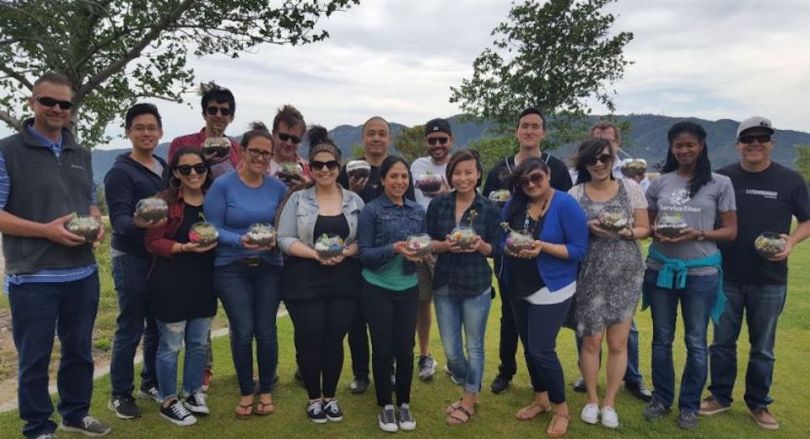 Headquarters: Glendale
What they do: Originally conceived as a summer project by two recent graduates to help their parents bring their respective family businesses into the 21st century, ServiceTitan has created a business management platform that helps home service companies streamline their operations and deliver optimal customer service.
Perks: Equity, unlimited PTO, free lunches every day, Zumba and yoga classes, team outings, annual bonuses, and more.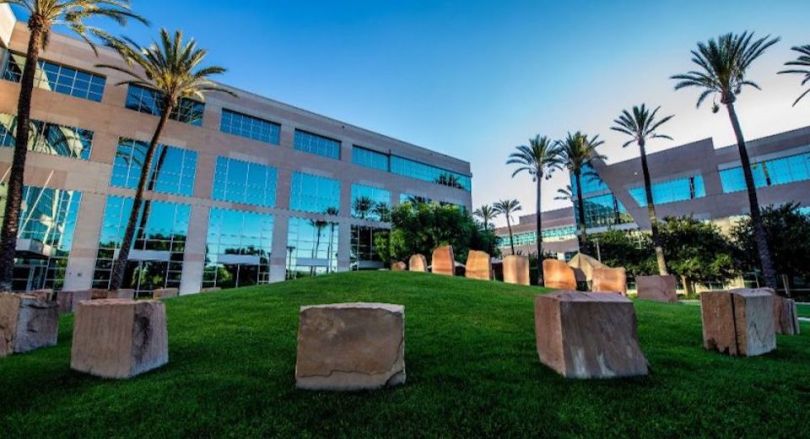 Headquarters: Burbank
What they do: Founded over 100 years ago, Deluxe Entertainment is a global entertainment services company that offers a suite of tools for Hollywood studios, broadcast providers, digital distribution companies and gaming companies.
Perks: Tuition reimbursement, 401(k) match, competitive pay, medical, dental and vision coverage, as well as vacation/sick leave.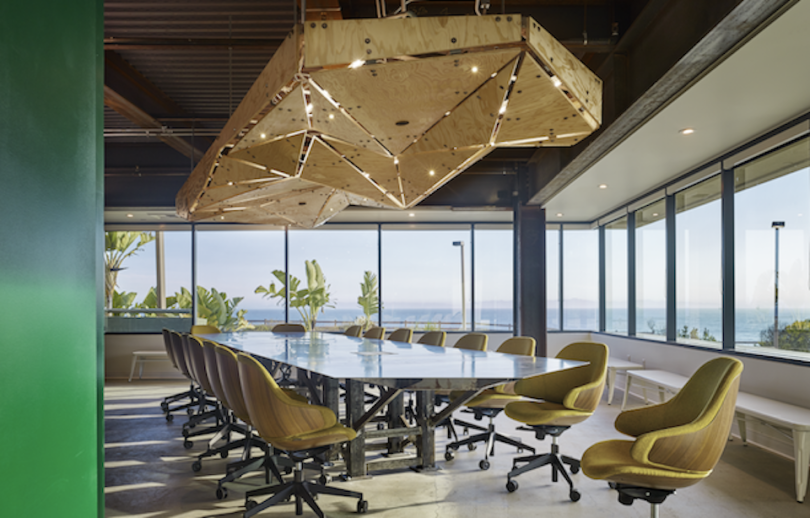 Headquarters: Carpinteria
What they do: One of a number of LA tech companies with offices just a hop, skip and jump from the beach, construction startup Procore — which became a unicorn at the end of 2016 — has developed one of the most widely used construction management platforms available.
Perks: Healthcare, life insurance, unlimited paid vacation time, paid parental leave, stock options; a robust learning and development program; dog-friendly offices, an in-house gym with onsite exercise classes and more.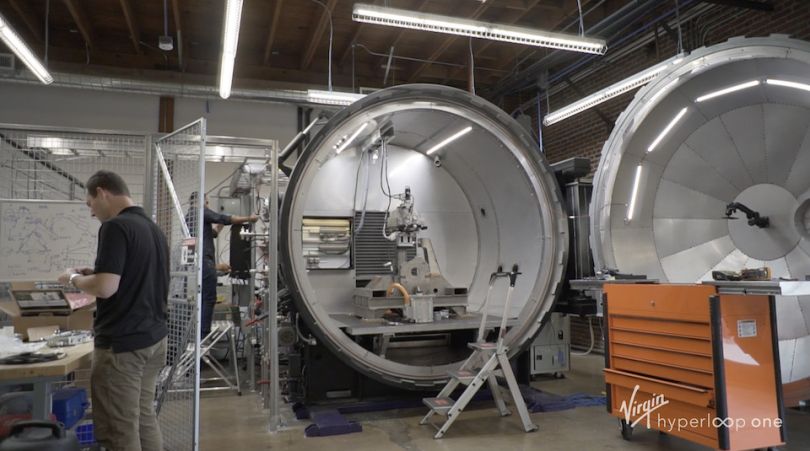 Headquarters: Arts District — DTLA
What they do: The past few months for transportation technology developer Hyperloop One have been historic not only for the company, but for the industry. In addition to adding another significant round of funding and welcoming Sir Richard Branson as the company's chairman, Hyperloop One also shared some exciting product news at this year's CES. As a result, it's no surprise that the company is currently in the process of hiring for a whopping 75 tech roles this year.
Perks: Employee stock options, unlimited paid vacation, catered lunch every day, on-site personal trainers three times per week, company laptops and cell phones, a corporate Uber account and more.