When millennials graduate from college and join the workforce, they're advised to begin saving for retirement and refrain from accruing too much credit card debt. Unfortunately, it doesn't take too long to realize that planning for the future is pretty hard to do when you're barely scraping by in the present.
For years, forward-thinking tech companies have offered employees a bonus for thinking about retirement by offering 401(k) match programs, but what they and their millennial employees are beginning to understand is that repayment on student loans — not saving for retirement — should be prioritized.
Here are five local tech companies who help their employees by offering tuition reimbursement.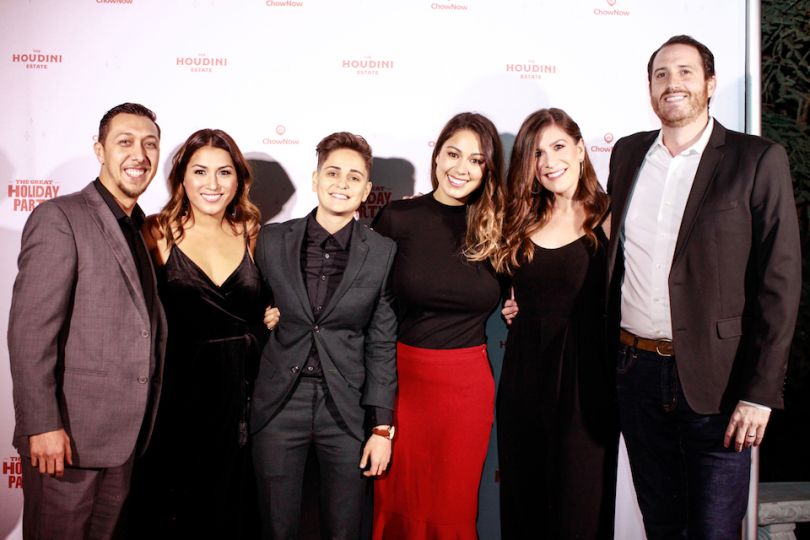 Founded: 2010
Headquarters: Playa Vista
Bio: ChowNow develops a platform that helps local restaurants with their online ordering and marketing efforts. Recently, the company closed a $20 million Series B round of funding and is currently on pace to help those clients process upwards of $400 million in the next year.
Other awesome perks: Ongoing training and growth opportunities; rock-solid medical, dental and vision plans; open vacation policy; paid holidays; generous parental leave (primary and secondary); employer contributing student loan assistance program; commuter benefits (including Uber Pool); employee stock incentive plan.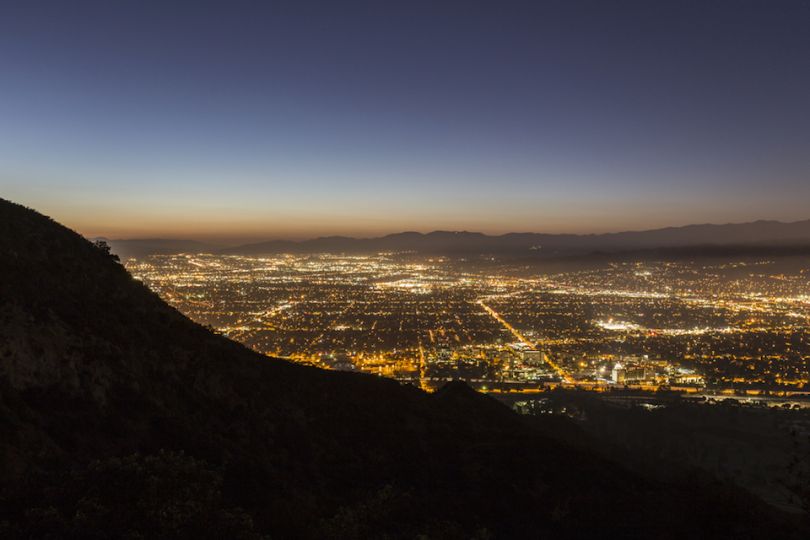 Founded: 1915
Headquarters: Burbank
Bio: Deluxe Entertainment is a diversified media company with offices all over the world. Headquartered in Burbank, the company works with a wide variety of producers — from Hollywood studios to independent filmmakers — to develop fun, interesting content.
Other awesome perks: 401(k) match, competitive pay, medical, dental and vision coverage, as well as vacation/sick leave.
Founded: 2012
Headquarters: West Hollywood
Bio: One of the most-used apps on the planet, Tinder's first of its kind dating app is literally changing the way many millennials date.
Other awesome perks: Full health benefits (medical, dental, vision); 401(k); onsite fitness classes, including boot camp, kickboxing, Zumba, yoga and pilates, as well as a basketball court; daily catered lunch and dinner; fully stocked kitchen with an endless assortment of snacks and drinks, including kombucha, cold brew, beer on tap and daily fresh pressed juice.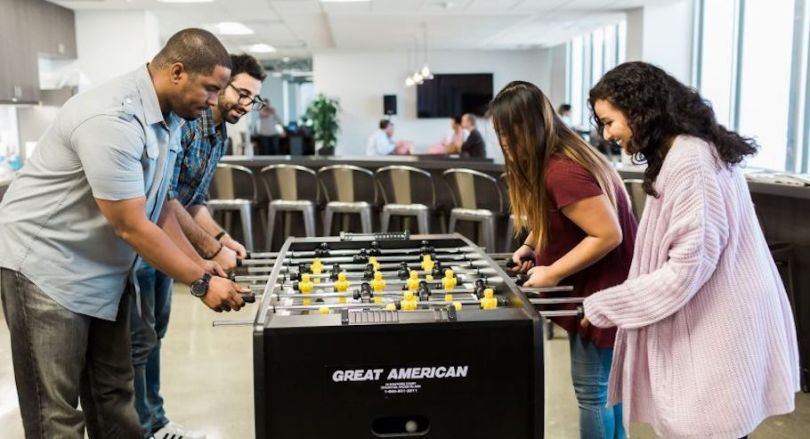 Founded: 2005
Headquarters: Los Angeles
Bio: Verifi is a fintech startup that offers medium and large merchants a suite of tools to help deliver comprehensive payment protections solutions.
Other awesome perks: Competitive salary plus bonus and stock options, medical, dental, vision and life insurance; 401(k) matching, paid time off and paid holidays, company-sponsored parking and more.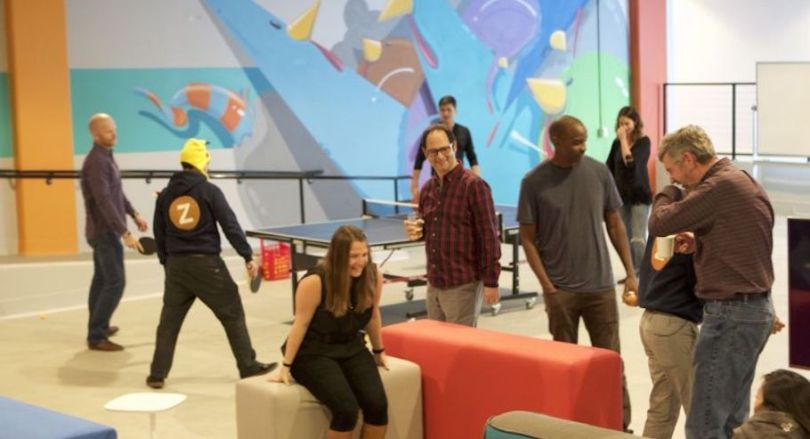 Founded: 2009
Headquarters: Hollywood 
Bio: ZestFinance uses machine learning to change how users make their credit decisions, offering transparent options many didn't know were available.
Other awesome perks: Free manicures and pedicures, chair massages, gym membership reimbursement, a dog-friendly office, and more.