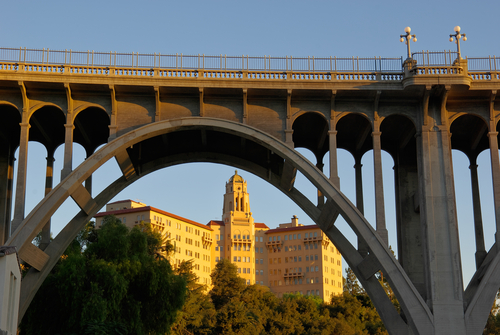 Home to the famed Rose Bowl and Tournament of Roses Parade held New Year's Day, Pasadena is slowly outgrowing its humble roots, and joining the fast-paced world of startup ventures.
Located in Los Angeles County, and acting as the cultural epicenter of the San Gabriel Valley, Pasadena is home to the California Institute of Technology (Caltech), NASA's Jet Propulsion Laboratories, and the Norton Simon Museum of Art. While the rest of America has become acquainted with Silicon Beach, Pasadena has quietly become a startup hub in its own right.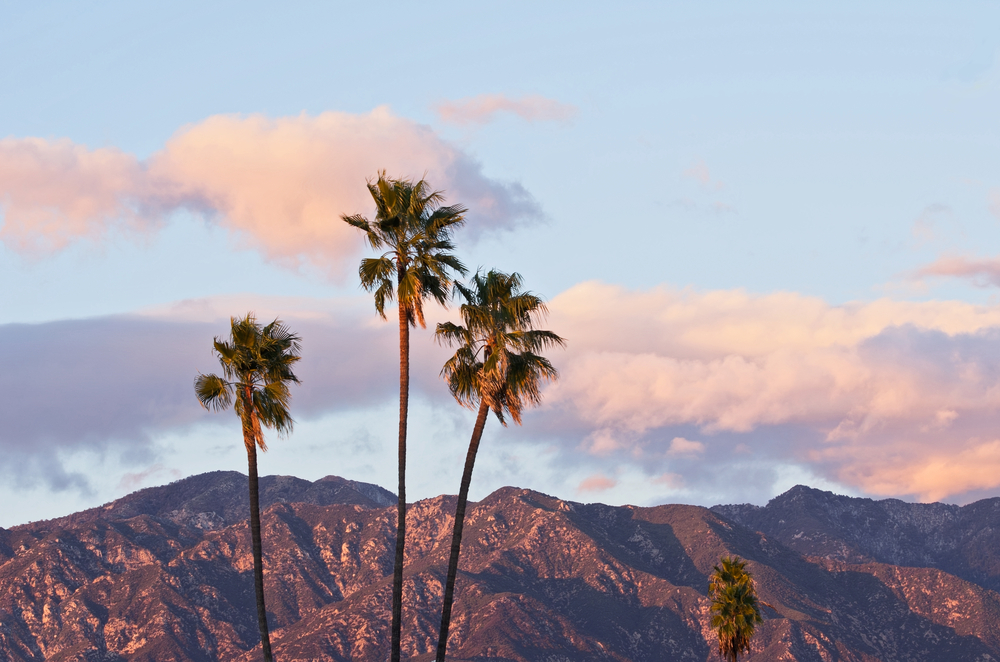 San Gabriel Mountains
Companies to Know:

,

,

,

The Playhouse District combines tradition and class with cool modernity. Walk our tree-lined streets and discover a treasury of art and culture.

,

,
Transportation: The Gold Line runs through South Pasadena and then downtown Pasadena. In Old Town Pasadena, the line travels underground passing under Pasadena's main thoroughfare, Colorado Boulevard. The 134, 110, and 210 meet in Pasadena, and continue east as the 210.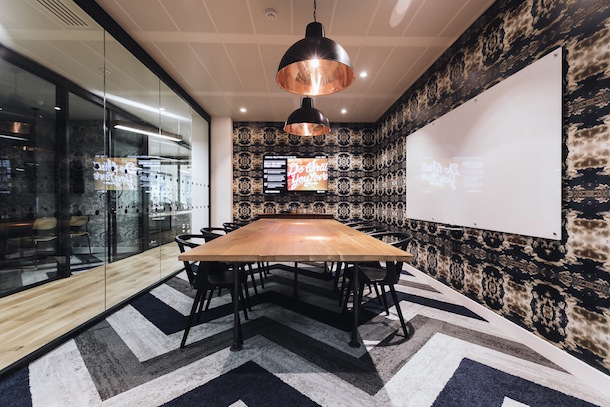 WeWork's Pasadena location
Coworking spaces: WeWork, CrossCampus, Epic Spaces Co-Working
Best coffee spots: Omoto Cafe, Jameson Brown Coffee Roasters, Lavender & Honey, Café 86
Best lunch spots: Deluxe Cafe & Lounge, Pencil, Pie Life Pizza, Dog Haus Biergarten
Best happy hours: Bodega Wine Bar, The Blind Donkey, White Horse Lounge, 38 Degrees Ale House & Grill
Do you know a tech startup that deserves coverage? Email us via [email protected]