November 2017 proved to be LA's best month ever for fundraising with local startups collectively raising $2.6 billion. In December, local startups collectively raised $291 million, bringing the total for the year to nearly $7 billion. Here were the top five rounds for December.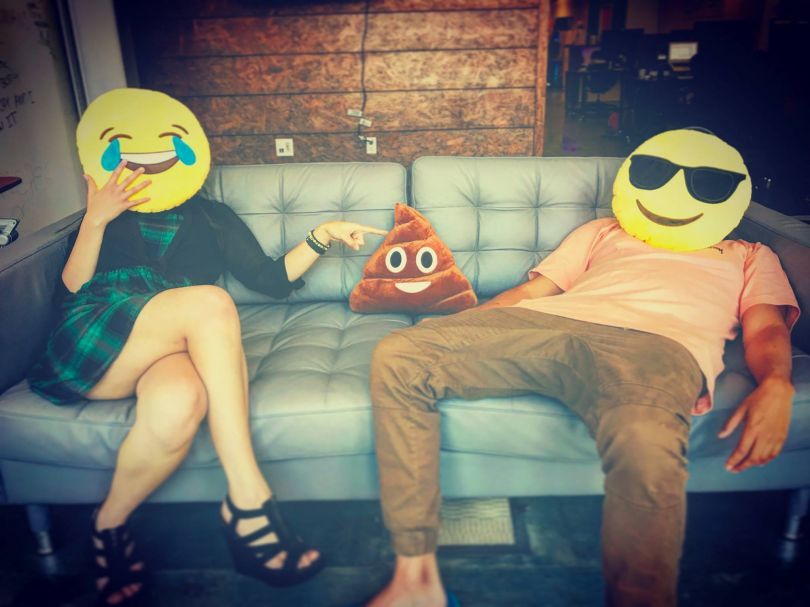 5. $15 million, December 20
Bio: Venice-based Sensay, a company that has created a marketplace where users can connect with experts to gain answers and insights anonymously via chatting, closed a $15 million initial coin offering, one of the first LA-based tech startups to close via coin offering (Studio Science and OPSkins amongst others to close via coin offering). According to Crunchbase, Binary Financial, Blockchain Capital, Blockchain Partners Korea and BnkToTheFuture all contributed to the round.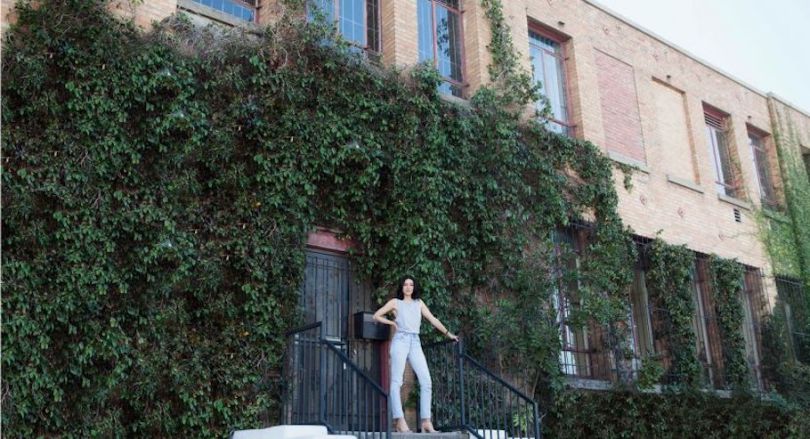 4. $25 million, December 14
Bio: Culver City-based sustainable fashion and e-commerce startup Reformation didn't wait until 2018 to disclose its latest round of funding, announcing on December 14 it had raised $25 million in funding to help the company scale its retail CRM platform and add new physical locations. The round was led by led by Stripes Group, with returning investor 14W and new investor Imaginary Ventures, a VC firm recently launched by fashion industry veterans Nick Brown and Natalie Massenet.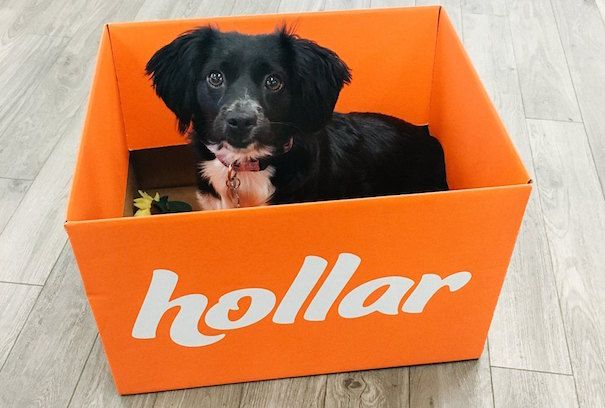 3. $30 million, December 14
Bio: Hollar, a commerce-based startup that has created a marketplace chock-full of fun, inexpensive products, filed a Form D on December 12 for nearly $30 million. The latest round of funding was filed just over a year to the day from when the company announced its $30 million Series B in November 2016.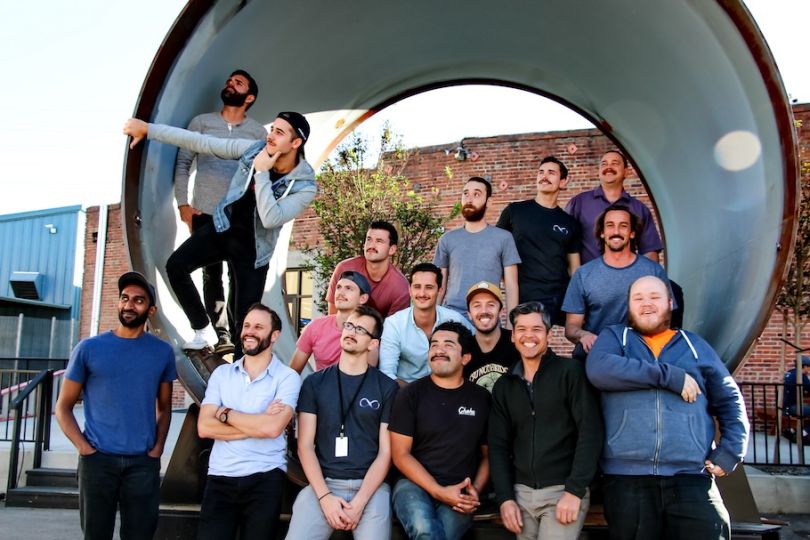 2. $50 million, December 18
Bio: December was a huge month for Arts District-based transportation tech company Hyperloop One. In addition to adding Virgin's Richard Branson as the company's chairman, the company announced two rounds of funding totaling $50 million from Dubai-based DP World and Russia-based Caspian Venture Capital. It was also revealed that Caspian Venture Capital's head man, Russian billionaire Ziyavudin Magomedov — who once served as co-executive chairman of Hyperloop One — had made an offer to purchase the company.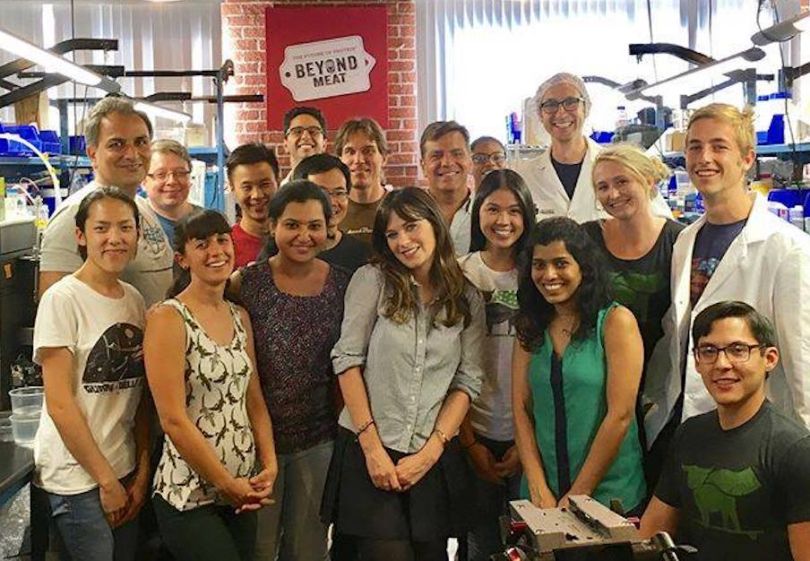 1. $55 million, December 8
Bio: Manhattan Beach-based e-commerce and food tech startup Beyond Meat — which creates a line of plant-based food products — took home the prize for biggest round of funding for December with its mammoth $55 million Series G. Led by Chicago-based VC and accelerator Cleveland Avenue, the round also included participation from food giant Tyson Foods.