It's no secret that Santa Monica is the center of the Silicon Beach community. While its neighbor to the south, Venice, might have brought home the prize of most funded tech neighborhood, the sheer volume of innovative tech companies located in Santa Monica can't be matched. Here are nine Santa Monica-based tech companies hiring right now.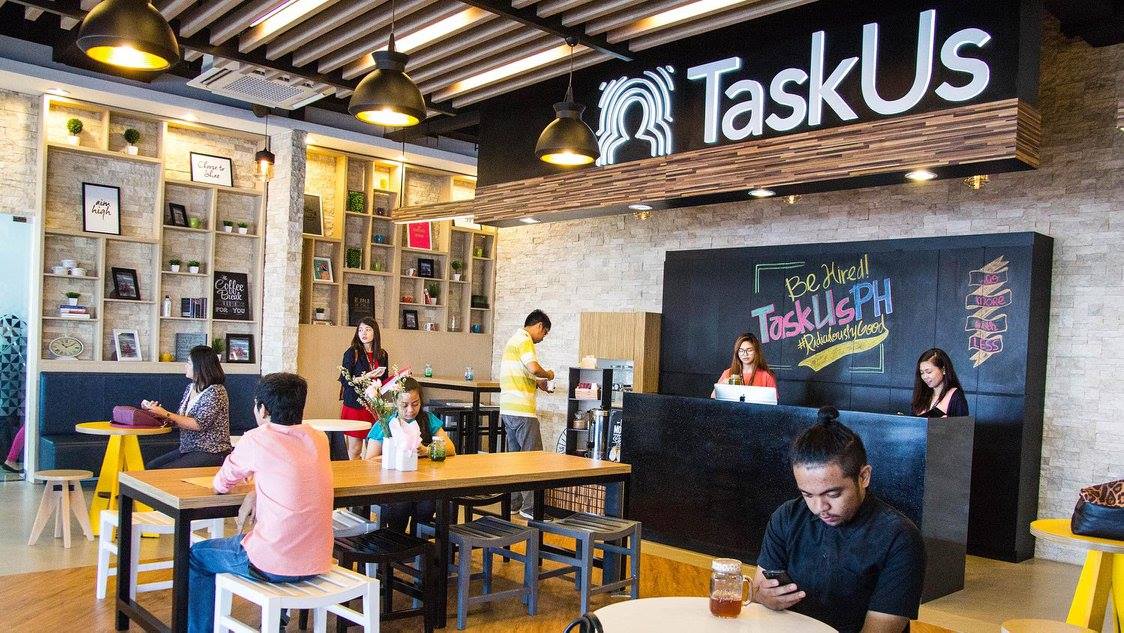 Address: 3233 Donald Douglas Loop S
Distance to beach: 2.6 miles
Bio: TaskUs is a provider of outsourcing services for a number of global brands. Founded in 2008, the company helps businesses scale while still developing and preserving their brand identity.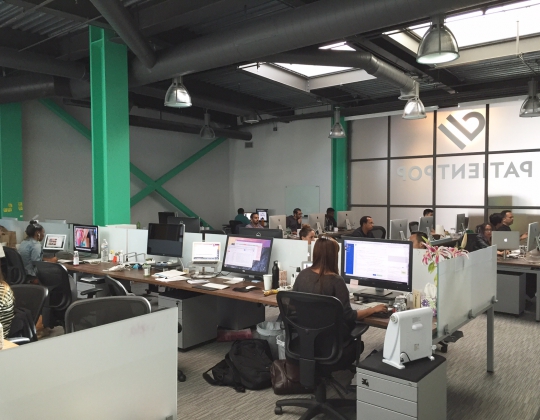 Address: 1221 2nd Street Suite 400
Distance to beach: 0.3 miles
Bio: PatientPop is a business-building platform for medical practices. It offers growth and retention tools, analytics and reputation management, all in one place.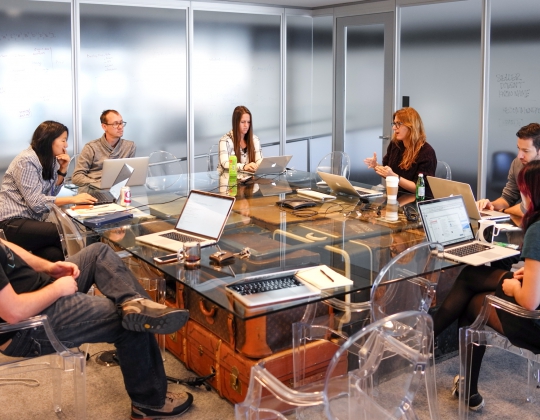 Address: 1217 2nd Street, FL 3
Distance to beach: 0.3 miles
Bio: Tradesy has created a peer-to-peer marketplace where users can list clothing items for a price that they determine, and the site takes a 9 percent fee.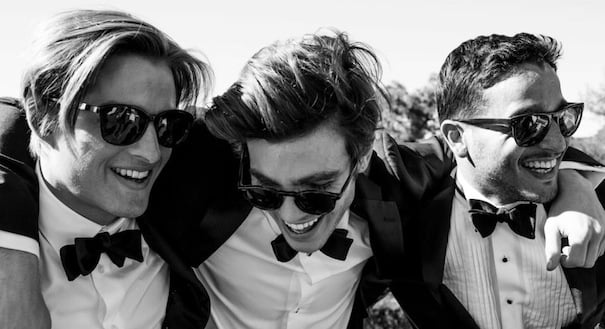 Address: 1515 4th Street
Distance to beach: 1,742 feet
Bio: Nothing feels better than a well-tailored tuxedo, even on a hot Santa Monica summer day. BlackTux launched to offer an elevated tuxedo rental experience focused on quality, convenience, and most of all, style.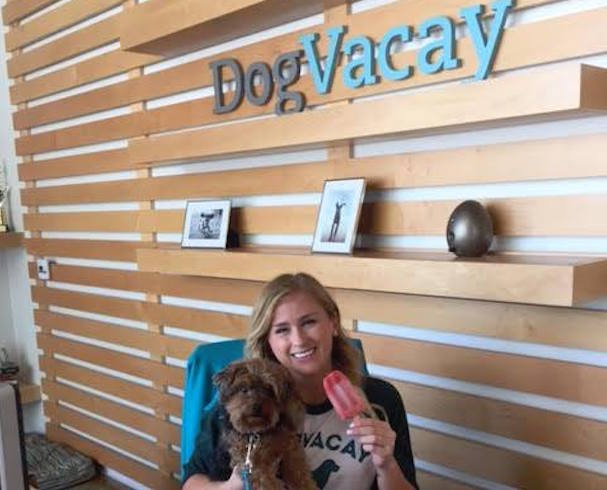 Address: 820 Broadway Street
Distance to beach: 1.4 miles
Bio: DogVacay has created a marketplace where pet owners can board their dogs for a reasonable rate. To date, the startup has raised $47 million in five rounds of funding.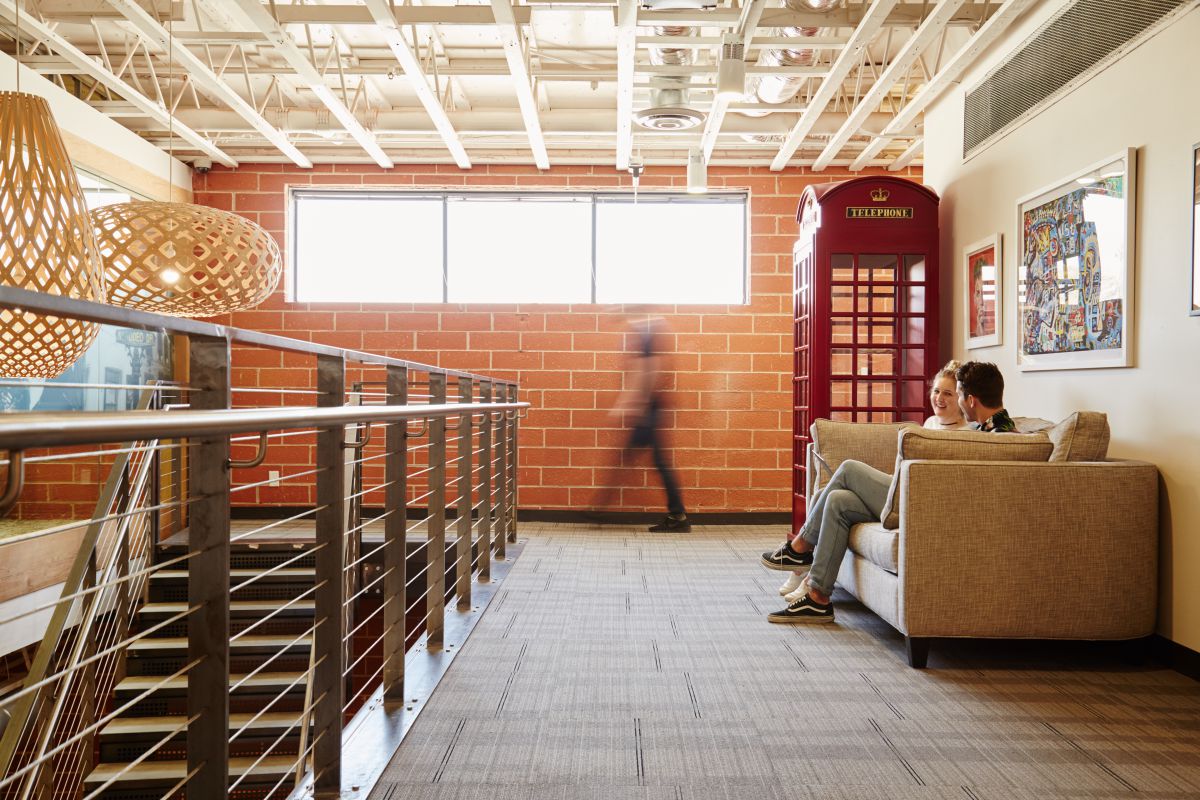 Address: 1655 26th St
Distance to beach: 1.99 miles
Bio: Demand Media, Inc. is a leading digital media company that creates platforms across their websites (eHow and LIVESTRONG.com, to name a few) in order to help content creators better reach their audience.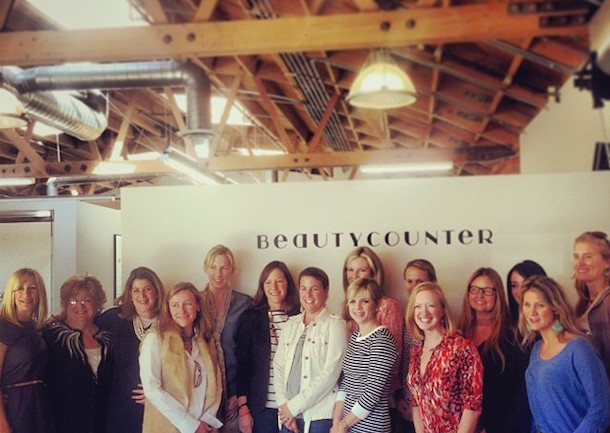 Address: 2803 Colorado Avenue
Distance to beach: 2.8 miles
Bio: Beautycounter is an innovative e-commerce brand that sells skincare, beauty and hair products. Earlier this year, CEO and Founder Gregg Renfrew was named as one of Built In LA's 50 LA women startup founders you should know.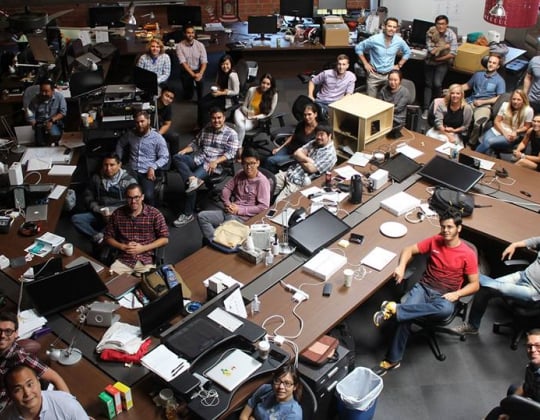 Address: 2041 Colorado Ave
Distance to beach: 2.5 miles
Bio: The Mobile Majority is a mobile advertising solution that delivers relevant ads to mobile devices nationwide. Originally known as PaeDae, the startup rebranded in 2014.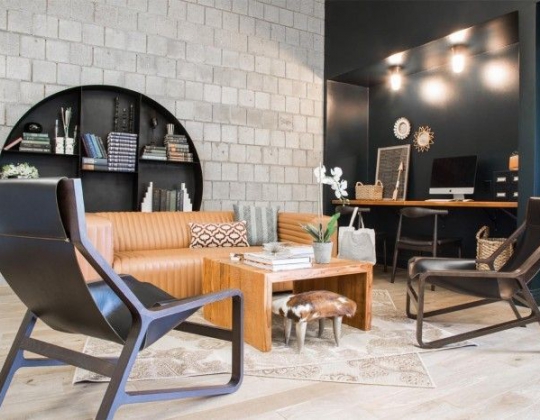 Address: 2448 Main St
Distance to beach: 0.8 miles
Bio: Bitium creates a cloud-based identity platform that allows for easy and simple credential management. Earlier this year, the company detailed the biggest hacks of 2015, further terrifying those with any amount of sensitive data in the cloud.
Address: 2601 Ocean Park Blvd #104
Distance to beach: 2.07 miles
Bio: Another company focused on company-customer interactions, Retention Science is focused on targeting, engaging and retaining existing customers. Their marketing platform uses machine learning algorithms to predict customer behavior and automate 1-to-1 retention campaigns.