The explosion of tech companies we've seen over the last few years means jobs, capital and a new identity for Southern California. But as tech companies scramble to get a spot in Venice, Santa Monica or Irvine, rent skyrockets, and when that happens, some companies need to find new places to live. 
Thankfully, Los Angeles and Orange Counties are vast, with a combined 5,699 square miles. Here are five new tech areas to keep an on eye on in 2018.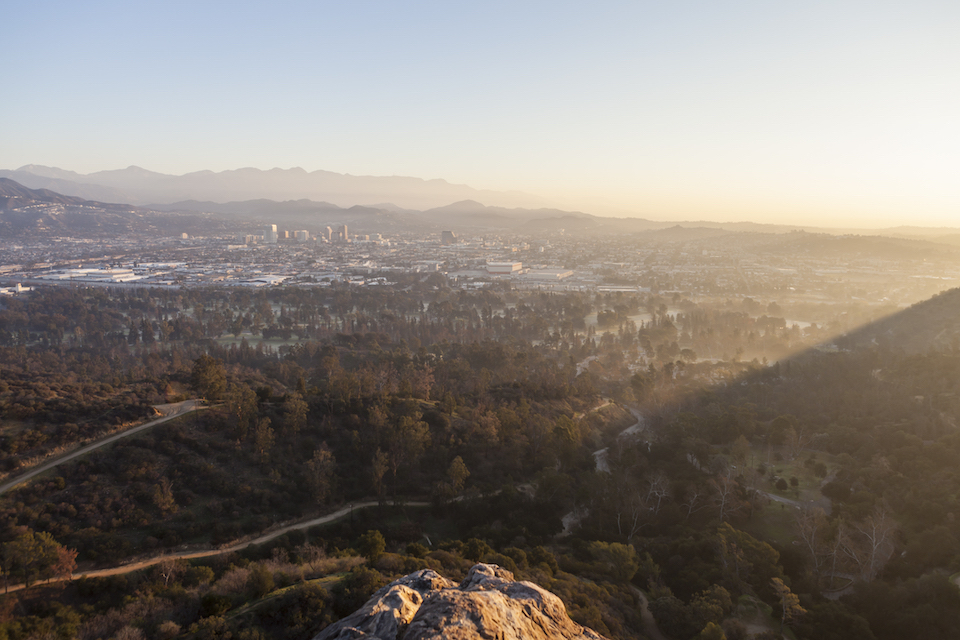 Glendale
Notable residents: ServiceTitan, LegalZoom, Age of Learning
History: With a veritable all-star cast of tech companies calling the city home, it might be a stretch to call Glendale "up and coming," but that doesn't mean that expectations for the little city north of DTLA and west of Pasadena aren't sky-high.
Why it works: With institutions like the Glendale Chamber of Commerce and the City of Glendale going all out with their Glendale Tech on Tap events and a couple of tech giants in the neighborhood, 2018 is setting up to be a big year for Glendale.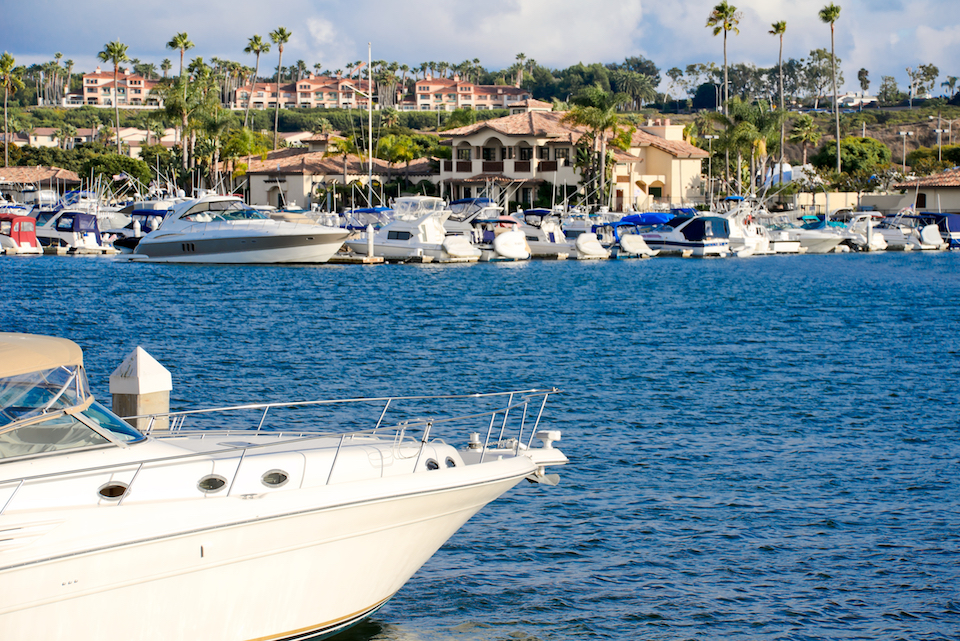 Newport Beach
Notable residents: Obsidian Security, Mobilitie, Swell
History: One of the most picturesque areas in Southern California, Newport Beach isn't often mentioned in the same sentence as "cost-effective," but that isn't stopping a few tech companies from moving into the neighborhood. Nestled into the heart of Orange County, Newport Beach sits immediately to the southeast of Huntington Beach, and directly to southwest Irvine. 
Why it works: Although the OC tech ecosystem is quite developed, much of the action is located within the city limits of Newport's neighbor to the north, Irvine. Despite this, the city's proximity to a sizeable airport – John Wayne Airport in Santa Ana — the access to a number of Southern California's most prestigious academic institutions and the city's beauty are all natural reasons to headquarter a company in Newport Beach.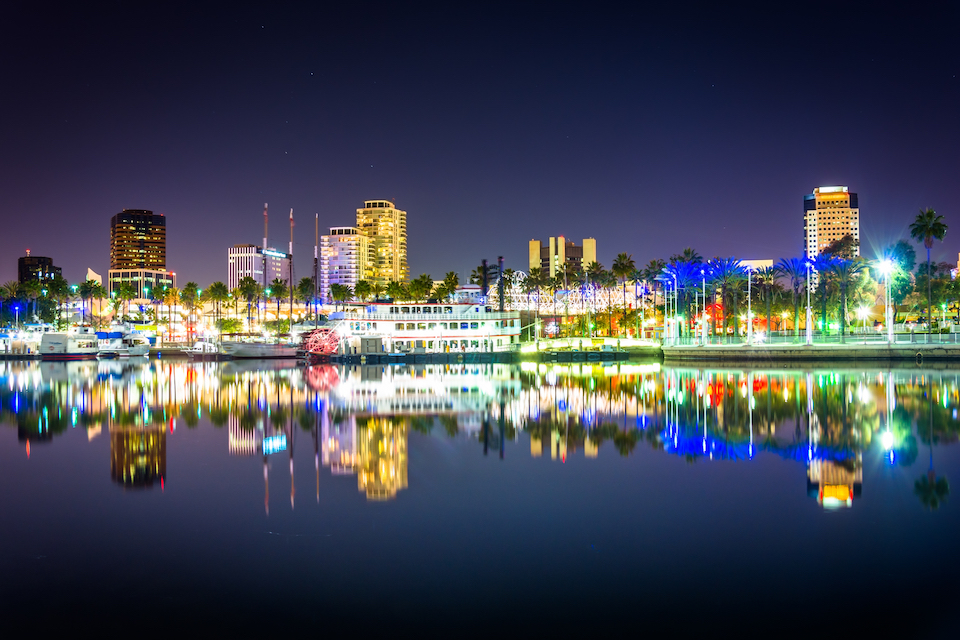 Long Beach
Notable residents: Laserfiche, Zwift, Kangarootime
History: Anyone who listened to 106.7 KROQ over the years holds a special place in their hearts for "The LBC." But long before Sublime was telling people where it's at, Long Beach had established itself as one of the world's biggest ports. Located just east of San Pedro, Long Beach straddles the border between LA and Orange Counties, and while the town might not have the rough-and-tumble identity forged by sailors over the years, it has turned into a place where tech entrepreneurs, artists and native sons and daughters can call home.
Why it works: Long Beach works as a tech ecosystem in many of the ways that Newport Beach does, with its close proximity to a number of prestigious colleges and nearby airports, but that's about. The area offers tech companies rent that residents of Santa Monica would dream of, while still offering the salt air of a beach town.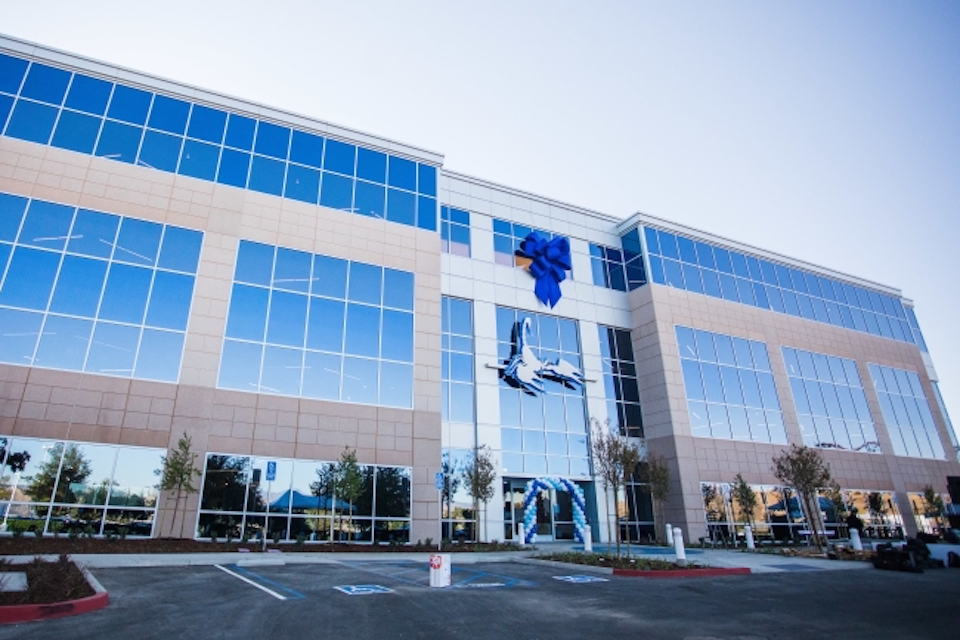 Valencia
Notable residents: Scorpion, Kadenze, Zappbuddy Technologies
History: Most commonly associated with its acres of tract homes and the underrated Six Flags Magic Mountain, it's easy to forget that Valencia is just on the other side of the Newhall Pass that separates the San Fernando Valley and the Santa Clarita Valley.
Why it works: Home to one of Southern California's more prominent digital marketing companies — Scorpion — Valencia's location means that employees commuting up the 5 are going against traffic. Considering the fact that only a handful of tech startups currently call Valencia home, the area is certainly ripe for the picking.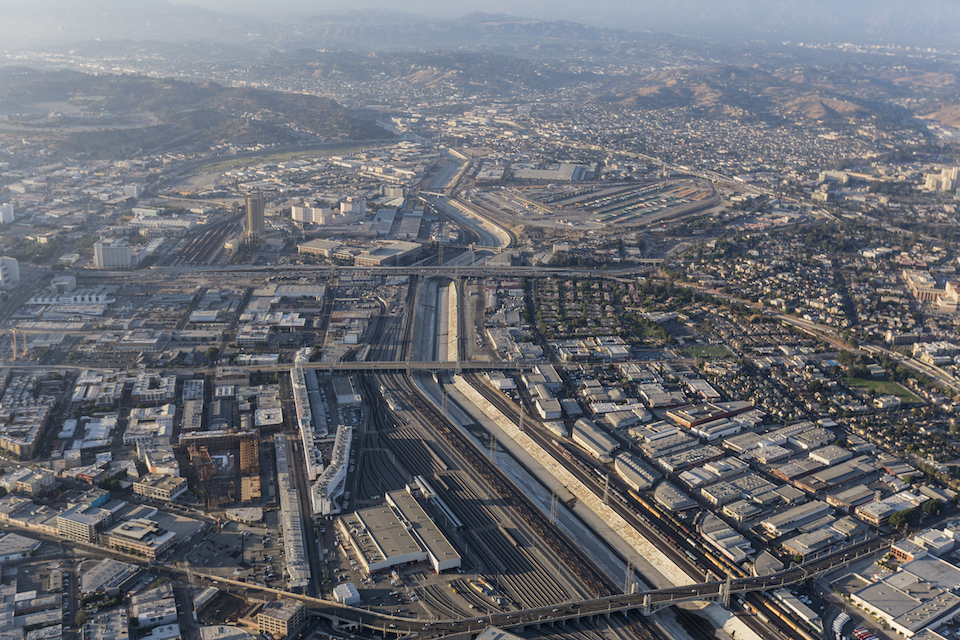 Vernon
Notable residents: Reformation, Lumi, Local Roots, Romeo Power
History: Perhaps better known as the rampantly corrupt area south of downtown LA that has never had a population over 150 people, Vernon is a sprawling industrial district filled with old warehouses and wholesale merchants. Much has changed over the years, however, and the area no longer looks — or acts — like the fictitious city of Vinci, Calif., that was portrayed on the second season of HBO's "True Detective."
Why it works: The area's close proximity to DTLA makes it ideal, but Vernon's rent is what will inevitably attract tech companies. For companies like Reformation, Local Roots, or Romeo Power, who need both space and rent that doesn't eat into the bottom line as they grow as a company, Vernon offers an ideal alternative to, say, Beverly Hills.