The year of 2017 proved to be one of unequaled success for the Southern California startup community, with local companies collectively raising nearly $7 billion. To match that momentum, companies throughout the area have stepped up their interior design game as well, and Built In LA had the opportunity to check out some truly spectacular tech offices. Here were our favorites.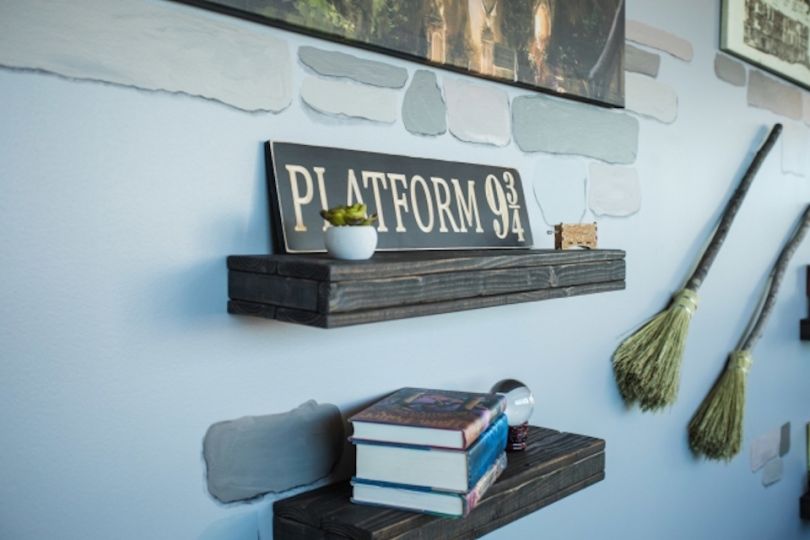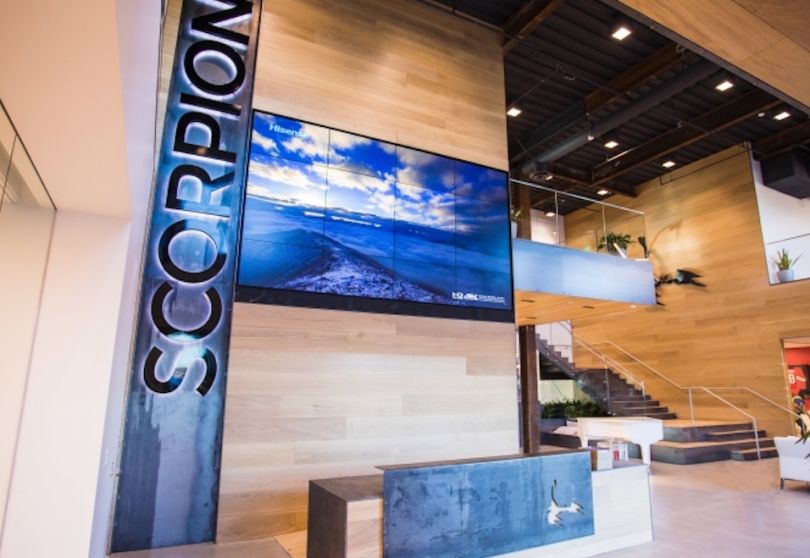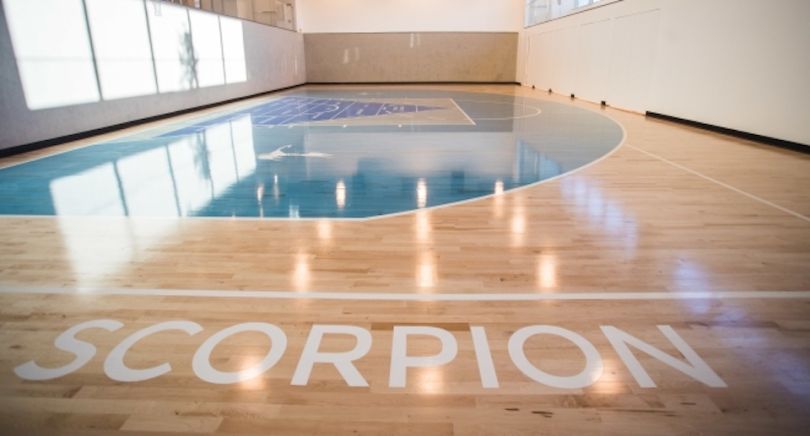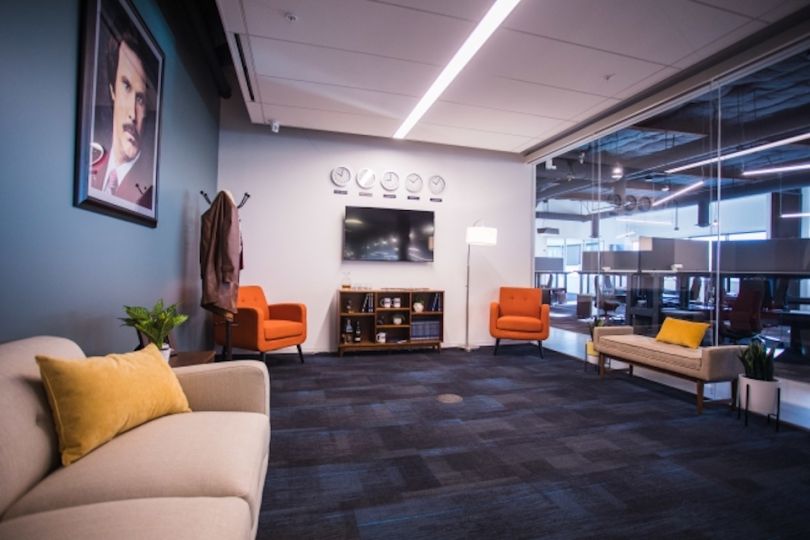 Valencia's own Scorpion has only been in its new palatial headquarters for a few months, but with Six Flag Magic Mountain right around the corner, an in-office sports court and awesome interiors throughout, we have a feeling the team adjusted to their new digs quickly.
Location: Valencia
Move in date: October 2017
Square footage: 100,000-square-feet
Awesome amenities on-site: A restaurant-style cafeteria, full-service coffee shop, indoor sports court, employee game lounge, a video wall in the lobby, height-adjustable workstations and more.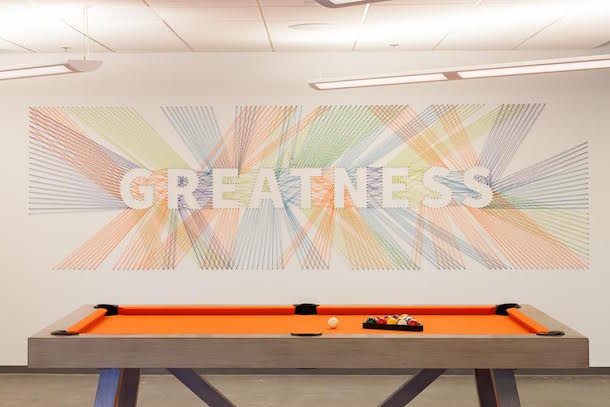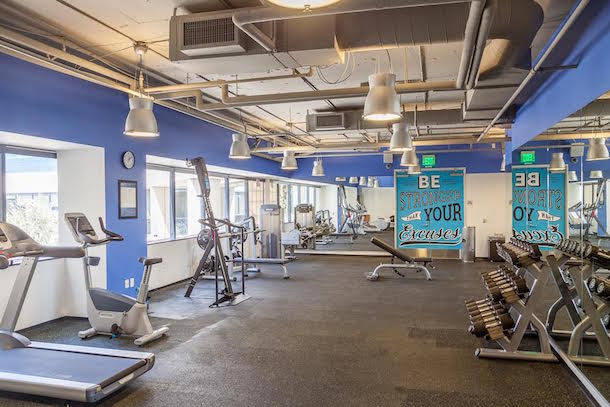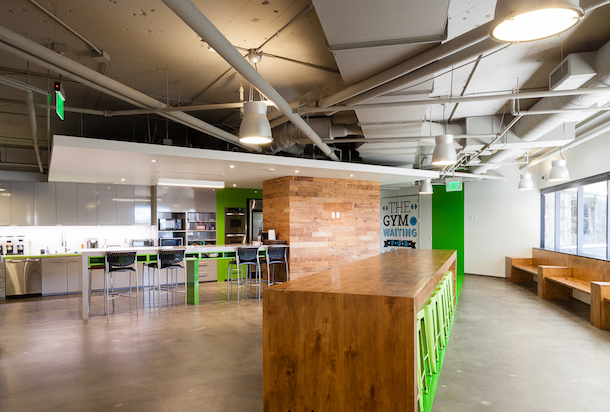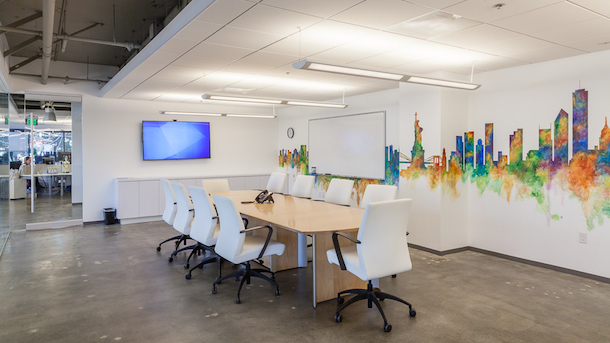 Located off the 105 freeway right off of Sepulveda Boulevard, digital marketing agency ConsumerTrack is right in the heart of El Segundo's ever-growing tech community.
Location: El Segundo
Move in date: December 2016
Square footage: Approximately 20,000-square-feet
Awesome on-site amenities: Weekly fitness and yoga class, in-office gym (with locker room), Lynda.com classes for professional development, a fully-stocked kitchen, company-catered breakfast and employer-provided parking.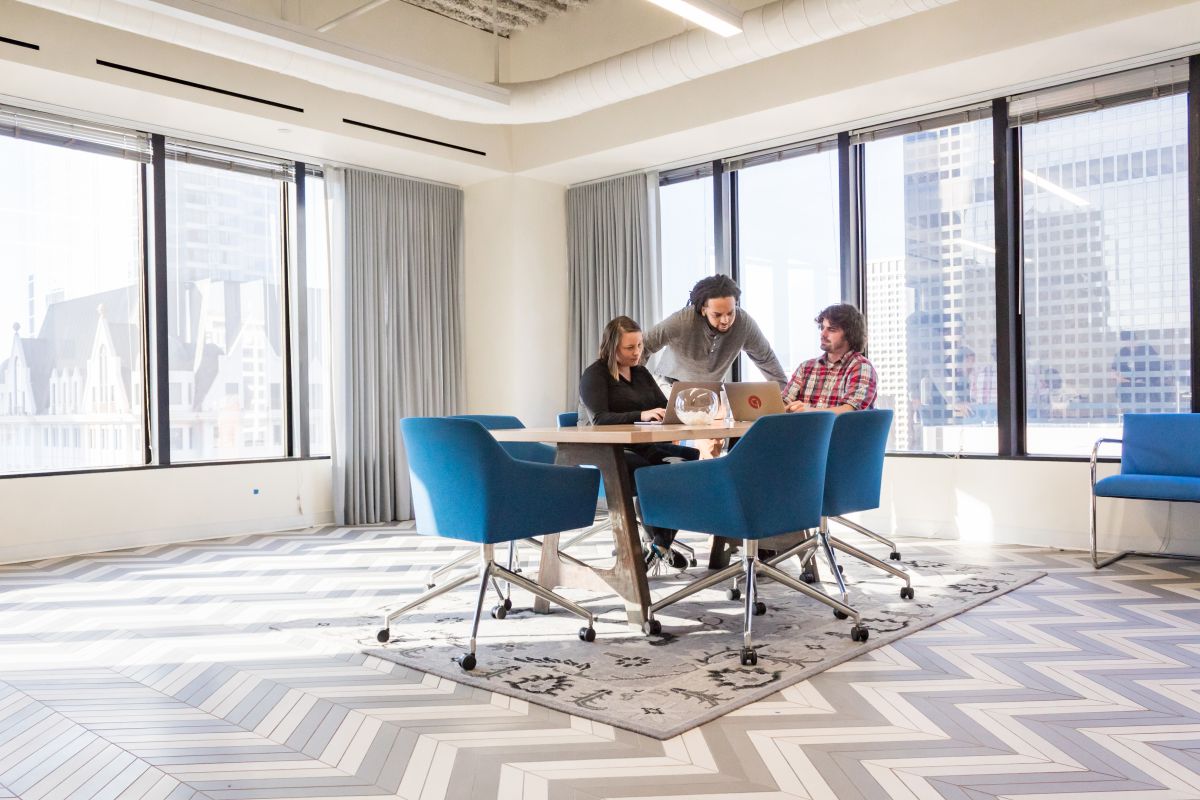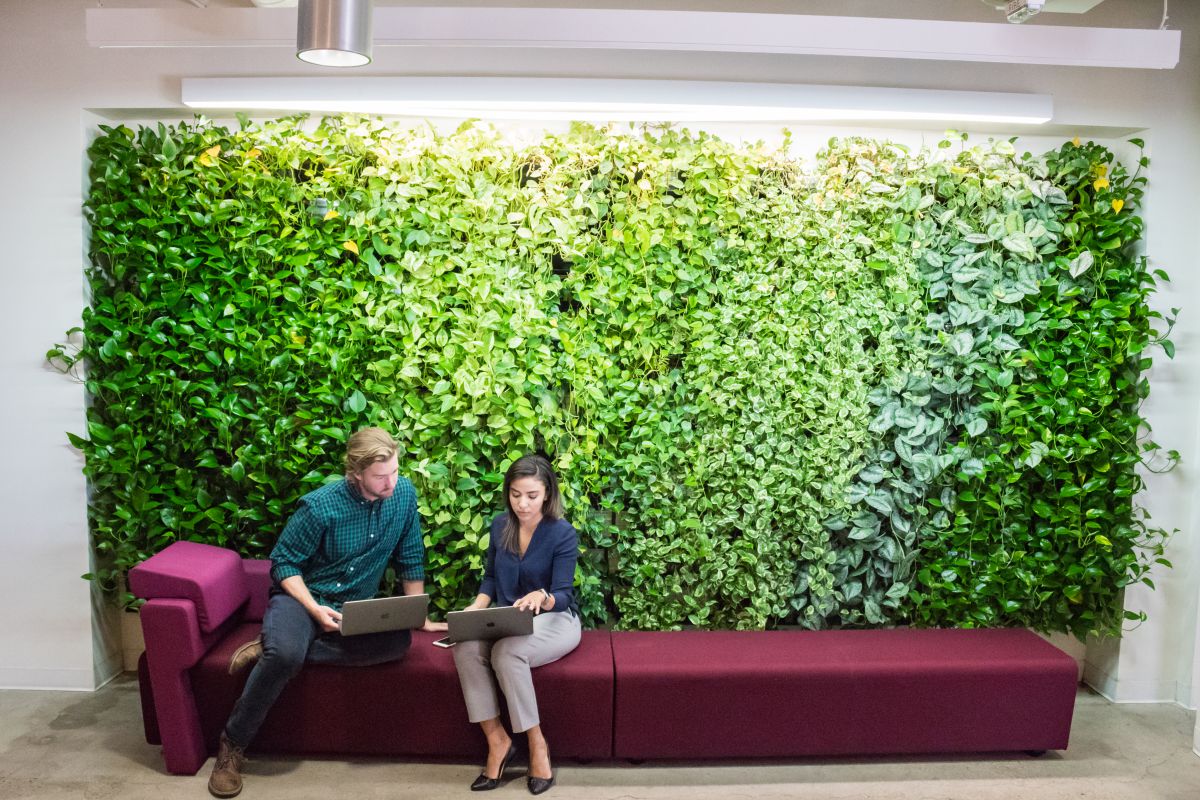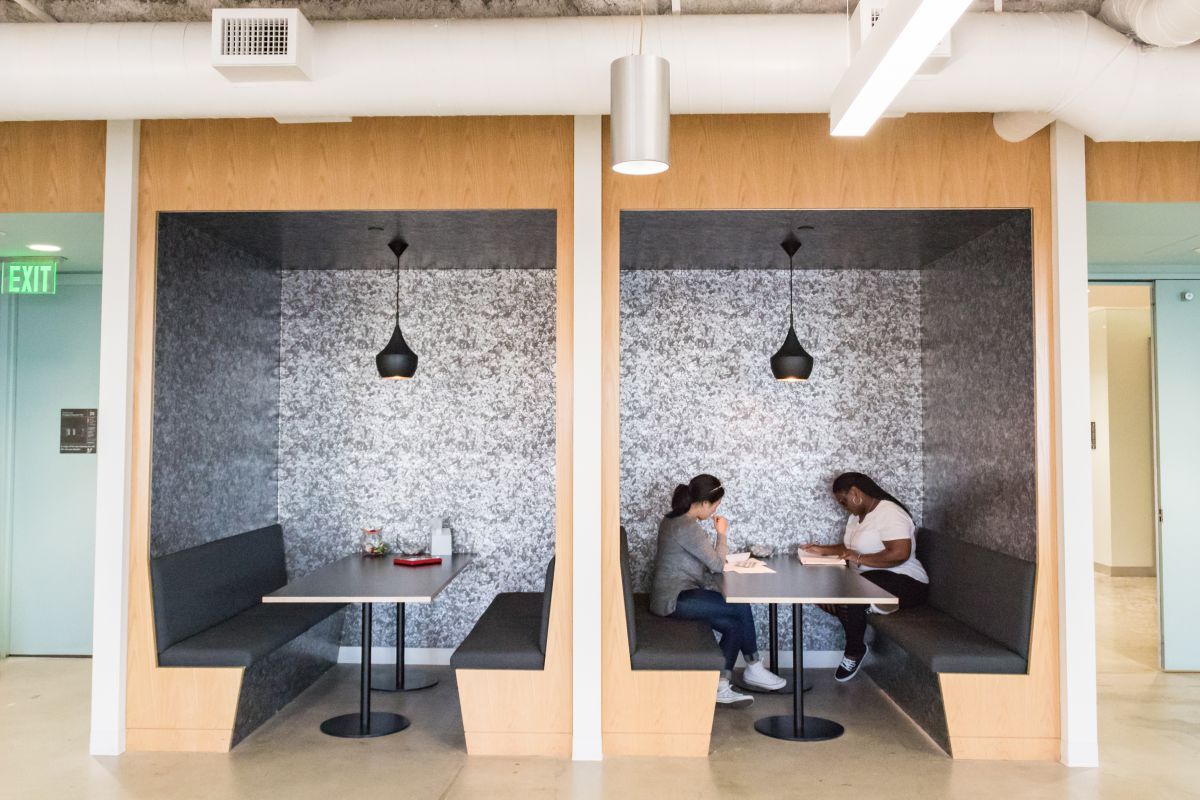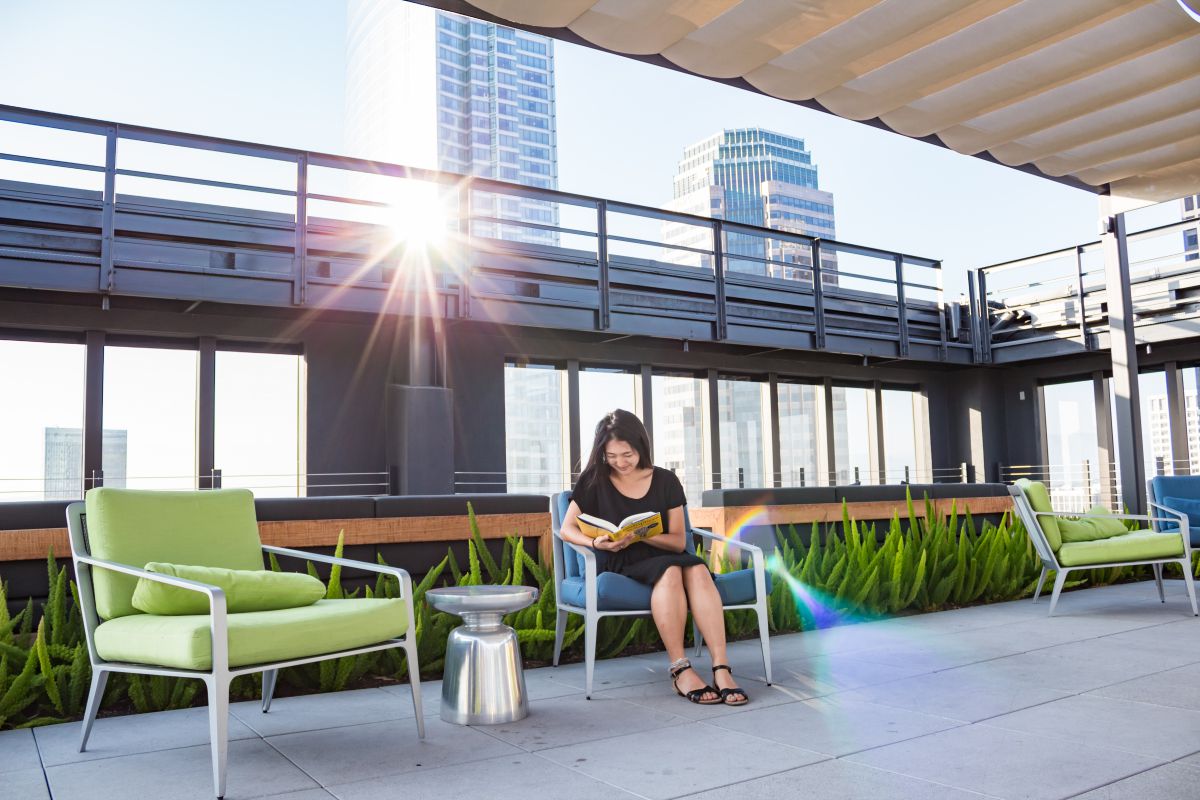 The recent successes achieved by DTLA-based JOANY are impossible to ignore. Hot on the heels of a big-time Series A and a successful rebrand, the company just moved into an office in the heart of downtown LA.
Location: Downtown
Move in date: August 2017
Square footage: 12,000-square-feet
Awesome on-site amenities: An office in a bustling open-to-the-sky marketplace filled with hip restaurants, specialty shops, art installations and more, a panoramic view of Los Angeles (and a rooftop lounge), complimentary yoga lessons, retailer discounts, daily catered lunches, a fully-stocked kitchen, a mother's room and a tech-free zone where employees can go to unplug and relax or even take a quick nap.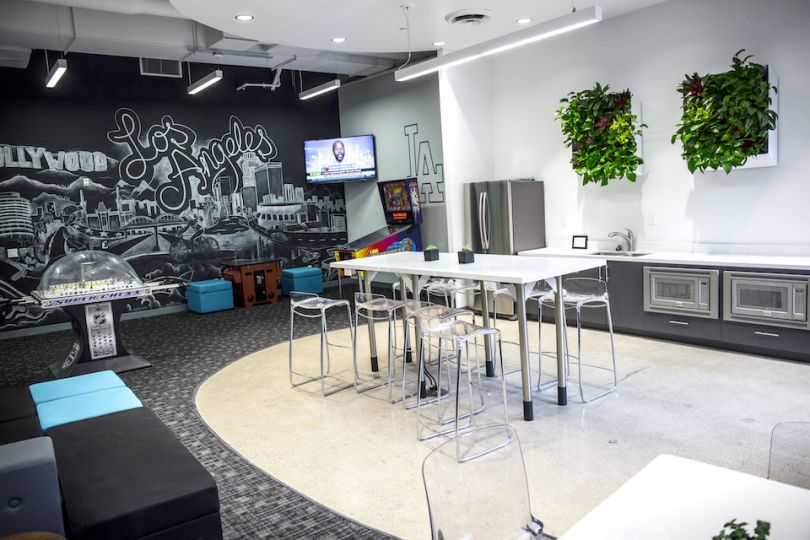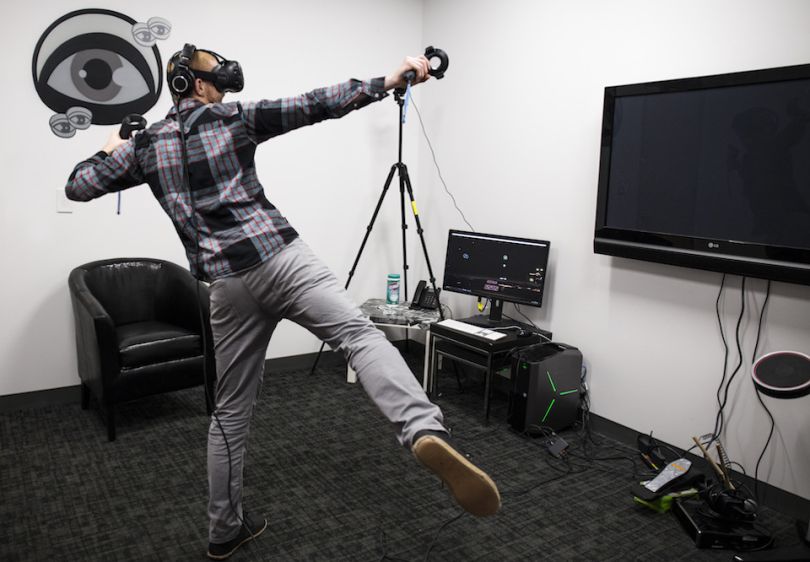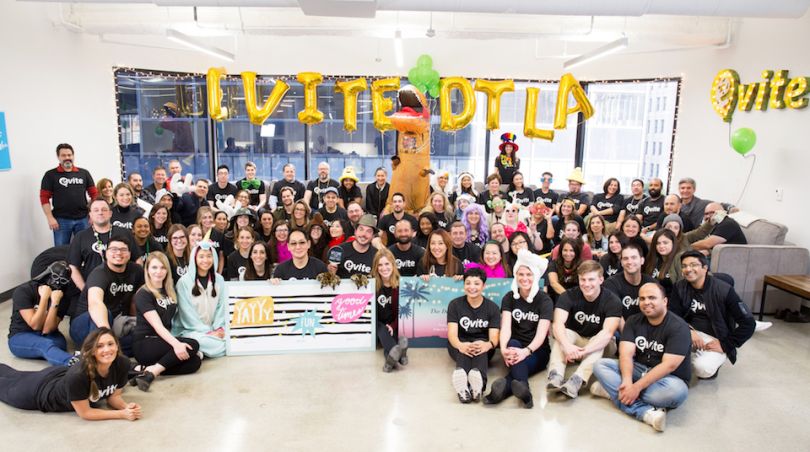 Former West Hollywood resident Evite kicked off 2017 with a move to the company's new DTLA headquarters on Wilshire, but the company hasn't quite shed its Sunset Boulevard roots — all of the conference rooms are named after famous LA music venues, including WeHo's The Roxy and The Troubadour.
Location: DTLA
Move in date: January 2017
Square footage: 18,800-square-feet of office space
Awesome amenities on-site: A dog-friendly office with an open floor plan, walls of windows that span the entire perimeter of the floor with views of downtown LA, open areas with couches for hanging out or working more casually, a virtual reality room, in-building gym and a content studio complete with a video editing bay.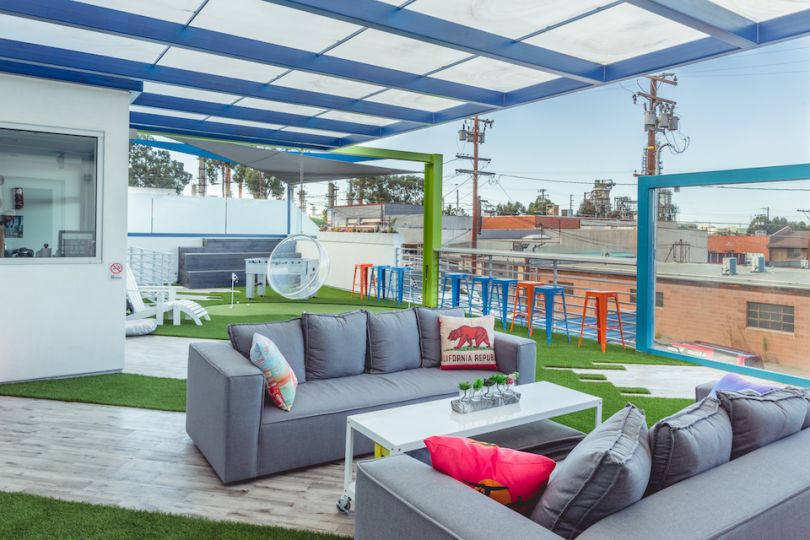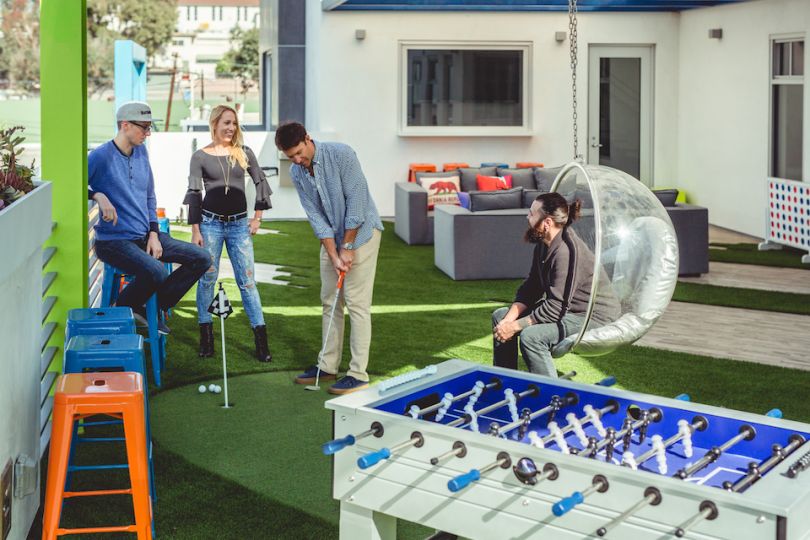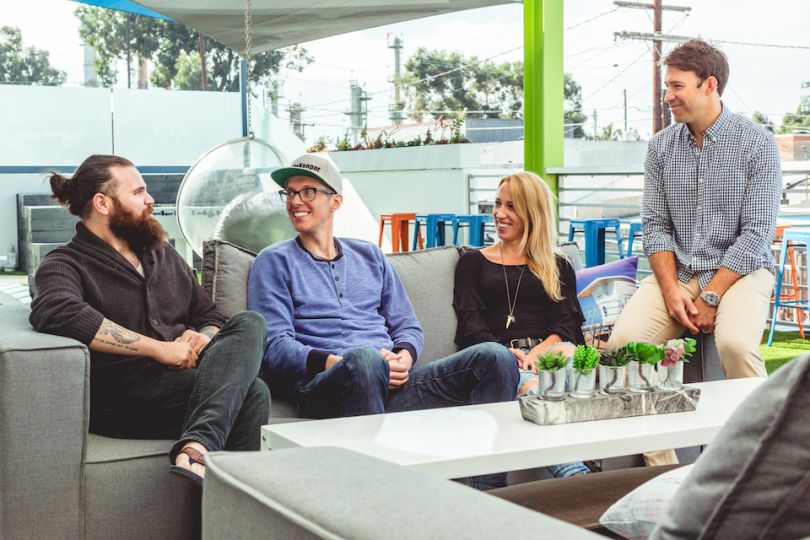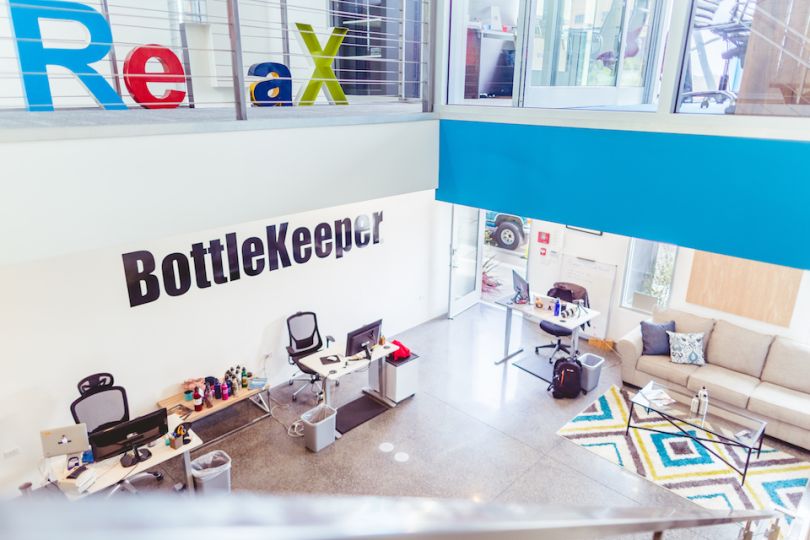 BottleKeeper creates a product designed to keep our brews cold, so it's only fitting that the El Segundo e-commerce brand has a new headquarters packed to the gills with activities for employees to enjoy when they're not hard at work.
Location: El Segundo
When the team moved in: July 2017
Square footage: 1,077-square-feet
Awesome amenities on-site: Open, creative floorplan, in-office shower (surf before work anyone?!), a fully-stocked kitchen, the option to have a standing or sitting desk, an outdoor patio with multiple seating areas, a putting green for the golf enthusiasts, a BBQ grill, a built-in bar with plenty of beer bottles, and various games to play, including giant Connect Four.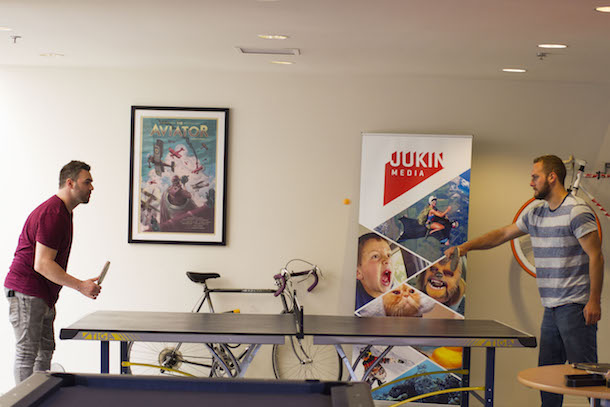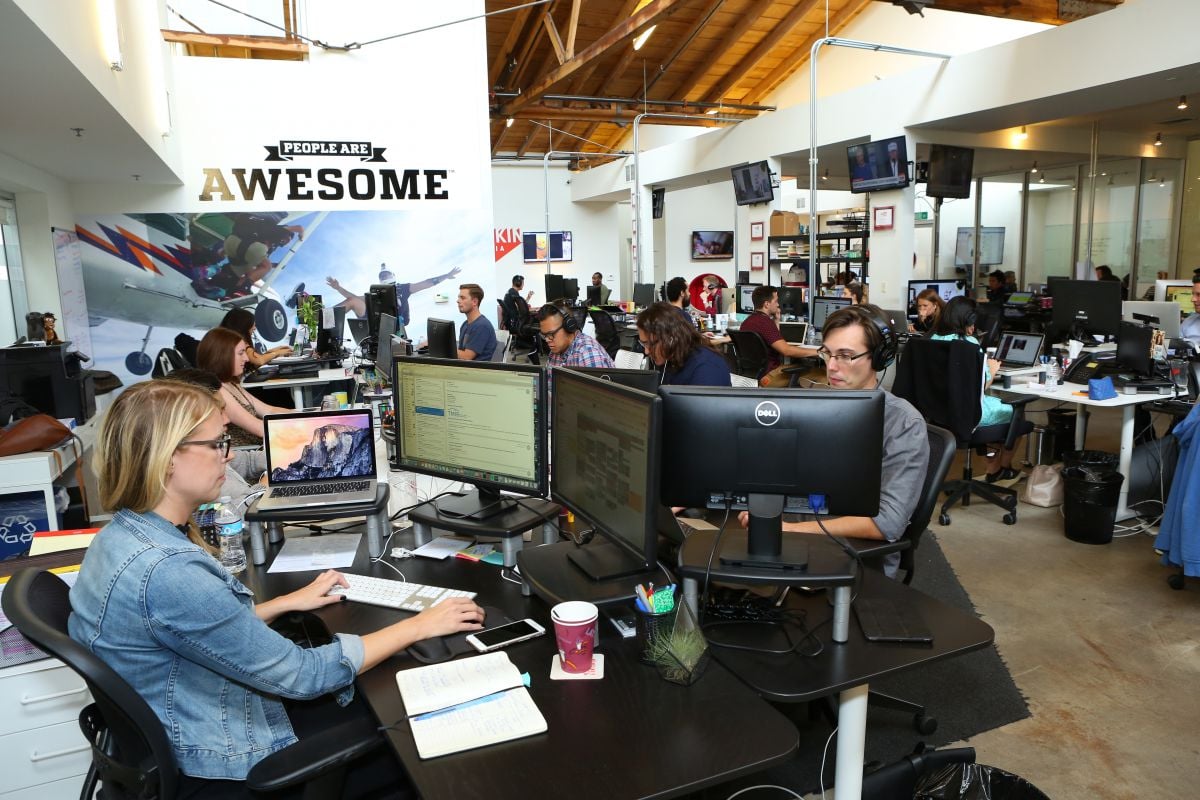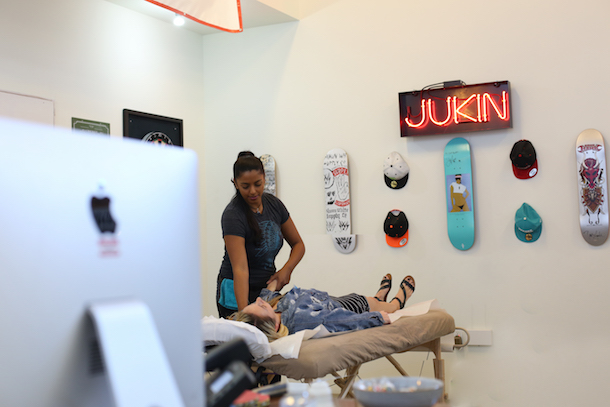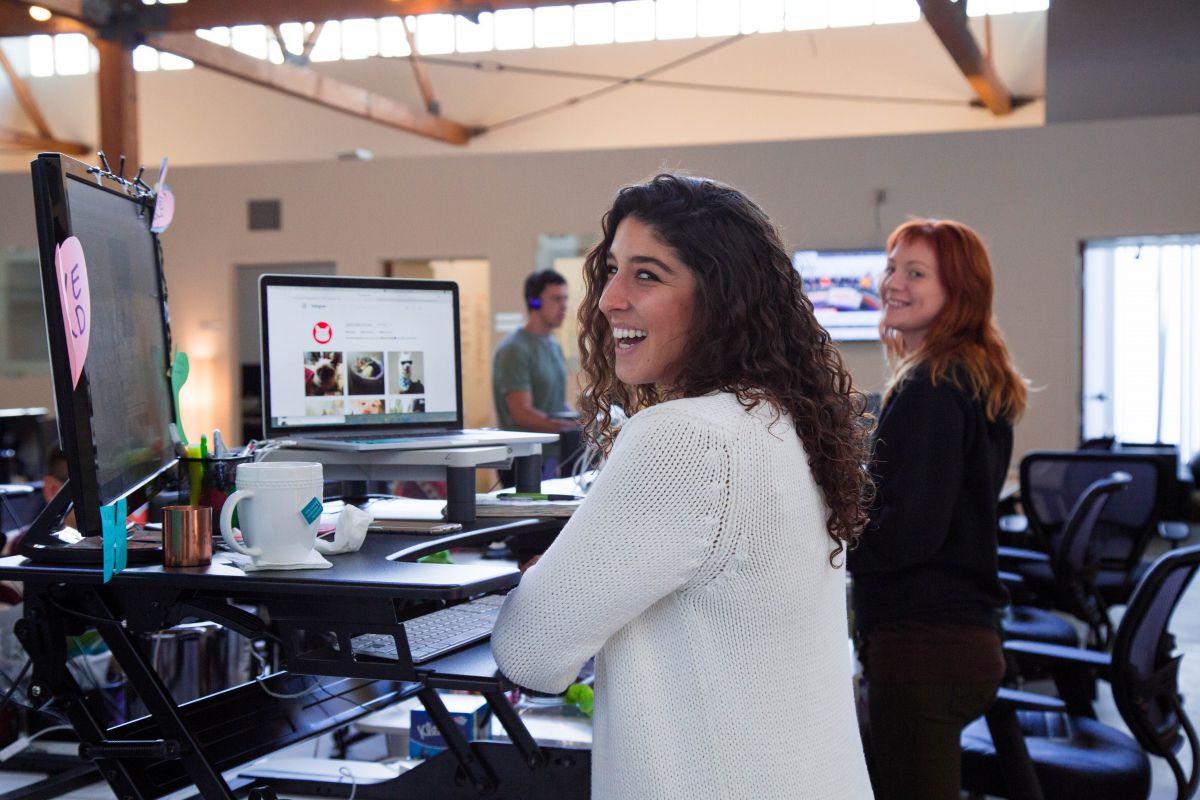 If you have ever spent time on YouTube, the odds are pretty strong that you've enjoyed one or two Jukin Media videos.  One of the premier media companies of the modern video landscape, the company's user-generated content curators garner the company more than 2.5 billion views across a number of channels.
When the team moved in: Early 2014
Square footage: Approximately 16,000-square-feet
Awesome on-site amenities: Free healthy snacks, free self-service breakfast and lunch, free coffee, soft drinks, Red Bull and beer.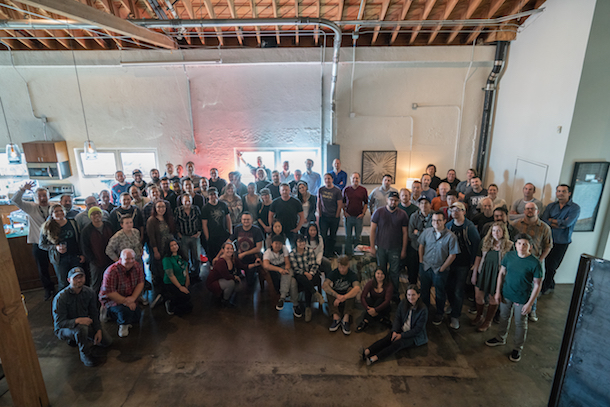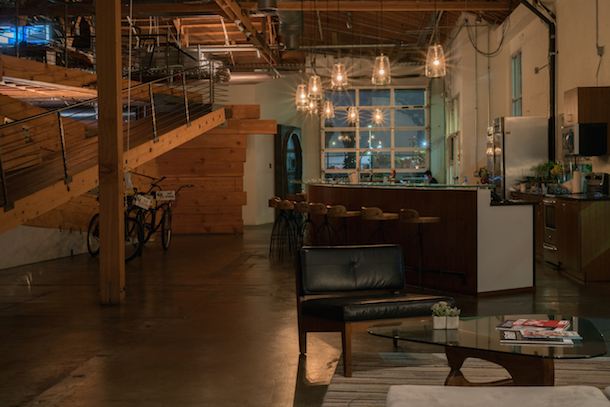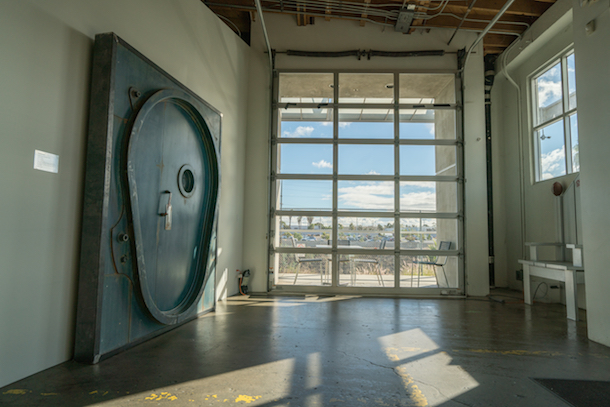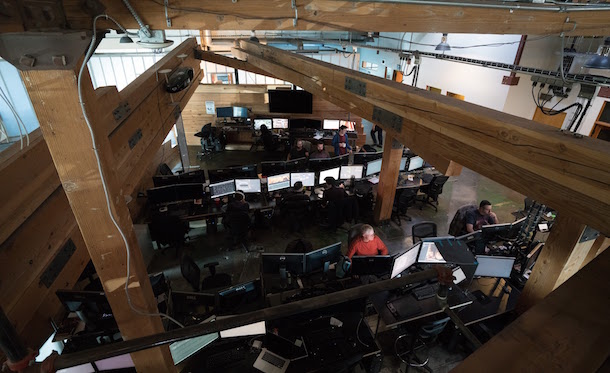 Culver City-based Zoic Studios provides a number of compositing and production management solutions for digital media companies, from marketing to video games. 
When the team moved in: May 2004
Square footage: 17,670-square-feet
Awesome on-site amenities: Awesome project memorabilia, including The Serenity door from FOX's "Firefly," custom designed sit/stand desks, a "crow's nest" where clients and artists can view VR equipment for upcoming projects.