Los Angeles Tech Companies That Use DB2
List of Los Angeles tech companies using DB2
3 Companies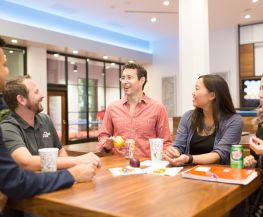 We are the digital acceleration team for Automobile Club of Southern California, also known as, AAA. We are the team responsible for building intuitive customer experiences across the AAA verticals of insurance, travel, and emergency roadside services. We're a team delivering maximum value to our members and business for a smarter future.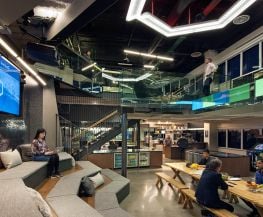 Angel or VC Firm • Co-Working Space or Incubator
BCG Digital Ventures is the corporate innovation and digital business-building arm of Boston Consulting Group. Our mission is to invent, build, and scale industry-disrupting businesses with the world's most influential companies. Going beyond the scope of traditional consulting, we operate on the shoreline between pioneering and visionary tech,...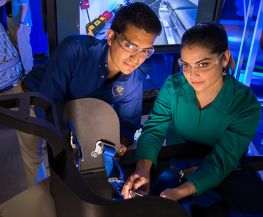 We are engineers and technicians. Skilled scientists and thinkers. Bold innovators and dreamers. We work on advanced technologies that will transform aerospace as we know it. We're the leading manufacturer of defense, space and security systems, commercial jetliners, and service provider of aftermarket support.