Elude Raises $3M to Accelerate Growth of Its Budget-Friendly Travel App
Having launched just a few months ago, Elude has already grown its customer base to a sizable pool of 20,000.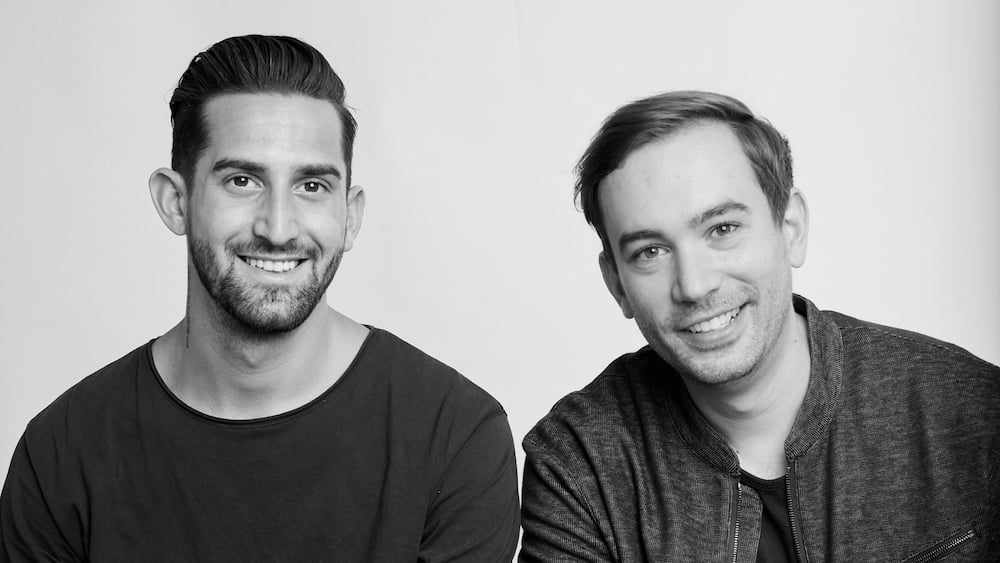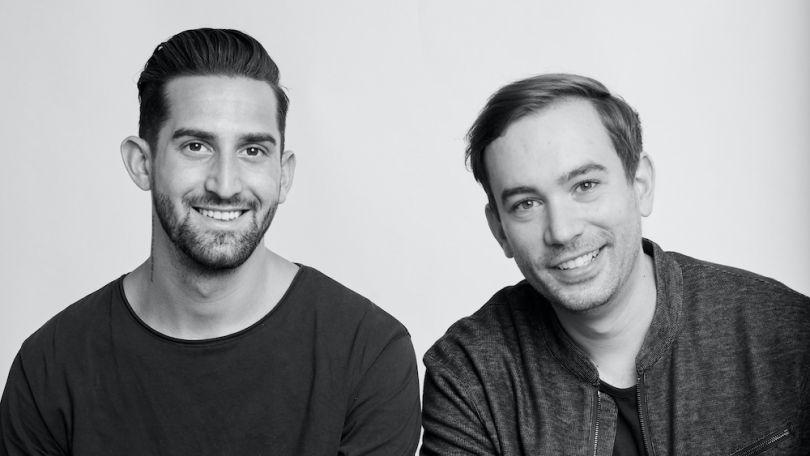 The travel industry is back on an upswing following a dismal 2020. Thousands of eager explorers across the U.S. and the world are anxious to get outside, visit new locales and see family again. But back-to-back vacations can really take a toll on one's bank account. 
LA-based startup Elude is helping people plan budget-friendly vacations with its travel booking app. On Wednesday, the company announced its own budget is expanding with a fresh investment of $3 million. The seed round, led by ATX Venture Partners, brings the startup's total funding to more than $5 million.
Elude co-founders Alex Simon and Frankie Scerbo have always been passionate about traveling, but the two of them consistently faced budgeting problems when it came time for their international adventures. Their shared financial roadblocks inspired them to start Elude, a budget-first travel app that takes into account how much a traveler has to spend before they embark on their journey.
Feeling burnt out and uninspired at their corporate jobs, Simon and Scerbo took advantage of every available opportunity to travel on weekends. The two developed their own "kind of internal algorithm" for booking trips and worked out of a coffee shop to book customers on a word-of-mouth basis. 
"We weren't making any money at that time, we existed on a bunch of different Facebook groups and different Reddit channels for spontaneous travelers and we were like, hey, we have this new way to book a trip, hit us up to get on the waiting list," Scerbo, CMO of Elude, said in an interview with Built In.
Simon and Scerbo eventually ended up with a pool of 20,000 interested travelers. 
"We knew that we were on to something, there was an engaged audience, they wanted to search this way," Scerbo continued. "So we were like, we've got to put this into an app where somebody on their break can literally, in a couple of clicks, just find out where they can get to."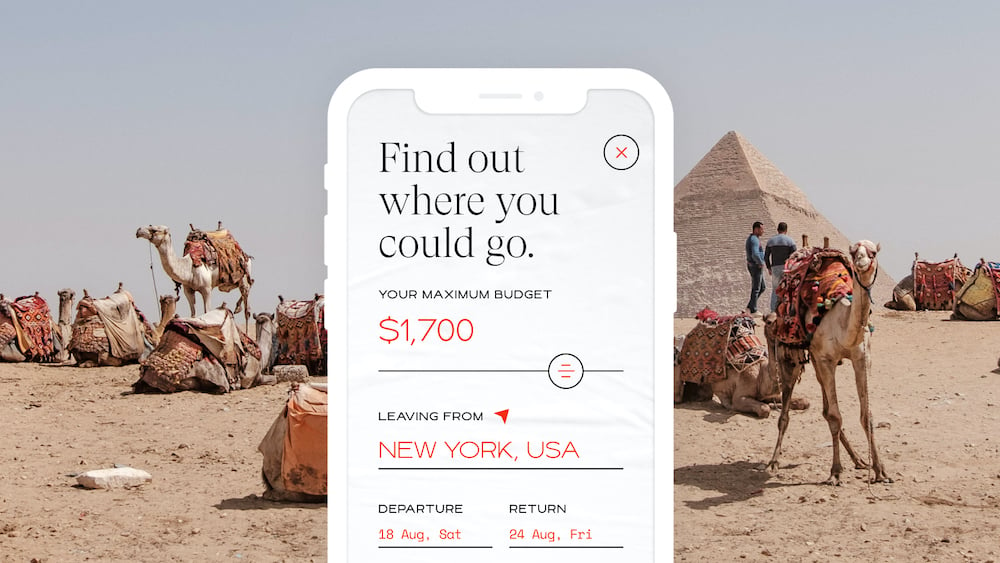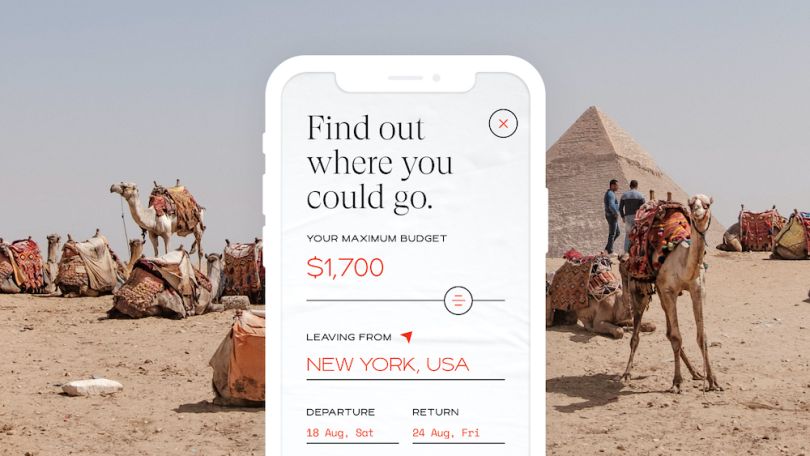 Unlike big name booking companies like Kayak, Orbit and Expedia, Elude enables its customers to complete all of their transactions in-app without being redirected to a third-party site. 
"I would say, in many cases, in the last 10 to 15 years the travel business really hasn't changed. When you start to look at the other companies that exist within this space, they haven't altered the way that they transact and complete bookings," Simon, the company's CEO, told Built In. "I think what's attractive about Elude is that we are actually flipping the script on the way that people are transacting and searching from that discovery angle."
Every Elude travel experience is fully customizable. If the app suggests a four star hotel stay and you'd prefer a five star option, you can easily swap them out. The app takes note of changes like this and takes the acquired information into consideration for your next trip. The average travel budget on the platform is between $1,200 and $1,750. 
"[Alex and I] obviously love traveling, we love going to new places and seeing new things and I think especially after the pandemic and lockdown, a lot more people are going to be in tune with that," Scerbo continued. "To provide somebody with the opportunity to say, experience Europe for the first time, because now they're thinking, 'Fuck it, I've lived through a lockdown, let me get out and explore some places.' I think that's really exciting for us." 
The 20-person company plans to use its seed capital to expand its engineering team as well as invest in its product. All soon-to-be-made available positions will be able to work remote. 
Elude's mobile app is currently available to download on Apple devices. The company plans to launch web and Android versions of its app in the near future.